METROPOLITAN TRANSPORTATION AUTHORITY (MTA)
(New York, United States)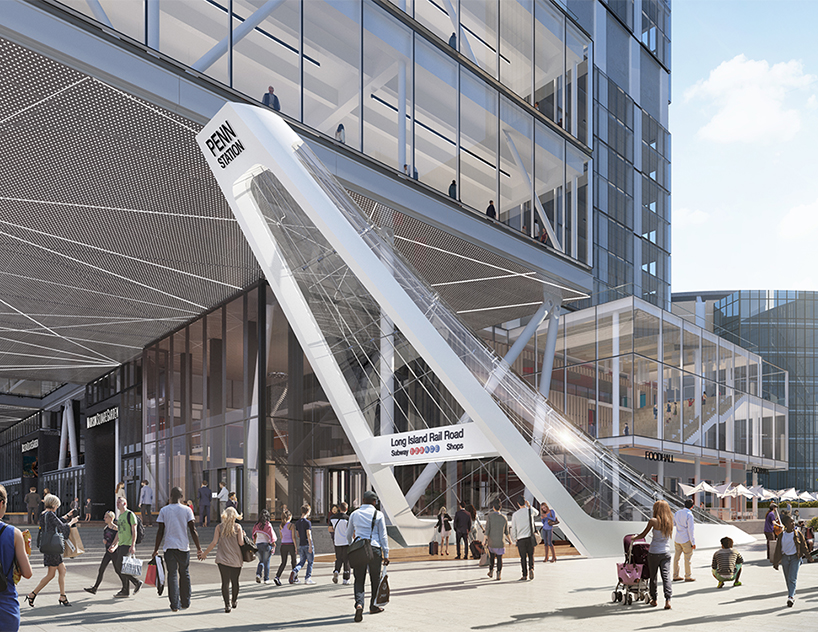 The Metropolitan Transportation Authority (MTA), North America's largest transportation network, serving a population of 15.3 million people across a 5,000-square-mile travel area, required a solution to streamline their permit application process across their External Partner Program.

It was deemed the manual processes for the supply chain to submit their application, the MTA to then review the application and subsequently issue permits was unsuitable for the modern age. The inefficient distribution of information throughout the process limited the MTA's time for value-adding activities, leaving the team burdened with additional admin work.

Increased Efficiency
allowing for more
value-adding activities

Single Online Location
for supply chain collaboration

Streamlined Solution
for submitting, reviewing,
approving applications
The MTA sought to make it easier for private developers, public agencies, and utility companies to coordinate with the MTA. Whether seeking a permit to build within 200 feet of MTA property or partnering with MTA on more complex development projects, a streamlined process was critical.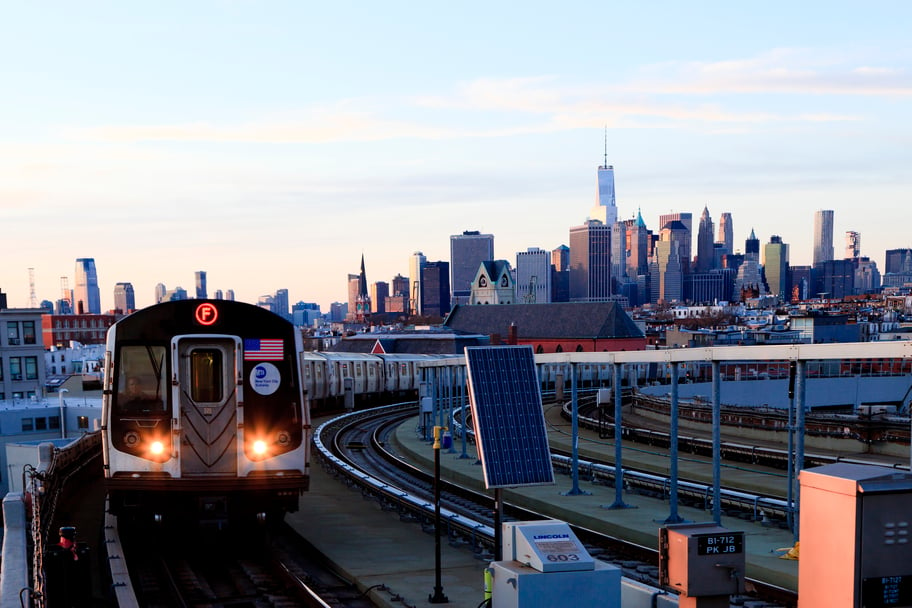 Asite and the MTA's partnership has seen the Asite Platform deployed across the MTA's project portfolio, enabling project teams to share, collaborate, communicate, and report on data across the 2020-2024 Capital Program.
Building on this, the Asite Platform has expanded its services to provide a secure and robust solution to connect the MTA's substantial supply chain not only for Applications but for Insurance submissions too. Utilizing the Asite Marketplace, the MTA's supply chain can collaborate and communicate in a single online location. Marketplace offers a streamlined solution for the entire process, including submitting, reviewing, and approving all applications and tracking of valid insurance details.
Chris Peters, Asite Senior Vice President of North America said:
"'Something that was once a manual and laborious process has been propelled into the digital era. Members of the supply chain, including both public and private sector contractors and developers, are seamlessly guided through the user-friendly Asite Platform, ensuring applications and insurance information can be submitted with ease."
The MTA benefits from managing applications and insurances through automated processes and workflows, increasing efficiency, and allowing the project team to spend more time on value-adding activities that benefit the millions of people who use their infrastructure every day.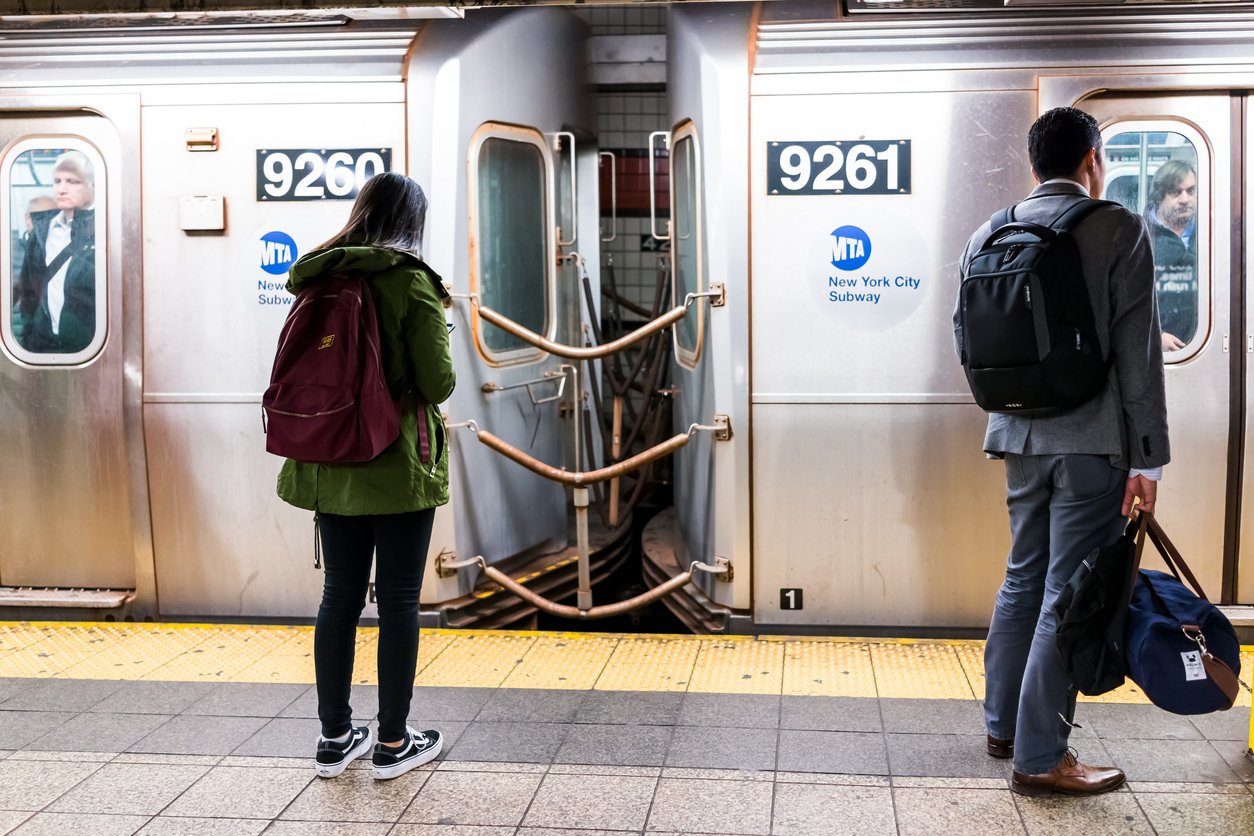 Over 54,000 companies use Asite to help them build better.
In the construction industry, complying with regulations is crucial to guarantee the safety, sustainability, and efficiency of buildings. Recently in the UK, as of 15th June 2023, all construction...
The benefits of moving to digital construction documents are huge:
Delays, cost overruns, and disputes are all too common in the Architectural, Engineering, Construction, and Operational (AECO) industries. In fact, large projects typically take 20% longer to finish...
Marketplace

Marketplace

Build your network with project owners, contractors, and subcontractors. Marketplace enables project owners to build project teams, allows contractors to qualify new partners, and helps subcontractors to discover new opportunities.

Discover More

Ecosystem

Ecosystem

Improve performance with solutions and third-party applications that integrate with the Asite Platform. Connect to your existing systems through software plugins to work the way you want.

Discover More