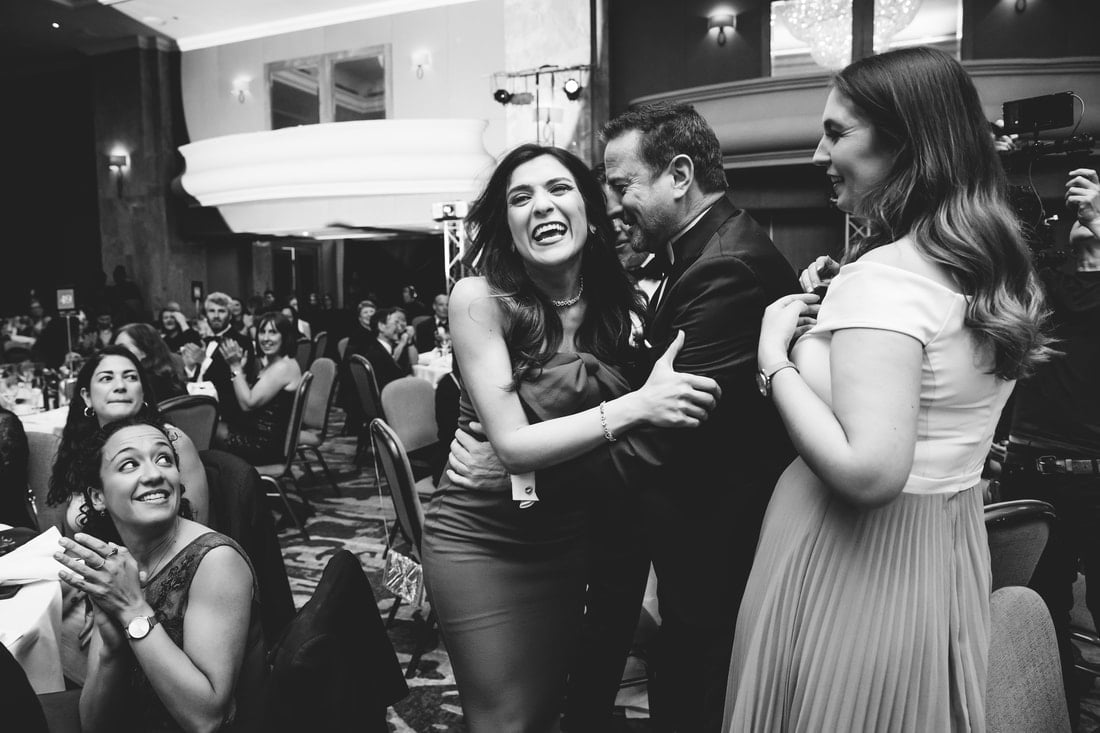 The Women In Construction and Engineering Awards 2019 took place on Tuesday 21 May at the Hilton Park Lane, London. Hundreds of industry leaders gathered to celebrate diversity and encourage more women to consider careers in construction and engineering. This year's participants helped to create an inspiring event that is guiding other women to achieve more and aim for excellence in the industry.
Leen Saeb is Bid Manager at Asite UK and won the award for Best Woman in Business Development for her accomplishments and hard work in the AEC industry. She was among 9 finalists and was shortlisted by a panel of experts from construction and the wider industry.
Leen is a key team member in Asite's business development team in the London HQ.
Before joining the Asite team, Leen won a scholarship to Exeter University where she achieved a distinction in her paper; later published in 2018 by the Scientific Research Publishing. She has also researched and set up new methodologies for the community in Gambia to have access to drinking water by investigating and analysing the efficiency of smart water systems. This has provided water 24/7 and decreased the level of water-borne diseases in the community.
Leen continues to be a role model for young men and women in the industry and is focused on raising awareness in the Europe and the Middle East to support young girls to become scientists and engineers.
"I believe every woman has a power within her that shines out when in the right environment and supported by those who seek success. That is when she is able to overcome any barriers and create a change. The sector is certainly moving towards success by the efforts of these passionate and hardworking women." says Leen, Bid Manager at Asite.