We are very excited to celebrate the 5th Birthday for Adoddle this week. We have come a long way and would like to thank you for all your support over the years. Based on our customer's needs and feedback, there have been 27 version releases and we plan to release a lot of new features this year.
The next Adoddle User Update is on 21 March 2019 and we would like to see you there.
Where:
The Flowerpot Hoxton, Tuscany Wharf, 4A Orsman Road, N11 5QJ
Date and time:
Thu, 21 March 2019, 13:00 - 17:00, followed by informal after-session drinks 17:15 - 20:00.
What to expect:
Adoddle user update is all about bringing together our key users, business stakeholders and industry experts. Get an update on the product, demos of exciting new features and a sneak peak into the roadmap for 2019.
Network:
You will not want to miss this exciting event where you can meet and network with influential people from across the AEC community, as well as learn from the sessions and interactive Q&A.
Contact esalinieka@asite.com to reserve your spot at the event.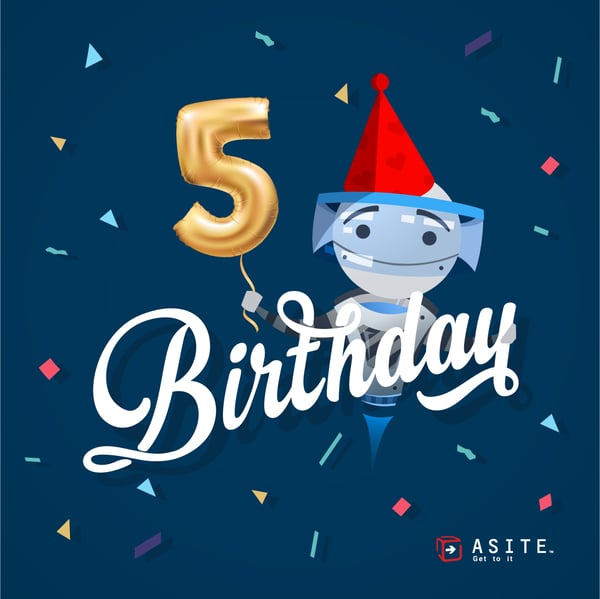 About Adoddle
The Adoddle platform is used worldwide by leading property owners & AEC firms to manage their largest capital projects. Adoddle helps people manage their projects and supply chains collaboratively, accessing the information they need, when and where they need it. It enables AEC companies to track capital projects and asset operations.
About Asite
Asite's cloud technology gives everyone access to key information regardless of location or device. It enables increased collaboration, resulting in fewer mistakes, delivering huge time and cost savings. Asite's platform allows firms to store and manage all project data in one central and secure repository. It is a bespoke platform which allows the clients to fully configure the structure of their content with highly controlled access and rich workflows.
Asite was founded in 2001 and is headquartered in London, with American operations based in NYC, and regional offices in Australia, India and South Africa.
Address:
1 Mark Square
London
EC2A 4EG
United Kingdom

Website: www.asite.com