Build Without Limits
Software Tools to Harness Your Asset and Construction Project Data
Connect the design, build, and management phases of your asset and improve insight, process, and drive profitability.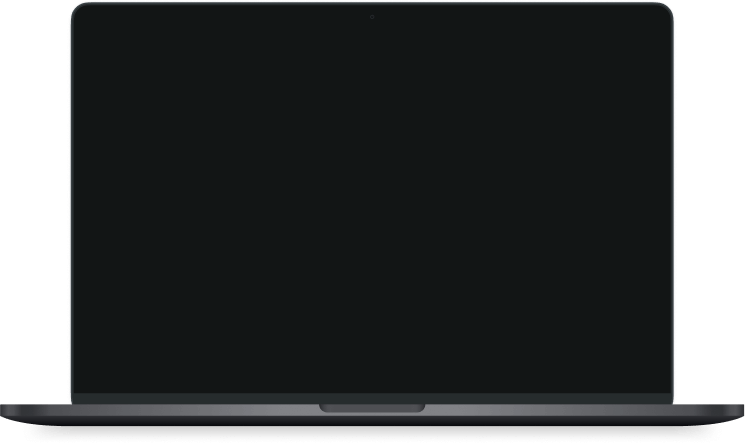 Trade project chaos and risk
for personalized visibility and control
TRY US OUT
Proven Project Delivery and Controls
Get complete visibility and control over your projects and processes. Boost profits and productivity when fully connected teams collaborate and have access to the most up-to-date information.
Book Your Demo
Find out why 62,000+ companies trust Asite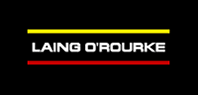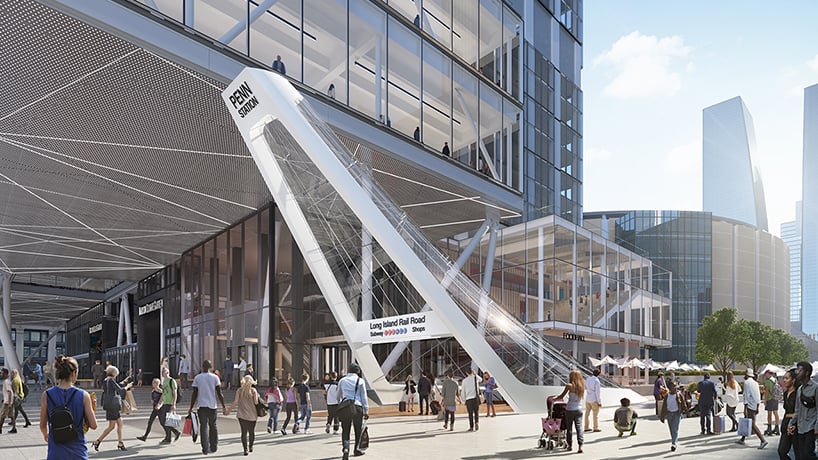 Case Study
Helping rebuild New York's transit system
New York's Metropolitan Transit Authority sought to make it easier for private developers, public agencies, and utility companies to coordinate with the MTA. Whether seeking a permit to build within 200 feet of MTA property or partnering with MTA on more complex development projects, a streamlined process was critical.
Read The Case Study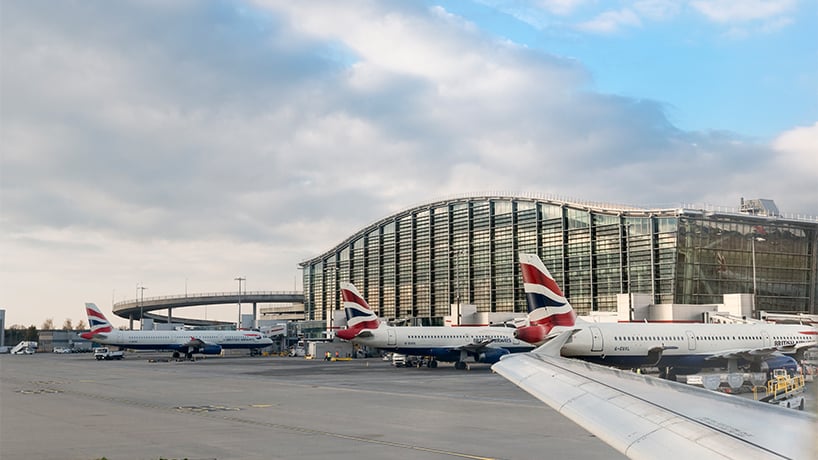 Case Study
Laing O'Rourke achieves cost savings of 70% on tendering packages for T5.
Laing O'Rourke, 1st tier provider of civil engineering on BAA's Terminal 5 project, achieved savings of 70% on the cost of tendering two packages that were worth in excess of £10m by using Asite.
Read the Case Study
The construction industry is constantly evolving. Transforming from an industry once solely dependent on pen and paper to one now embracing everything technology has to offer.
This blog was originally published on Openwage. 3D printing could change the construction industry as we know it. It offers the possibility of affordable, sustainable, unique housing and brings...
This month marks one year since President Joe Biden signed the mammoth $1.2 Trillion Infrastructure Investment & Jobs Act (IIJA). When it passed, the bill generated lots of commentary and coverage...