CONTACT SALES
Learn why the world's top teams use Asite for smarter cloud-based collaboration.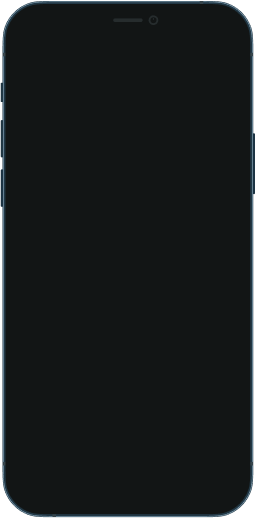 Contact Sales
( * Mandatory Fields )
London (Head Office)
7th Floor,
Leconfield House,
Curzon Street,
London,
W1J 5JA,
United Kingdom
Tel: +44 020 4579 0736
New York
New York City,
New York 10001
United States
Tel: +1 (212) 201-0730
Houston
Texas 77002
United States
Tel: +1 (832) 681-7302
Sydney
320 Pitt Street
Sydney NSW 2000
Australia
Tel:+61 2 8039 6020
Hong Kong
Cityplaza Phase 3,
Taikoo Shing,
Hong Kong
Tel: +852 3905 0250
Dubai
United Arab Emirates
Tel: +971 4 458 0740
Ahmedabad
A4, Shivalik Business Center,
Bh. Rajpath Club,
Bodakdev,
Ahmedabad 380015, Gujarat, India
Tel: +91 (0)79 4021 1900
Saudi Arabia
Kingdom Of Saudi Arabia,
3141 Anas Ibn Malik- Al Malqaa Dist,
Unit 4608,
Riyadh 13521-8292, Kingdom of Saudi Arabia
Tel: +966 11 836 3902
Testimonials
"We use Asite in all of our projects to streamline document management and enhance collaboration across our project teams."
Andy Day
Construction Director, Ogilvie Construction

"Asite has transformed Sesani's project delivery processes to a user-friendly cloud based, digital platform providing a traceable and secure environment for all our projects' information. Asite is an excellent collaboration platform."
Tafadzwa Mputa
Projects Director, Sesani Pvt Ltd

"Asite's streamlined processes, pin-point accuracy and versatility in controlling the flow of information has proven to be an invaluable collaboration tool between ourselves, our consultants, subcontractors and our clients.

Asite has helped to achieve transparency between all parties within the Design Team and generally throughout the construction process. "
Rutvig Vaid
Senior Document Controller, Henley Construct Ltd.

"Implementing Asite empowered our project management process through a custom-made and user-friendly digital platform. Apart from document management, Asite enhanced the work process in design, approval and construction management. "
Patrick Yung
Director, Arup Advisory Services

"Asite have shown clear strength in the maturity and depth of capabilities of its system, particularly in the capital delivery aspects. Adoddle is providing our project teams with the capabilities to manage the coordination and dissemination of models, data, files and documentation to clear and industry recognised standards. "
Chris Hinton MA FCCA
Technology and Innovation Lead, University of Cambridge