Common Data Environment
Bring clarity to your projects with one source of information. Common Data Environment (CDE) controls your data and enables BIM compliance.
*Please note you must have an Asite account in order to use aMail.
If you would like to inquire further about creating an Asite user account please click here
Book a Demo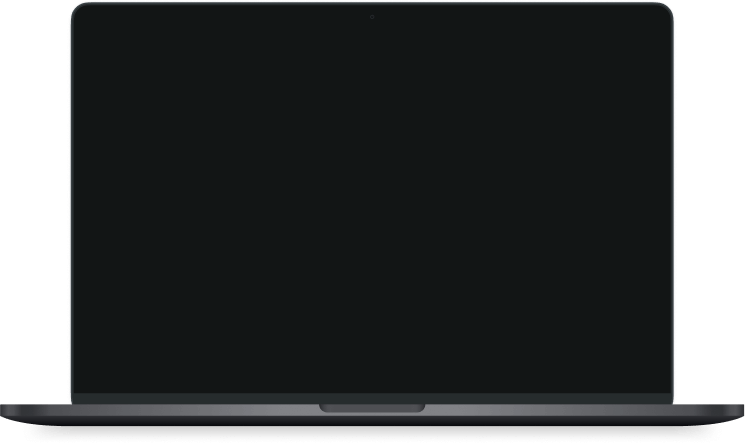 Keep everyone on the same page
You can't afford to let project details--from punch lists to final contracts--fall through the cracks. Start managing all your data in one place for a clearer, more complete picture.
TRY US OUT
Transform your capital projects with one source of information through the Common Data Environment.
Book your demo today.
Book a Demo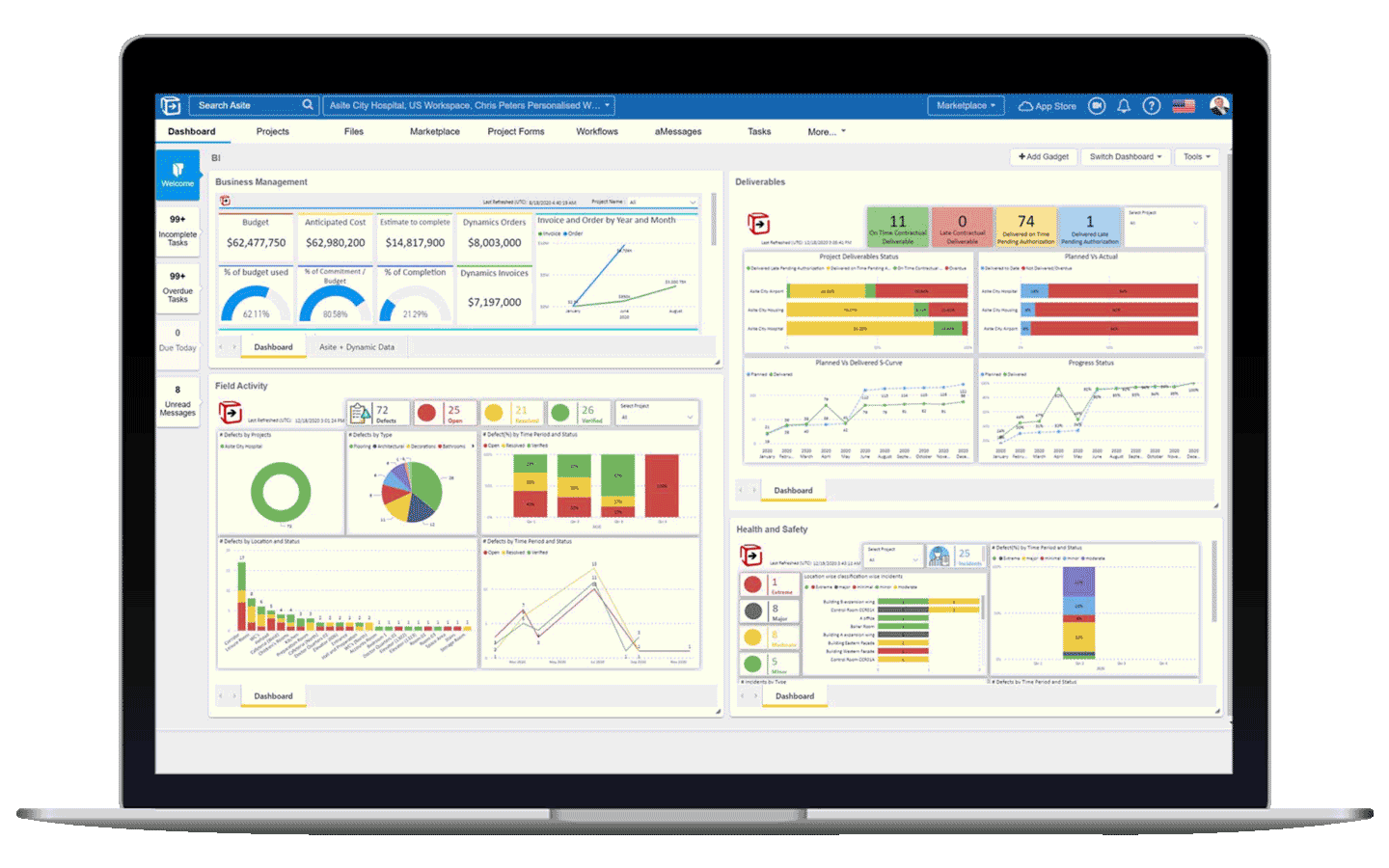 Obtain Complete Visibility with Dashboard Functionality
Gain control and visibility of your projects with a single source of project information. The CDE provides dashboards to share the latest data across teams, enabling a clear view of project tasks, files, and messages all in one location. Pre-built and customized reports give an accurate and up-to-date overview of each project. The project document management software also integrates your schedule, cost, and risk processes.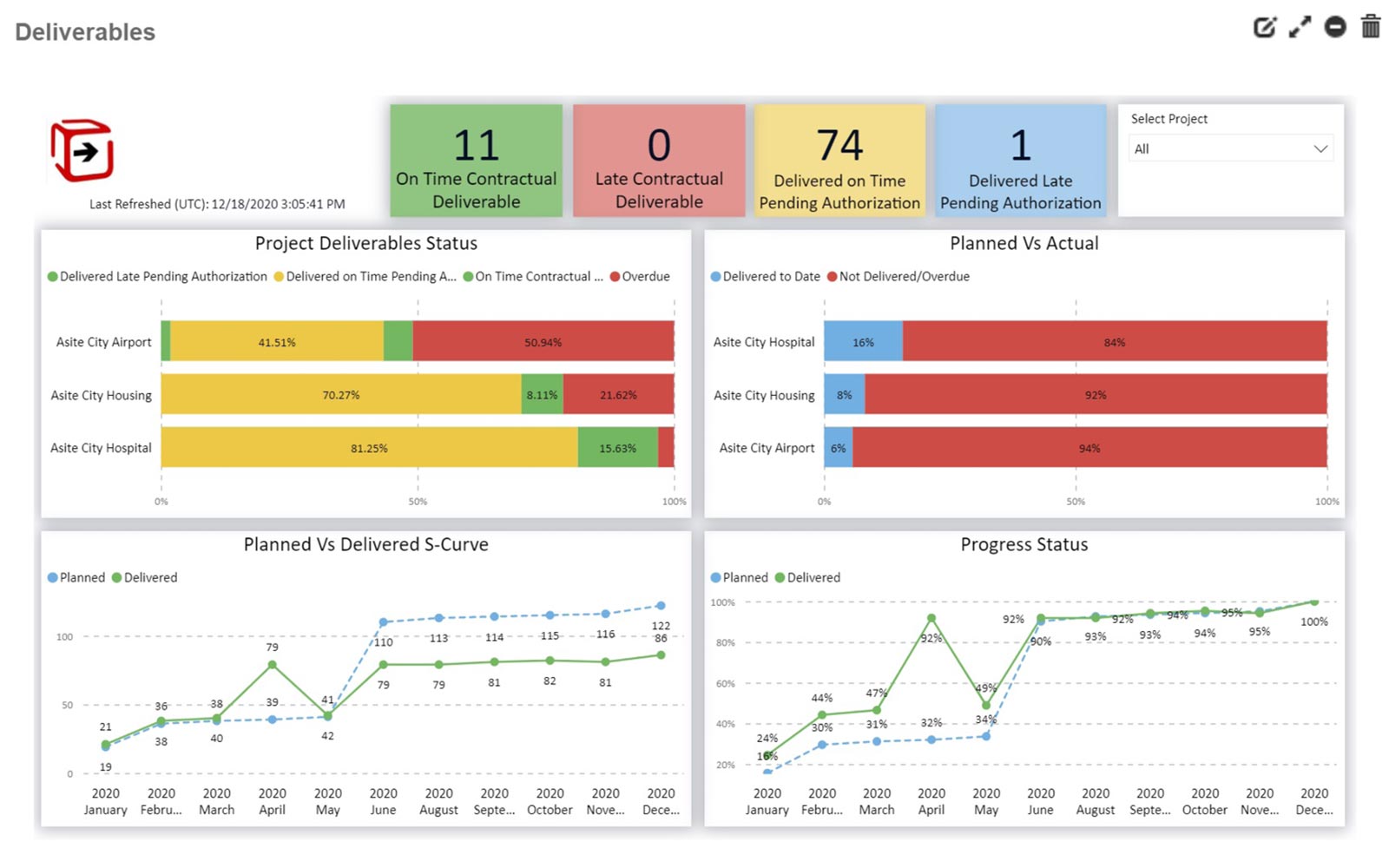 Track Project Deliverables in Real Time
Check on progress against project milestones with a real-time overview of deliverables. Project document management is combined with a calendar to track delivery. Each deliverable can link to existing documents or operations information to create a clear audit history. Group documents by work packages or submittals to further improve control.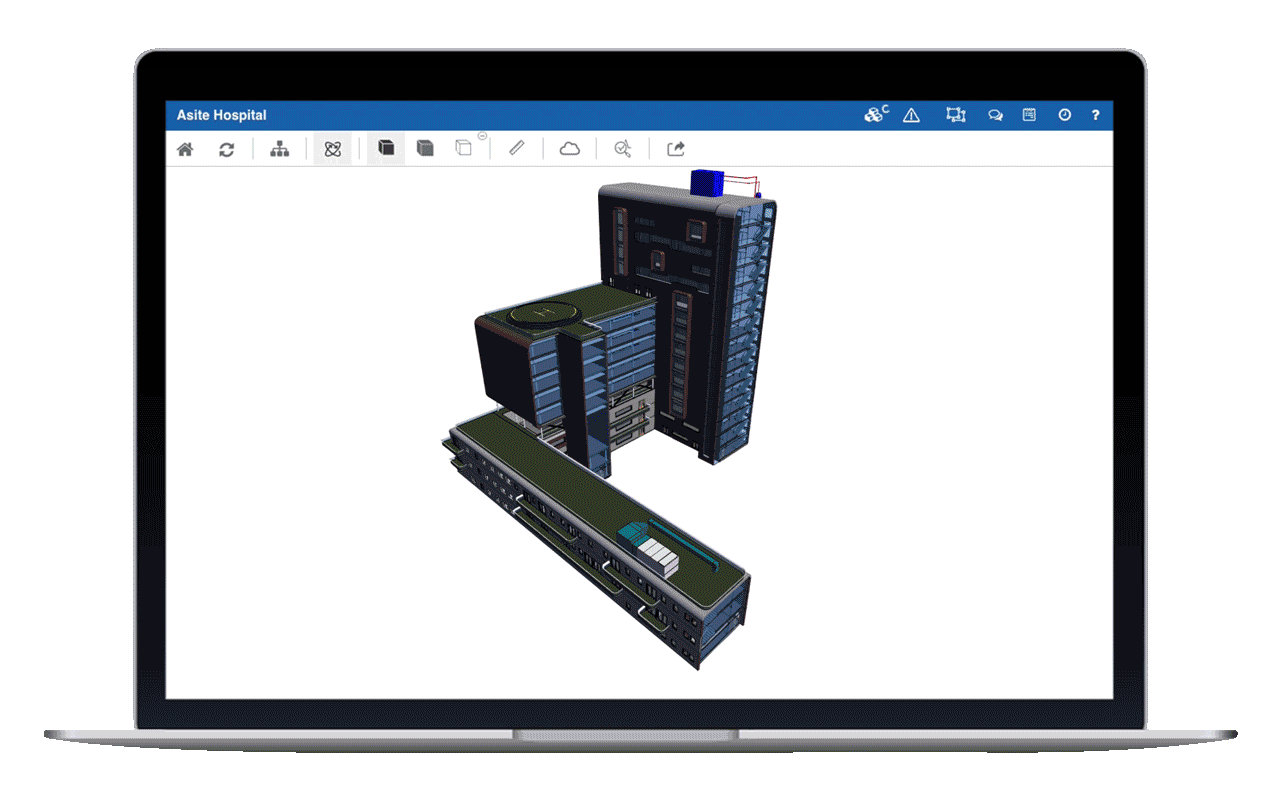 Achieve BIM Compliance with Common Data Environment
Help project teams to work together in a cloud-based Common Data Environment (CDE) and gain ISO 19650 compliance. The Building Information Management (BIM) environment allows collaboration with 2D and 3D models.

With all project data stored in a single location, suppliers and subcontractors can view, search or mark up documents. CDE metadata standardizes naming conventions, provides automated approvals, and supports advanced searches. Along with the CDE, Asite's Digital Engineering team provides consultancy support.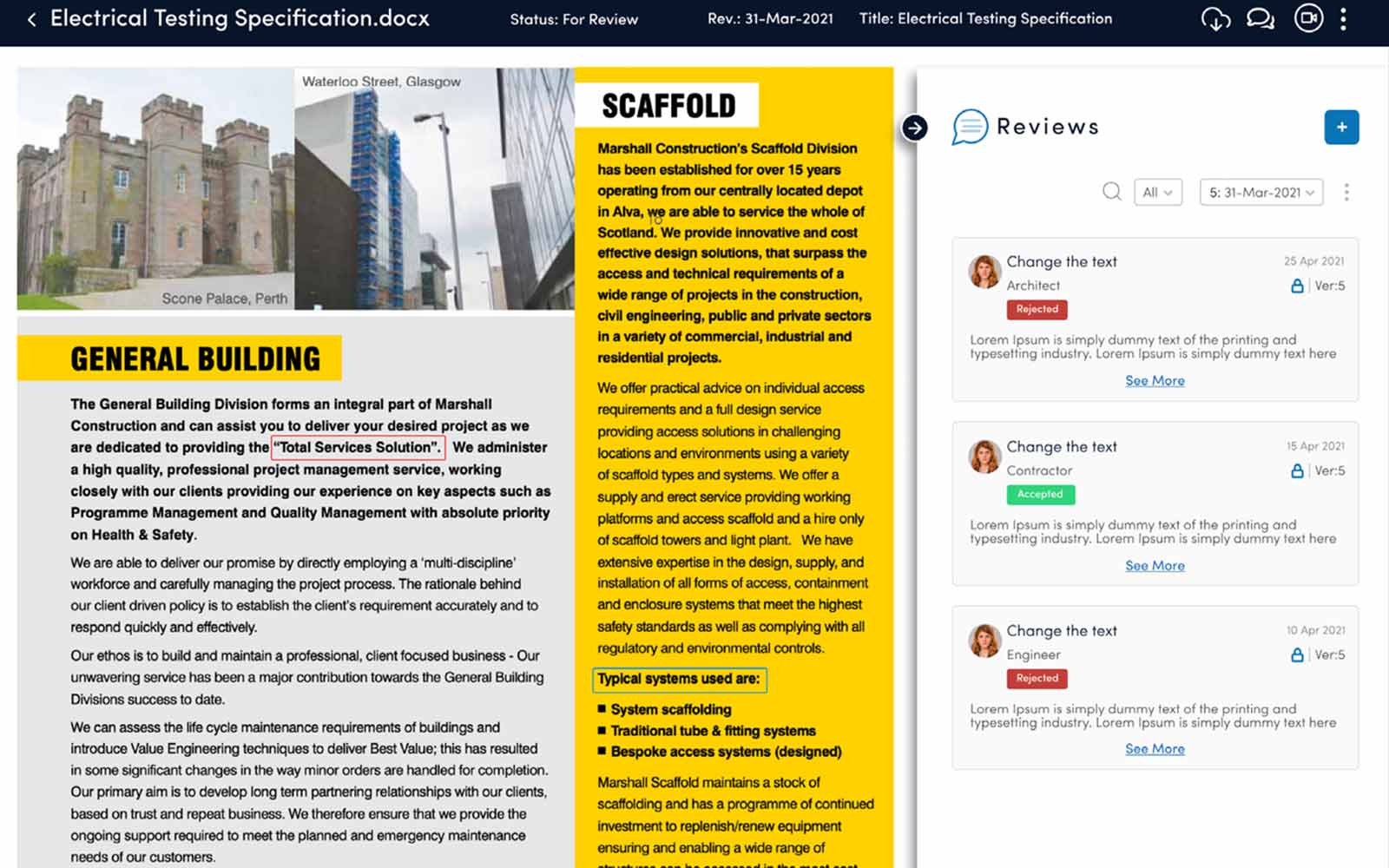 Improve Collaboration across Project Teams
Enable project teams to work together with BIM software. Drawings, photos, and files can be published and shared at any time and from any location. From architects in the office to engineers on-site. CDE lets clients and suppliers work on the same documents with security controls to manage access. Changes made through integrated apps are immediately visible to other users. Suppliers can coordinate designs by comparing models for changes.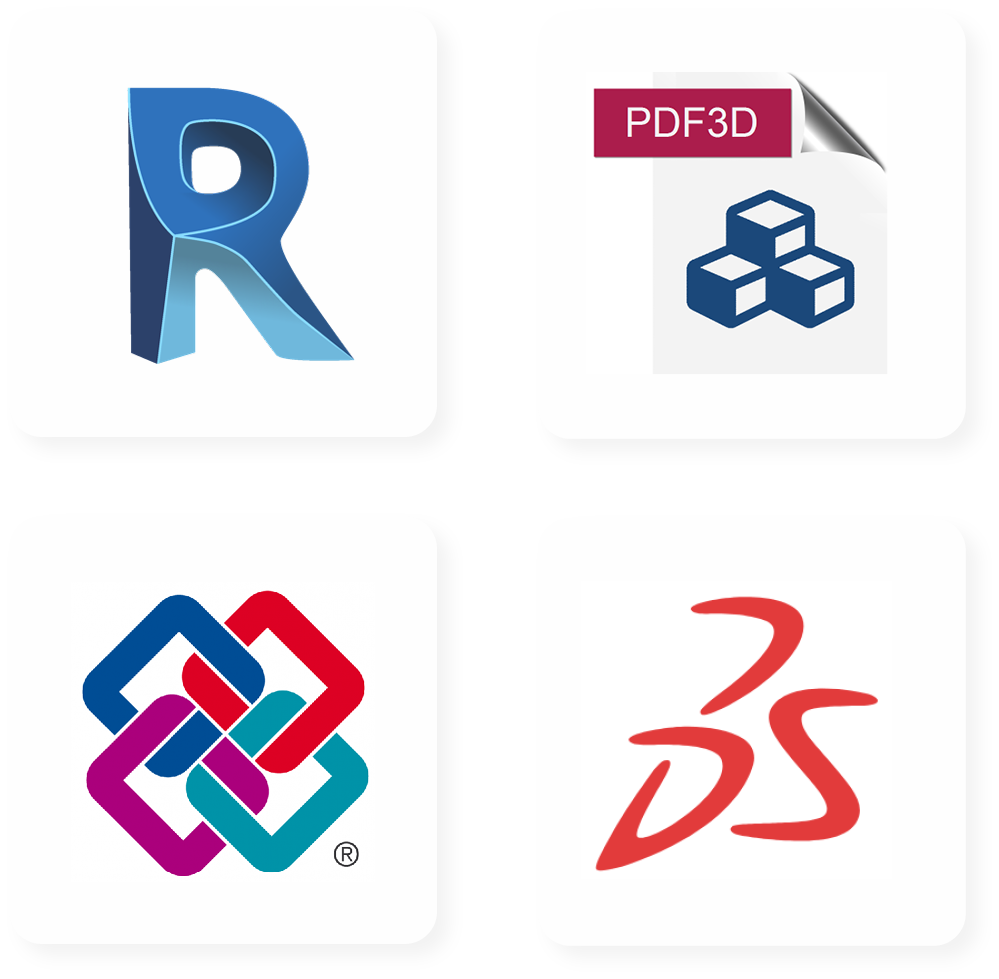 Integrate Files and Data from Across the Supply Chain
Collaborate with your supply chain without changing the format of CDE documentation. View IFC files from different teams and upload models directly from Revit. Export project documents to common file formats including IFC, Revit, DWG, SolidWorks, and 3D PDF. You can also export COBie data to prepare for project handover and the management of the asset.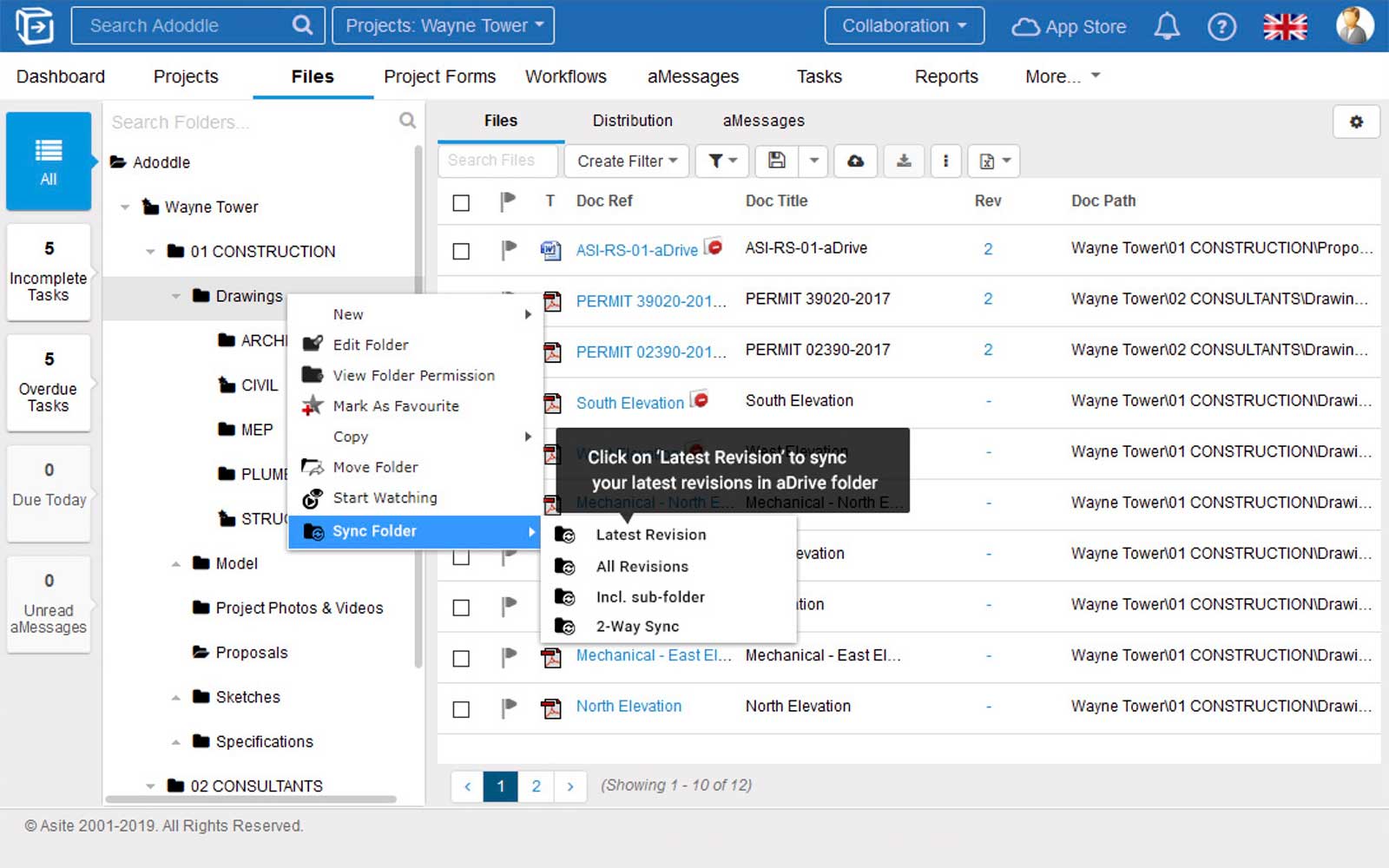 Avoid Duplication with Document Management
Improve transparency by storing all project documentation in a single centralized repository. CDE uses automatic version control to remove the confusion of different versions. Project teams can manage documents with accuracy. From drawings and specifications to submissions and meeting minutes. While integration with email and third-party platforms allows digital tracking with QR stamps and comprehensive review tools.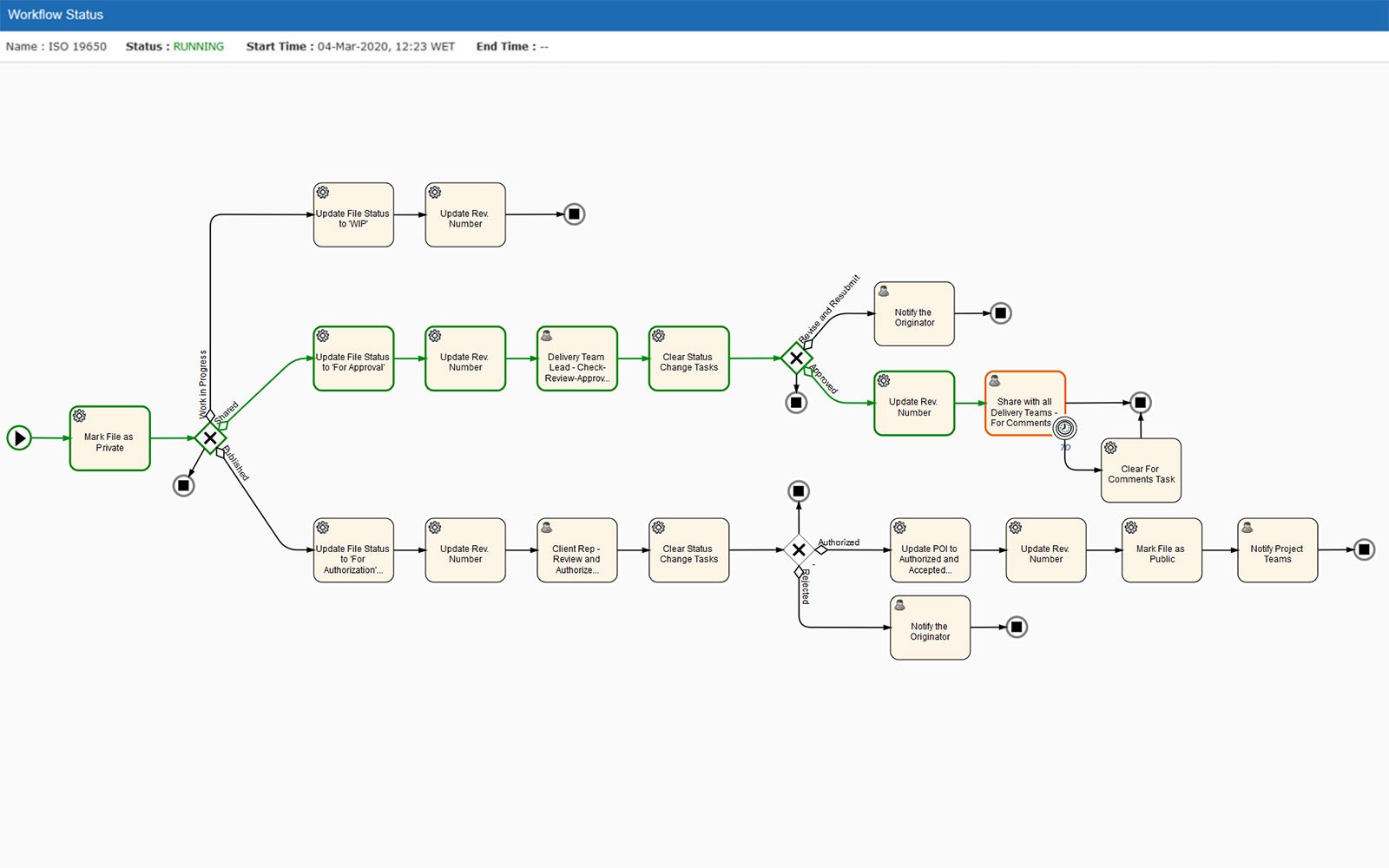 Automate Processes with Powerful Workflows
Streamline the operation of your processes through automation. Remove the need for time-consuming manual steps when project teams submit deliverables to the CDE. Instead, the visual workflow engine triggers follow-up actions and tasks with automatic assignment. Project administrators can also assign actions to users to track their progress. This reduces bottlenecks and increases transparency across the design, construction, and operation process.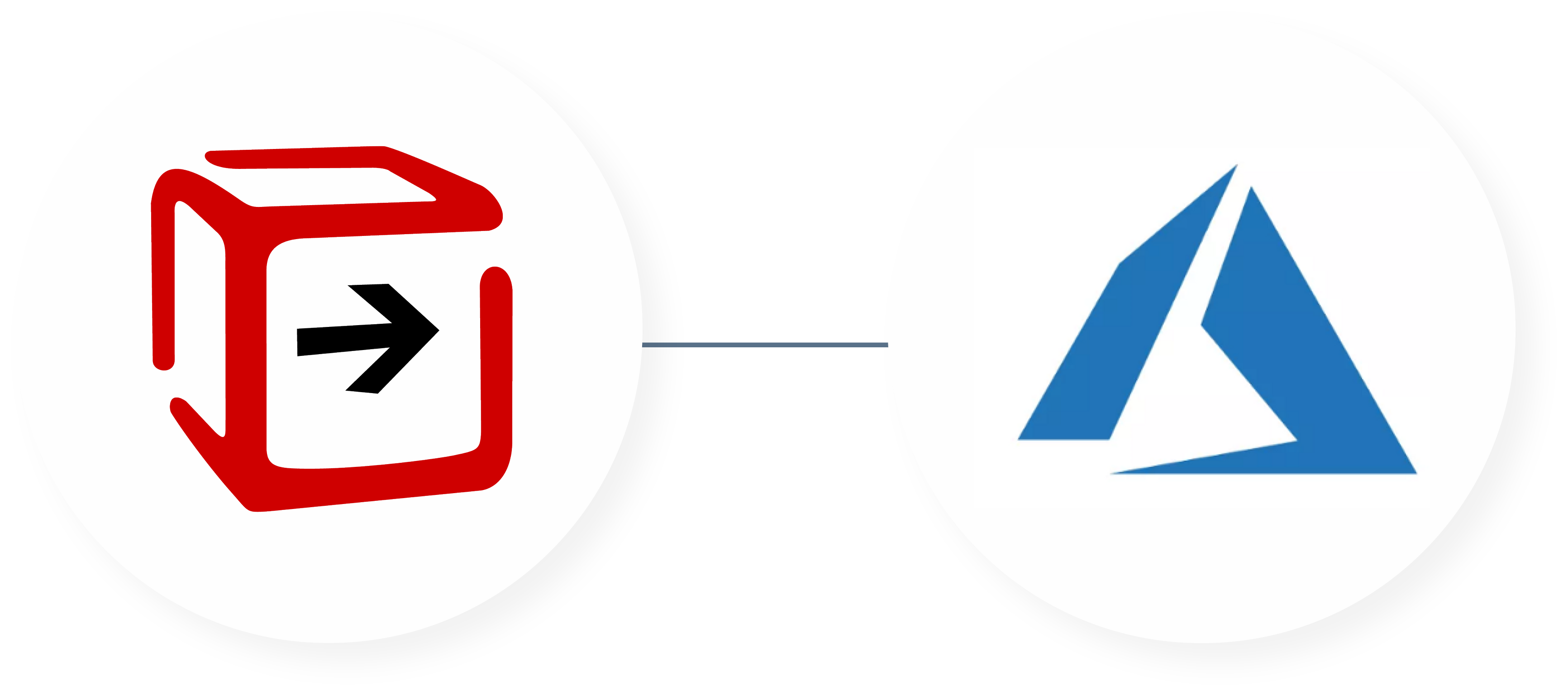 Protect Your Common Data Environment in the Cloud
Keep your project data secure with the cloud-based Common Data Environment. A global server network protects your data against failure. Asite partners with Microsoft Azure to give you reliable and scalable storage that fits your business. To prepare for the worst-case scenario, project data is replicated every 30 minutes to other data centers for Tier 4 disaster recovery.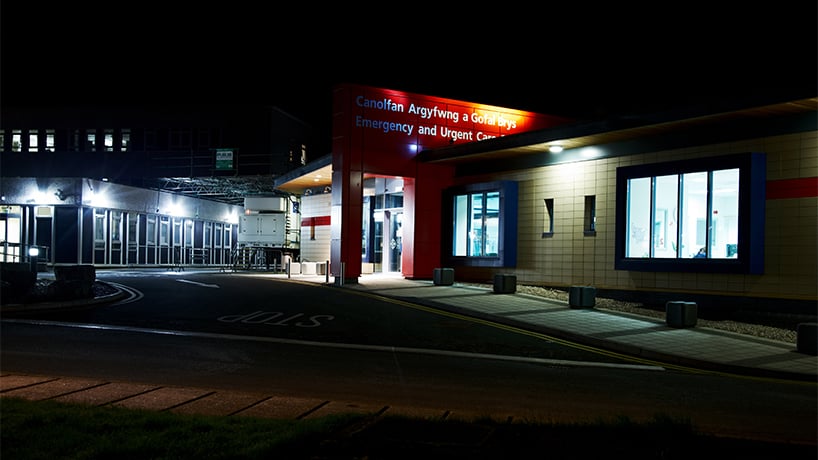 Case Study
Connecting the Public and Private Sector
Welsh Health Estates (WHE) is an all-Wales NHS organization that supports the NHS in Wales and the Welsh Assembly Government in all aspects of NHS estate, facilities, and property management.
Read the case study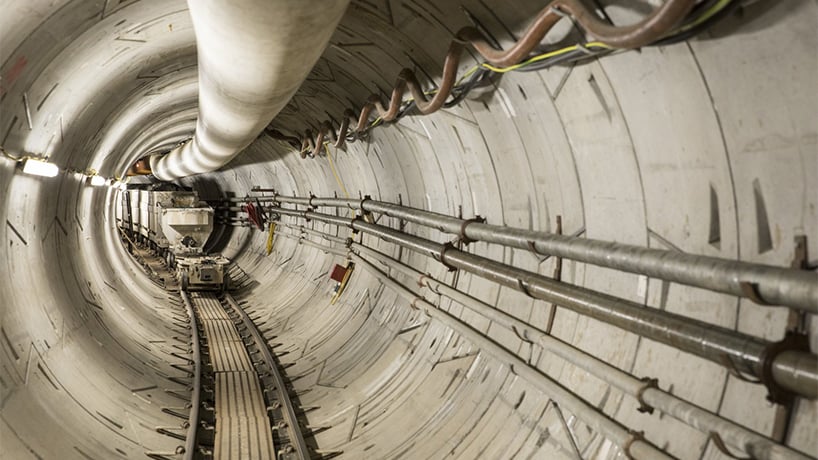 Case Study
Thames Tideway Tunnel
The Thames Tideway Tunnel project will improve the sewer networks across London and the Thames Valley.
Read the case study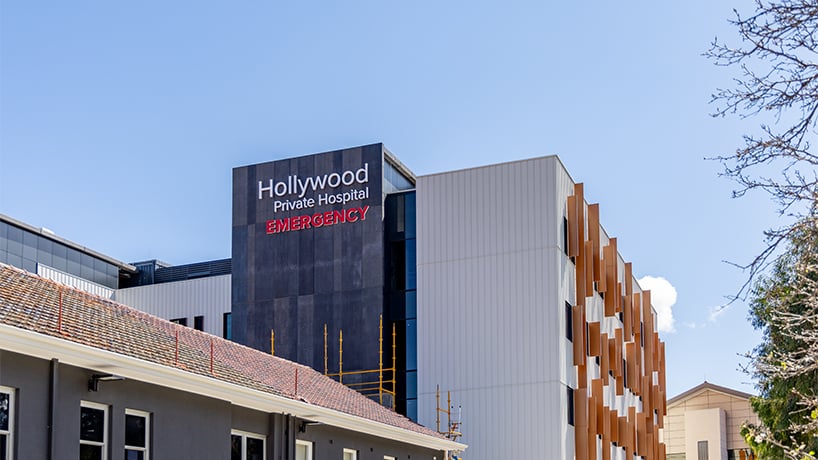 Case Study
Hollywood Hospital Expansion
Georgiou Group Pty Ltd is a national civil engineering and building construction company with offices in Western Australia, Queensland and New South Wales.
Read the case study
Having the right Common Data Environment (CDE) is an essential step to optimize the collaborative production of project information while establishing a single secure centralized source of truth for...
As a provider of digital solutions for infrastructure and capital projects globally, Asite is committed to facilitating the digital transformation of the AEC sector and creating an ecosystem where...