Project Financials
Protect your profits with project financial management software. With integrated financial information you can deliver projects within budget.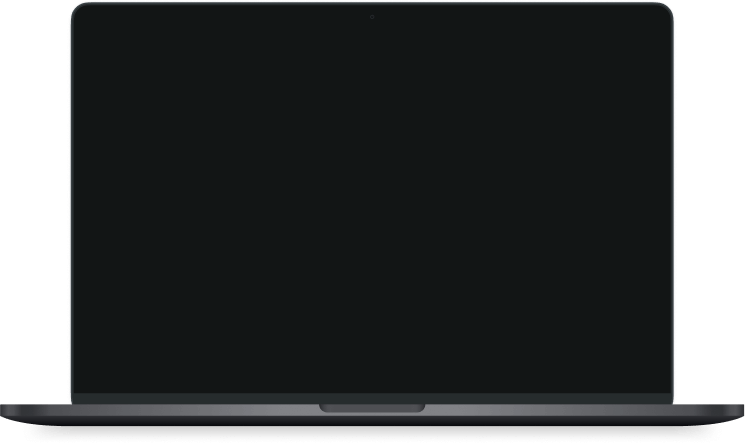 Manage and control your cash flow
Monitoring project financials is a must. You need a history of every change order to assure you've addressed the risk to deliver and cost. Start using one, integrated tool to manage, analyze, and forecast with real-time financial reporting and dashboards.
TRY US OUT
Protect your profits with complete construction project financial management.
Book your demo today.
Book a Demo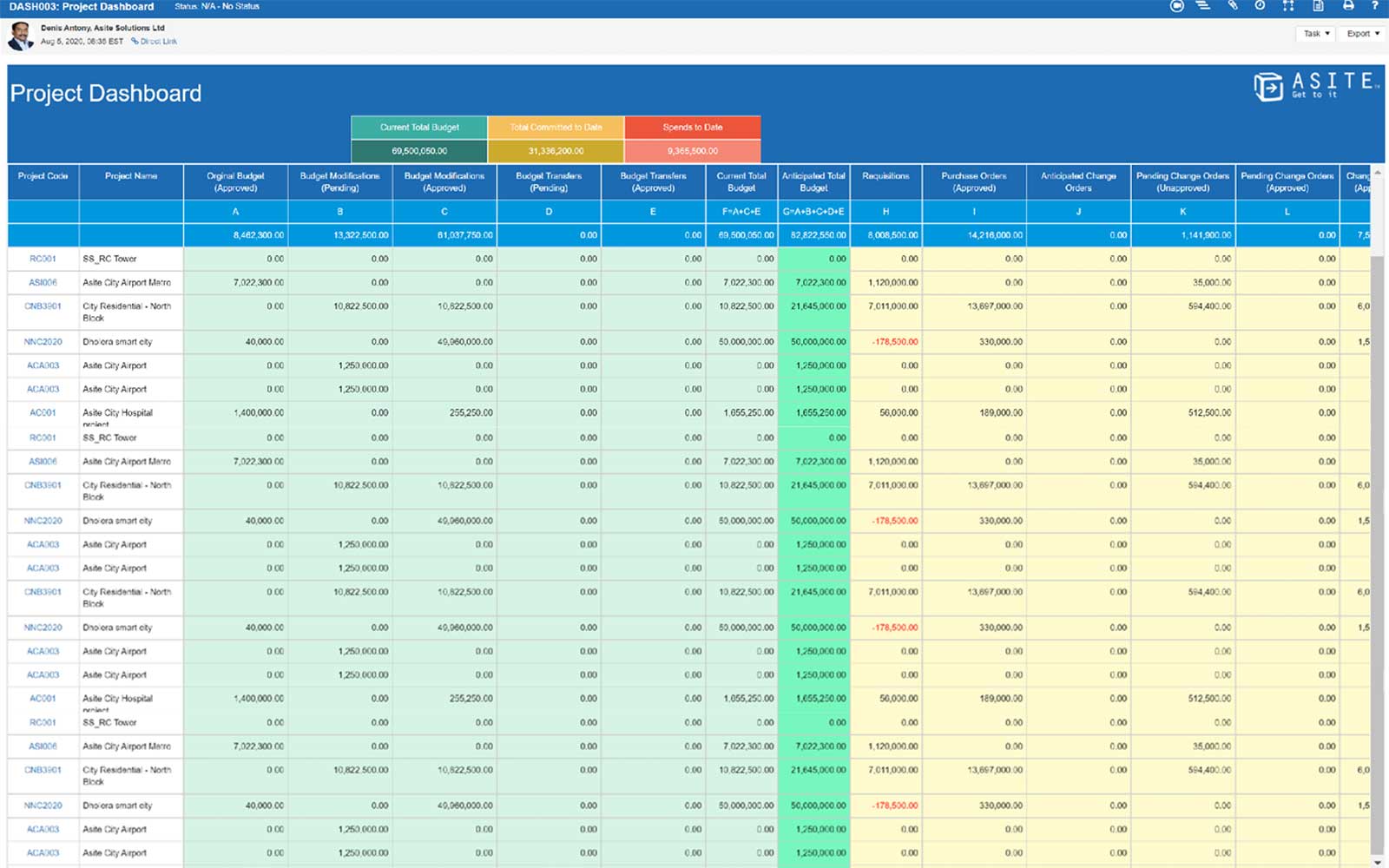 Control Costs with Project Financial Management
Maintain control of your costs through project management financial reporting. Tailored dashboards help you track and monitor all your active and upcoming projects.

Finance teams can receive and approve invoices from suppliers and contractors. While project cost sheets capture estimates, commitments, direct costs, and future potential costs. Cash flow management is supported through the generation of S-Curves.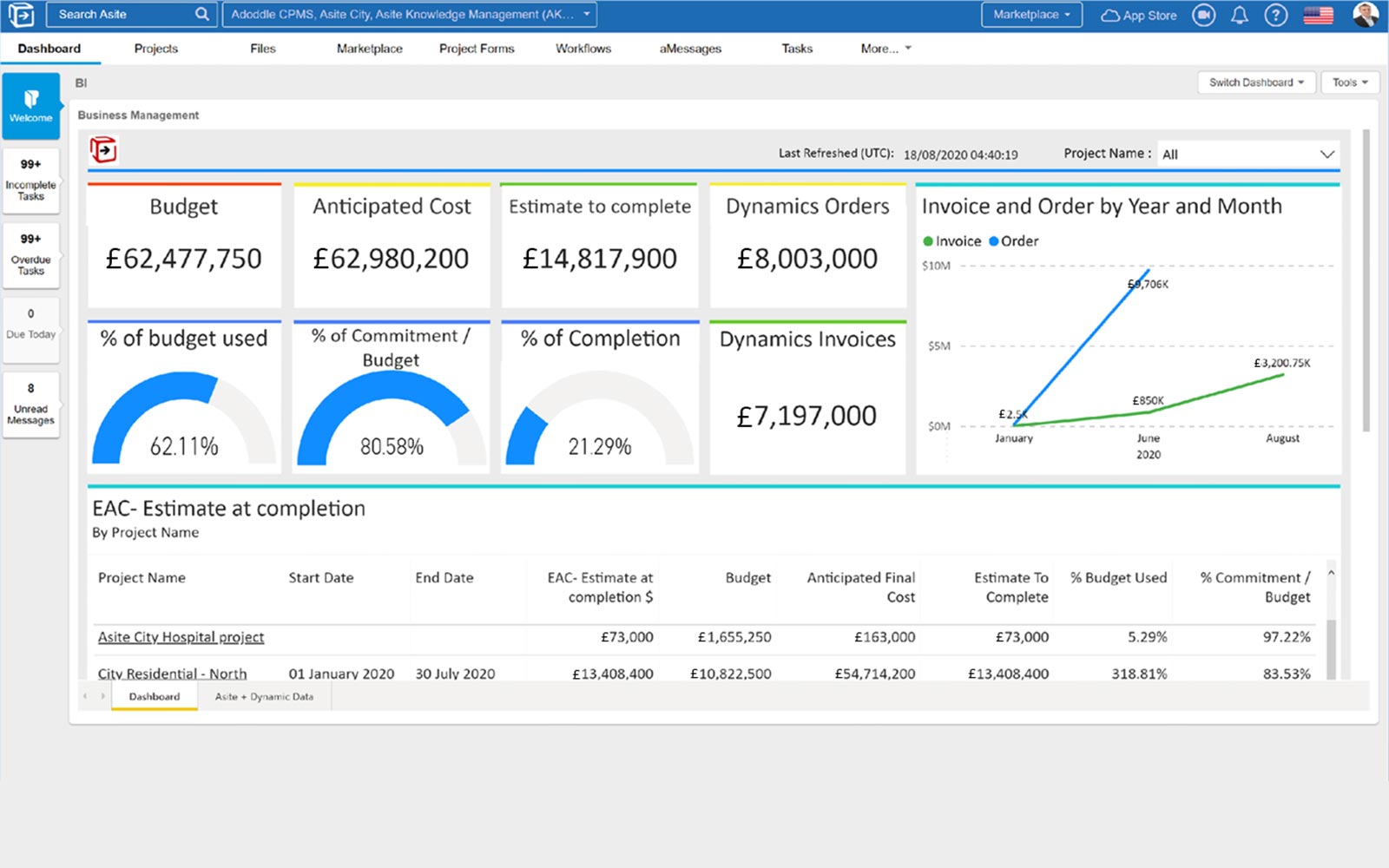 Deliver Projects on Schedule and in Budget
Provide projects with the tools to meet milestones and stay on budget. Project Financials allows project managers to manage the schedule of projects from the same location as the project financials.

Use simple milestone and task management, particularly beneficial for large-scale projects. Create schedules and tasks with MS Project or integrate with Primavera P6 to track schedules and progress.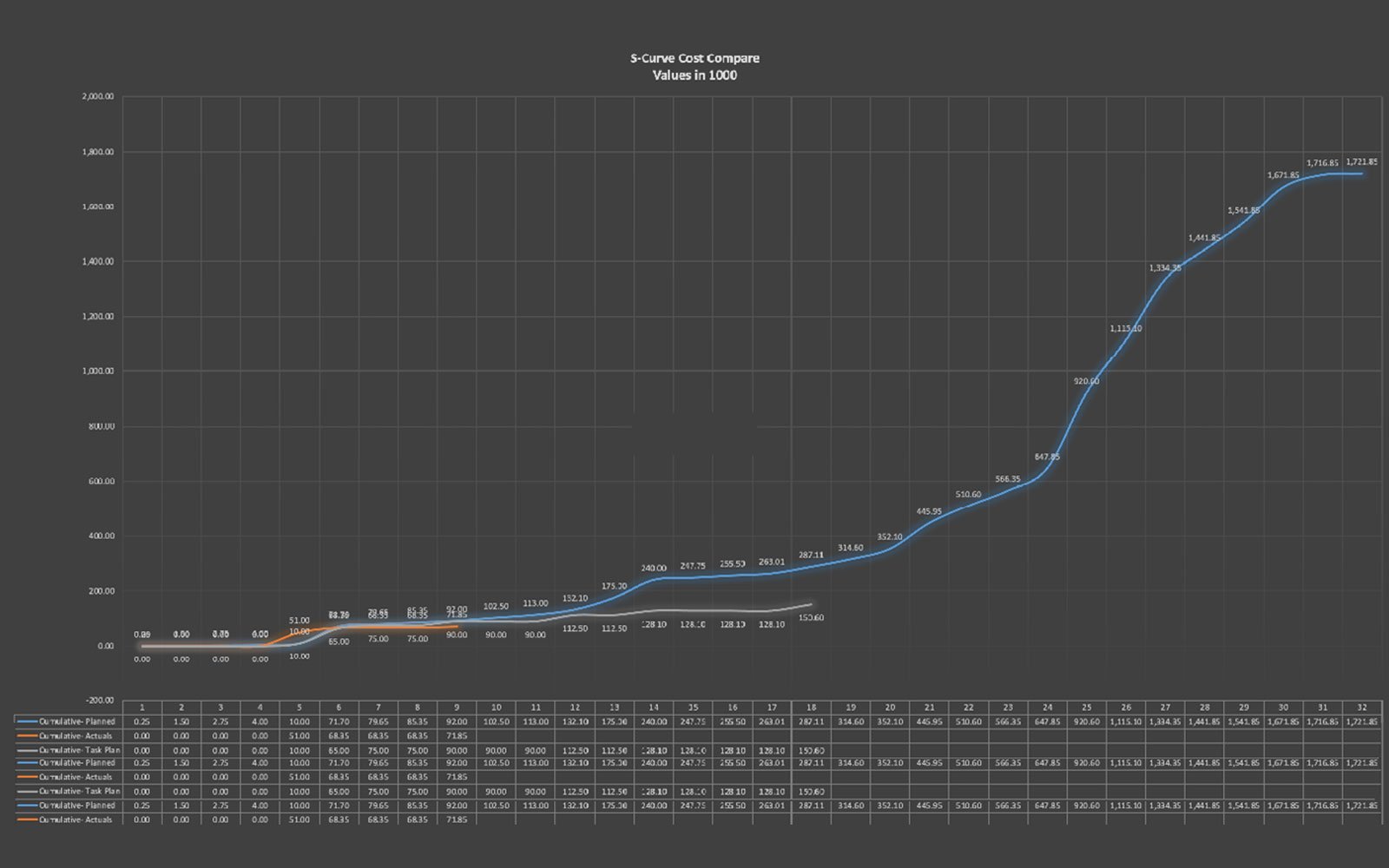 Create Accurate Financial Projections
Develop accurate forecasts with estimating and budgeting from one integrated tool. Remove the need for complicated spreadsheets to analyze project spend.

Build and manage a comprehensive budget throughout a project's lifecycle. Gain greater insight into the overall project costs by modeling contractual relationships. This allows you to track the impact of contract changes on the forecast completion costs.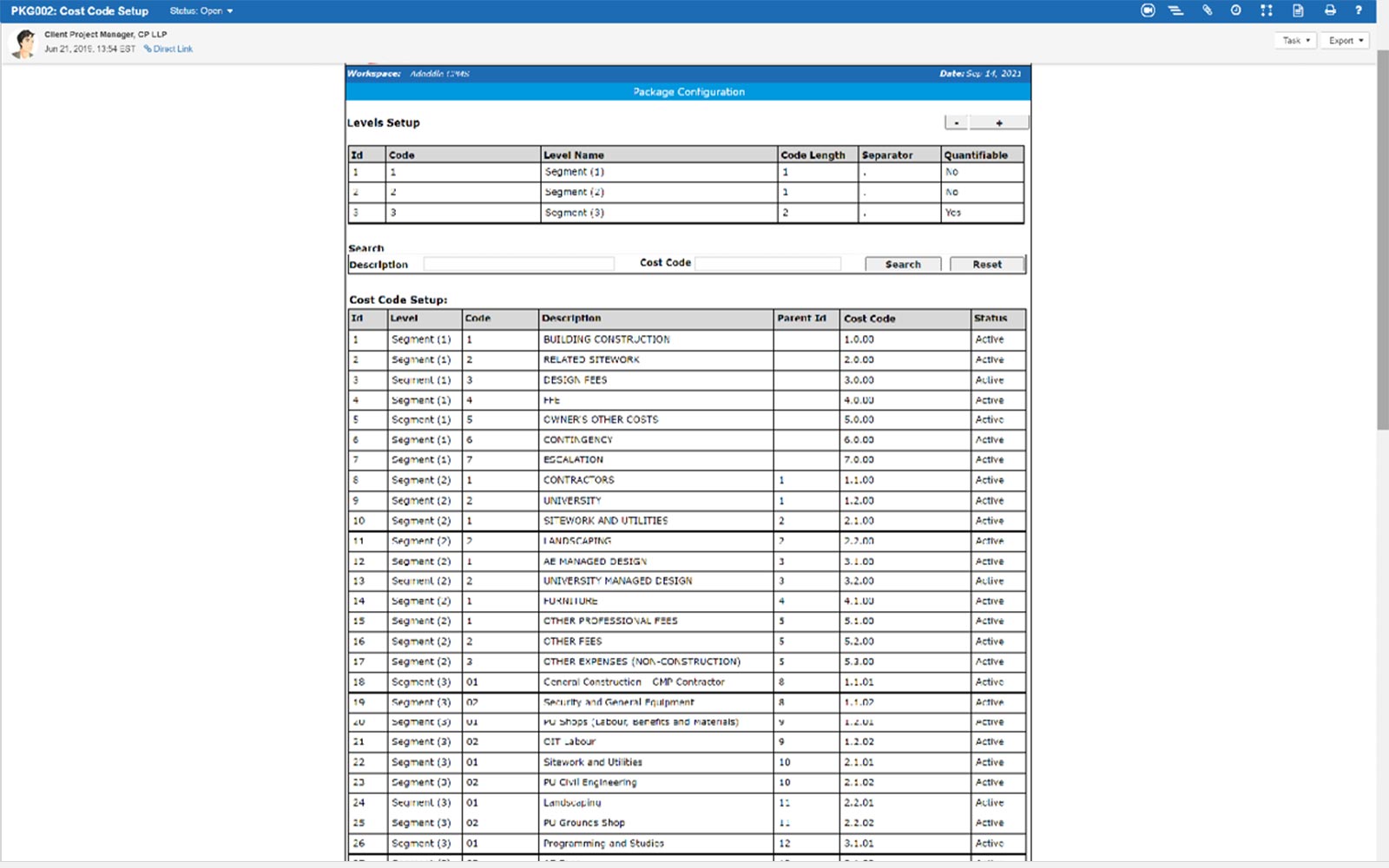 Customize to Fit Your Project Financial Management Process
Avoid internal change and model your project financial management process within the tool. Project Financials is flexible and so works with your organization's existing processes.

Asite's team provides the support you need to set up the tool with your financial controls. For example, use your own cost breakdown coding structure for project reporting and cost tracking.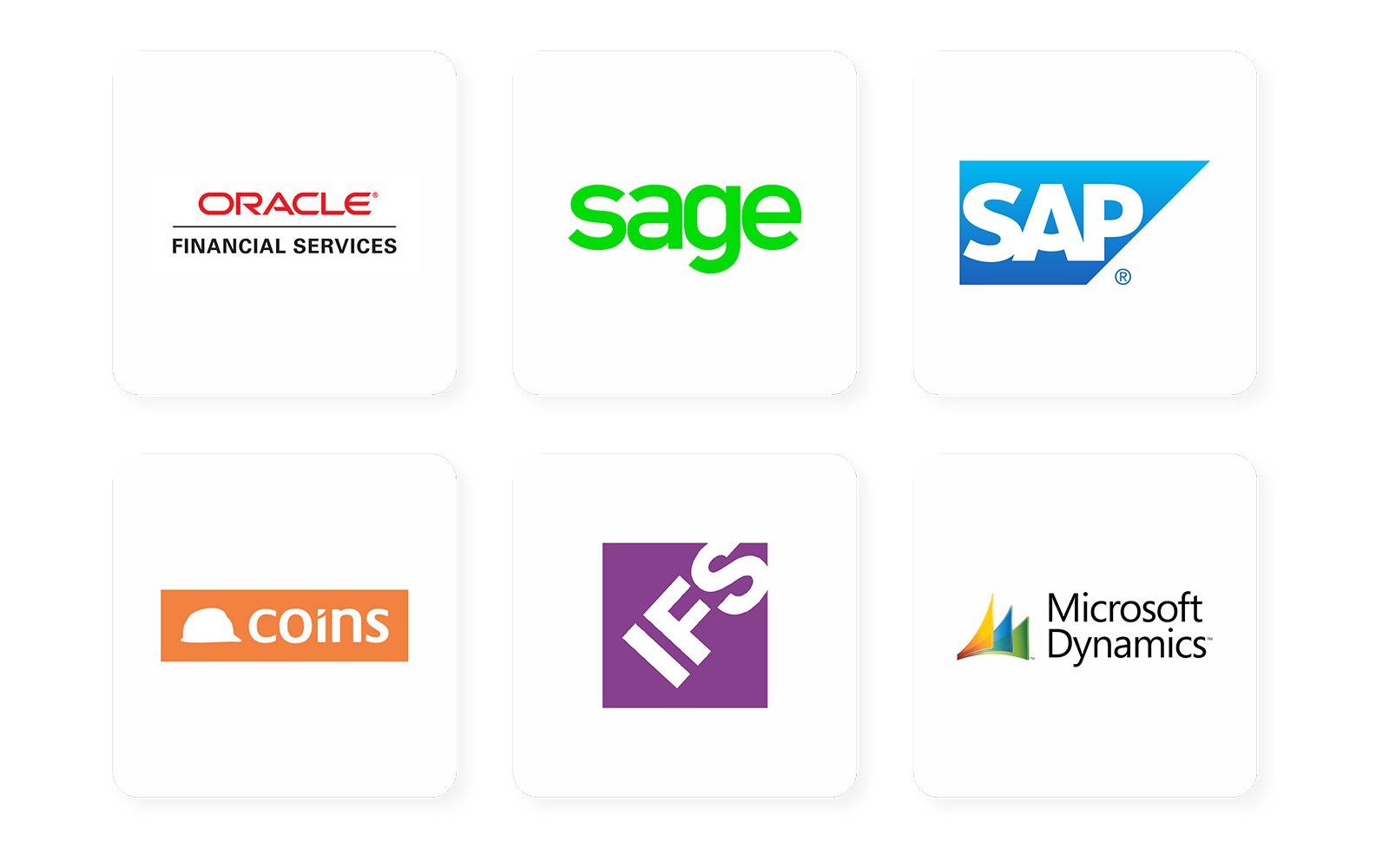 Integrate Financials into Project Management
Gain a single view of the financial position across your projects or portfolio. From contract management and bid management to purchase orders and project planning.

Integrate financial management information with the rest of your project management tools. Import data from accounting packages to complete the picture for your project financials.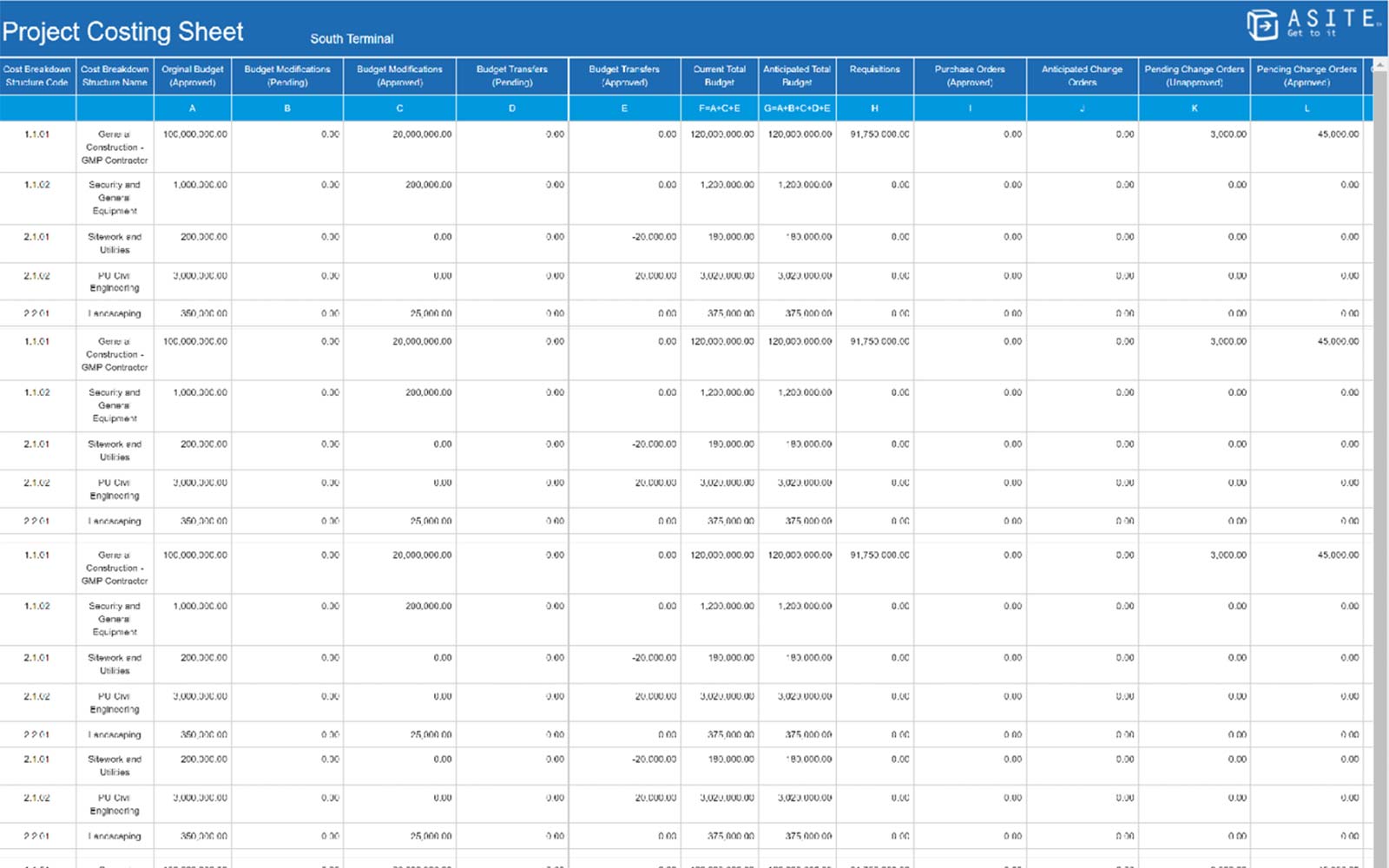 View Real-Time Project Management Financial Reporting
Equip project accountants with the latest information through real-time financial reporting. As project finances changes, dashboards help you monitor budgets and commitments.

Project management financial reporting tracks the impacts against baseline for both cost and schedule. Develop earned value and spend analysis for greater insight into the financial position of a project.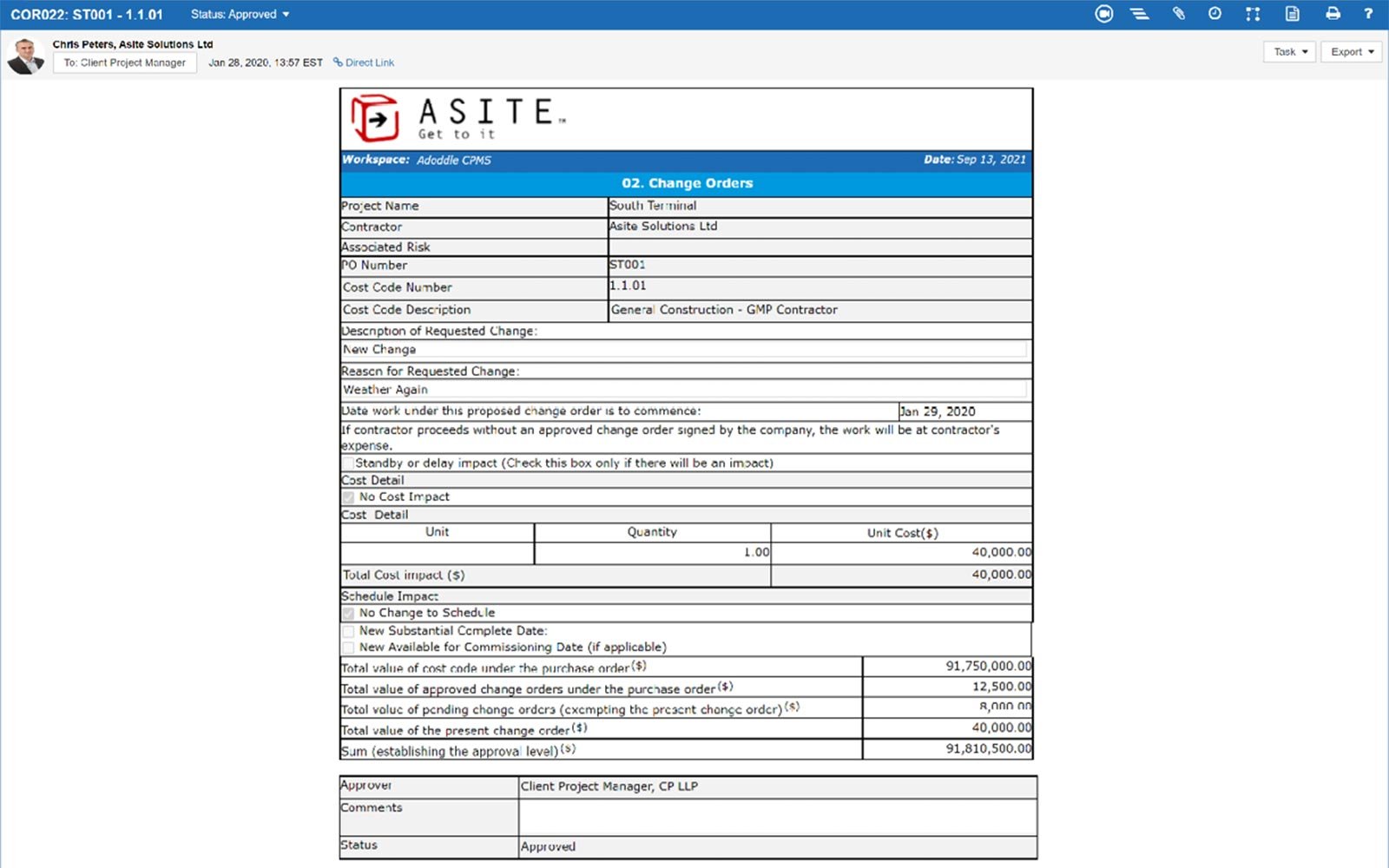 Manage the Impact of Project Changes
Streamline your change management process with a centralized tool. Raise, monitor, and approve change orders from a single location.

Project managers get an overview of a project and its scope, along with risks to a project's delivery or final cost. While clients and contractors have real-time access to their change orders to manage their obligations. A history of all changes is kept through a live audit trail using workflows.
Case Study
Managing a Project Portfolio
Building on the successful deployment of Asite's platform in the management of project information for its on-going capital works program, this major investment bank has chosen to implement Asite's Facilities Management solution to transform the management of its global property portfolio.
Read the case study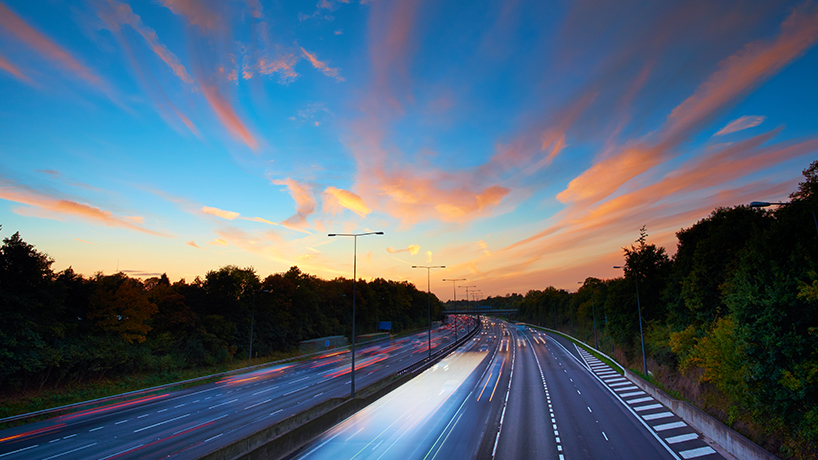 Case Study
Creating Infrastructure for the Future
Skanska is one of the world's leading project development and construction groups, known for major projects in the UK and the USA. Headquartered in Sweden, the multinational company has positioned itself as the industry's first choice for sustainable green solutions.
Read the case study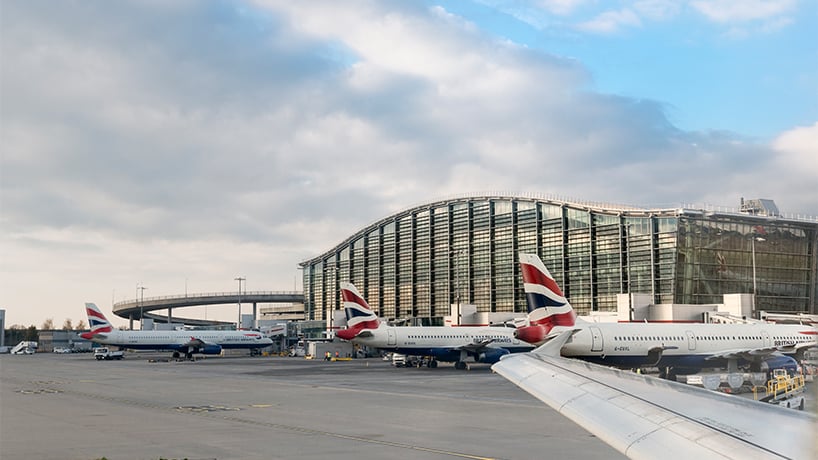 Case Study
Laing O'Rourke
Laing O'Rourke achieves cost savings of 70% on tendering packages for T5.
Read the case study
For an industry where the successful delivery of a project is dependent on the seamless interplay of multiple stakeholders across sectors, genuine and sustained collaboration seems to elude the AEC...
Over-budget and off-schedule are two phrases no one in the construction industry wants to hear. However, projects regularly run over their allotted time and end up costing a lot more than budgeted....