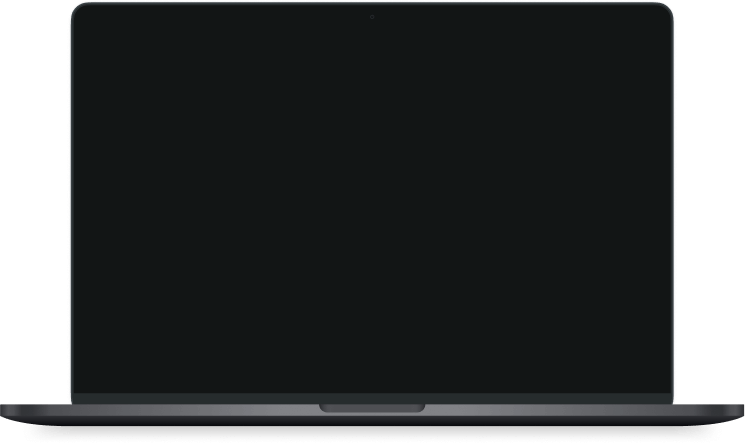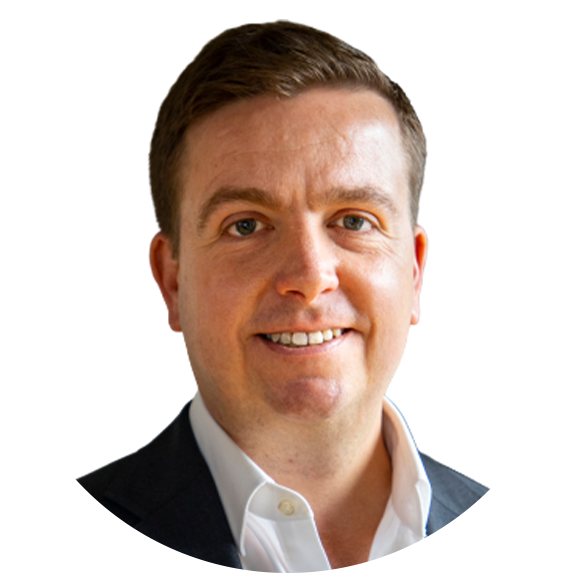 Nathan Doughty,
CEO & Co-Founder
Nathan led the initial development of the Asite Platform as CTO and then served as COO before taking over as Group CEO at the beginning of 2020. He studied Humanities and Urban Planning before spending his career in construction, property, and financial technology.

As an American who has spent 20+ years based between the US and the UK he recognizes the importance of international collaborative working and has been a leading advocate for open data standards throughout his career.

Nathan is a graduate of Rice University in Houston, Texas and studied Urban Planning at the Avery School of Architecture, Columbia University.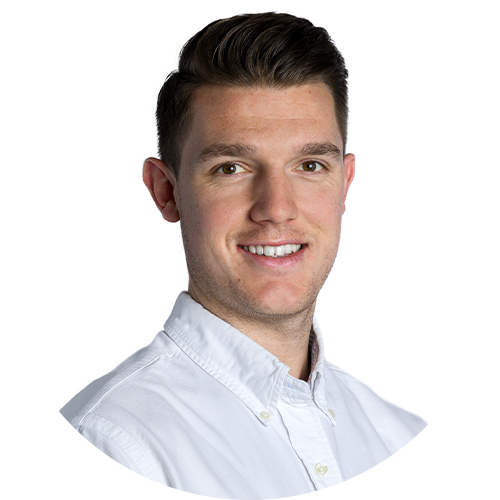 Rob Clifton,
Chief Operating Officer
Rob joined Asite in 2015 following on from a Masters in Civil Engineering at Loughborough University and a Digital Engineering apprenticeship at Laing O'Rourke. Over the space of six years he worked his way up through the Professional Services and Digital Engineering divisions of the business, before taking over as SVP UK/Europe in 2020 and as COO in 2021.

Coming from a construction background, Rob is able to offer up understanding and insight from industry alongside an insatiable appetite for technology. Outside of the office Rob can often be found cycling out from East London, often in Newcastle FC related clothing.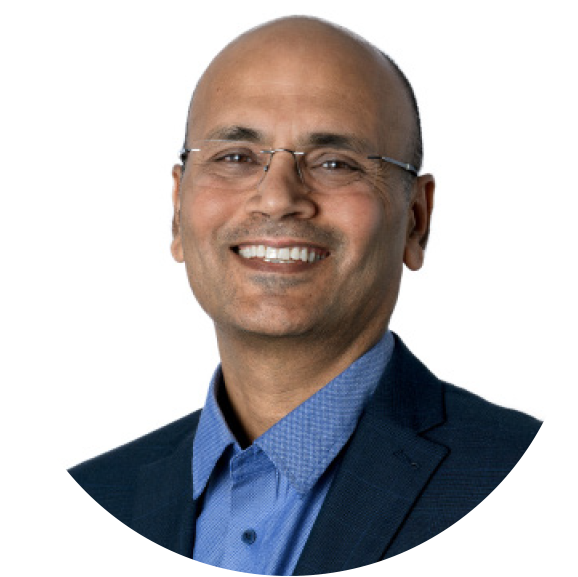 Devendra Gera,
Chief Technology Officer
Since joining Asite in 2002, Dev (as we call him here) has been instrumental in driving Asite's technological innovations and developments. Responsible for the design, development, and delivery of the Asite platform and for global technology partnerships, Dev also plays a crucial role in ensuring constant improvement in platform security and compliance as well as supporting our growing ecosystem of Asite partners.

Dev is based at Asite's head office in London and is a fan of Bollywood movies and cricket when he is not helping his children with exam revision.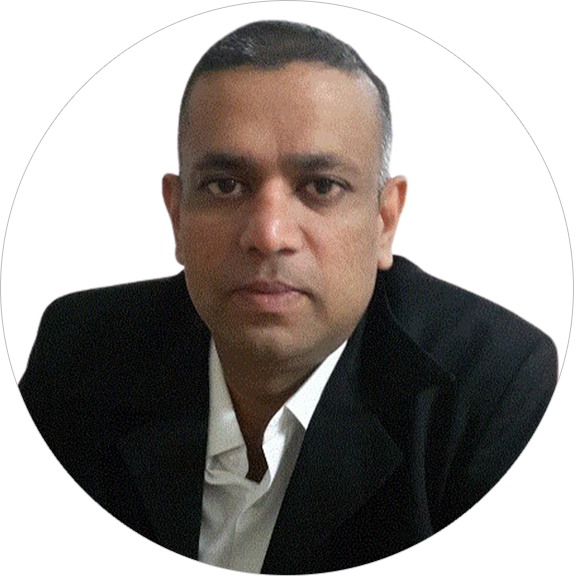 Ritesh Narain,
Executive Vice President
Ritesh serves as Executive Vice President overseeing our India operations and our expansion across the India and MENA regions. Ritesh joined Asite in 2003 in London to lead Product Management for the initial development of the Asite platform. In 2005, he moved to India to take on the role as CEO of Asite's India operations in Gujarat. Under Ritesh's guidance, Asite India has now become a world-class team of software professionals that handle the product development for Asite's international client base.

Prior to Asite, Ritesh was the Product Manager at Bidcom and a management consultant at KPMG Consulting. Ritesh is a graduate of India's prestigious IIT Delhi and IIM Bangalore graduate programs. He has two children and is an avid cricket fan and supporter of the India national team (for better or for worse!)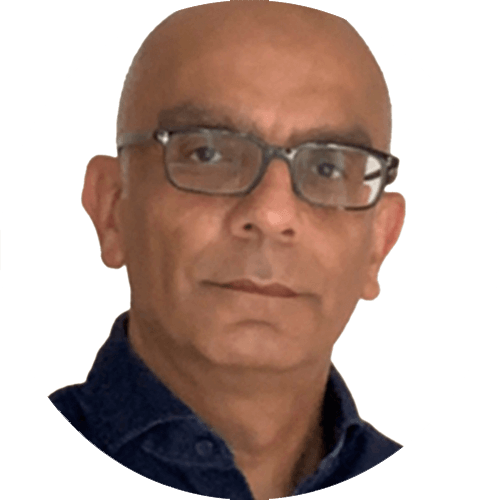 Sandip Gadhia,
Chief Financial Officer
Sandip joined Asite as Chief Financial Officer in 2022 and brings circa 30 years of experience in finance roles to the table. His main role is to ensure the financial governance and well-being of Asite as the company continues on its rapid growth trajectory.

Prior to joining Asite, Sandip was CFO at eviivo and CFO at Bookatable, where he navigated these software businesses through multiple investment events, including two successful exits.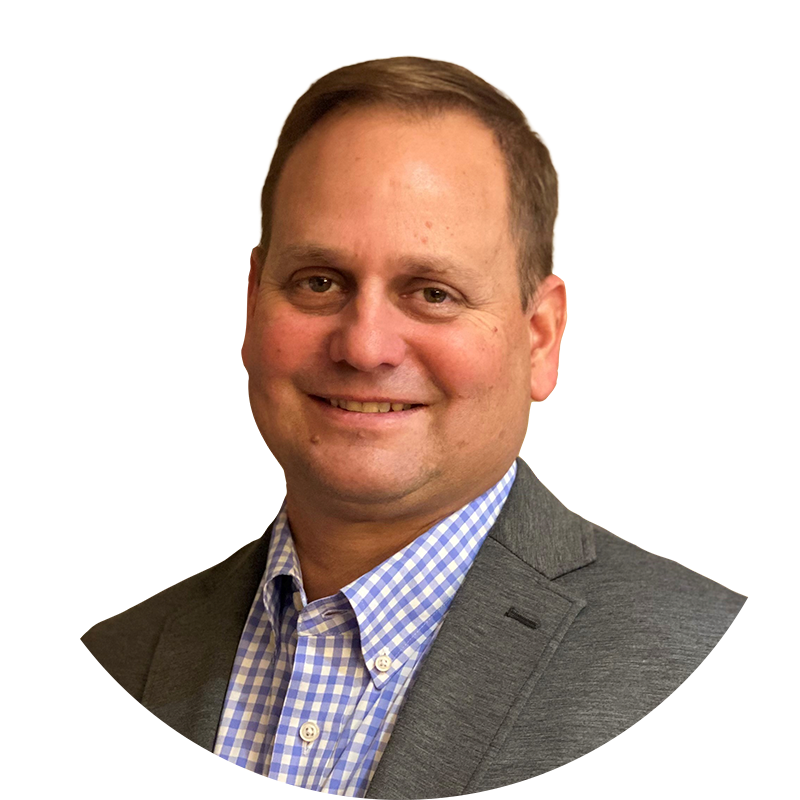 Dan Lehman,
Chief Revenue Officer
Dan has been working with growing Technology and SaaS companies since the mid-1990s, predominately focused in and around the Construction Industry. Dan joined Asite in November 2021 as Chief Revenue Officer, leading the Asite charge into the United States and Canada.
During the past 25 years, Dan has been a part of executive, and senior leadership teams with multiple Private and Private Equity backed groups. Holding positions that oversaw thriving Sales, Solution Engineering, and Product Management organizations, Dan brings a keen eye towards meeting the needs of the market and developing high-performing teams. Experienced at successfully launching new products and expanding footprint around the globe, Dan brings a unique perspective that aligns well with the continuing Asite expansion strategy.
Dan completed his undergraduate work at the University of Virginia, received his M.B.A. from Penn State University, and passionately follows both schools' athletic programs. He lives in the Philadelphia suburbs and in his free time enjoys spending time with his wife and three children, playing golf and tennis.