Asite Platform
Boost collaboration across your supply chain and project teams. Work from a common data environment across your project management tools.
*Please note you must have an Asite account in order to use aMail.
If you would like to inquire further about creating an Asite user account please click here
Book a Demo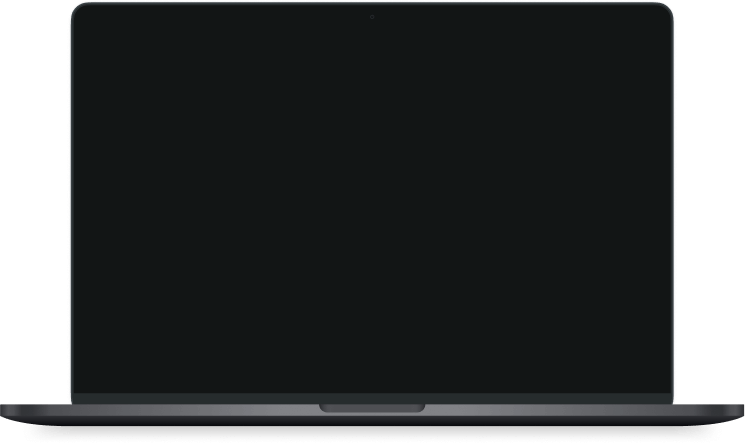 Less chaos, more control
Know your team is making the right connections, reducing risk, and viewing a single version of the truth. Get the project visibility and control you need for today and tomorrow.
EXPERIENCE THE ASITE DIFFERENCE
Finally, a single source of truth you can believe.
Schedule your demo today.
Book Now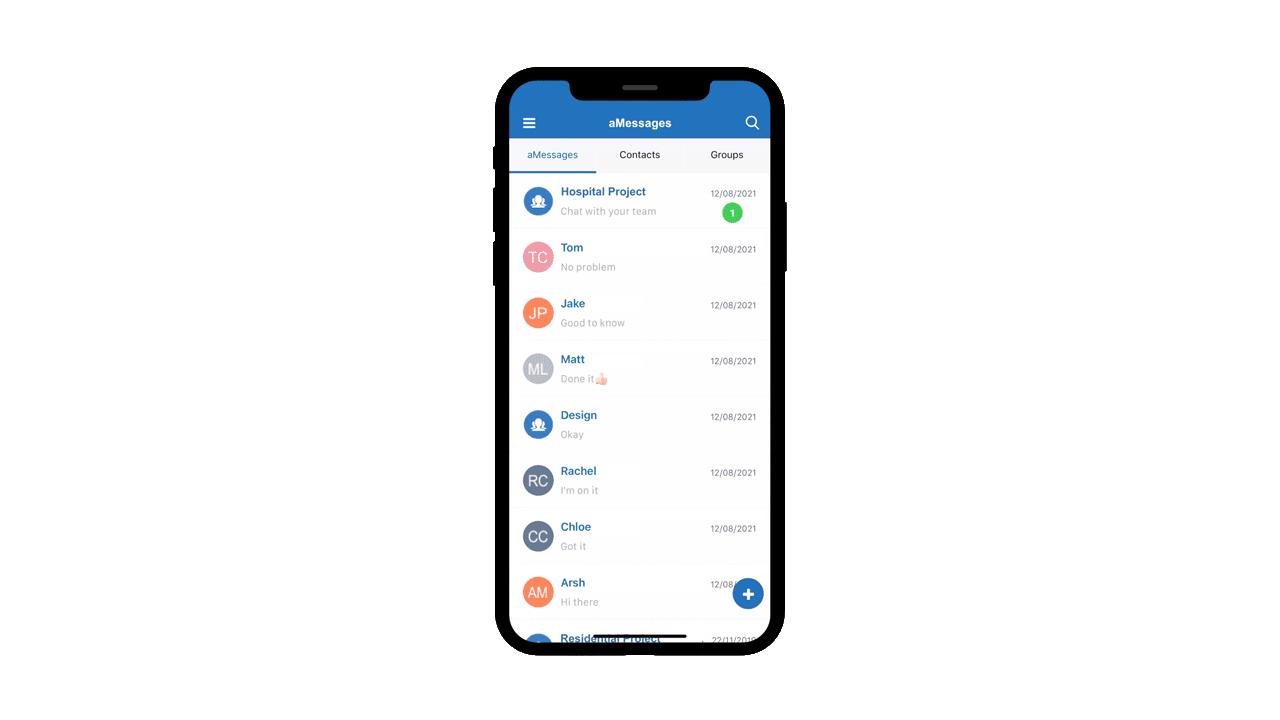 Bring Teams Together to Collaborate
Transform how teams work with real-time information from project management tools. Simplify collaboration with secure and private messaging for groups and individuals. Track progress at a glance, without searching through emails. Get a clear view of messages, tasks, and files along with complete audit information.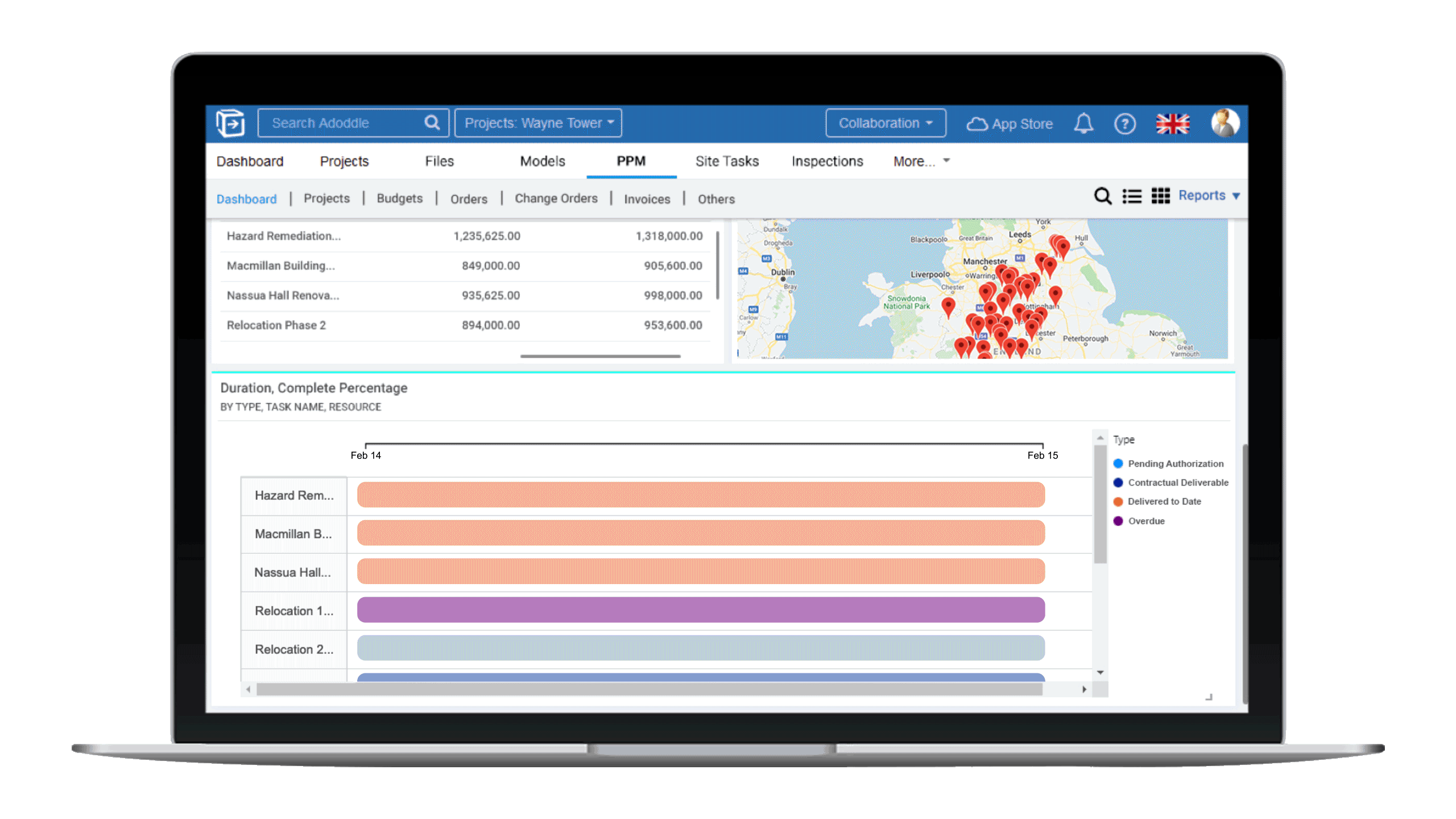 Maintain Visibility of Project Progress
Track project actions through visual workflows and approvals. Automate IT and business processes with seamless workflows and full audit control. Document management and version control mean stakeholders access the same project information.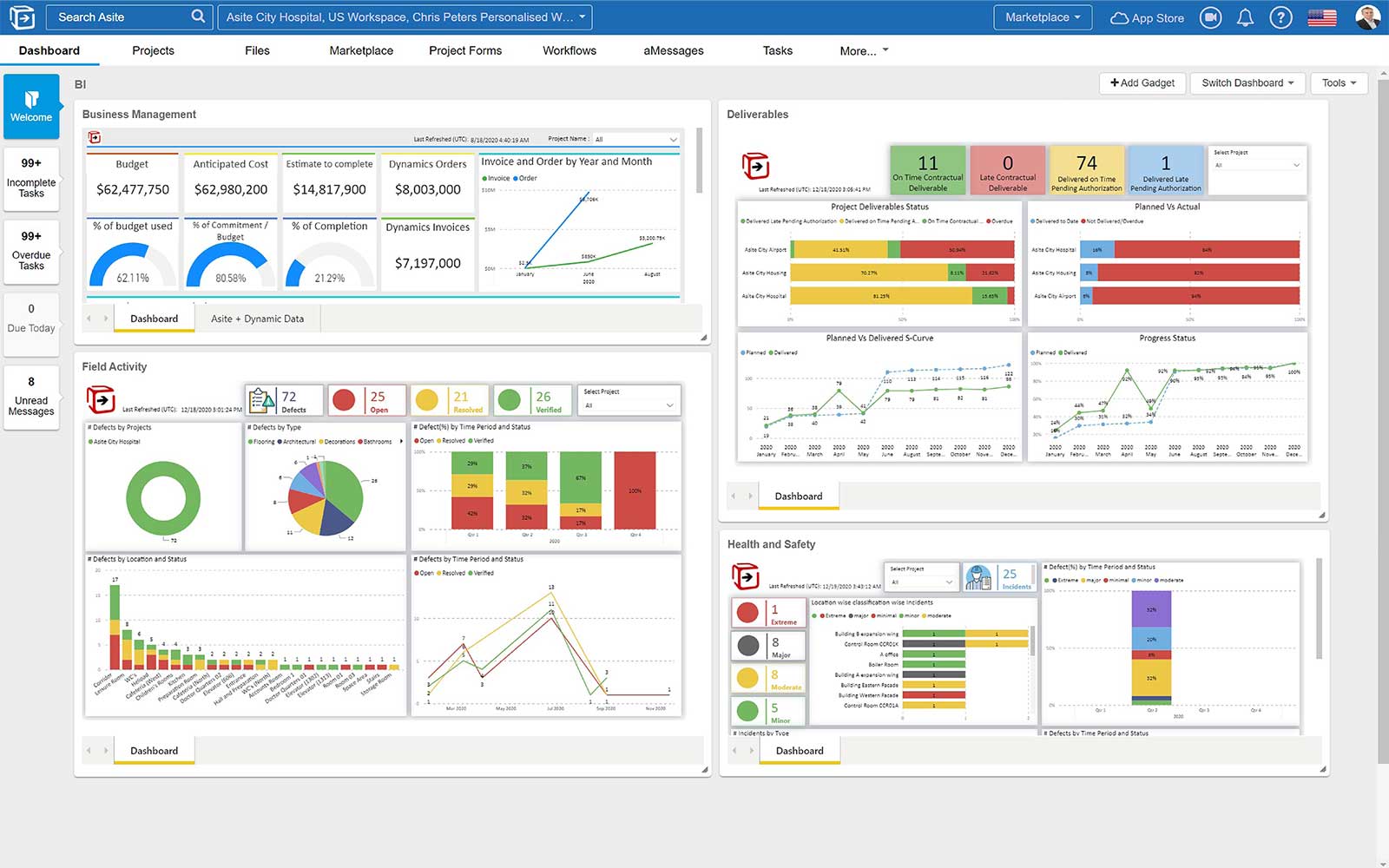 Improve Insights with Business Analytics Software
Build tailored dashboards using project data to share with teams and supply chains. Analyze performance with automatic workflow status. Select from a library of information-rich reports or build custom displays to run at any time.

Customize Project Management Software for Your Business
Develop, test, and deploy custom applications to fit your business. Create apps with the AppBuilder for a seamless connection between data sources. Empower teams with tools that work hand-in-hand with visual workflows.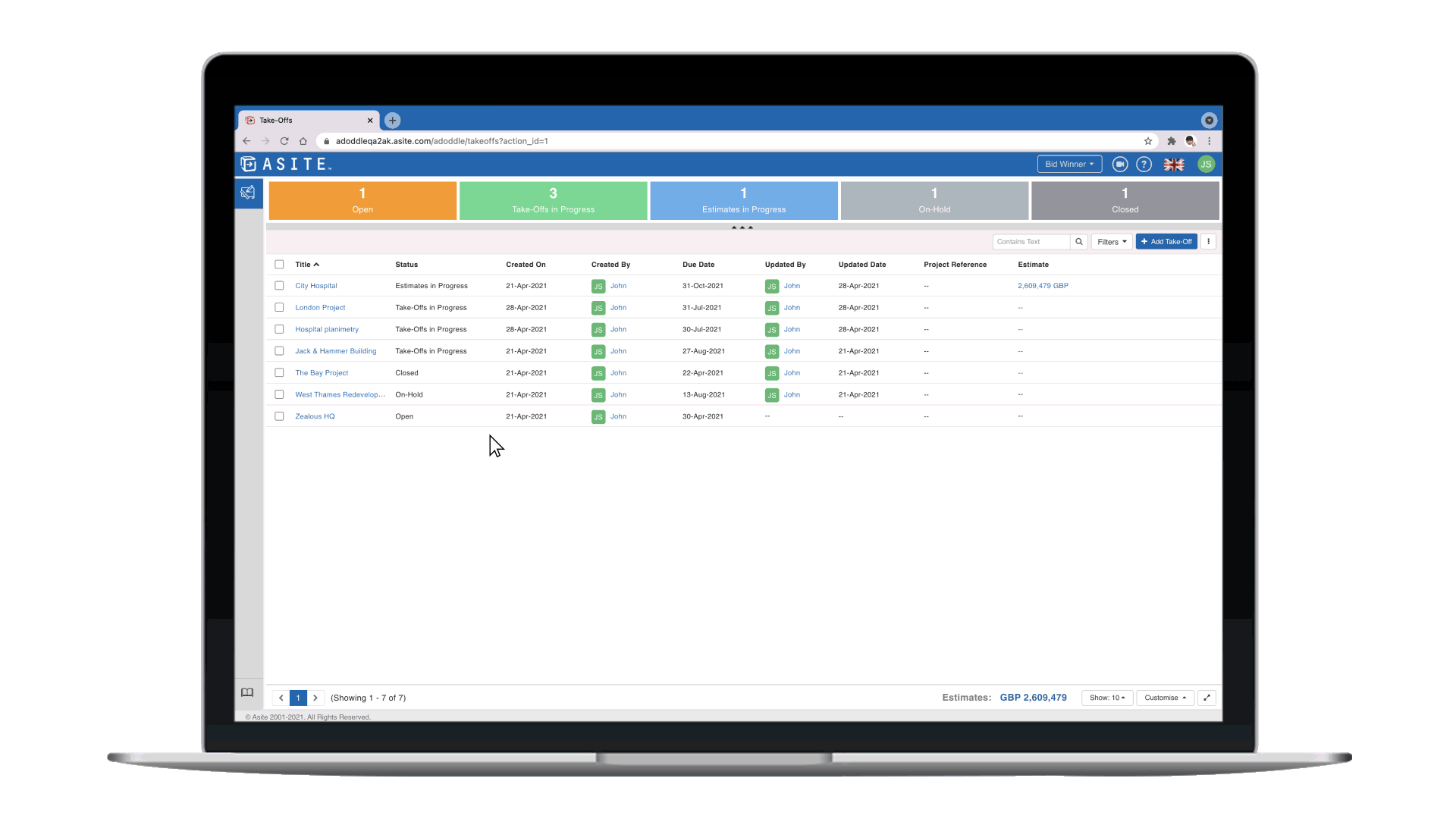 Speed up Delivery with Pre-Built Project Management Tools
Access ready-to-go project management applications across the platform. Manage contracts with tools that model the contract lifecycle and handle changes. Stay compliant with BIM execution protocols and BIM capabilities assessment.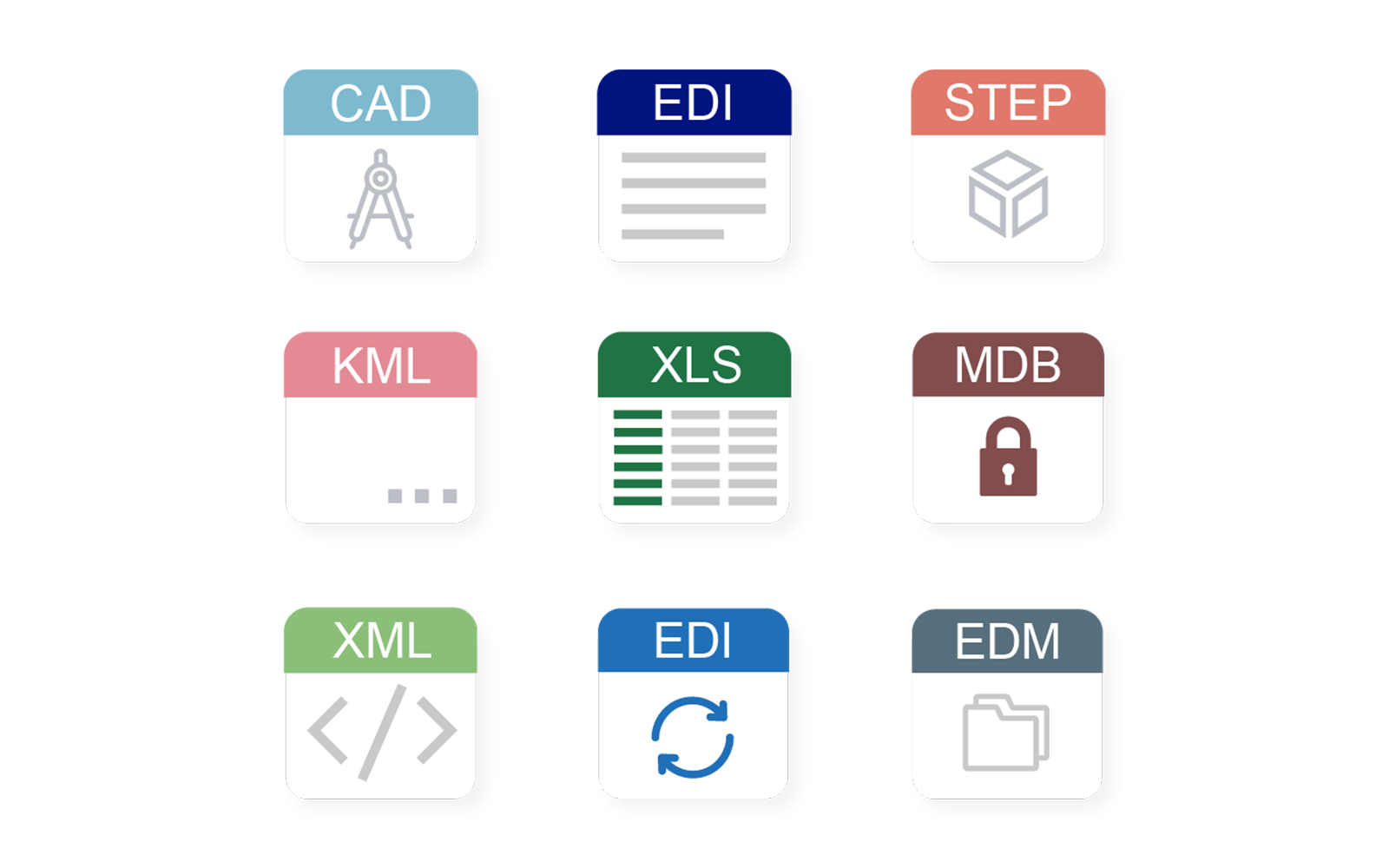 Integrate Systems and Data to Drive Business Analytics
Bring all your systems and data together for better management and decision-making. Integrate data using EDI, XML, and STEP. Along with other formats like KML, CSV, Excel, and MDB (Access). The platform can also link up with other systems, including ERP/ Accounting, CAD/CAM, and eDMS/ECM.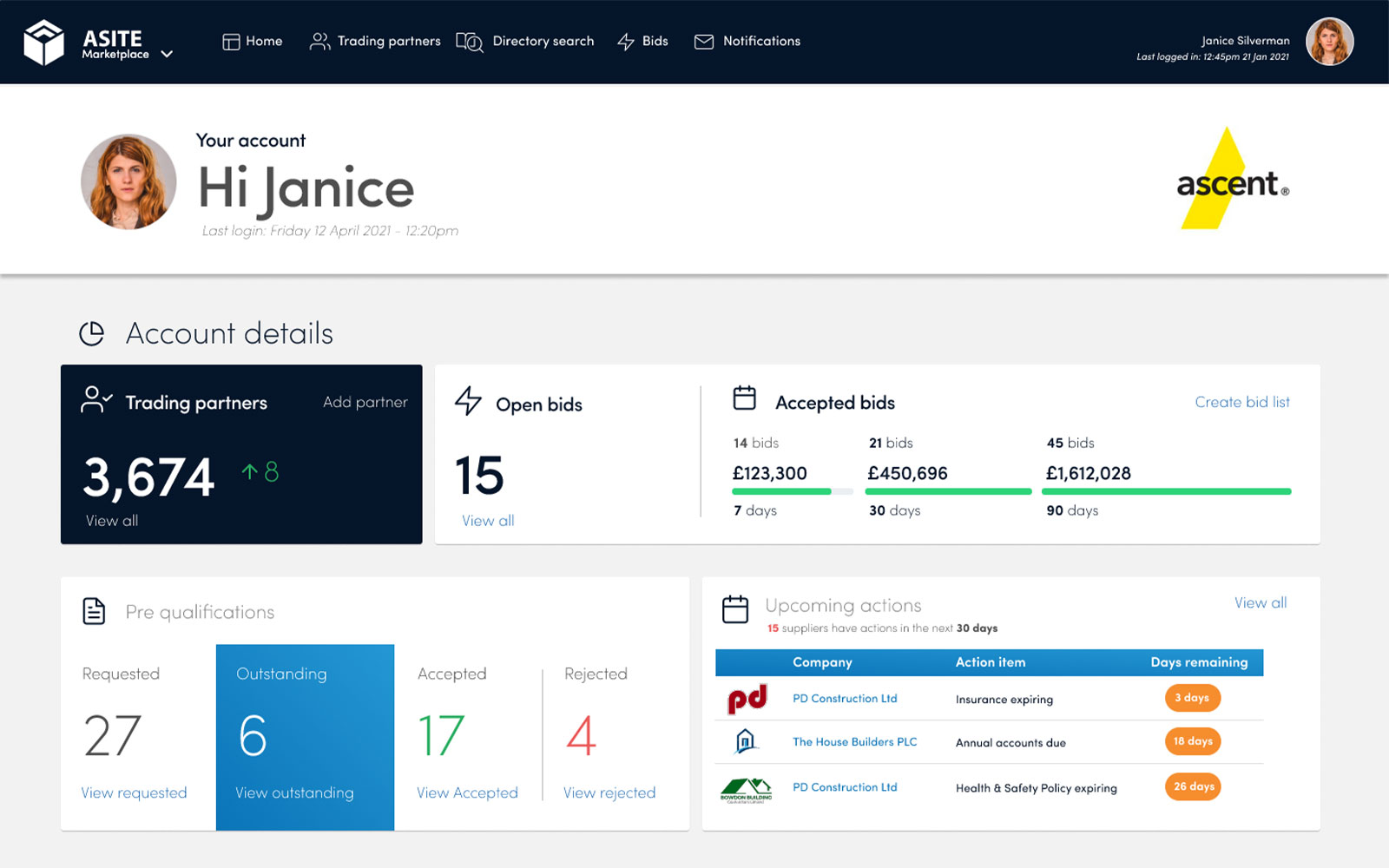 Streamline Integration with Suppliers
Improve engagement with your supply chain through software integration. Applications can connect to the Asite platform for data and services. The Open Data API supports REST-based interfaces.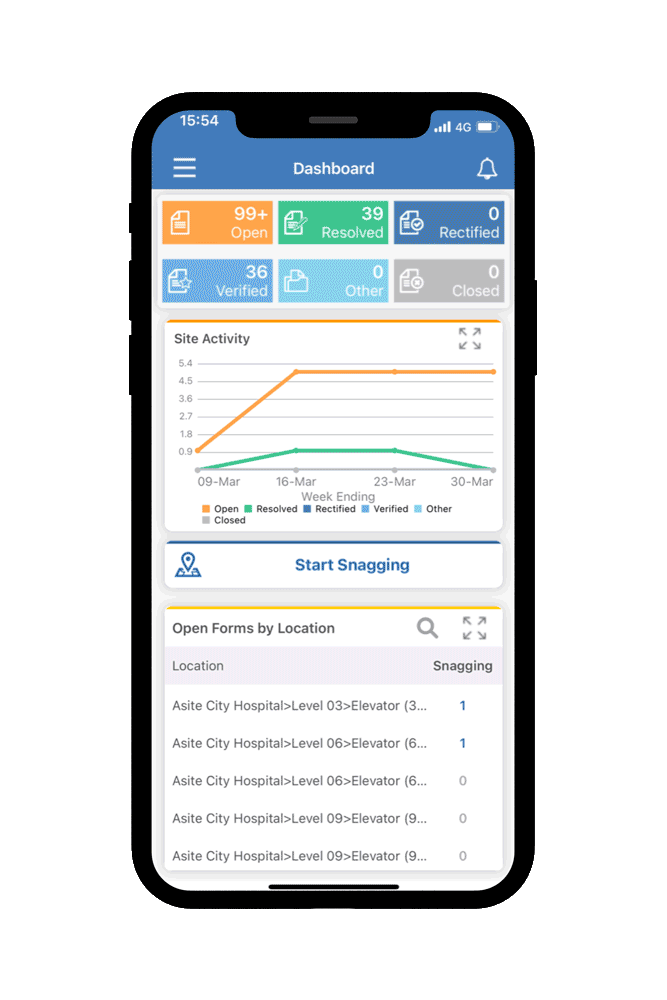 Increase Onsite Efficiency with a Mobile Solution
Enable project teams to work more efficiently with the platform's mobile app. Get access to the latest project information, wherever you are. Mark-up drawings, assign actions to team members, and send messages on the move.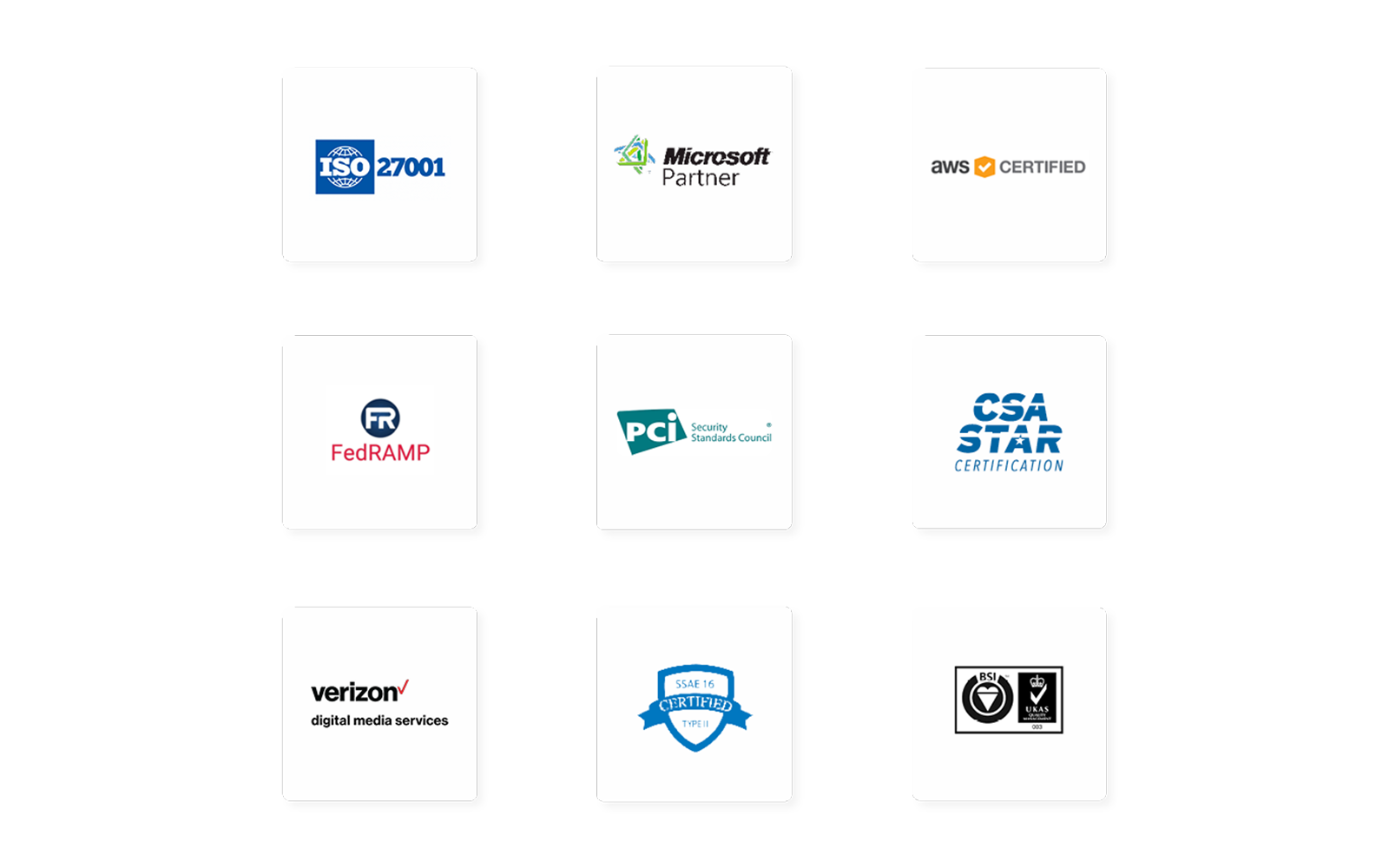 Safeguard Your Data and Achieve Security Compliance
Protect your project management information with Asite's certifications and accreditations:
SSAE-16 Type II and Sarbanes-Oxley Compliance
Dimension Data Global SaaS Infrastructure Partner
Verizon Digital Media Services - Content Acceleration and Edge Networks
UK Government Security Assurance – Audited HMG IS1 – OFFICIAL - SENSITIVE
PCI DSS Compliance
ISO 27001 and 27018 Compliance
CSA Star Certified
Microsoft Certified Partner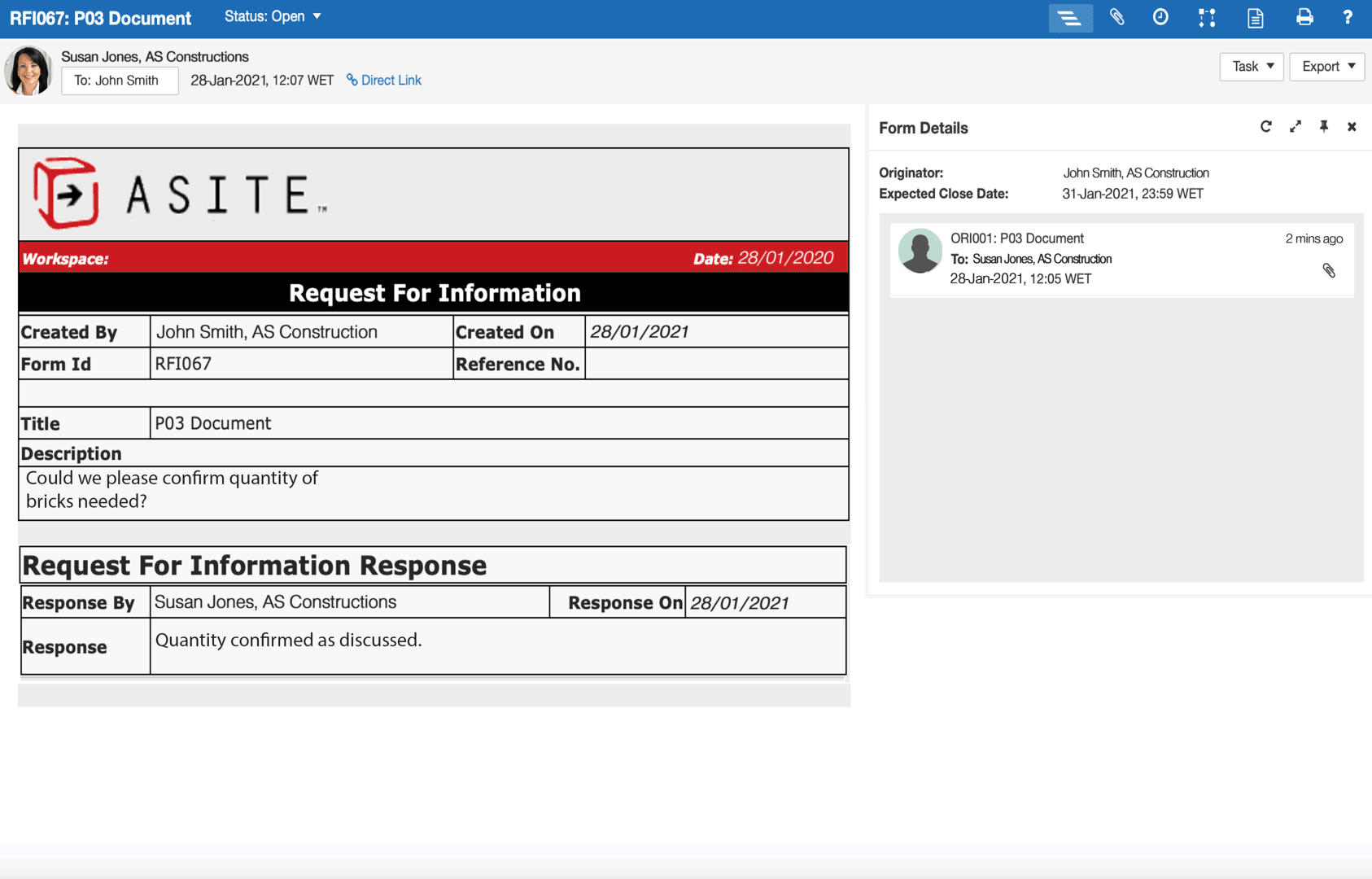 Develop Digital Project Archives for Information Management
Get instant access to project data in an online document archive. Automatically convert documents into a read-only mode with structured, searchable data. Keep the original audit trail and use powerful search features for e-Discovery and records management.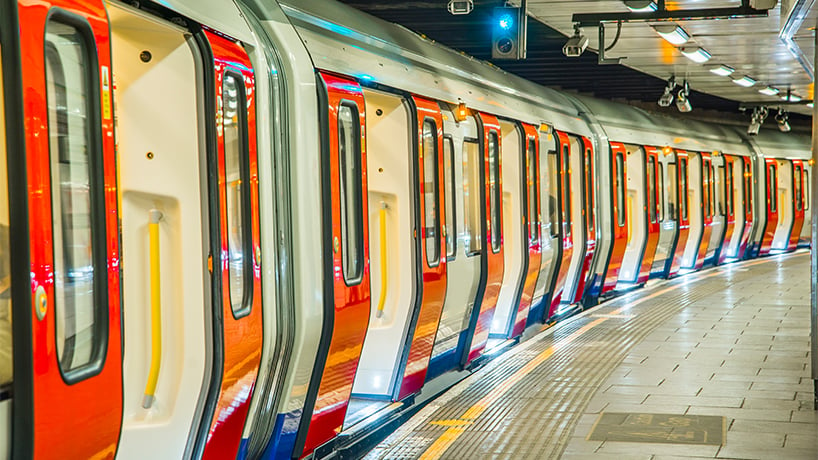 Case Study
Transport for London and Greater London Authority
One of the key responsibilities for TFL is to engage with communities, business and stakeholders, and to commit to the continual improvement of their service.
READ THE CASE STUDY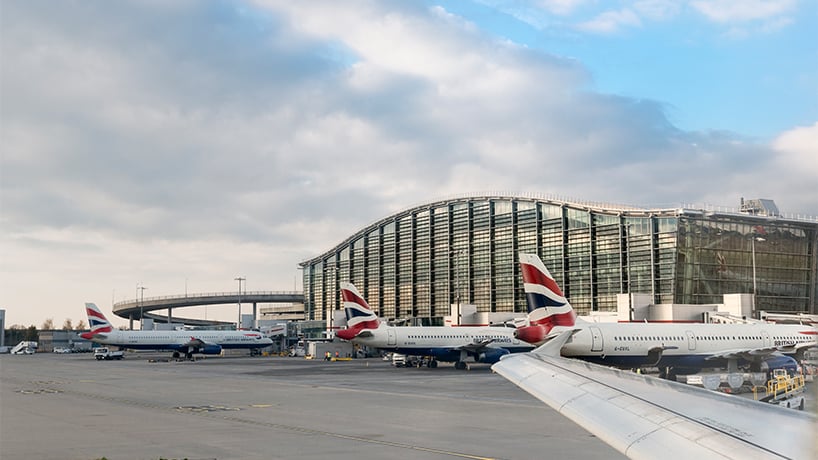 Case Study
Laing O'Rourke achieves cost savings of 70% on tendering packages for T5.
Laing O'Rourke, 1st tier provider of civil engineering on BAA's Terminal 5 project, achieved savings of 70% on the cost of tendering two packages that were worth in excess of £10m by using Asite.
READ THE CASE STUDY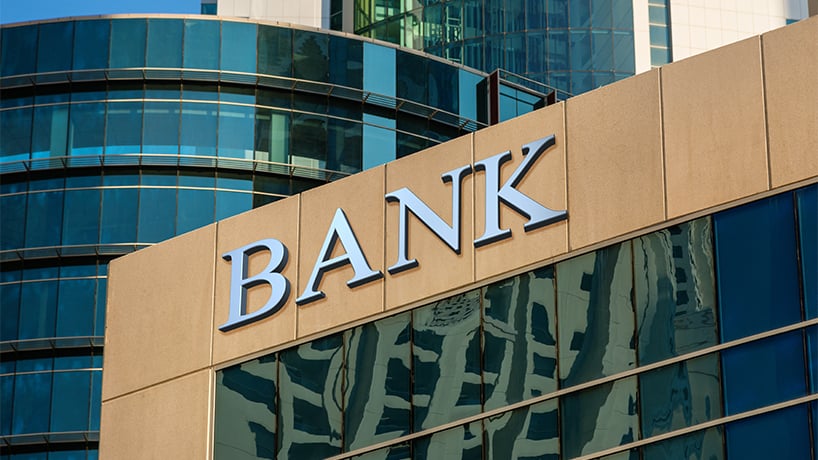 Case Study
Managing a Project Portfolio
Building on the successful deployment of Asite's platform in the management of project information for its on-going capital works program, this major investment bank has chosen to implement Asite's Asset Performance Management (APM) solution to transform the management of its global property portfolio.
READ THE CASE STUDY