Asset Performance Management
Secure your capital assets with a single source of information. Asset Performance Management (APM) improves the operation of assets with secure digital twins.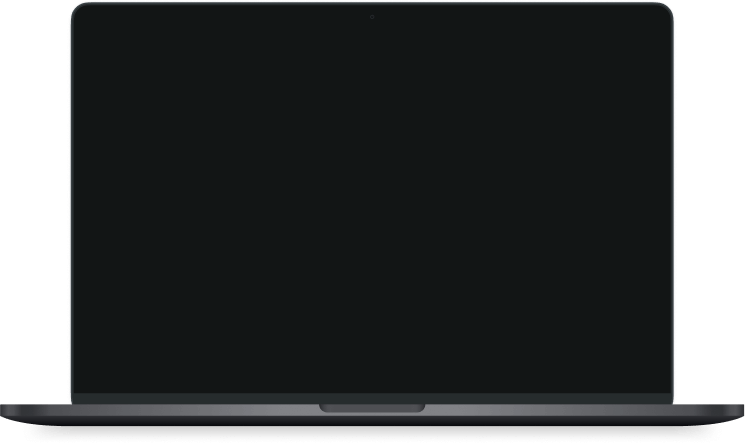 Take Control of Your Assets
Save time and money by better managing your capital assets from anywhere, anytime.

Industry
Construction & Engineering
Complete capital projects with secure storage for your drawings, models, and certificates. Carry out a seamless project handover with all the critical asset information in a single, cloud-based digital twin
Read More

Simplify the maintenance of your properties with one source of information. Plan and schedule maintenance work with a full record of work completed. Work orders are managed through the same tool to create a clear picture of the status of your assets. APM also reports on incidents as part of the asset management performance metrics.
Read More
TRY US OUT
Safeguard your assets with secure, cloud-based asset lifecycle management software.
Book your APM demo today.
Book a Demo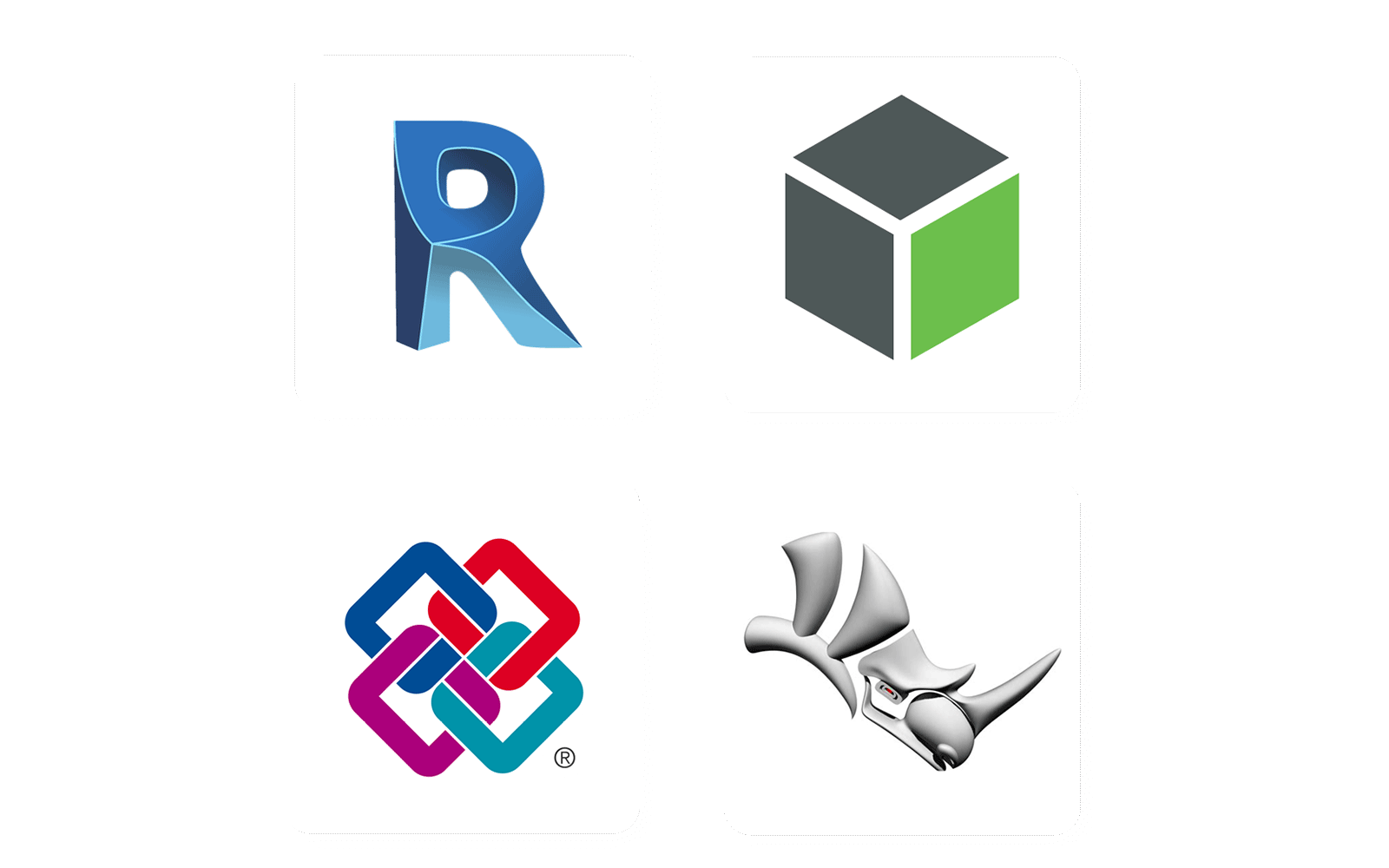 Simplify Asset Lifecycle Management
Streamline your asset management lifecycle with a single source of information. Drawings, models, certificates, and invoices can be added during the project. With the as-built information stored in APM, this provides a 360-degree view of your asset portfolio. The cloud-based software allows stakeholders to access the documents they need for their role.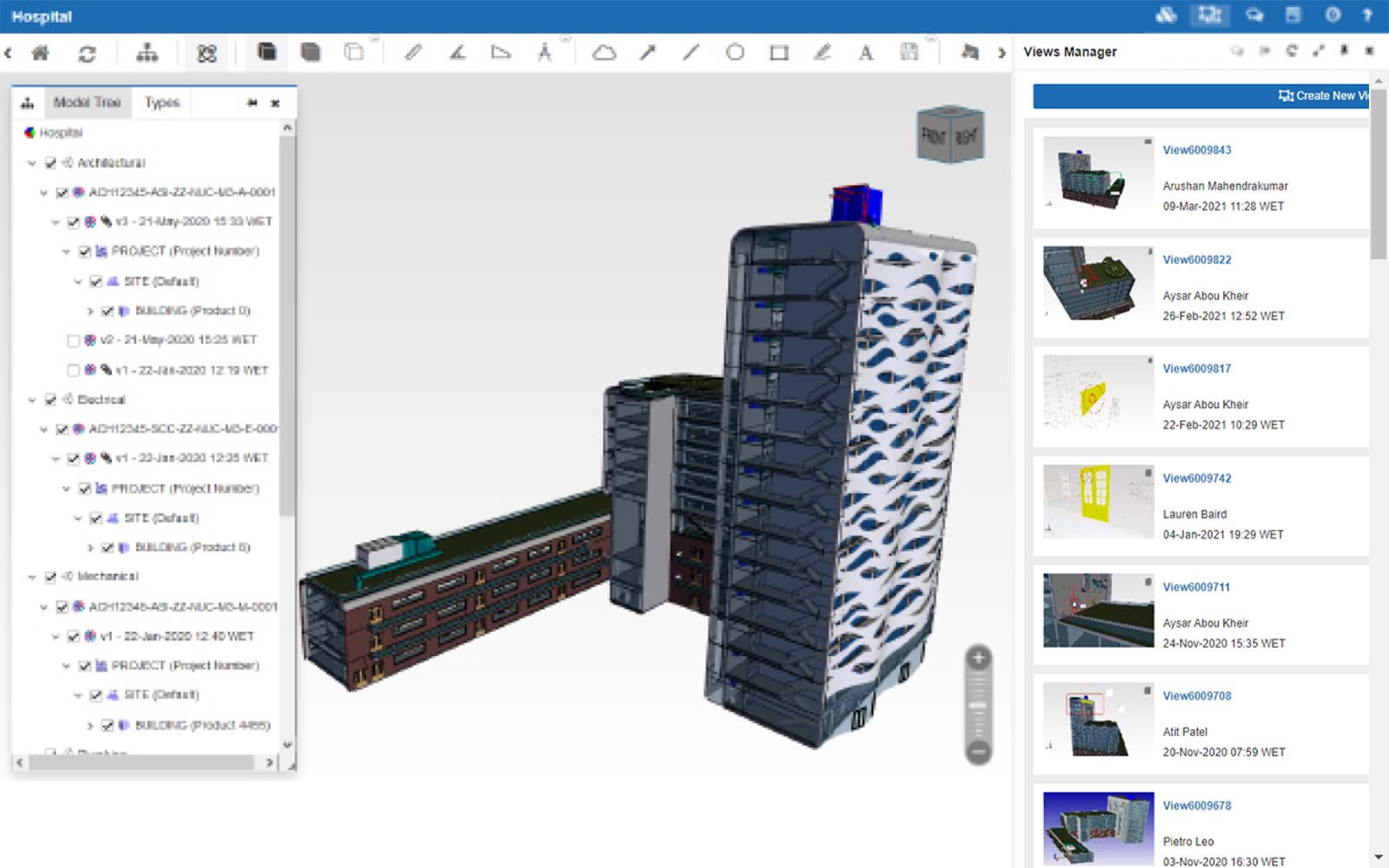 Visualize Asset Information with Digital Twin Technology
Create digital versions of your physical assets using digital twin technology. Manage and maintain assets without time-consuming and expensive audits. APM allows you to record, manage and archive documentation throughout the lifecycle of an asset.

Integrate Systems and Data into the Asset Management Lifecycle
Get one combined picture of your complex assets by integrating asset information. The Asite API connects existing systems without having to install new software. Add asset object data through multiple means, including IFC models and COBie, as well as direct entry to build a complete inventory. This simplifies the process for project delivery handover as all the critical asset information is stored in APM.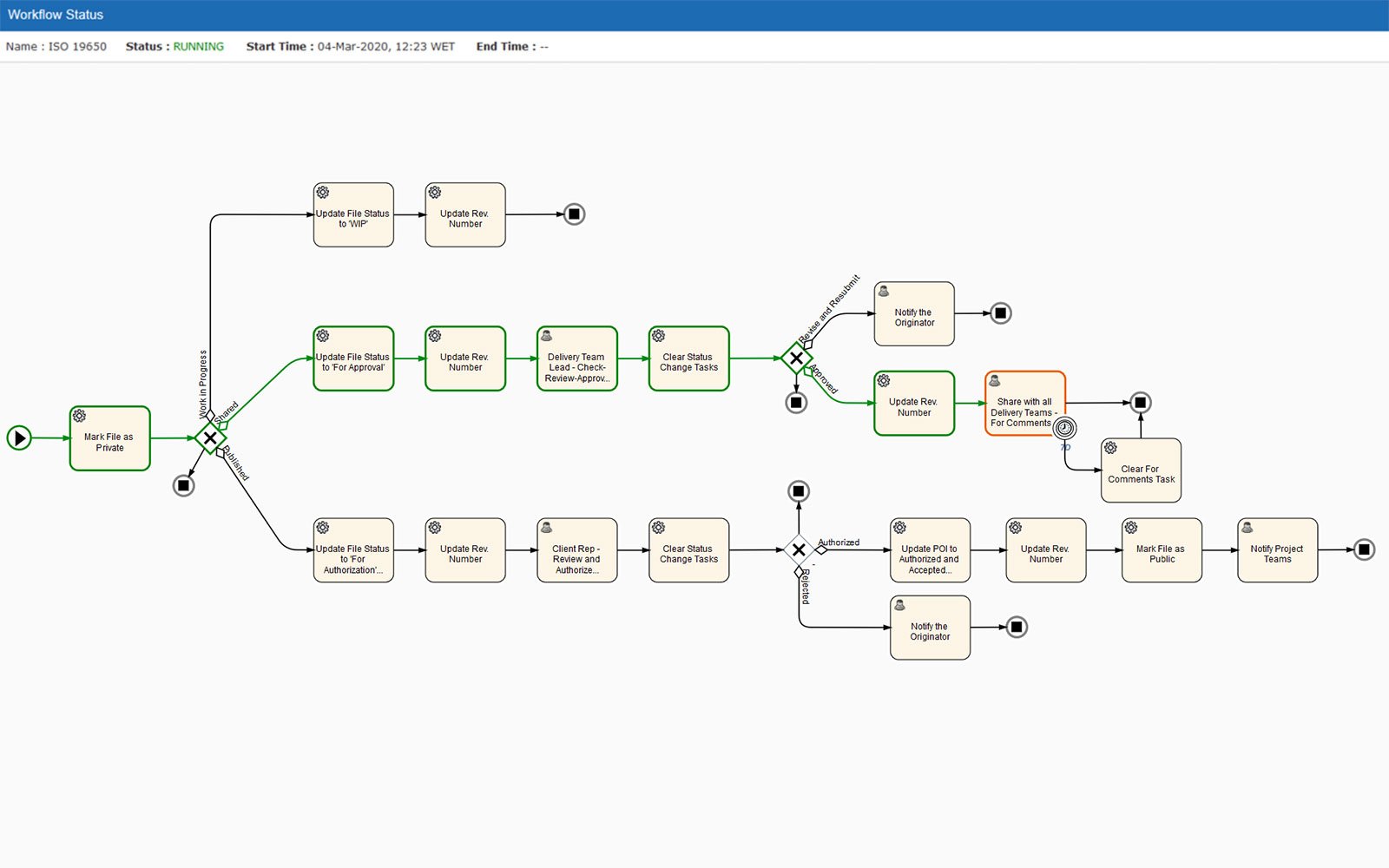 Reduce Downtime with Work Order Management
Manage the lifecycle of work orders without reliance on emails. Workflows allow you to track and report on the progress of work orders to avoid backlogs and reduce downtime. With an audit trail of actions, it's easy to ensure accountability and pass work orders between each step. Centralized control of the workflows helps you improve the completion of work orders on time.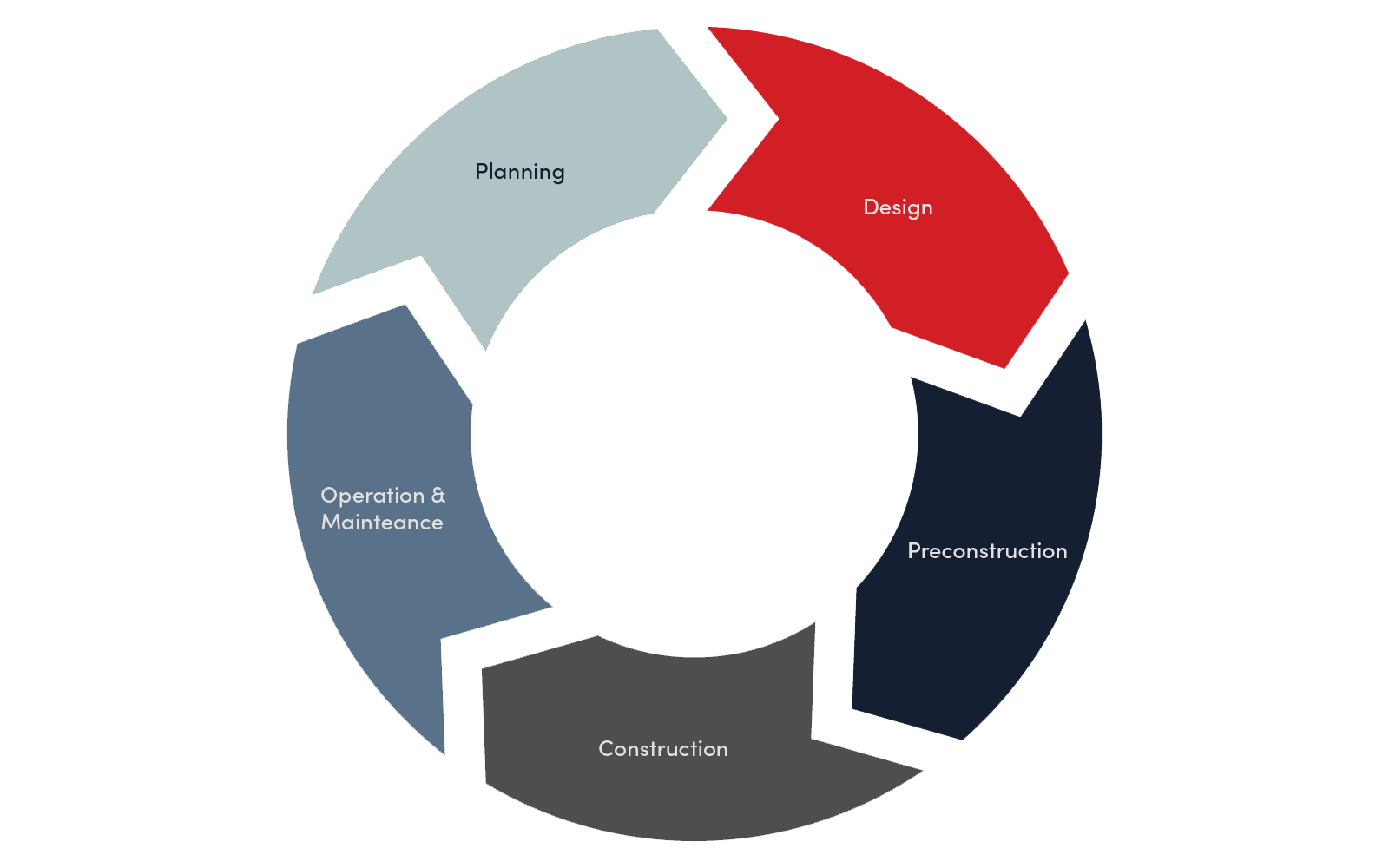 Improve Usage of Asset Lifecycle Management Software
Improve the adoption of asset lifecycle management processes with intuitive software. A logical flow enables users to easily find the information they need and clear navigation tools support self-service. elearning allows teams to improve their knowledge and understanding. While a support network helps users get the most value from the asset lifecycle management software.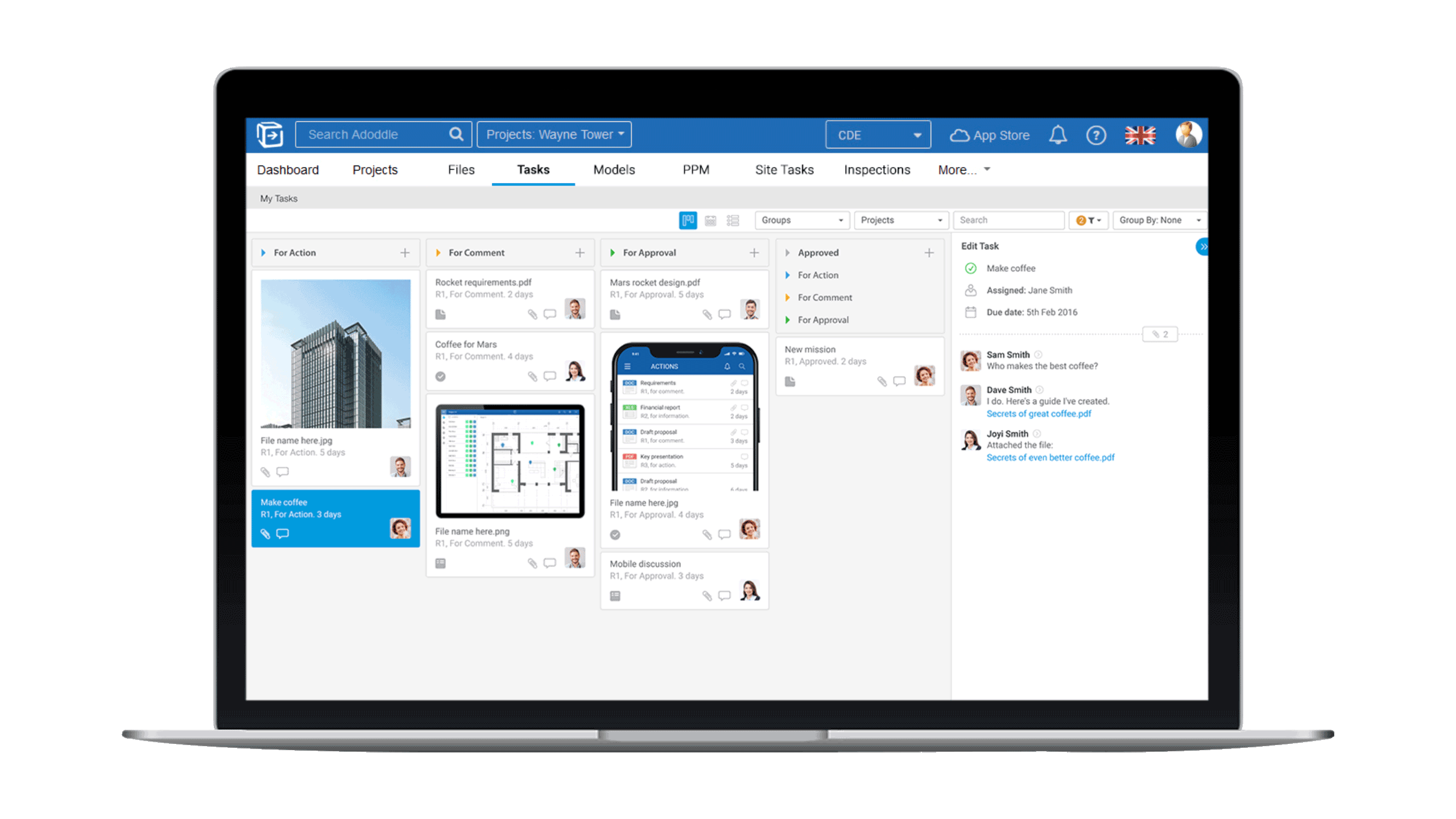 Create Flexible Maintenance Schedules
Build flexible maintenance schedules that align with your asset information requirements. APM provides a complete planned and preventive maintenance solution. Teams can manage and amend object data from any location. They can also generate work orders for specific assets, locations, or routes. Expand the knowledge for each asset with a comprehensive history of maintenance work. Detailed descriptions of preventive work can be added to the asset records.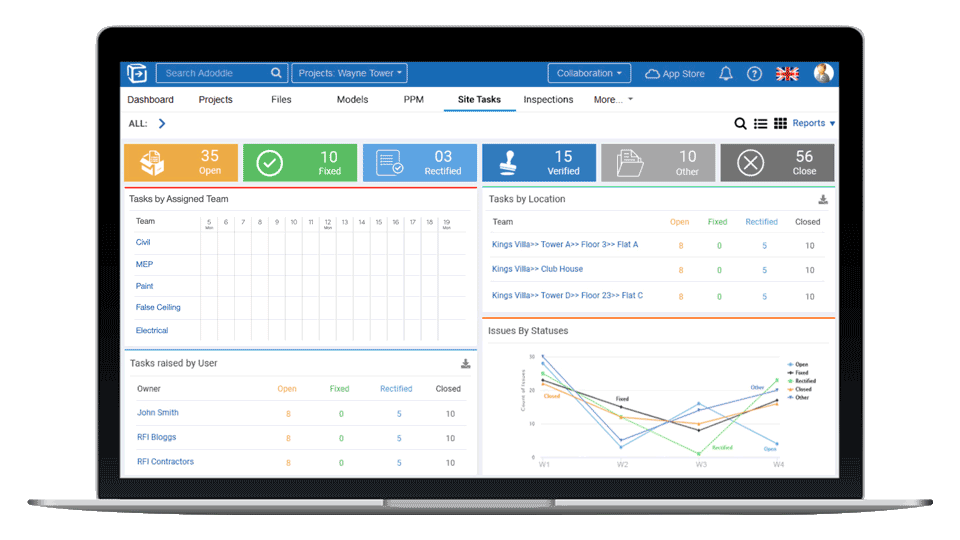 Develop Effective Asset Management Performance Metrics
Make data-driven decisions with your asset management performance metrics. Standardized techniques allow prompt feedback, analysis, ongoing management, and reporting of incidents. While APM provides reporting to manage the maintenance schedules, work orders, and operations of your assets. Up-to-date metrics ensure that asset maintenance activities are aligned with the latest business priorities.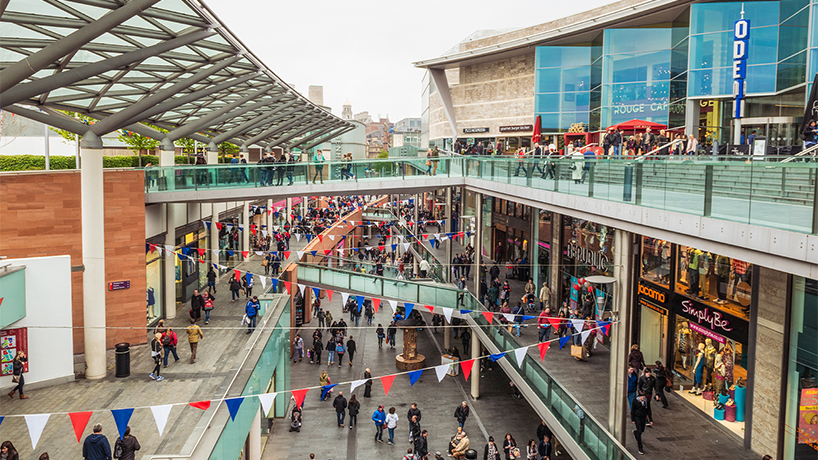 Case Study
Grosvenor Group
Grosvenor Group is one of the largest privately-owned international property companies.
READ THE CASE STUDY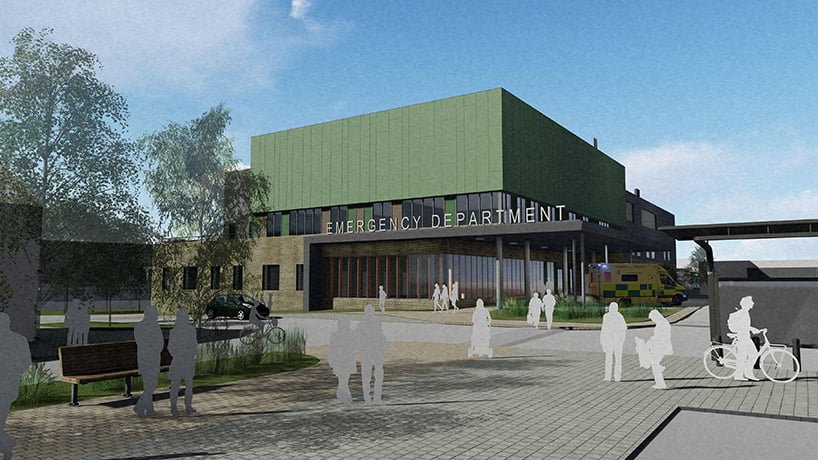 Case Study
Tilbury Douglas
Tilbury Douglas' projects will benefit from Asite's suite of Digital Engineering products, including the Asite collaborative BIM (cBIM) and Information Delivery Plan (IDP) solutions.
READ THE CASE STUDY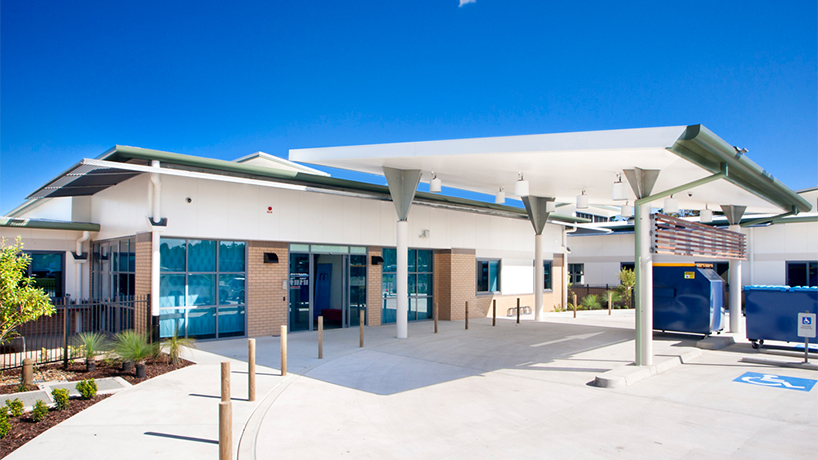 Case Study
Paynters
As part of the Asite PPM family, the Asite Platform allows Paynters to benefit from document management, automated processes, and the ability to create custom forms.
READ THE CASE STUDY