Supplier Relationship Manager
Automate prequalification and Invitations to Bid with our integrated Supplier Relationship Management & Bid Management software. Be more efficient in capturing critical information from your supply chain.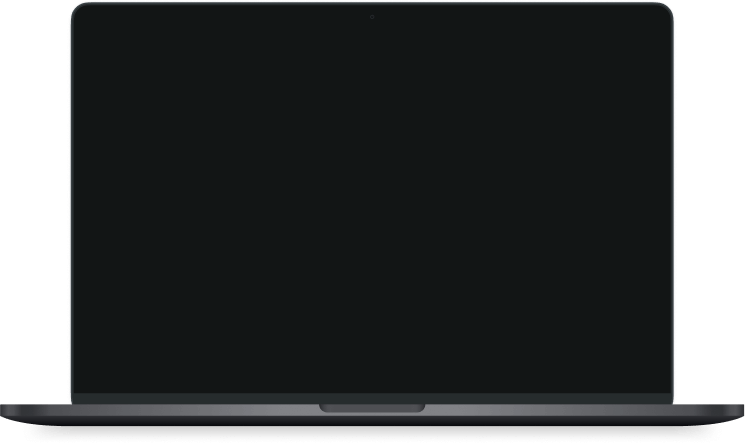 Know you're working with suppliers you can trust.
Get up-to-date information about your suppliers and measure their performance. Get visibility into underperforming suppliers and insights to optimize your supply chain.

FEATURE
Vendor Management
Apply business intelligence and purchasing power with Asite's Supplier Directory; eliminate the avalanche of phone calls, emails, and paperwork once and for all.
File Purchase Agreements and Contracts for easy referencing.
Immediate access to compare prices and availability between vendors
Raise Purchase Orders with the click of a button
Reconciliation of PO's and REQ's is performed in Asite, eliminating hours of labor tracking down signatures and approvals

Whether procuring for a project or for an enterprise, ASite has a comprehensive eProcurement solution to maximize your team's time and stretch your purchasing power further. Asite's Procurement Manager is an easy-to-use, affordable software solution that is fully configurable to meet the evolving demands of your project or procurement organization. Using Asite's eProcurement platform allows your purchasing team to source and procure strategically and effectively through the most advanced software on the market

Soliciting bids on a regular basis? Asite's Bid Manager will simplify the complexities of the bidding process. When bidding closes, all you need to do is review the bids, print reports and select the best vendor for the job.
Securely invite multiple bidders giving them access to view, download and return their bid packages.
Communicate with bidders and notify bidders of clarifications, changes, or addenda
Run powerful bid evaluations, generate scoring reports, and award via the Adoddle platform.
TRY US OUT
Improve the efficiency of your prequalification and bid process with Supplier Relationship Management. Book your demo today.


Book a Demo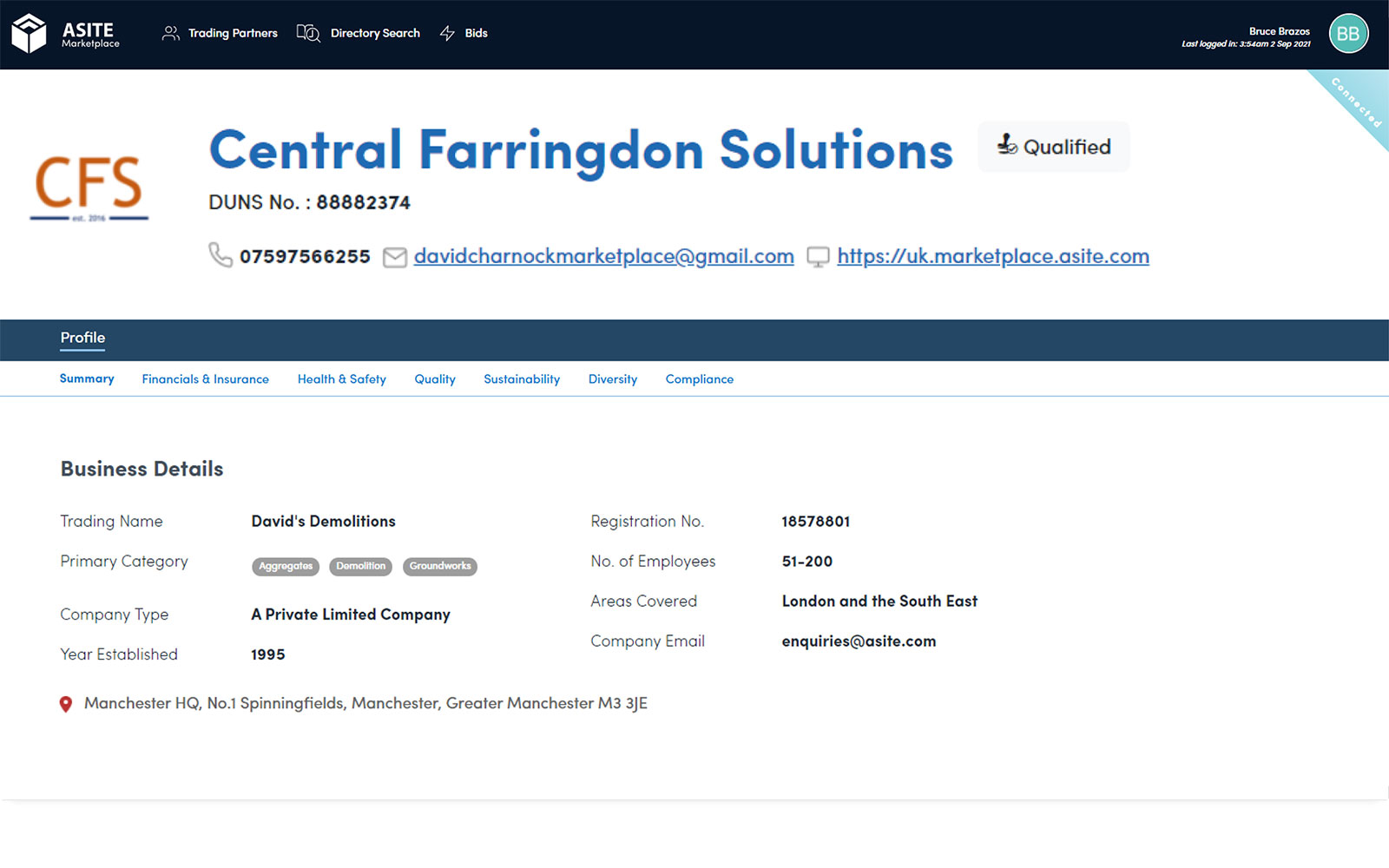 Streamline Prequalification with SRM Software
Simplify the management of the prequalification questionnaire process with a single tool. Supplier Relationship Management (SRM) updates the credentials of your existing supply chain based on new project requirements. It also can connect you to new suppliers. Store key information against suppliers, including contact details, previous performance, certificates, and insurances.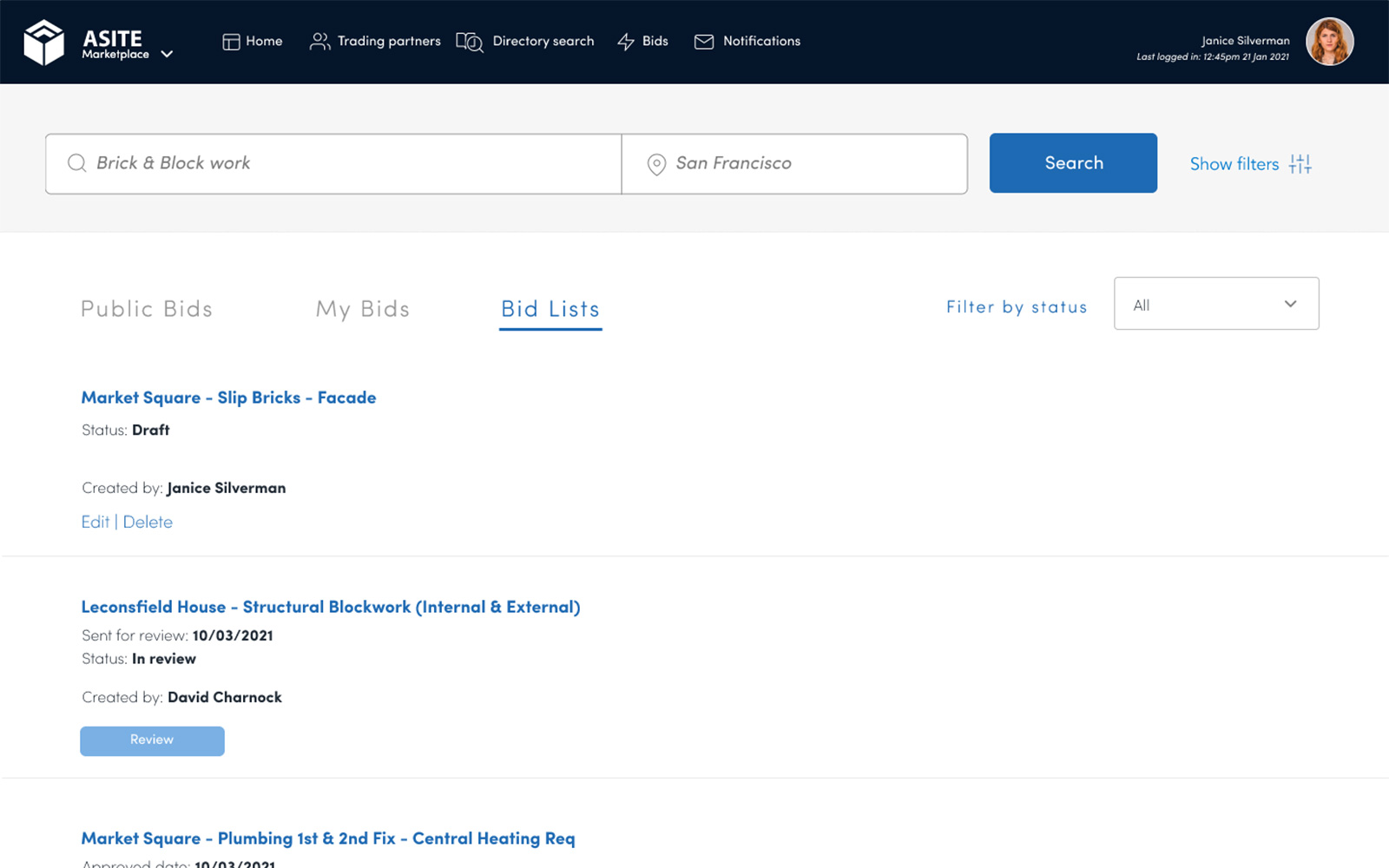 Invite Suppliers to Bid for Work and Issue Invitations to Tender
Create centralized bid lists and issue Invitations to Bid (ITB) to your approved supply chain or partners. Members receive the Invitation to Bid along with supporting documentation. Bids can be public or private bids and consist of upcoming or planned opportunities. Any addendums or clarifications are audited and available through the lifecycle of the bid.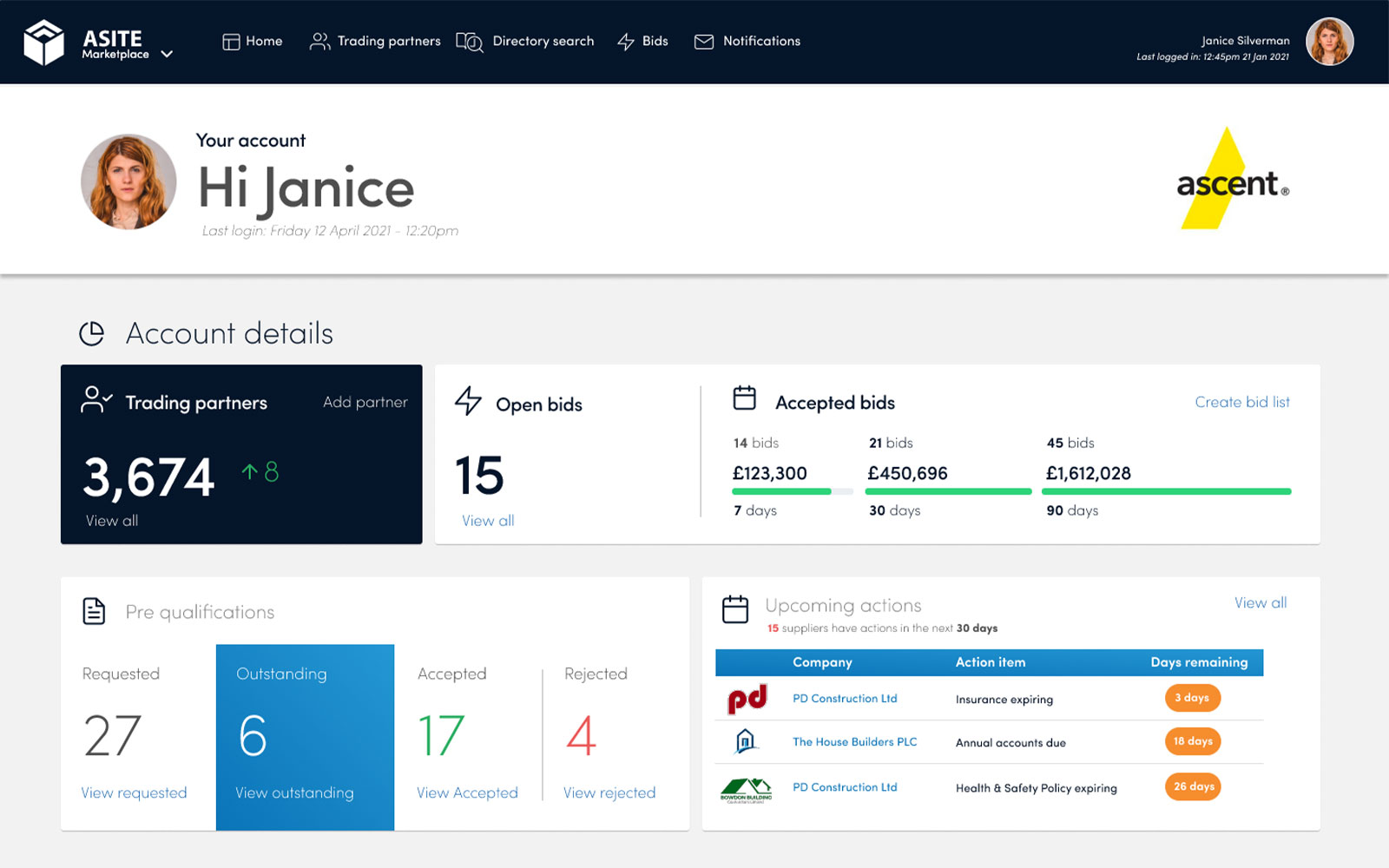 Manage the Supply Chain with Automatic Reminders
Improve your supplier relationship management process with real-time reporting and alerts. Track the status of suppliers and subcontractors with automatic reminders. Find out when information is missing or expired and needs updating. Dashboards also provide your team with an up-to-date view across the supply chain.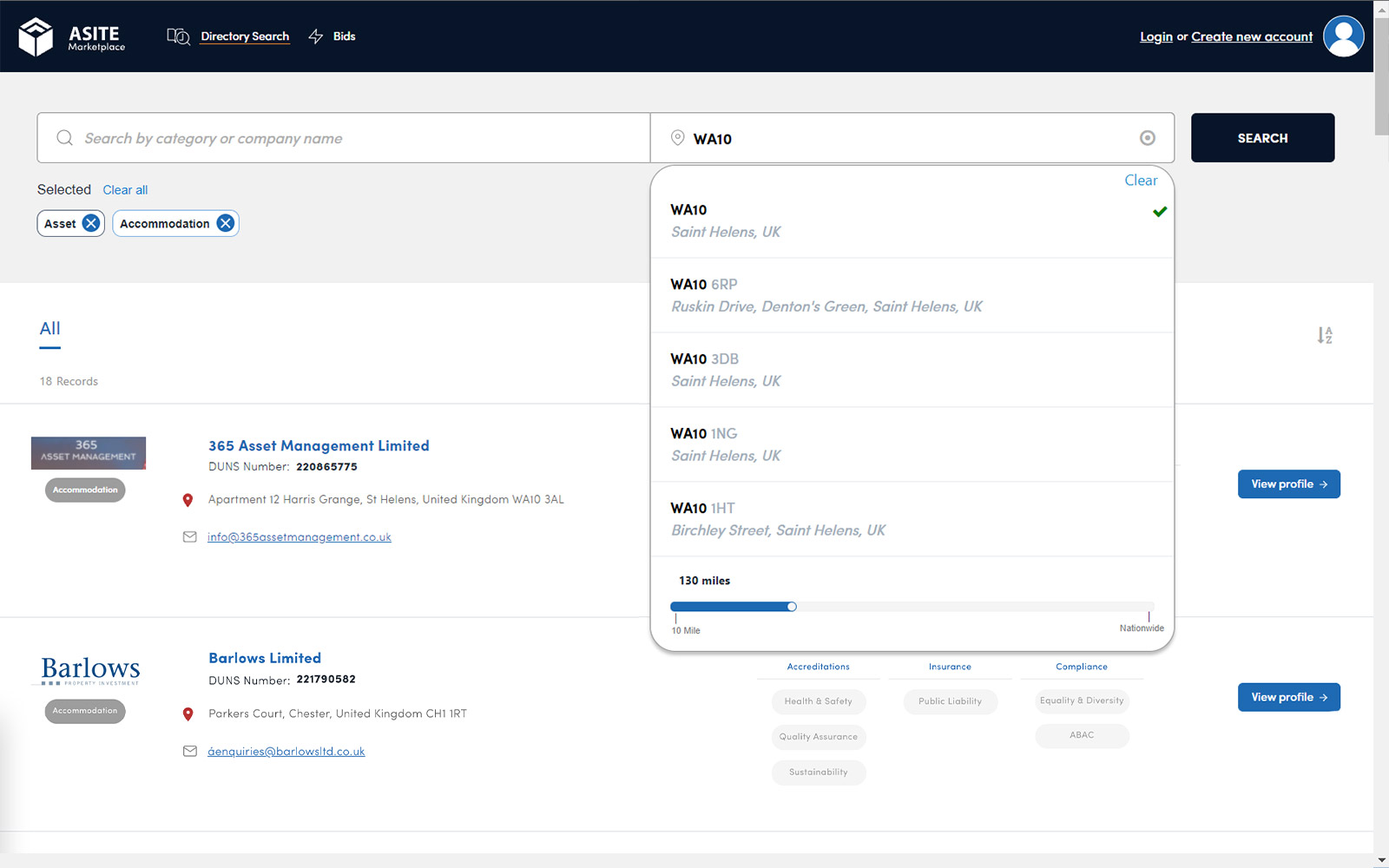 Improve the Quality of Vendor Selection
Be more selective with your choices by creating a list of approved suppliers for future bids. SRM allows you to filter your supply chain and offer bidding opportunities to chosen suppliers based on their trades. This includes a robust scoring system to test subcontractors against the project requirements. Packages can cover work in the near future or potential forthcoming opportunities.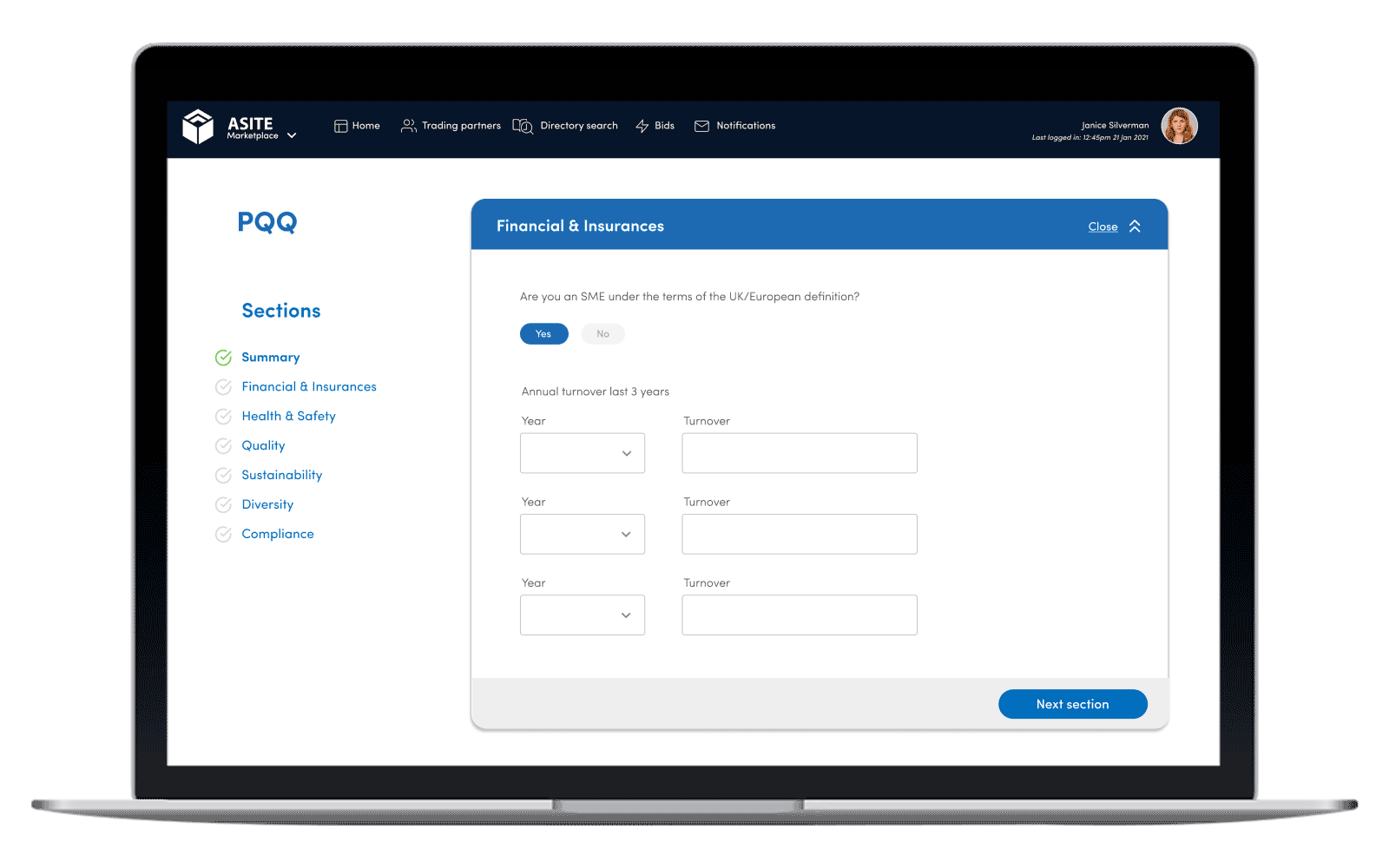 Save Time for Project Managers and Business Owners
Automate the prequalification questionnaire and reduce the overhead on stakeholders. Suppliers answer the questions directly, without creating extra work for internal teams. Project managers and business owners can focus on vetting suppliers who pass prequalification.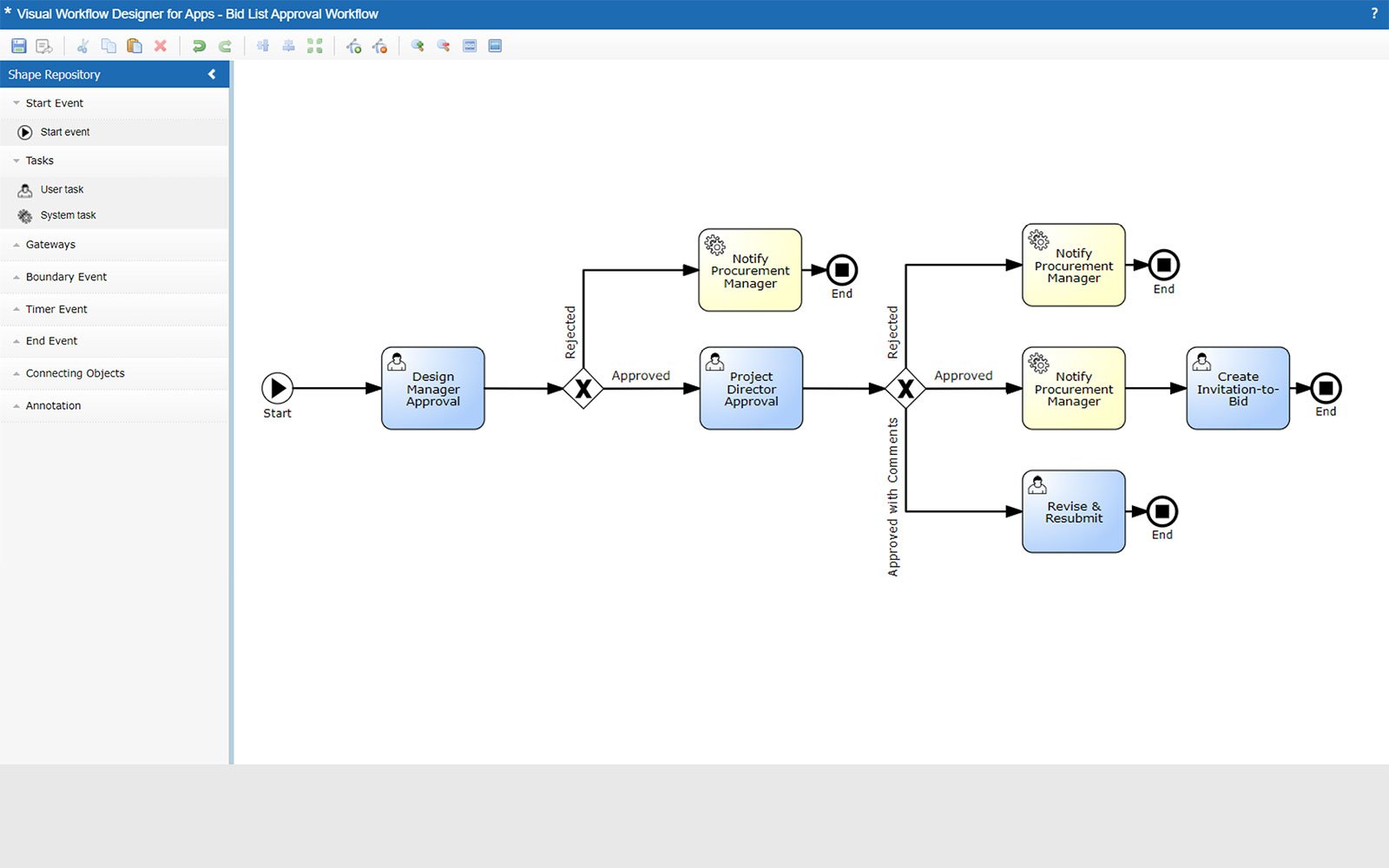 Reduce Risk with Workflow Approvals
Lower the risk of vendor selection by securing the right approvals. Built-in workflows allow prequalification to follow your business process. Configure the SRM software to make sure the questionnaire is approved by the relevant business owners. This ensures compliance with the requirements of each specific project or bid.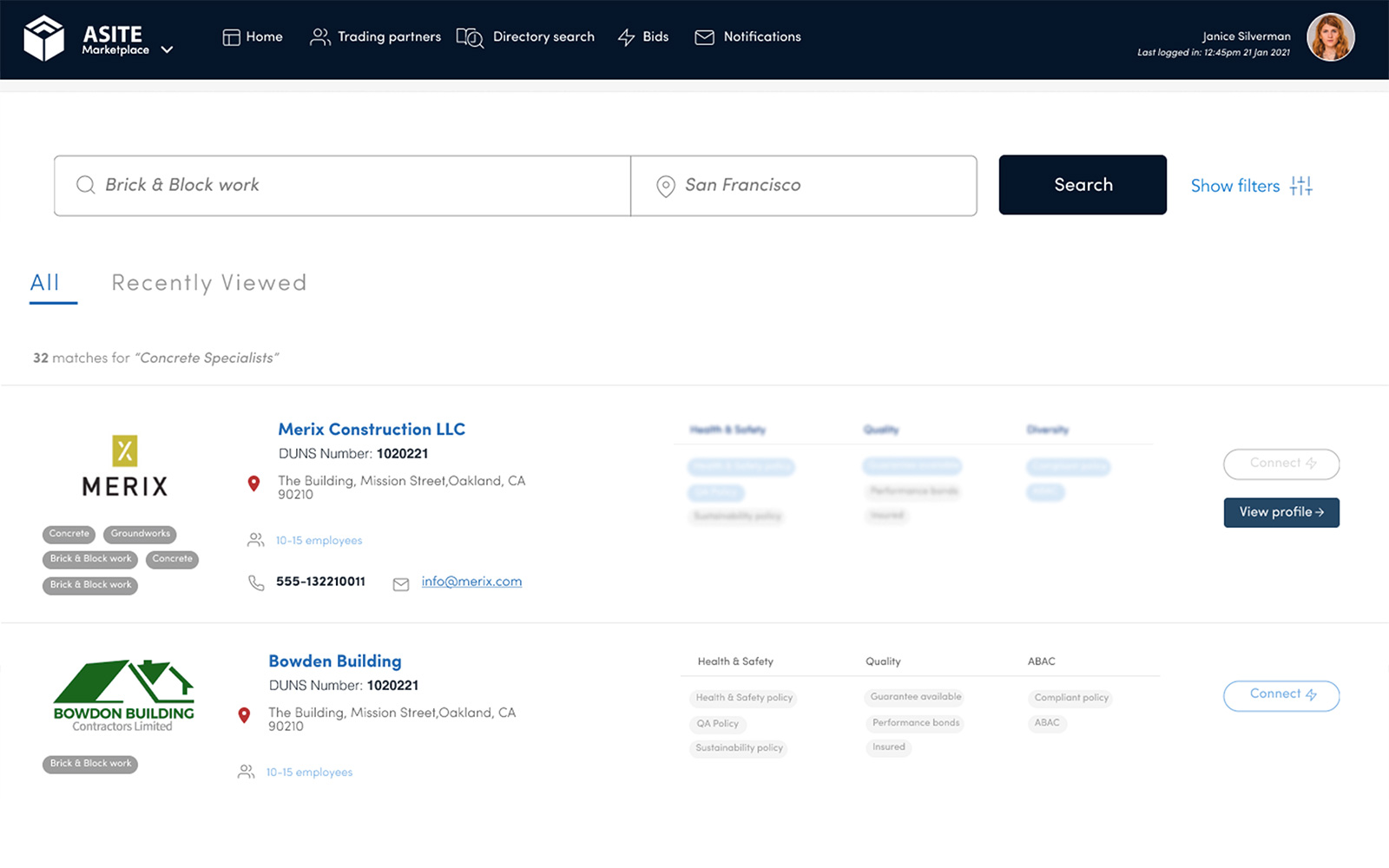 Integrate SRM in Supply Chain Management
Connect to new suppliers based on their sector, location, or capabilities. SRM is integrated with Asite's Supply Chain Management solution to help you manage efficient digital supply chains. The tools allow you to engage with new suppliers, manage the bid process, and use online product catalogs.
Testimonials
"We use Asite in all of our projects to streamline document management and enhance collaboration across our project teams."
Andy Day
Construction Director, Ogilvie Construction

"Asite has transformed Sesani's project delivery processes to a user-friendly cloud based, digital platform providing a traceable and secure environment for all our projects' information. Asite is an excellent collaboration platform."
Tafadzwa Mputa
Projects Director, Sesani Pvt Ltd

"Asite's streamlined processes, pin-point accuracy and versatility in controlling the flow of information has proven to be an invaluable collaboration tool between ourselves, our consultants, subcontractors and our clients.

Asite has helped to achieve transparency between all parties within the Design Team and generally throughout the construction process."
Rutvig Vaid
Senior Document Controller, Henley Construct Ltd.

As mentioned in our series introduction, construction is quite rightly recognized as the most visible industry, making it subject to extended public scrutiny and examination locally and, in this...
What is an IDP? The Asite Information Delivery Plan (IDP) is a digital solution used to outline the deliverables expected from the supply chain across the project lifecycle. Supported by the Asite...