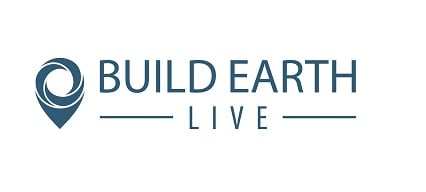 Build Earth Live is organised by Asite and design teams from around the world are invited to join in worldwide collaborative working using building information modelling (BIM). The timetable is designed to allow you to contribute during or after work. At each event, a major site is announced, with a brief for a significant multi-use development. All information is published in interoperable formats. Teams are free to exploit any interoperable technology and to update a public collaboration site. Date and total cost: TBC
For sponsorship and partner opportunities please contact: marketing@asite.com
For more information visit: http://www.buildearthlive.com
About Adoddle
The Adoddle platform is used worldwide by leading property owners & AEC firms to manage their largest capital projects. Adoddle helps people manage their projects and supply chains collaboratively, accessing the information they need, when and where they need it. It enables AEC companies to track capital projects and asset operations.
About Asite
Asite's cloud technology gives everyone access to key information regardless of location or device. It enables increased collaboration, resulting in fewer mistakes, delivering huge time and cost savings. Asite's platform allows firms to store and manage all project data in one central and secure repository. It is a bespoke platform which allows the clients to fully configure the structure of their content with highly controlled access and rich workflows.
Asite was founded in 2001 and is headquartered in London, with American operations based in NYC, and regional offices in Australia, India and South Africa.
Address
1 Mark Square
London
EC2A 4EG
United Kingdom
Website: www.asite.com