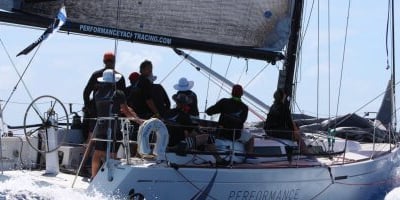 Join Asite's team this year at Cowes Week Regatta on 10-17 August. It is one of the largest yachting regattas in the world running since 1826 and now attracts over 1000 yachts and up to 8000 racers from all over the world.
Racing takes place on the Solent, a challenging stretch of water between the Isle of Wight and the 'North Island' as the locals call the mainland. Running over 8 days, this regatta is full on with some fantastic sail activities culminating in the famous Cowes Week Fireworks on the last Friday.
Cowes Week campaign is based out of Cowes Yacht Haven in Cowes on the Isle of Wight. There is usually one race per day lasting around 4 to 6 hours and most racing utilises the many laid race marks around the Solent itself.
It starts on 10th August and Asite's ATeam is going to be there. Let's rock the boat and let the good times flow with Adoddle!