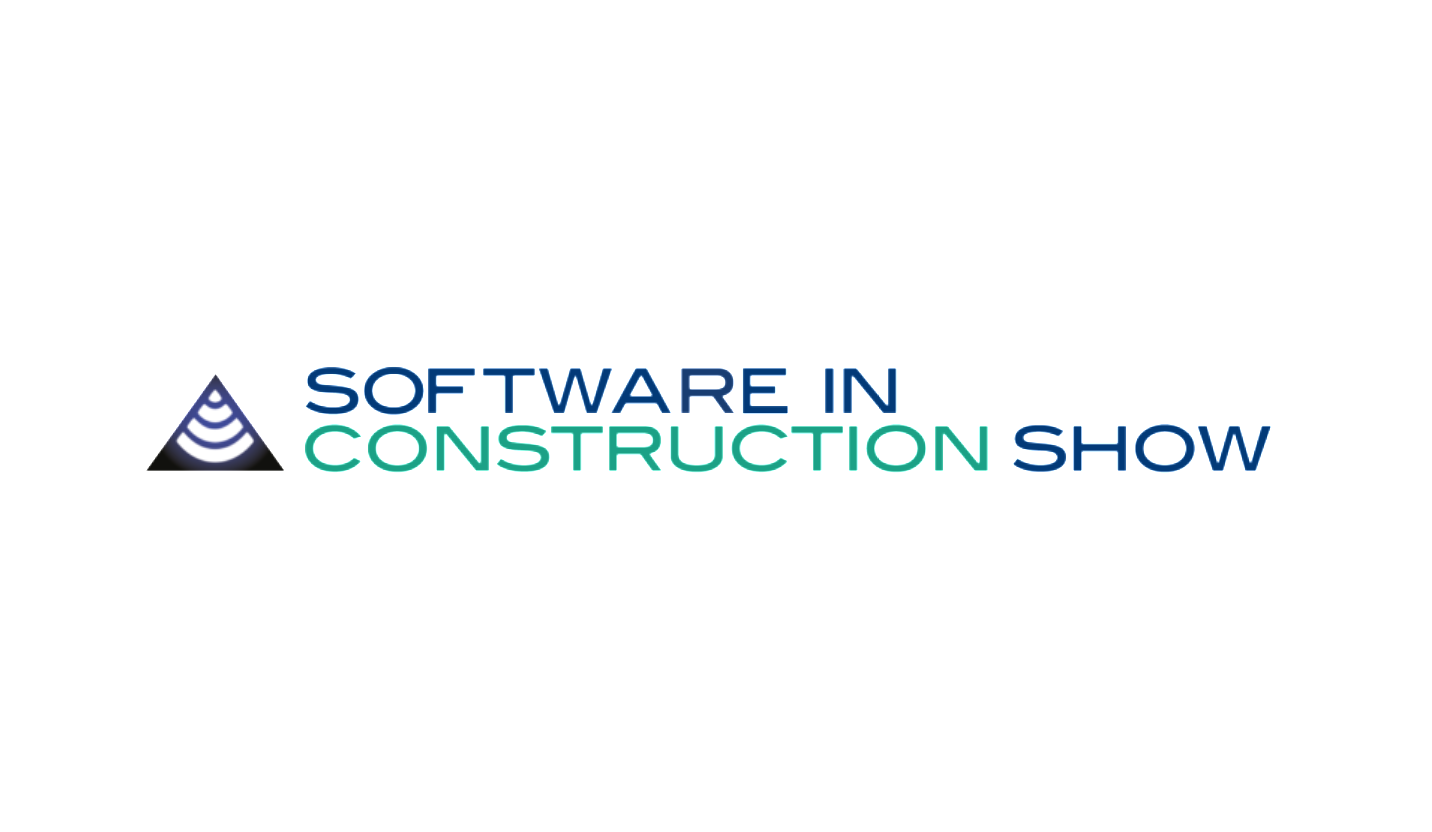 The Software in Construction Show, held at The Derby Arena, is the first show designed to showcase the full range of software products for use specifically in the construction and civil engineering workplace. The event brings together providers of the full range of productivity-enhancing software to this rapidly growing sector.
Construction management software represents a huge potential growth area with market research analysts predicting that the construction management software market will benefit from considerable growth during the period 2018-2022.
From design to handover, from estimating to full ERP systems, from accounting & project management software to cloud based systems, from accounting & project management software to cloud based systems, the opportunities for the application of technology within the construction sector are virtually endless.
Produced by GSE Media Ltd - the company behind The Safety in Construction Show and The Engineering Simulation Show, the event is free to attend for visitors.
We look forward to seeing you and showcase Adoddle - t he cloud platform for seamless collaboration across disciplines, from concept to completion and beyond.
About Adoddle
The Adoddle platform is used worldwide by leading property owners & AEC firms to manage their largest capital projects. Adoddle helps people manage their projects and supply chains collaboratively, accessing the information they need, when and where they need it. It enables AEC companies to track capital projects and asset operations.
About Asite
Asite's cloud technology gives everyone access to key information regardless of location or device. It enables increased collaboration, resulting in fewer mistakes, delivering huge time and cost savings. Asite's platform allows firms to store and manage all project data in one central and secure repository. It is a bespoke platform which allows the clients to fully configure the structure of their content with highly controlled access and rich workflows.
Asite was founded in 2001 and is headquartered in London, with American operations based in NYC, and regional offices in Australia, India and South Africa.