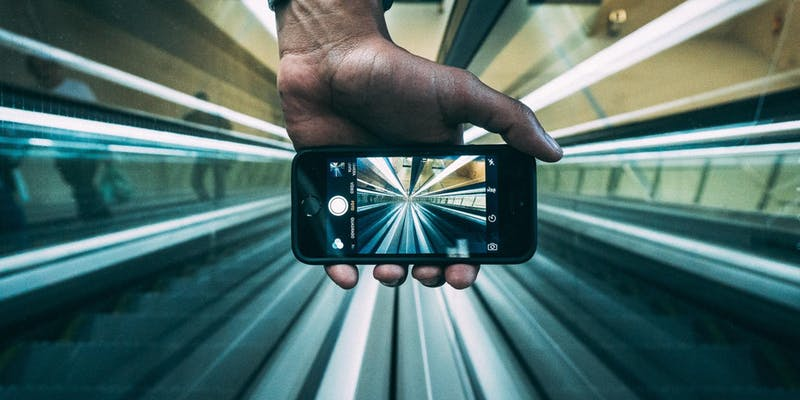 September 26 (14:00 BST/9:00 AM ET)
About the Webinar:
Unlocking the transformational benefits of Digital Engineering means challenging the traditional way of delivery and bringing additional value. Join us for an enlightening and thought provoking session on Digital Engineering for the AEC sector!
Digital Engineering, or Building Information Modelling (BIM), is about more than creating models. It is about unlocking knowledge and insight, creating the platform for true collaboration.
This state-of-the-art digital prototyping technology enables us to integrate data about a building's design, construction and future function to develop the most efficient methods of delivery and operation.
To put it simply, if it can be built in the 'virtual' world of BIM, then it can be built in the real world.
Click here to register!