Take Control with Asite
With Asite, you don't have to change the way you work. Asite uses your processes to manage vendors, construction projects, or built assets and integrates that information on a single, centralized platform.
With Asite you get:
- Real-time dashboards
- Actionable insights
- Ability to drive efficiencies, optimization, and profitability
Book your free demo today to see how Asite can help improve the way you work and drive results.
Looking for product support? Visit Asite's Customer Support page to submit a product support ticket.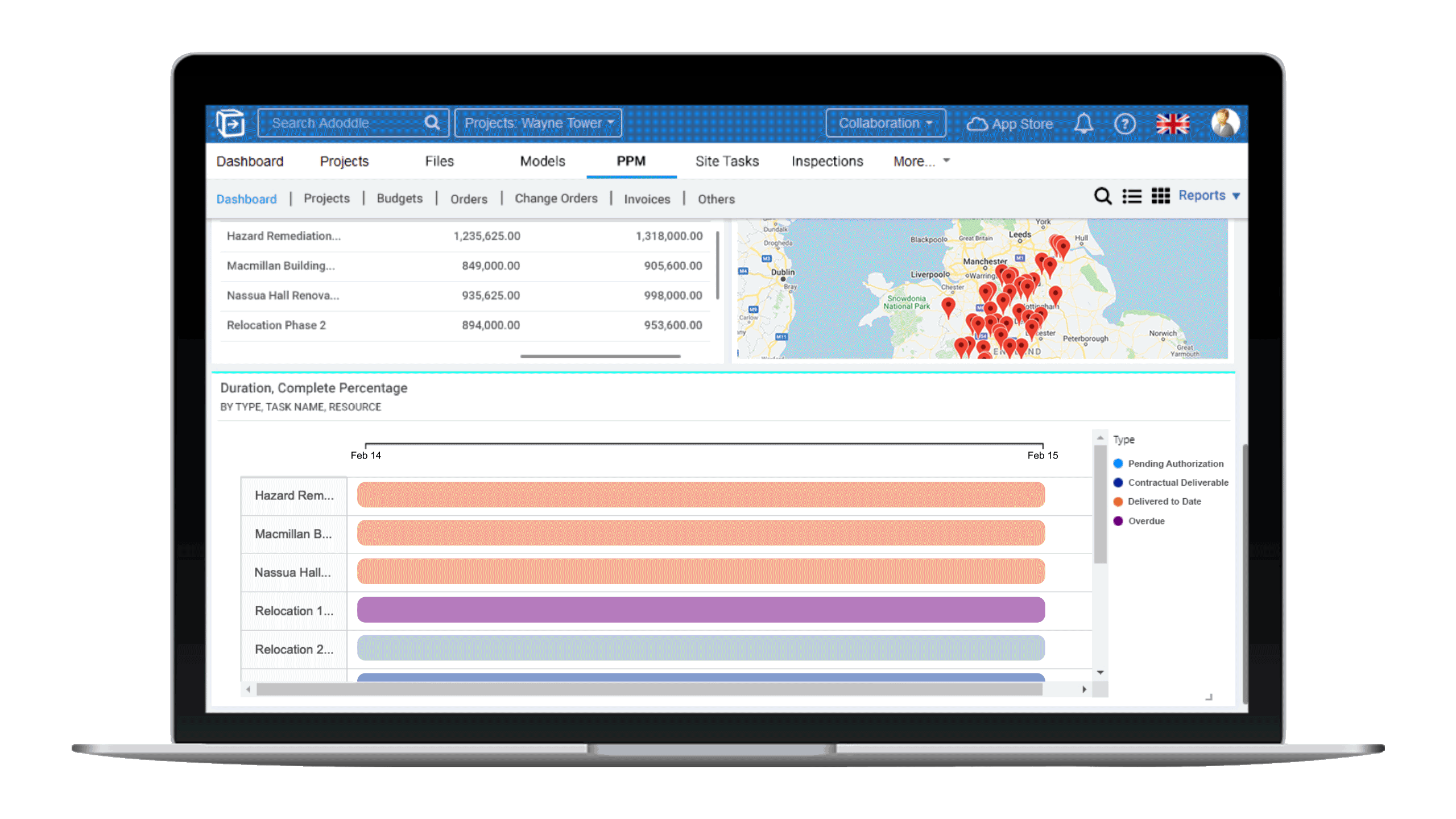 Book Your Demo today!
Share your information and an Asite representative will follow up with you as soon as possible.
Marketplace

Marketplace

Build your network with project owners, contractors, and subcontractors. Marketplace enables project owners to build project teams, allows contractors to qualify new partners, and helps subcontractors to discover new opportunities.

Discover More

Ecosystem

Ecosystem

Improve performance with solutions and third-party applications that integrate with the Asite Platform. Connect to your existing systems through software plugins to work the way you want.

Discover More
See why over 62,000 companies use Asite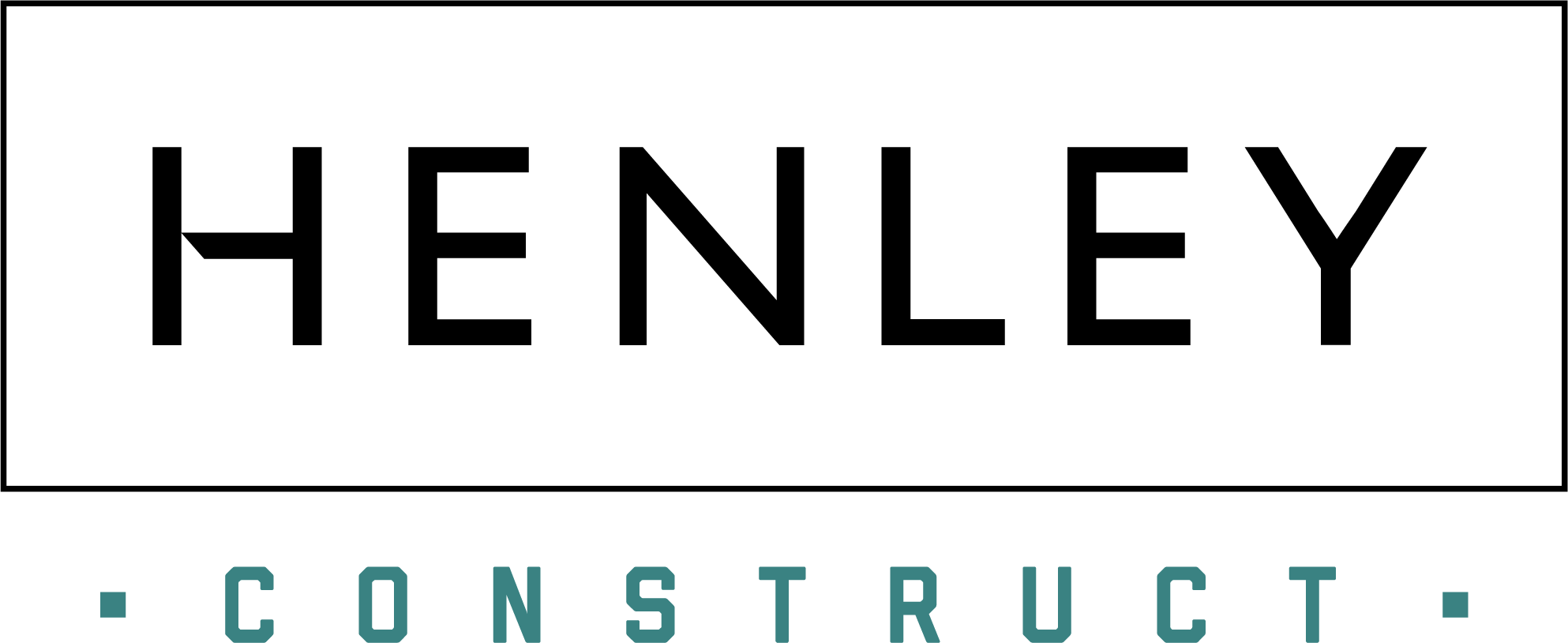 Testimonials
"We use Asite in all of our projects to streamline document management and enhance collaboration across our project teams."
Andy Day
Construction Director, Ogilvie Construction

"Asite has transformed Sesani's project delivery processes to a user-friendly cloud based, digital platform providing a traceable and secure environment for all our projects' information. Asite is an excellent collaboration platform."
Tafadzwa Mputa
Projects Director, Sesani Pvt Ltd

"Asite's streamlined processes, pin-point accuracy and versatility in controlling the flow of information has proven to be an invaluable collaboration tool between ourselves, our consultants, subcontractors and our clients.

Asite has helped to achieve transparency between all parties within the Design Team and generally throughout the construction process."
Rutvig Vaid
Senior Document Controller, Henley Construct Ltd.

"Implementing Asite empowered our project management process through a custom-made and user-friendly digital platform. Apart from document management, Asite enhanced the work process in design, approval and construction management."
Patrick Yung
Director, Arup Advisory Services

"Asite have shown clear strength in the maturity and depth of capabilities of its system, particularly in the capital delivery aspects. Adoddle is providing our project teams with the capabilities to manage the coordination and dissemination of models, data, files and documentation to clear and industry recognised standards."
Chris Hinton MA FCCA
Technology and Innovation Lead, University of Cambridge

In the construction industry, complying with regulations is crucial to guarantee the safety, sustainability, and efficiency of buildings. Recently in the UK, as of 15th June 2023, all construction...
The benefits of moving to digital construction documents are huge:
Delays, cost overruns, and disputes are all too common in the Architectural, Engineering, Construction, and Operational (AECO) industries. In fact, large projects typically take 20% longer to finish...