Property and Real Estate
Build and maintain residential and commercial real estate with fewer issues. Real estate development management software employs your data to help you manage work and prevent problems.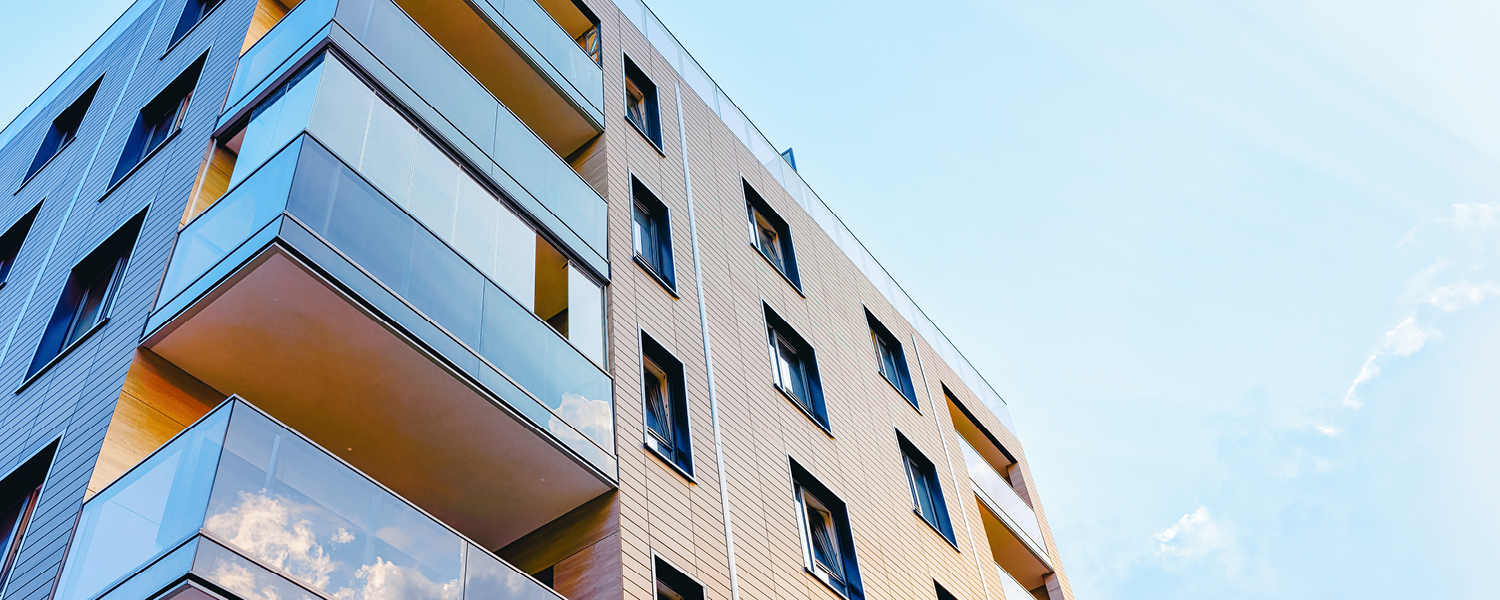 Run your real estate portfolio with property management software.
Manage the whole of your assets' lifecycle, for both residential real estate and commercial property. The data-driven software puts you in control. From the build of each development to handover and maintenance.
TRY US OUT
Build and maintain residential and commercial real estate with fewer issues.
Book your demo today.
Book a Demo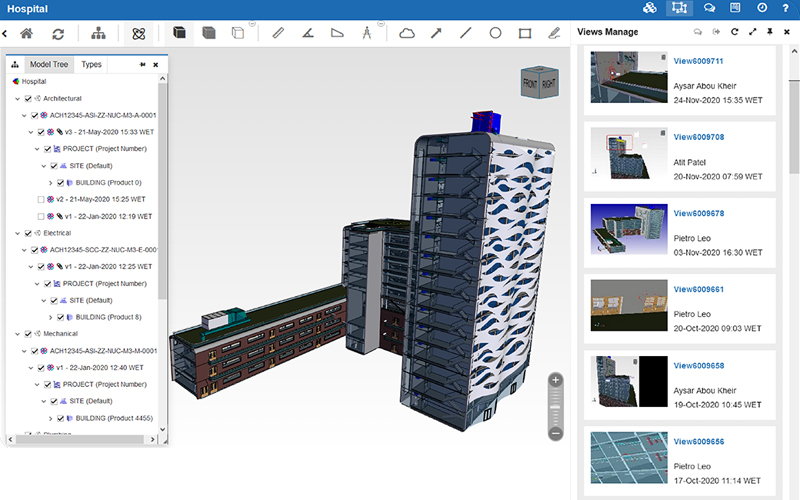 Improve Maintenance Control with Property Management Software
Simplify the maintenance of your properties with one source of information. Plan and schedule maintenance work with a full record of work completed. Work orders are managed through the same tool to create a clear picture of the status of your assets. Asset Performance Management and Digital Twin also report on incidents as part of the metrics.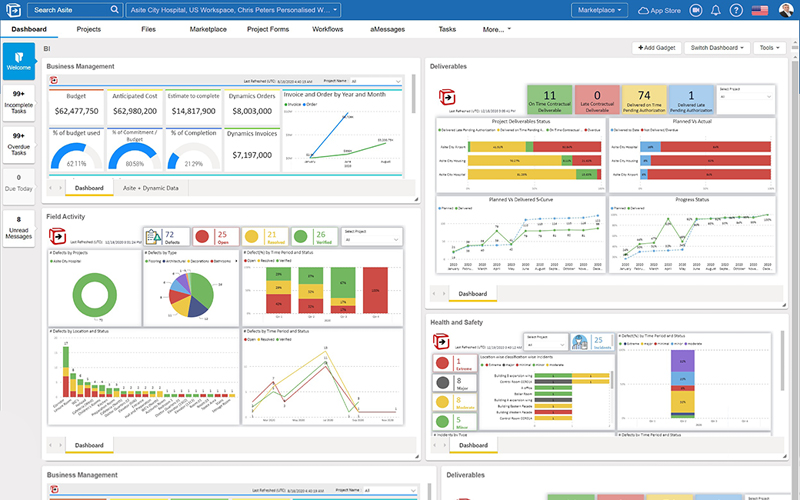 Reduce Mistakes with Real Estate Management and Development
Complete your developments on schedule and on budget. Common Data Environment helps reduce errors because everyone uses the same drawings. The cloud-based system stores all project information and creates an audit history of changes. Real-time tracking gives you an overview of what has been delivered to help you control the project.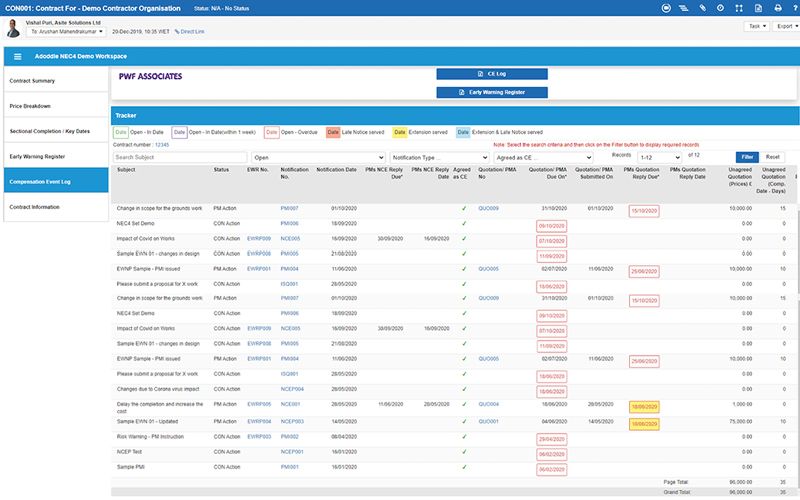 Manage Commercial and Residential Real Estate Development Contracts with Ease
Prepare for real estate development projects with a range of standard contracts. Contract Manager also allows you to create bespoke contracts through the custom contracts manager. The central control of contract changes also allows you to see the impact on specific commercial and residential real estate projects.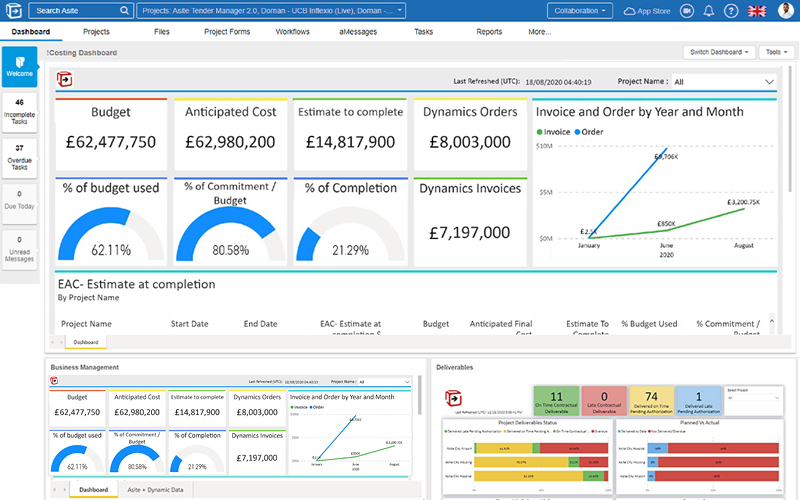 Gain Better Financial Control to Deliver Property Developments on Budget
Track spend at every stage of your development's build. View your project finances with real-time information on projected and actual spend. While invoices from suppliers and contractors can be handled in the same tool. Project Financials helps you deliver developments on budget.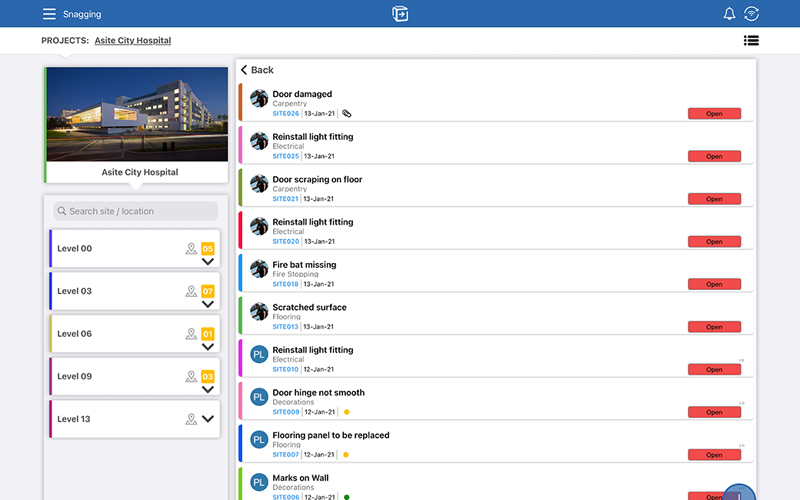 Empower On-Site Teams with Time-Saving Apps
Fix development snags and defects faster to hit your completion deadline. Track project status from the Adoddle Field for Site app and record outstanding work with precision. Help contractors to work together from different locations. View the latest project documents and drawings on-site while team members make updates from the office.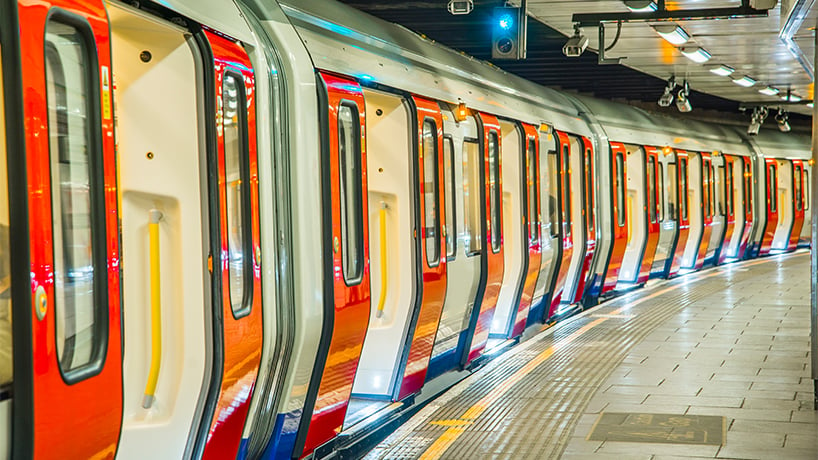 Case Study
Transport for London and Greater London Authority
One of the key responsibilities for TFL is to engage with communities, business and stakeholders, and to commit to the continual improvement of their service.
Read the case study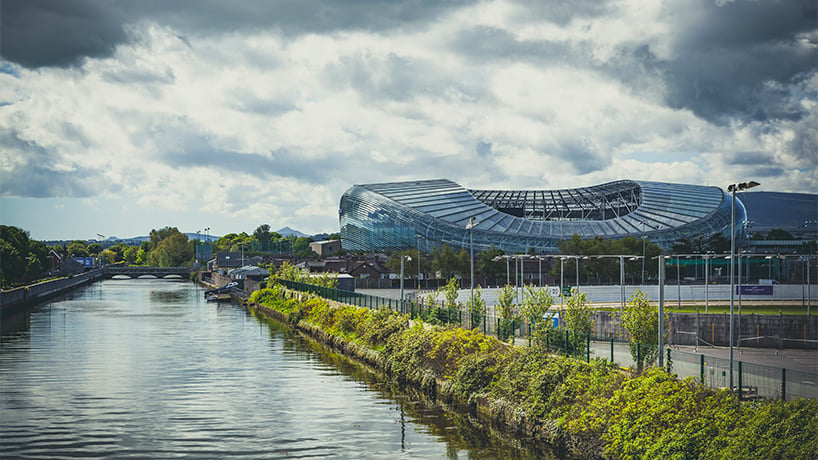 Case Study
Lansdowne Road Stadium
Lansdowne Road Stadium Development Company chose the Asite CDE and document management solution to streamline processes during the rebuild of the home of rugby and football in Dublin.
Read the case study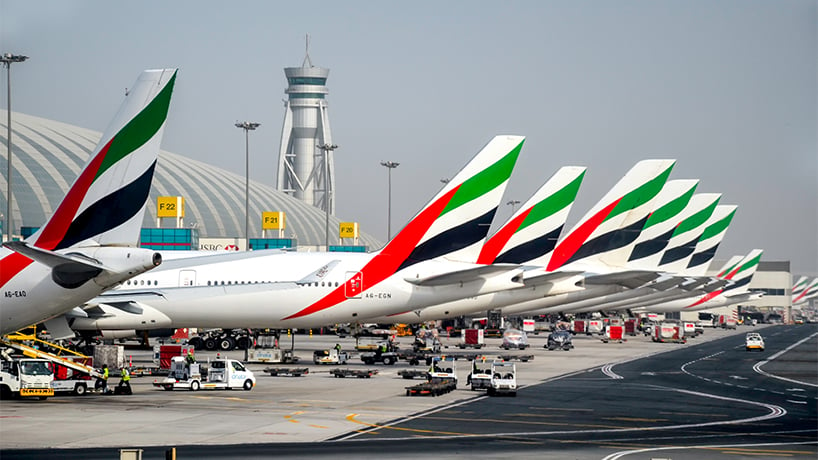 Case Study
Dubai International Airport
Dubai International Airport is the world's busiest airport, with over 86 million passengers on over 370,000 planes traveling through the airport in 2019.
Read the case study
In our previous blog, we explored how Corporate Social Responsibility can support organizations' efforts to maximize social value and extend their positive contribution across the supply chain.
Digital technologies—cloud computing, data and analytics, site automation, and machine learning—have the power to transform the industry as we know it. But, with 96% of data still going unused in...
The Egan Report drew comparisons between manufacturing and construction, so how has the relationship changed over the past two decades? Nathan Doughty, CEO of Asite, shares his thoughts