Government
Cut through red tape for all government project stakeholders. Reduce your risk with cloud-based software to better manage your capital project controls—from automating permits to coordinating construction documents.
Stay in control of your civil projects with construction management software.
Asite's tools support every stage of the supply chain and project management for state and local governments. From supplier selection and contract management to site schedules and document management. With better use of your data, you can deliver construction and engineering projects faster and with less risk.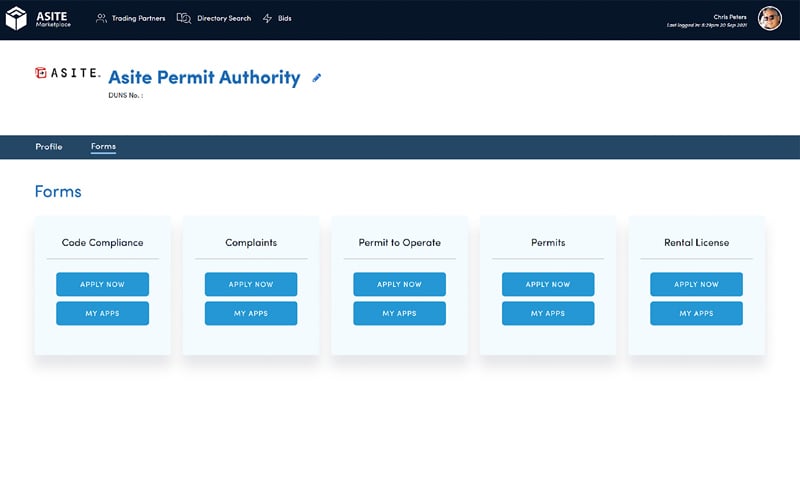 Improve Building Code Enforcement & Inspections
Increase inspector productivity when enforcing building codes. Automate and streamline your entire application process—from submission to review to approval—using cloud-based permit applications. Even better, you'll use powerful workflows to route applications to the right team.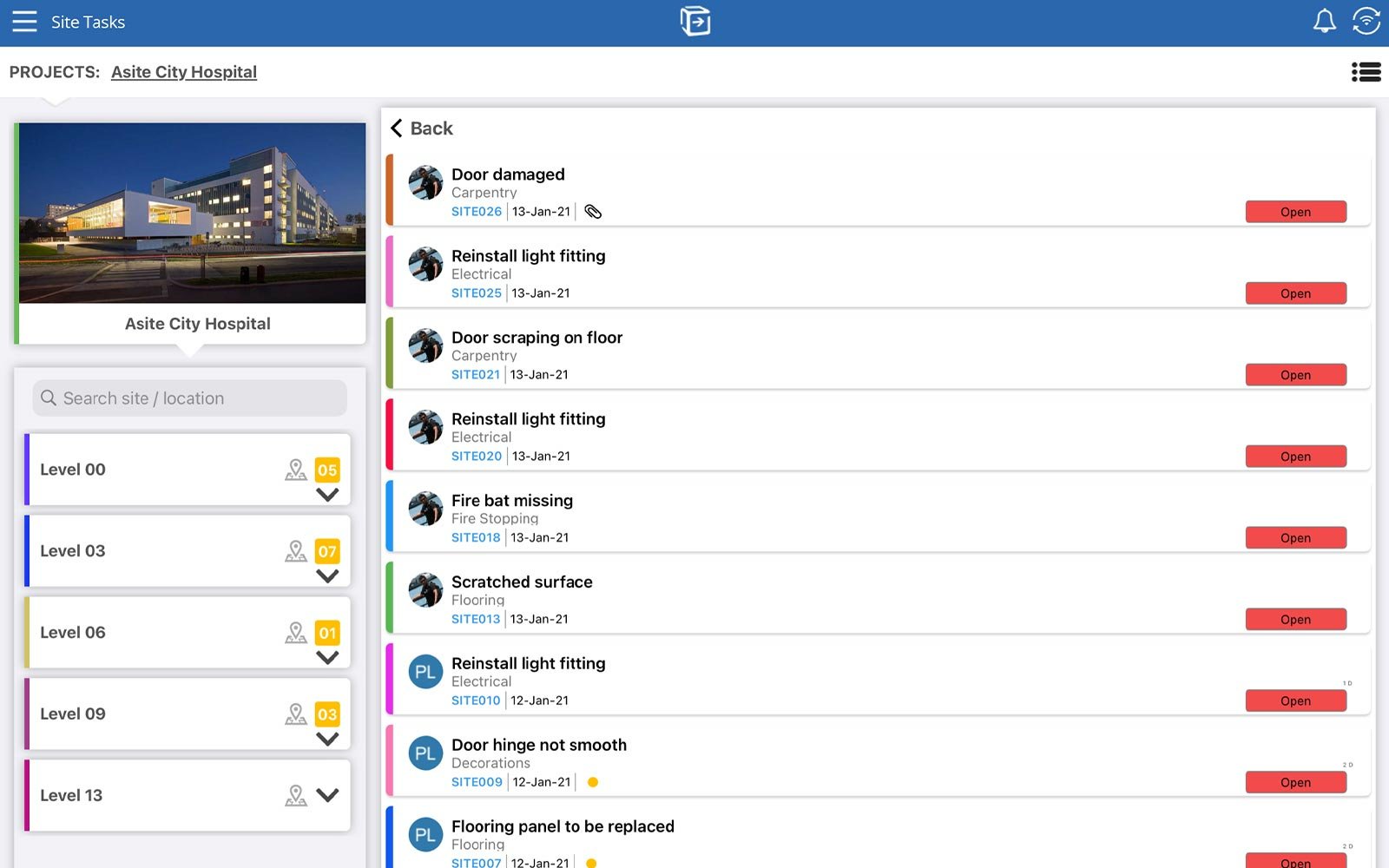 Simplify On-Site Inspections & Ensure Compliance
Make sure those working on-site can easily log inspections and defects. With Field for Site, inspections and permits are fully auditable and secure—whether online or offline. Quickly raise and create site tasks, such as punch lists, defects, and snags. You'll easily manage health and safety compliance for your contracts.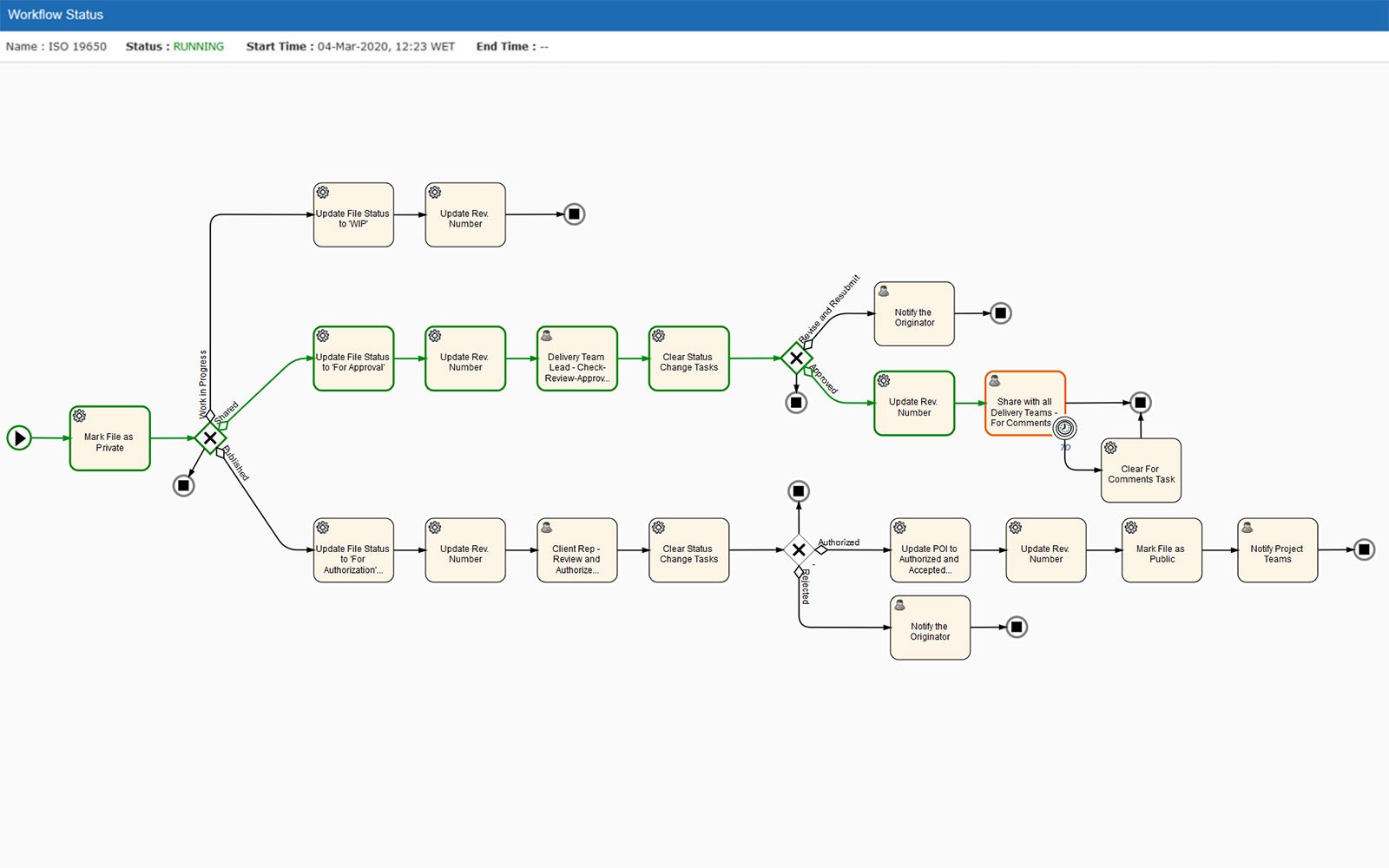 Deliver the Right Documents to the Right Person
Dramatically reduce the risk of working on outdated information with Document Management. Automated workflows and an extensive audit trail mean you'll automatically manage document updates and notify teams when files are ready for review. With stronger collaboration across the entire project lifecycle, you'll improve the accuracy of project documents and how you store, track, and manage documents.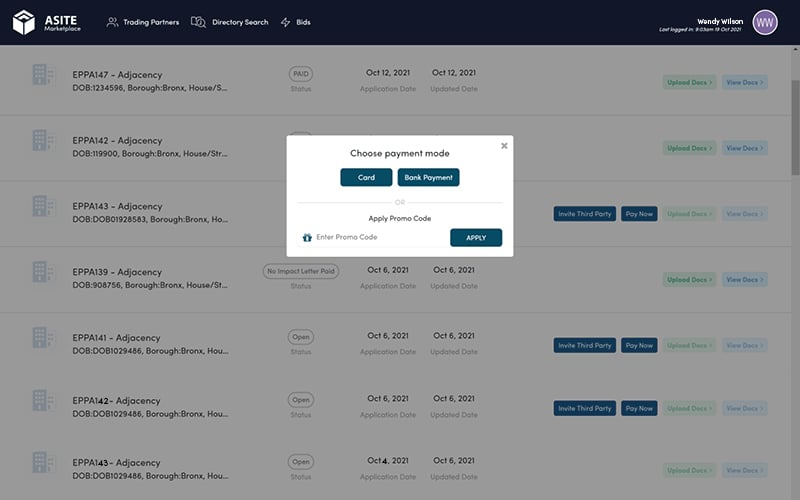 Create New Sources of Revenue for Your Agency
You're already processing licenses and permits across a vast supply chain. With Asite online permitting software, you can create a new revenue source by collecting payments through your website. All housed in a safe and secure cloud-based environment, you'll harness the power of your existing systems and processes. You'll quickly collect credit cards, ACH, or purchase order payments from permit applicants with integrated checkout experience.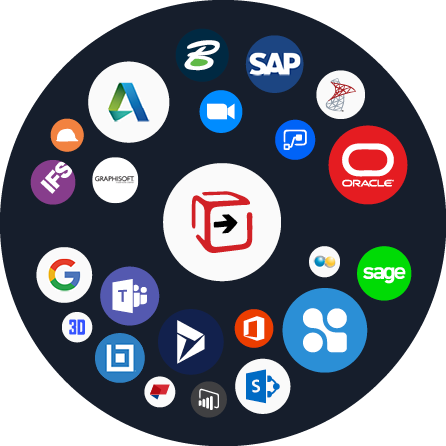 Integrate Across Systems With Secure and Flexible Solution
Never sacrifice systems security. Build simple and powerful workflows to automate current processes--minus the risk. Fewer siloed systems mean a faster construction lifecycle. Manage projects your way with seamless integration across existing websites and tracking systems.
In our previous blog, we explored how Corporate Social Responsibility can support organizations' efforts to maximize social value and extend their positive contribution across the supply chain.
Digital technologies—cloud computing, data and analytics, site automation, and machine learning—have the power to transform the industry as we know it. But, with 96% of data still going unused in...
The Egan Report drew comparisons between manufacturing and construction, so how has the relationship changed over the past two decades? Nathan Doughty, CEO of Asite, shares his thoughts