Asite Field
The mobile app that is integrated by design, seamlessly merging your on-site operations into Asite's CDE. Achieve construction project success and mobilize your 3D models while ensuring the same high levels of security and control you rely on from Asite.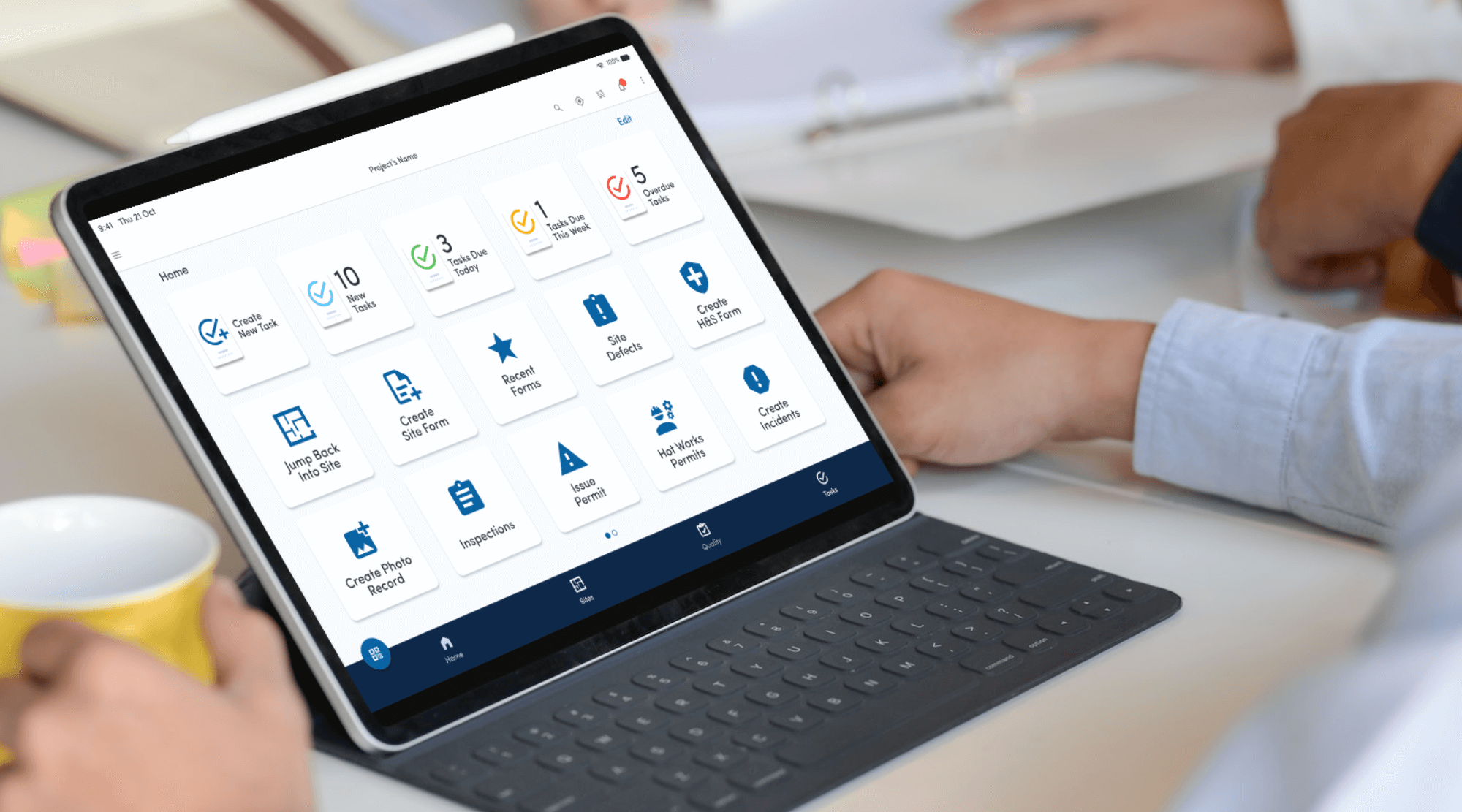 Mobilize your tasks, location-based forms, 3D models and quality plans
Harness the power of a single source of truth to boost efficiency and elevate Asite's value by achieving higher levels of collaboration across the construction supply chain. Asite Field empowers stakeholders with mobile 3D model access, facilitating effortless as-built comparisons and data validation. Plus, drive quality and safety standards across your sites by mobilizing your quality plans.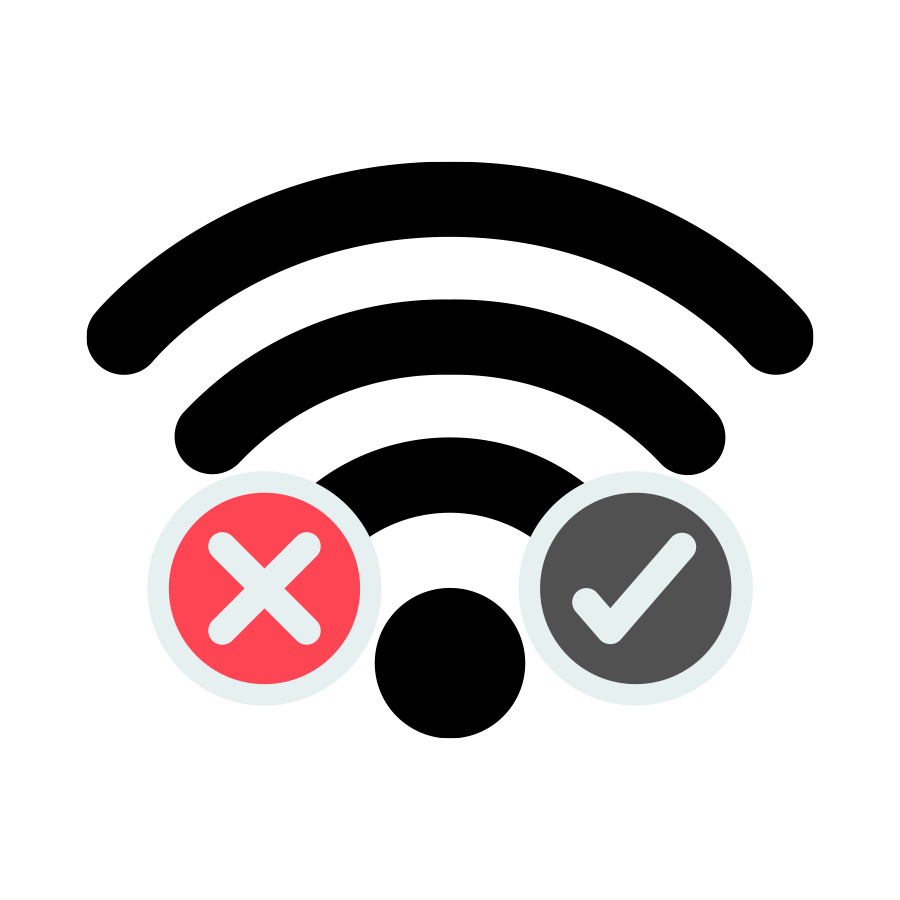 Seamlessly work online or offline. Take your project offline for true on-site mobility. Create site tasks and location-based forms offline to sync to your device. When you're online, access your projects with mobile data, eliminating the need for lengthy initial download sync, making it ideal for large projects and multi-site work.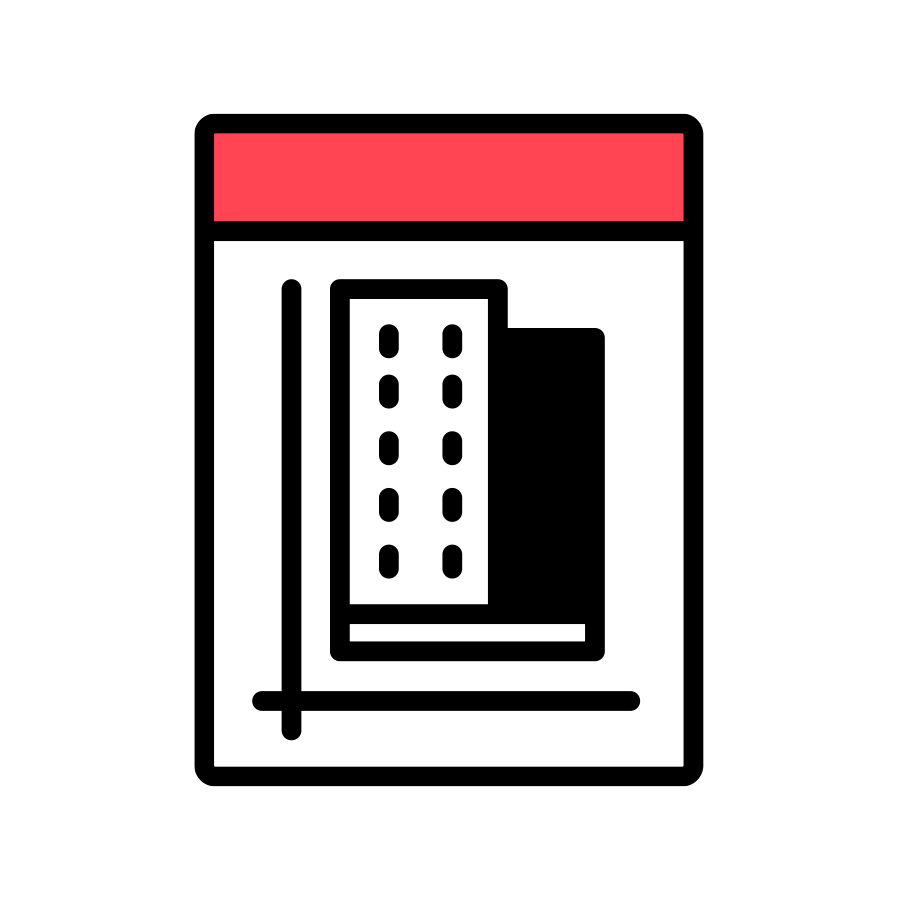 Our mobile app enables on-site validation and as-built comparisons by providing tools for measuring, slicing and navigating 3D models. The innovative 'chopping' tool also further enhances mobility, allowing you to download individual floors of a model offline, ensuring flexibility even with larger scale models.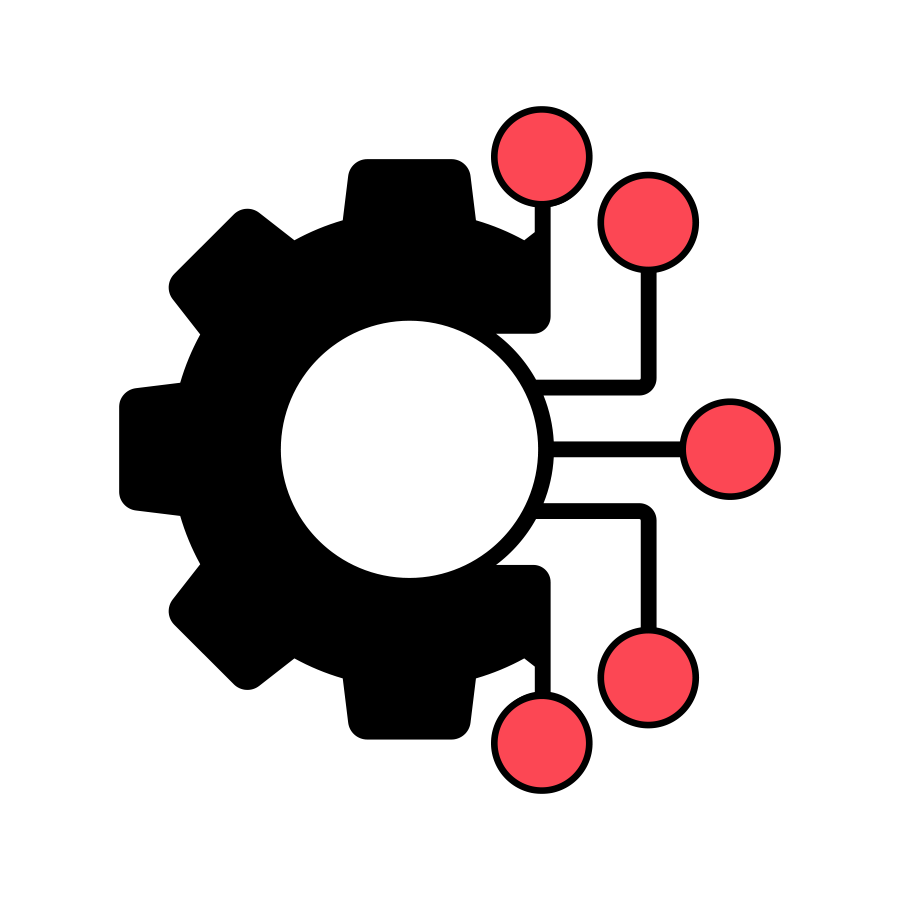 Site tasks and location-enabled mobile forms are effortlessly integrated as part of the Asite ecosystem by design. Forms raised and processed on mobile devices areas accessible and secure within the CDE environment. Easily access all documents on the CDE and link them to your forms raised on the site.

With Asite's QR code functionality, users can generate Quick Response codes for areas of the project. The code can then be scanned when out on site to shortcut users to their desired location, enabling faster action completion.
TRY US OUT
Fully leverage the power of your CDE out on the construction site with Asite Field
Book your demo today.
Book a Demo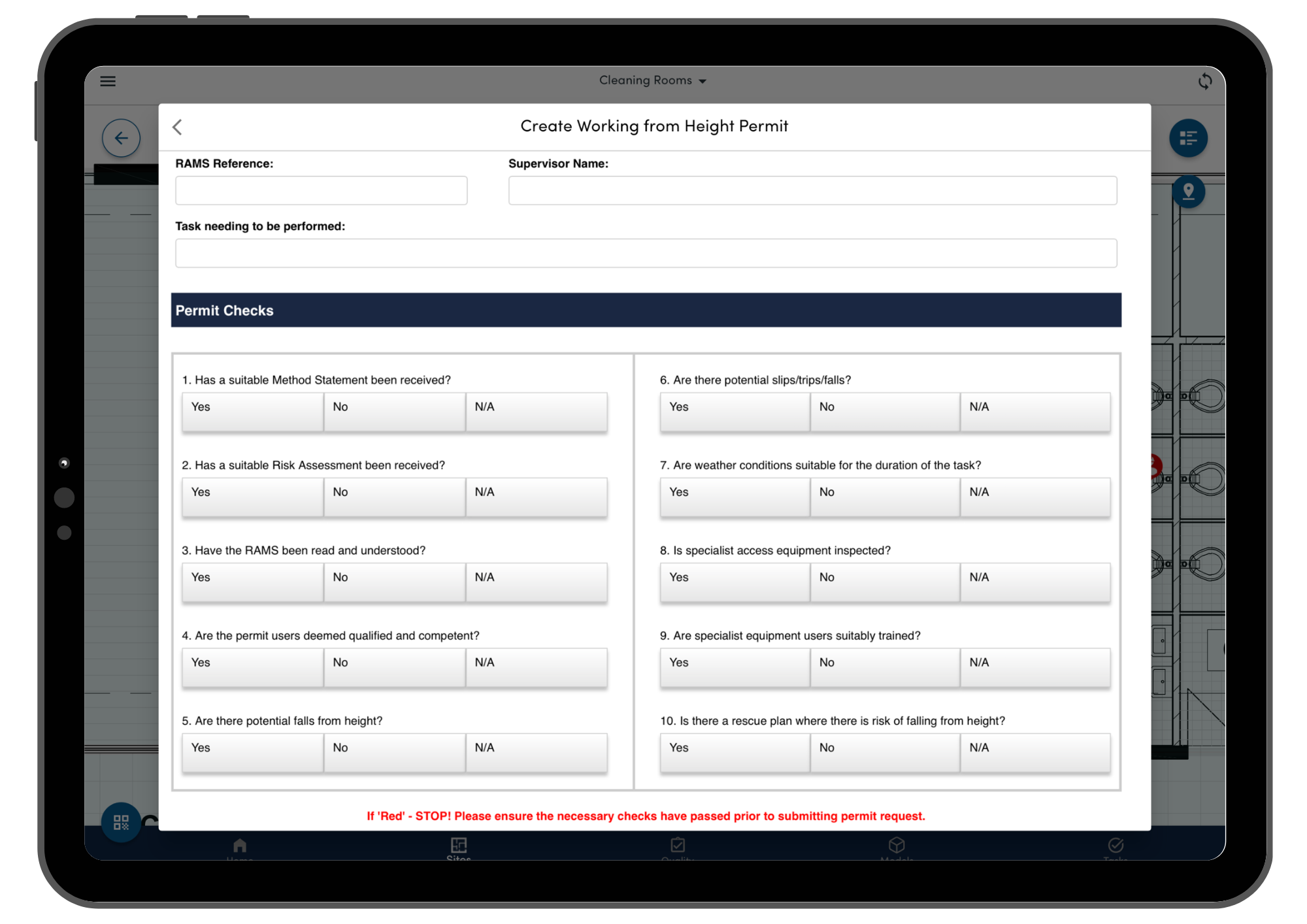 Leverage your own customized forms
Streamline your on-site construction supply chain with customized forms, designed to capture essential quality assurance information. Additionally, utilize location-based forms controlled through tailored workflows, ensuring visibility and adherence to due processes. Asite's user-friendly design tools allow easy configuration within your organization, all securely stored in the Cloud, alongside the rest of your CDE.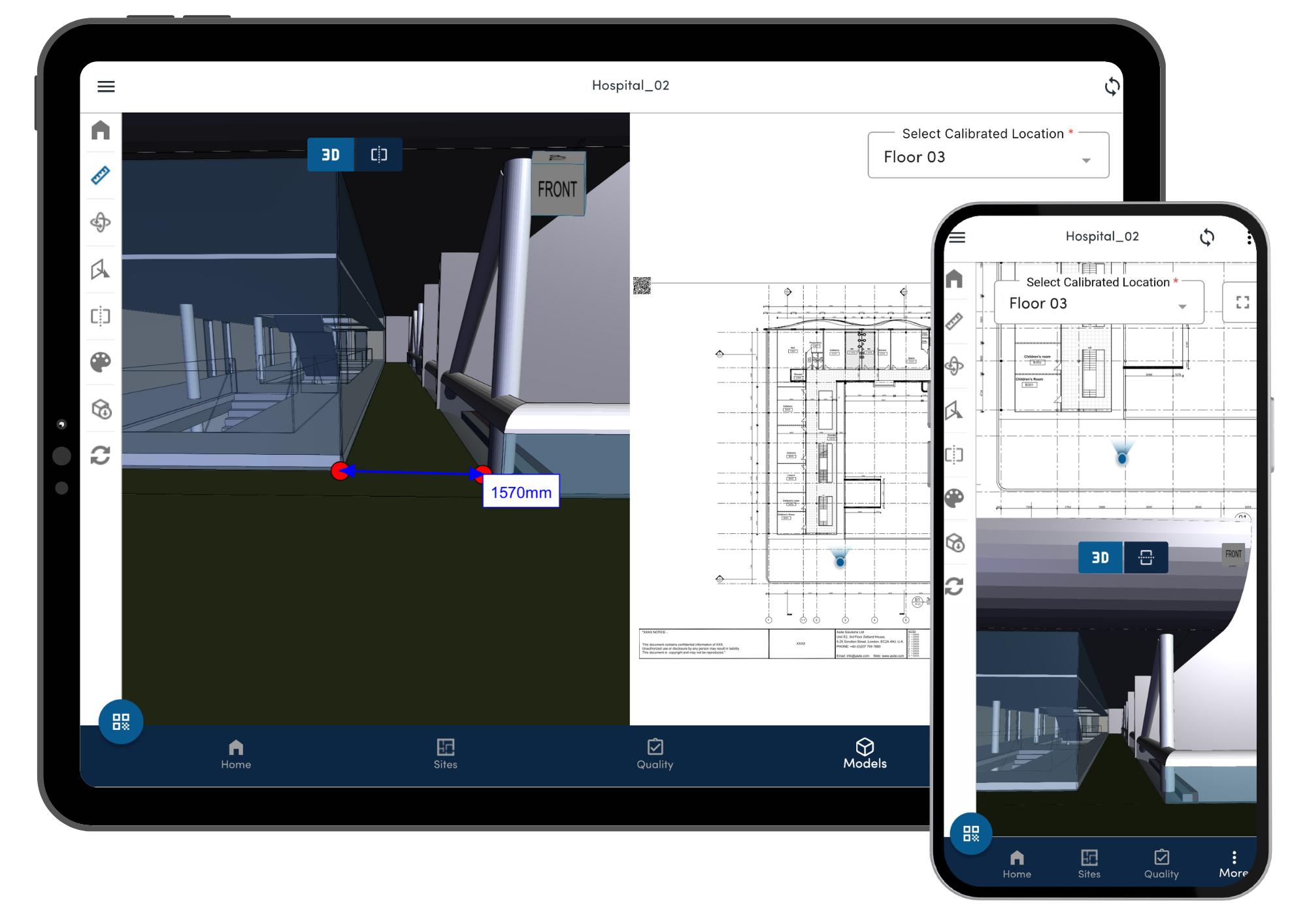 Enhance project insights with on-site BIM models
Bring project models to the field, where you can conduct as-built comparisons and validations, addressing issues promptly. Early detection of variations can significantly impact project profitability. Seamlessly view 3D models alongside 2D plans, ensuring a calibrated view for comprehensive project insight.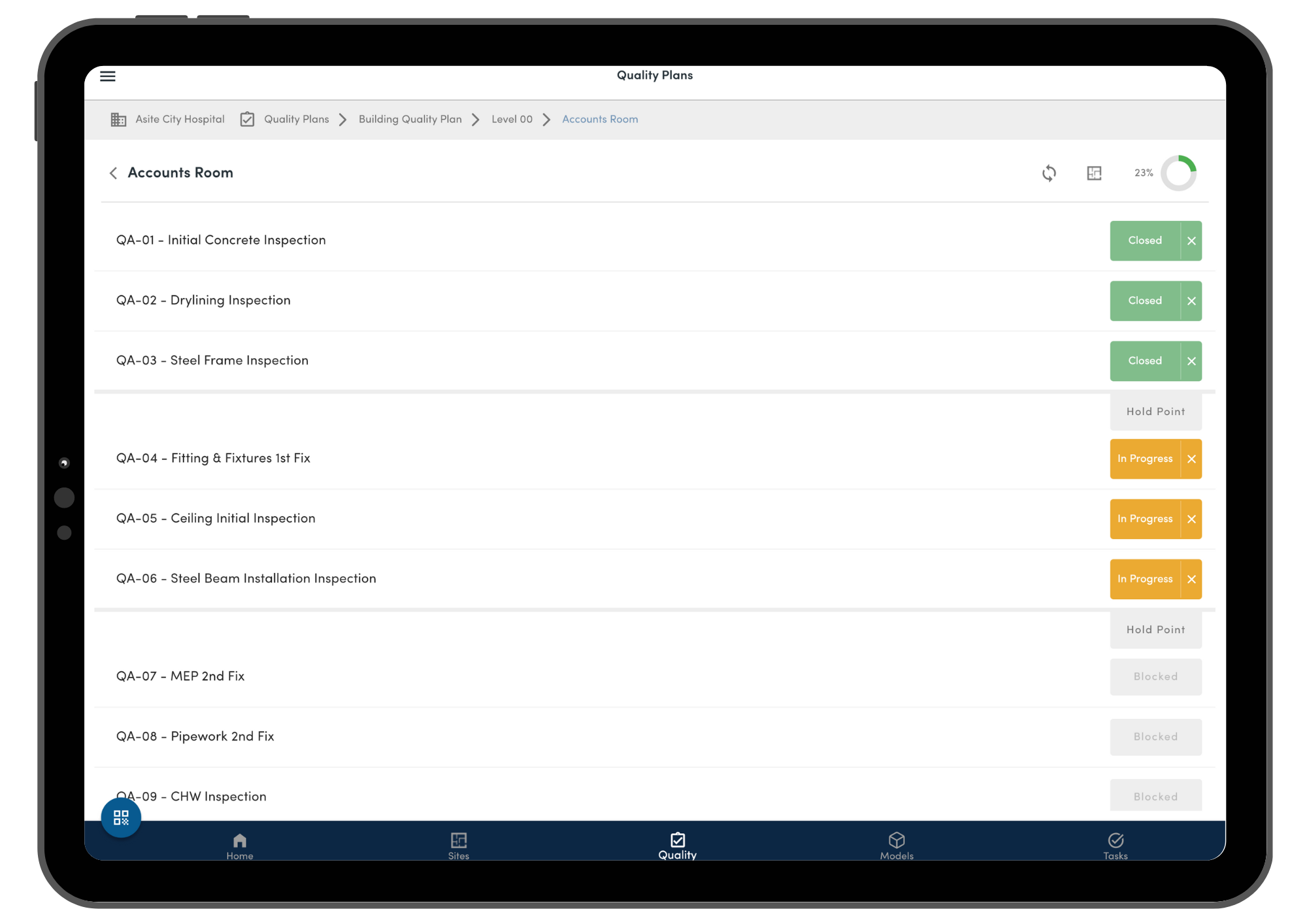 Boost construction quality by standardising practices across the construction phase
With Quality Plans, you have the tools to maintain consistent quality standards across trades and packages. Define your process and validation methods with forms and files, then implement them across relevant site locations. Utilize features like hold points, workflows, distribution, and visibility confidently within your secure CDE.
Asite Field Features
---
Extend the value of your CDE by utilizing it on-site today. Begin leveraging the following functionalities on both iOS and Android tablets and smartphones.
Add, edit and close site tasks
Create new location-based forms and move them through the workflow
Distribute forms as you work with them
View and navigate 3D models stored in your CDE
Examine details of a model using up to 3 cutting planes
View model element details and isolate, focus, colour or make transparent
Measure distance, angles and area in a 3D model
Update quality plan items online
| | | |
| --- | --- | --- |
| aMail Feature | Downloadable Plugin | Outlook Add-In |
| Save emails and attachments to Asite Cloud | ✔ | ✔ |
| View saved email details | ✔ | ✔ |
| Search saved emails and attachments within Outlook | ✔ | ✔ |
| Attach files from your Cloud directly in Outlook | ✔ | ✔ |
| Save multiple emails in bulk | ✔ | X |
| Right-click to save | ✔ | X |
| Icon displayed on saved emails | ✔ | X |
| Save emails as you send | ✔ | X |
| Set up rules for automatic filing | ✔ | X |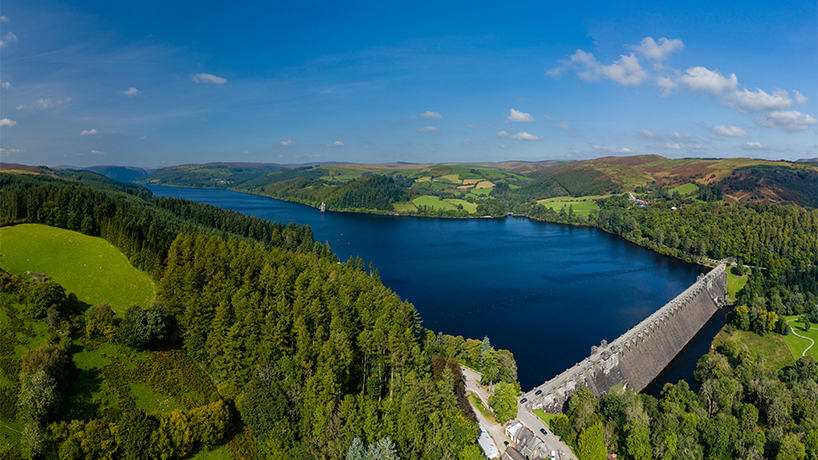 Case Study
Protecting the Environment
Natural Resources Wales (NRW) is the largest Welsh Government sponsored body. It is an independent environmental regulator and manages the natural resources of Wales alongside other former functions of the Welsh Government.
Read the case study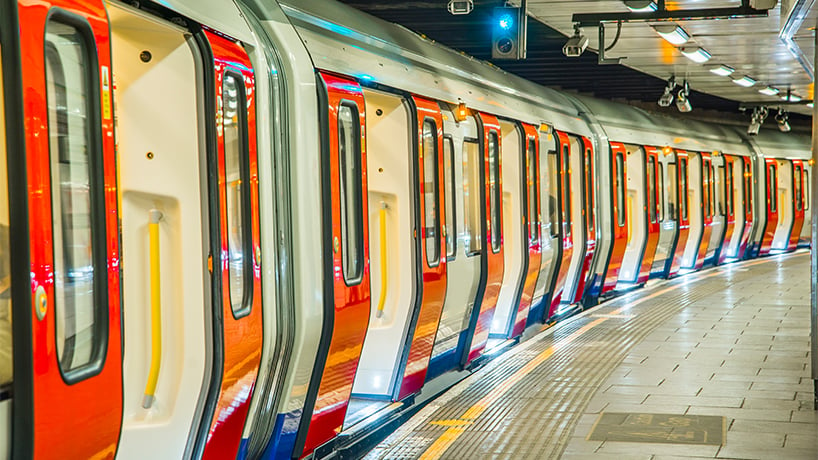 Case Study
Transport for London and Greater London Authority
Asite announces five-year agreement with Transport for London and Greater London Authority for the use of its Contract Administration Management System.
Read the case study
Case Study
Whitbread Expansion
Whitbread is the owner of one of the UK's biggest hotel chain, Premier Inn, as well as restaurant brands Beefeater, Brewers, Fayre, Table Table and Bar + Block.
Read the case study