Asite Permits
Track and manage inspections, permits, and certifications across your entire permit process with Asite's online permitting software.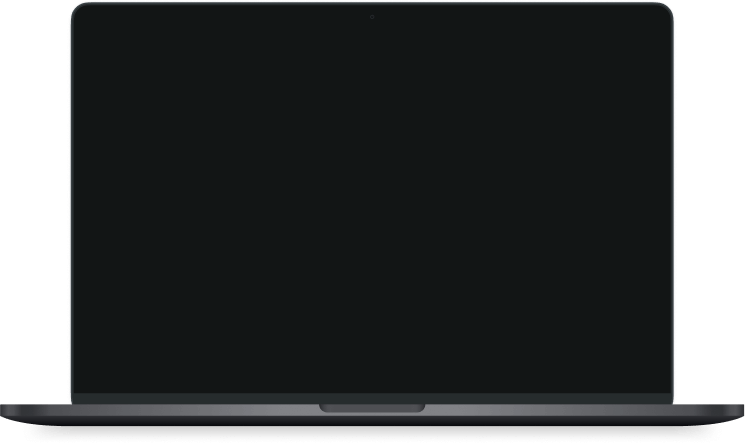 Streamline the submission, review, and approval of permits
State agencies, local governments and authorities can now provide electronic permit, license, and certification applications using their existing website and systems.
TRY US OUT
Transform your project delivery with Project Portfolio Management.
Book your demo today.
Book a Demo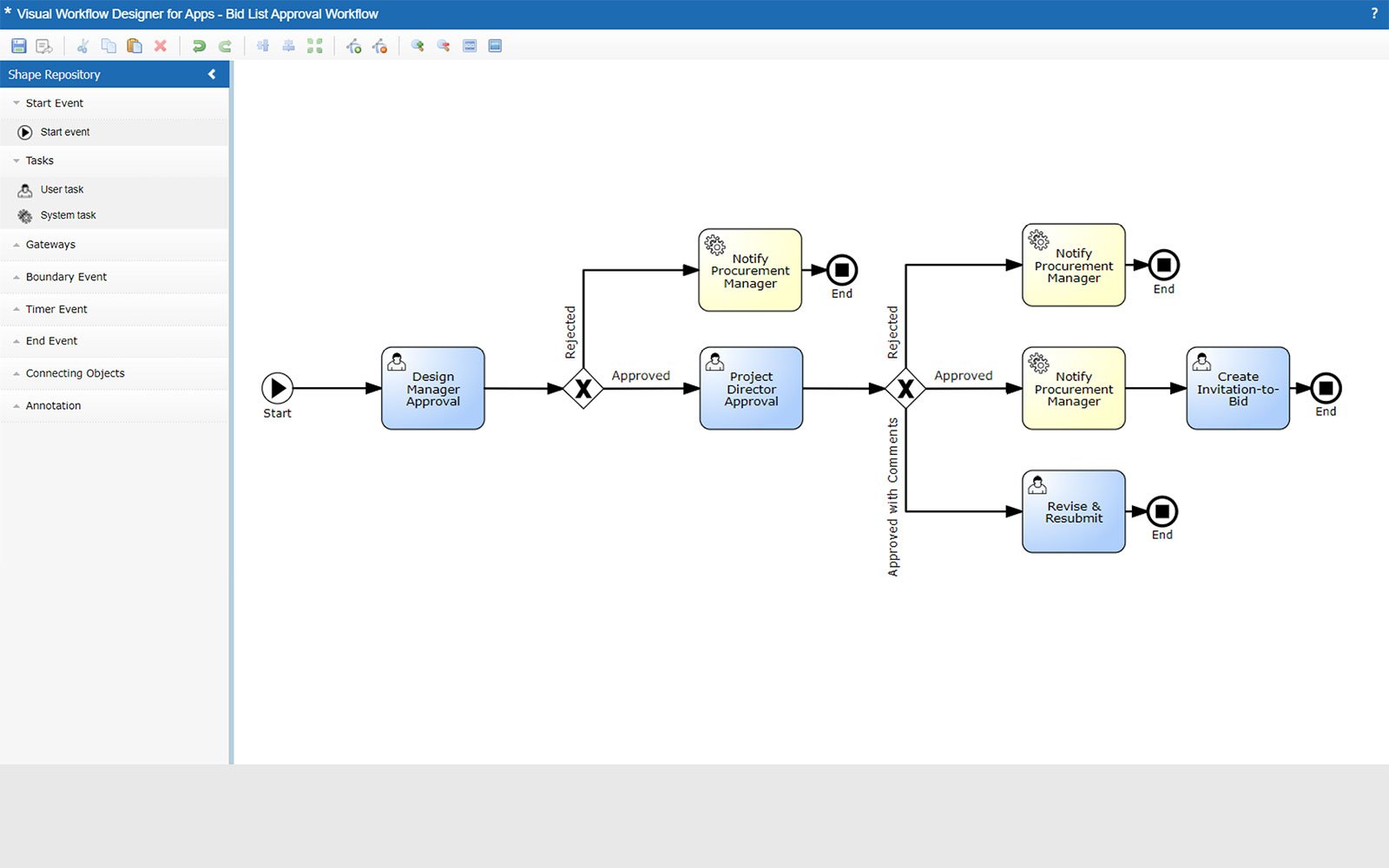 Automate Application Routing & Approval
Build simple, cloud-based permit applications quicker with powerful workflows. Use a template or build your custom application form with document verification.

Keep applications moving until the required information is captured. You'll automatically route applications to the right team.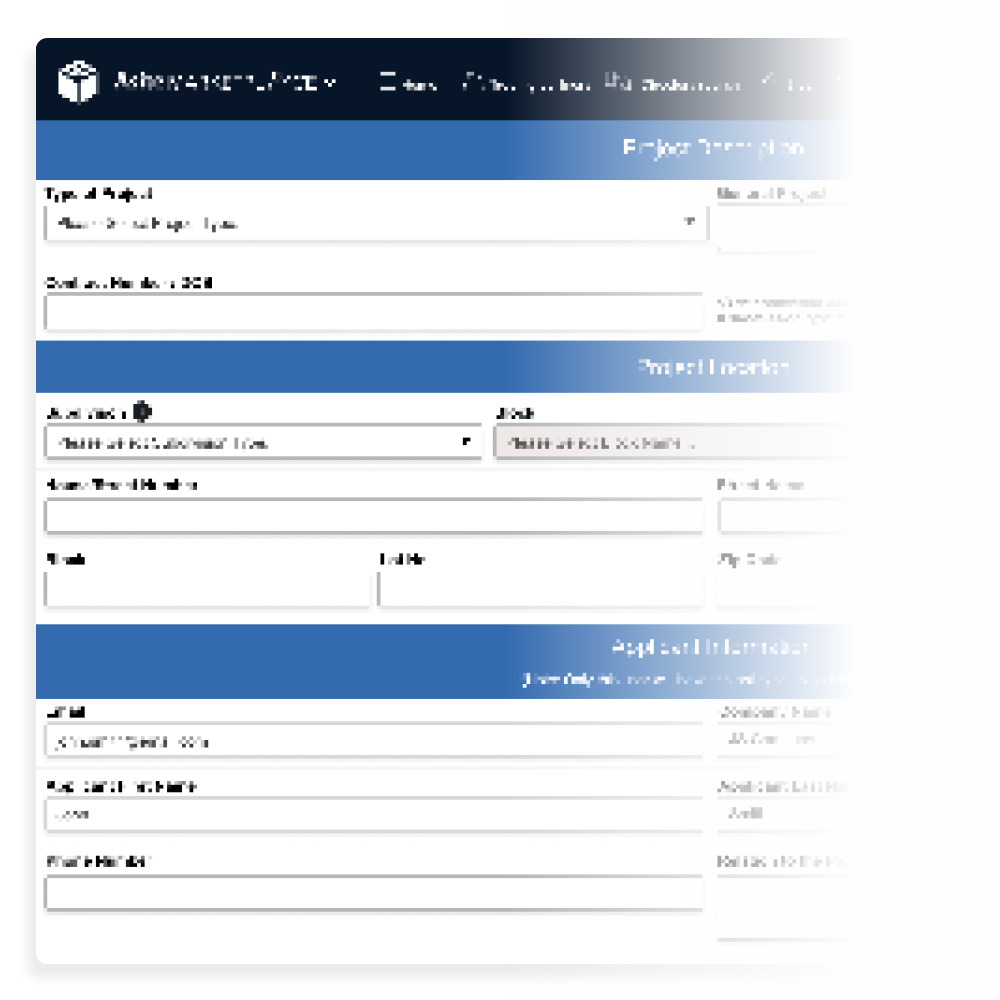 Tailor & Customize Forms to Streamline Application Process
Easily implement the Asite platform across all your application types with customized forms.

You'll see fewer incomplete applications and create more efficient processes. Simply, customize the forms and set the standards and required documentation based on your organization's needs.

Reduce Risk with a Secure, Cloud-Based Environment
Integrate current systems and standards without sacrificing security. You can collect permit payments quickly and securely in the cloud.

Whether you're collecting credit card, ACH, or purchase order payments, your applicants are secure using an integrated checkout experience.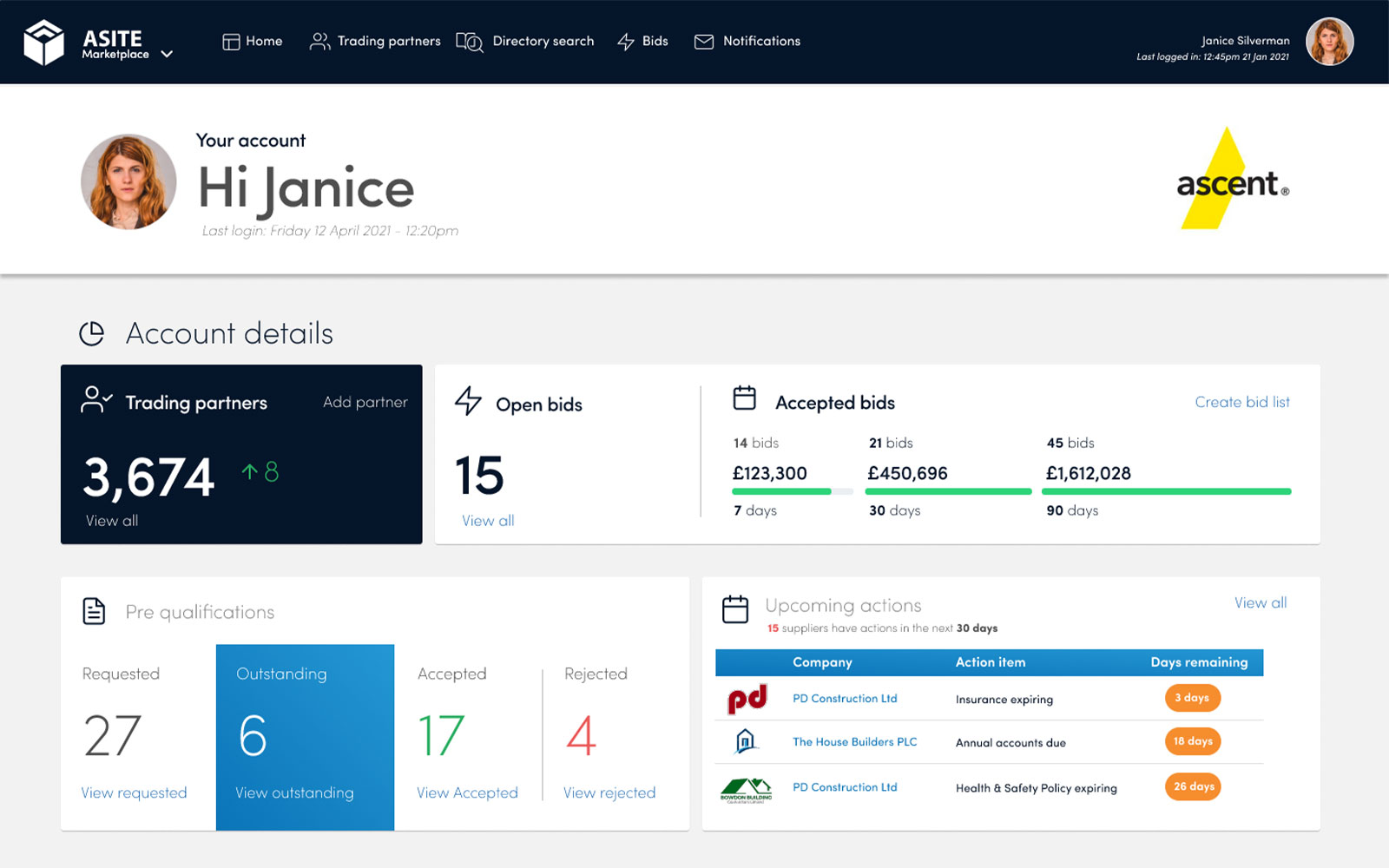 Boost Productivity Across Your Entire Supply Chain
Say goodbye to paperwork and manual processes. You'll smoothly process construction and building permit applications across your entire supply chain--from private developers, contractors, public agencies, and utility companies.

You'll increase inspector productivity as they automate how they review and approve permits.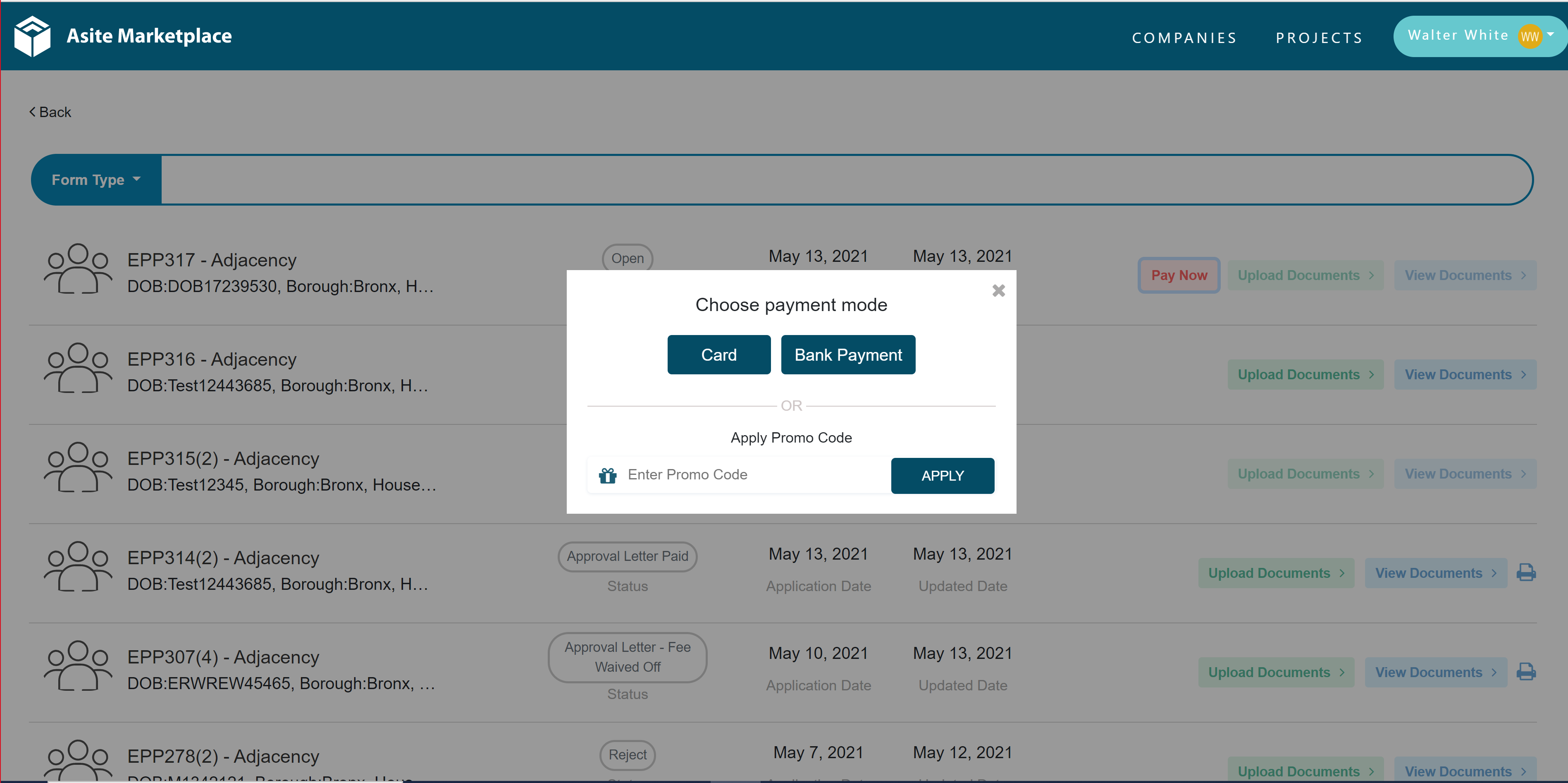 Reduce Siloed Systems with Seamless Integration
Speed up your construction lifecycle with fewer siloed systems. You'll manage permits and projects your way.

You don't have to change the way you work. Asite uses your processes to manage vendors, construction projects, or built assets and integrates that information on a single, centralized platform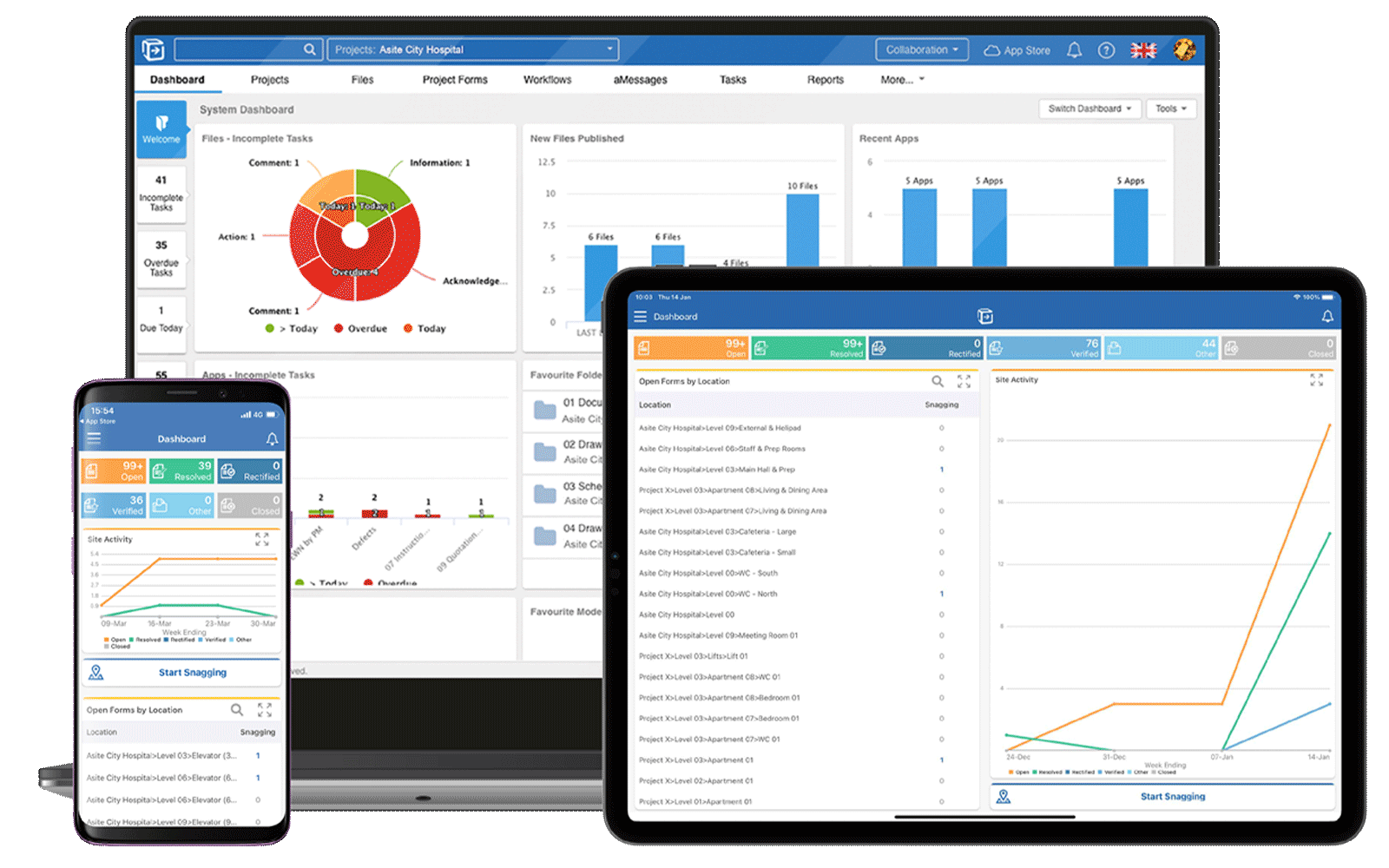 Use Real-Time Tracking and Reporting for Better Visibility
Track and manage your entire permit process--from start to finish--with Asite's online permitting software.

You'll use real-time reporting and custom dashboards to quickly see application status. You'll know which applications are open, pending approval, or need attention. With greater visibility, you'll use actionable insights to improve the efficiency of your permitting process.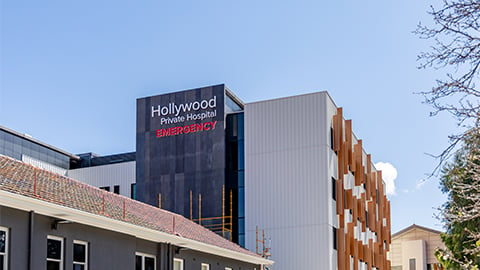 Case Study
Hollywood Hospital Expansion
Georgiou Group Pty Ltd is a national civil engineering and building construction company with offices in Western Australia, Queensland and New South Wales.
Discover More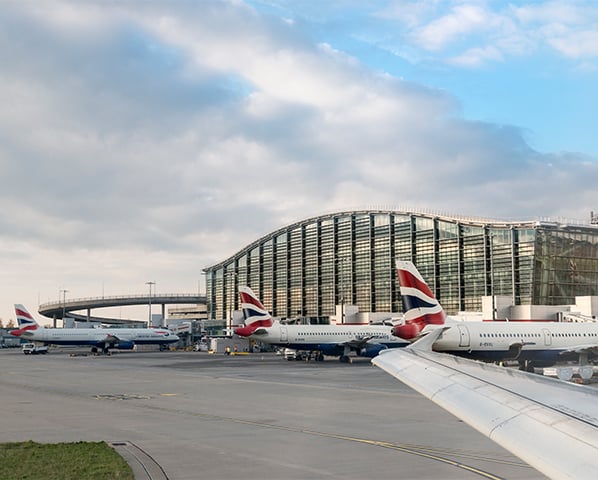 Case Study
Twickenham Stadium, East Stand Expansion
In 2016, the London Borough of Richmond upon Thames granted planning consent for the major new extension to the home of England Rugby at Twickenham Stadium.
Discover More