Great Products—Even Better People
At Asite, people come first. Period. Work-life balance isn't just a talking point. With generous annual leave (PTO), our diverse team is driven to help the world build better. We also value time spent doing the things you're passionate about—whether it's traveling the world or making it home for dinner.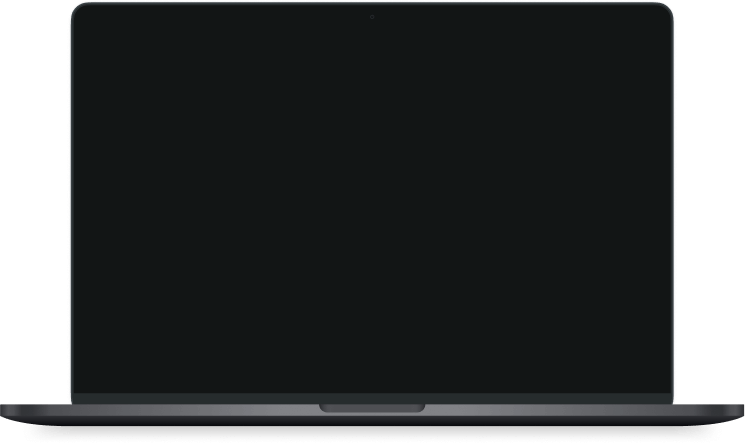 Our industry-leading, cloud-based solutions make it easier for organizations to build better. Our people are on a mission to reduce project chaos and risk for those who plan, design, and share information in the Architecture, Engineering & Construction (AEC) industry.
From welcoming every team member to celebrating every win, we're a growing company that still has that smaller company feel. We're looking for innovative and vibrant individuals who are eager to join the SaaS and technology space. If you're interested in joining a global leader in the AEC space, we need to talk.
Check out our latest vacancies—we're looking for standouts in a range of roles from sales and marketing to software development and customer support.
Current Openings: