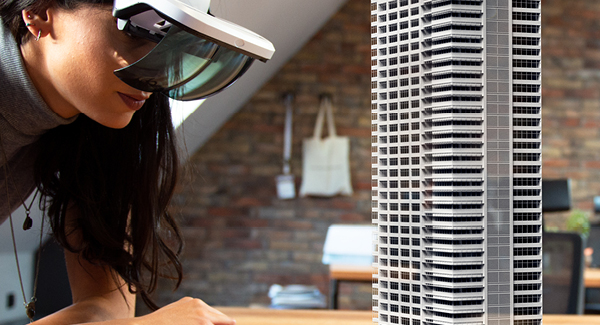 While there remains no agreed universal definition, our exploration of digital engineering has led us to the conclusion that it is not just the uptake of new technologies but, instead, the concerted effort to use smart technologies to unlock greater value across the entire lifecycle of a capital asset.
Accordingly, this report examines digital engineering throughout the project lifecycle to provide insight into the technologies and advanced processes set to be the most transformative, including digital twins, BIM, and modular construction.
Ultimately, by setting the foundations for how we can advance our approach to digital engineering, the industry can unite behind an agreed method of advancement, resolving the fragmented nature of the industry and offering a more holistic alternative to how it operates.