Sustainability
Monitor and manage your data the responsible way. Discover how our solutions can support your sustainability reporting requirements.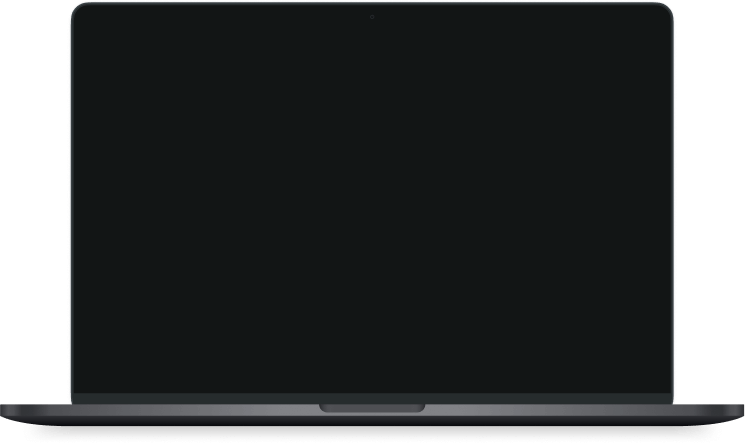 Simplify and streamline your sustainability reporting
Transform your sustainability efforts with our cloud-based solution that empowers you to seamlessly collect and analyze data. Our dynamic dashboards provide comprehensive monitoring and reporting options, allowing you to effectively reduce emissions.
Gain a holistic view of project and supply chain metrics, enabling proactive management and improvement of your sustainability performance. Rest assured knowing that our solution is fully compatible with ESTIDAMA and UNSDG, ensuring compliance with the latest standards.
Who can benefit from Asite Sustainability?

Developers & Asset Owners
Developers and Asset Owners monitoring large project portfolios

Contractor & Subcontractors
Contractors and subcontractors seeking to monitor their environmental impact

Sustainability Consultants
Sustainability Consultants searching for a tool to support their specialist advisory services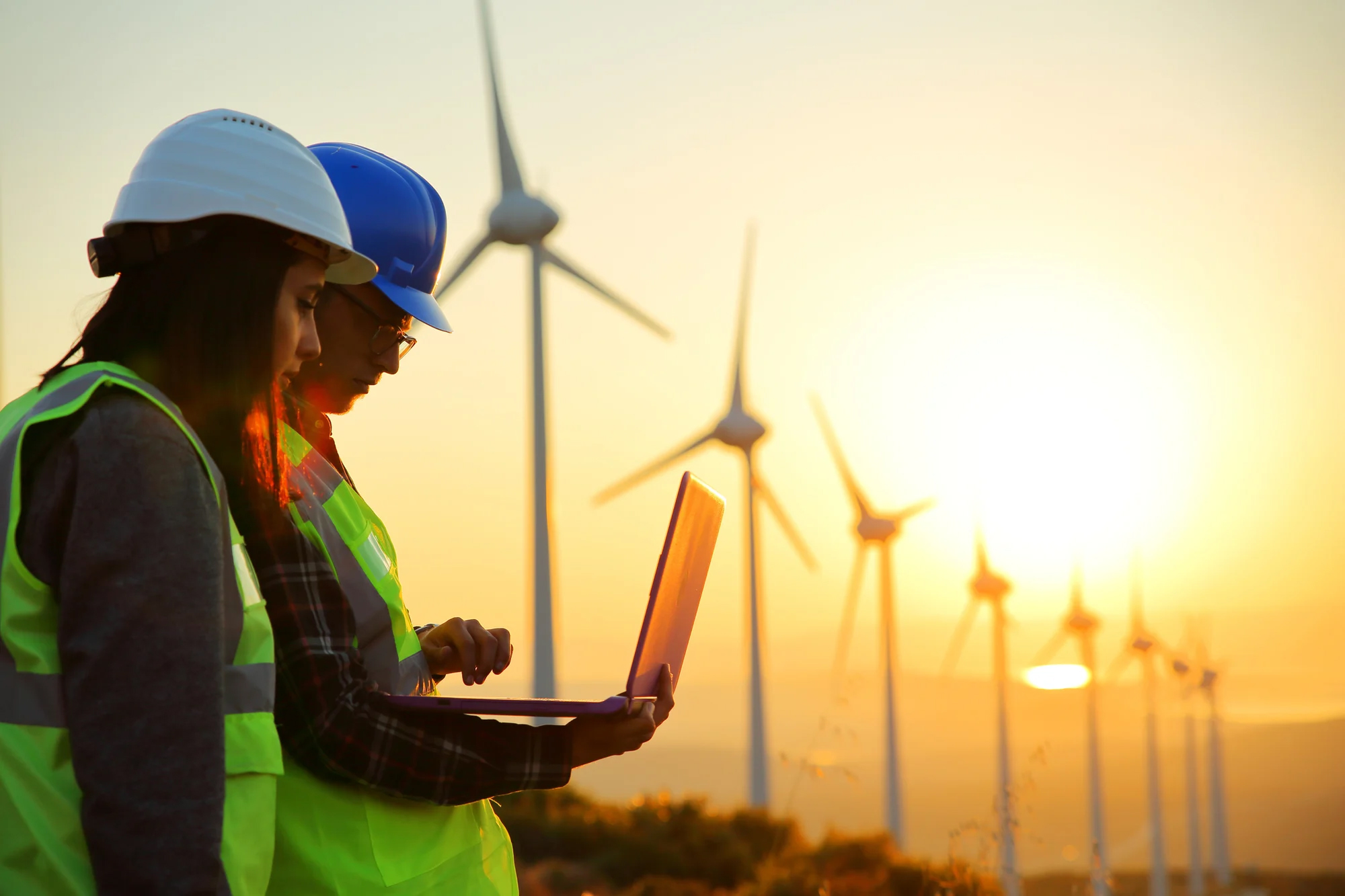 Powering Aldar's sustainability reporting
Aldar has relied on Asite Sustainability as their preferred tool for handling the reporting needs of their project portfolio. With our platform, they were able to measure their carbon footprint, establish reduction targets, and evaluate their supply chain. The tool also ensured accurate and consistent data across their extensive project portfolio, provided real-time information on dashboards, generated regular performance reports, and enabled data-driven decision-making.
Learn More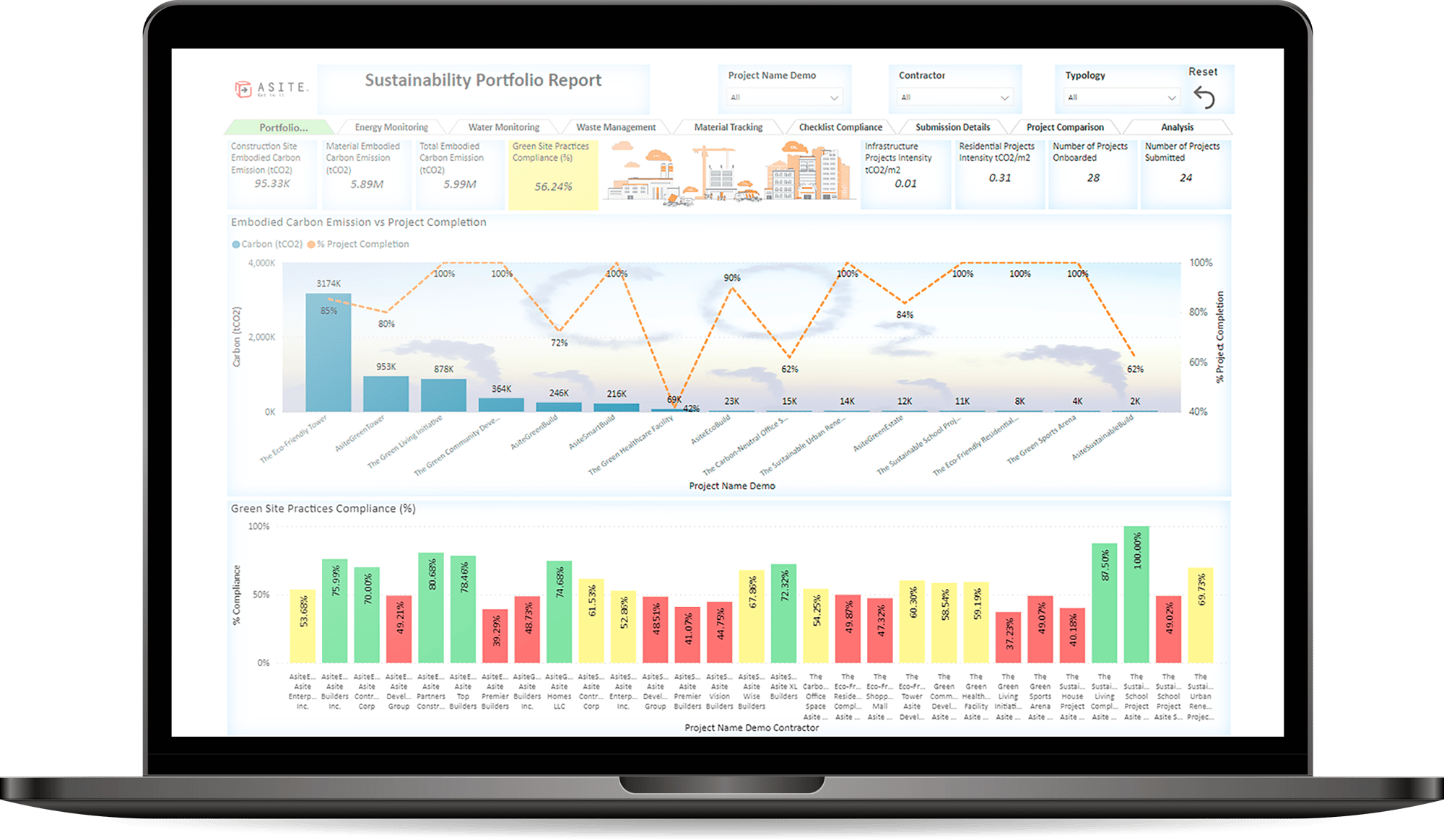 Track Carbon Emissions
Effortlessly monitor, reduce, and make data-informed decisions on your carbon footprint, driving positive change towards a greener future.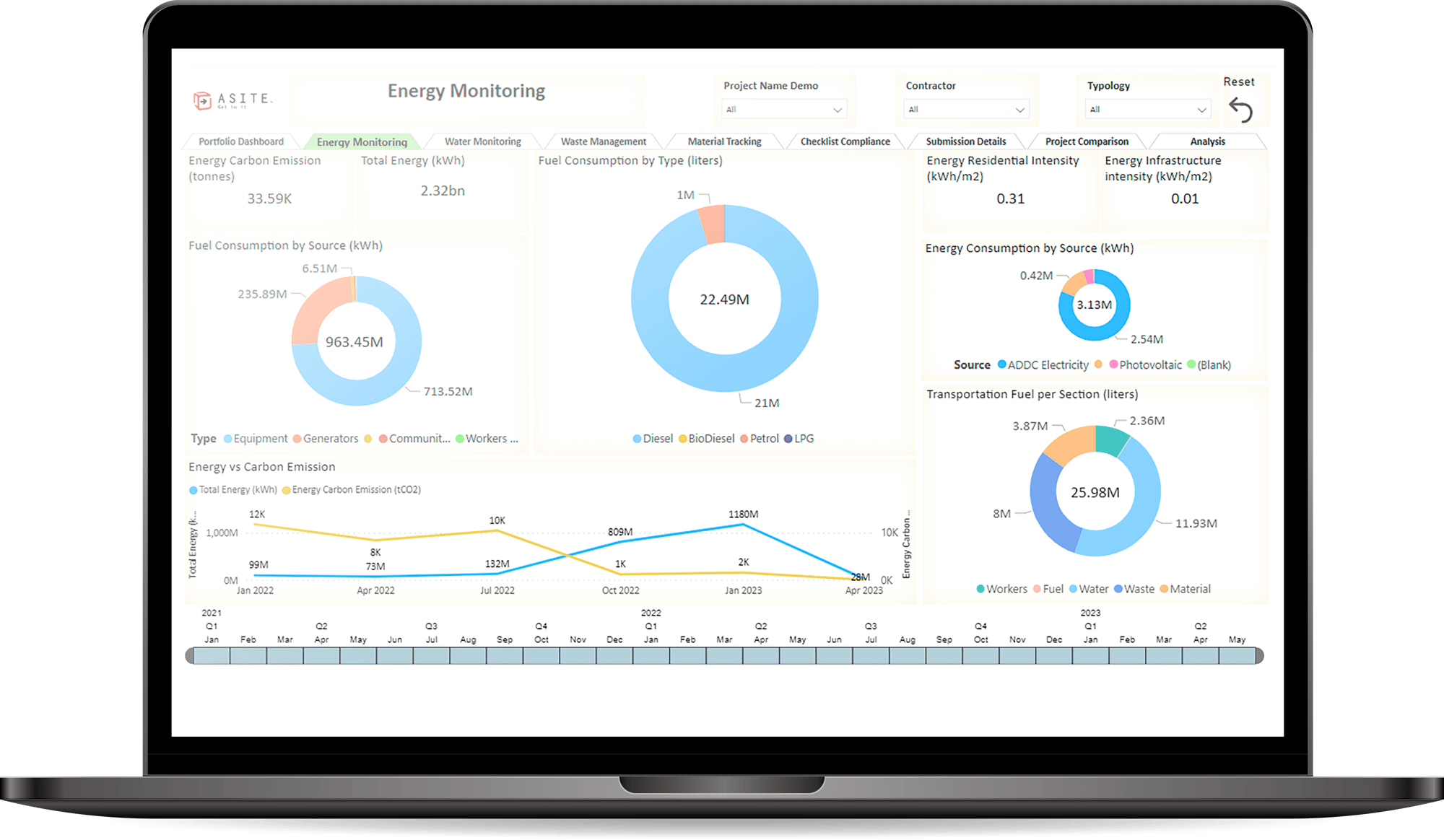 Monitor Energy Consumption
Efficiently track and optimize energy consumption, empowering you to make informed decisions for greater efficiency and cost savings.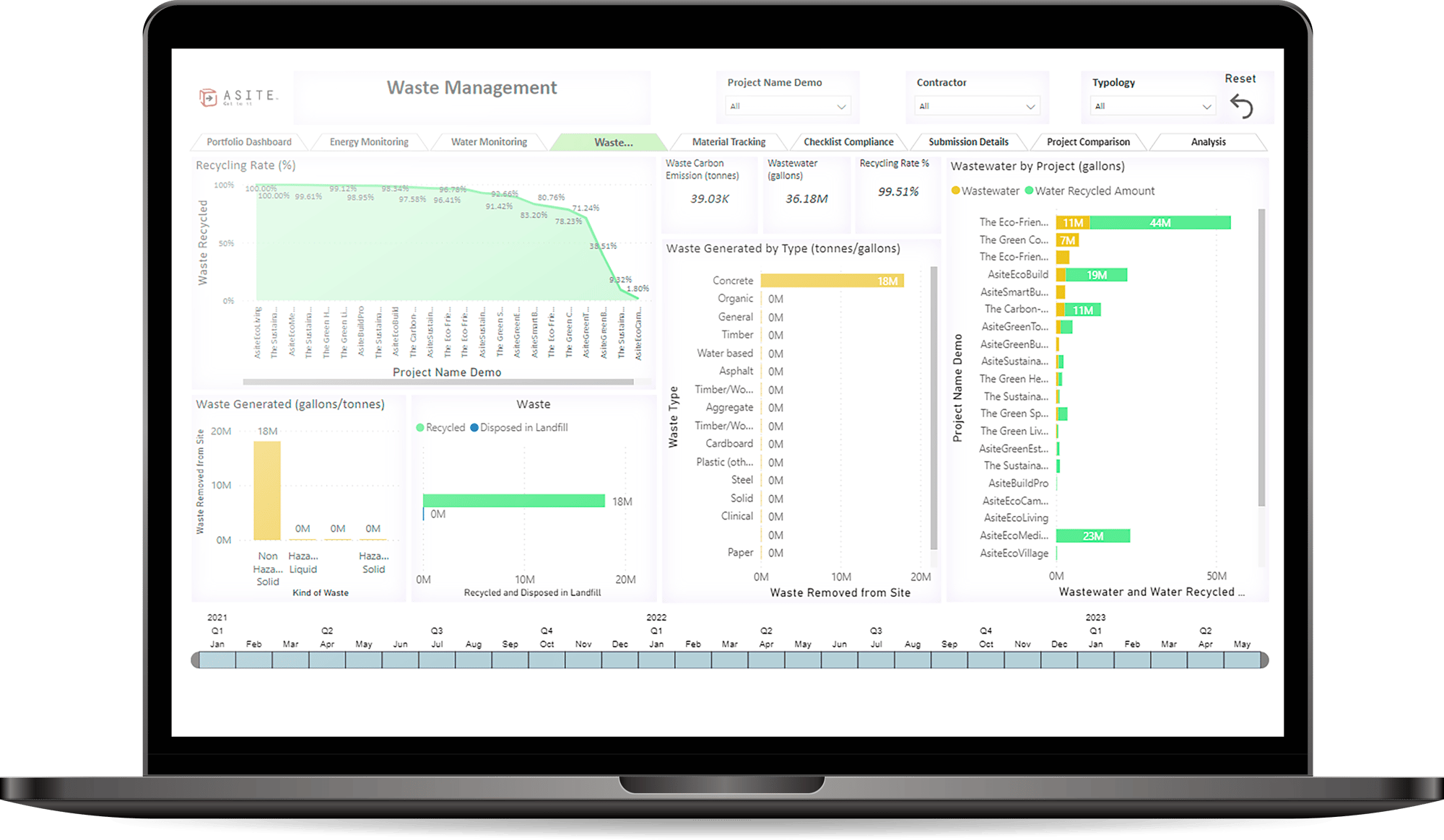 Evaluate Waste Management
Assess and optimize waste management practices. Minimize waste, improve sustainability, and enhance operational efficiency.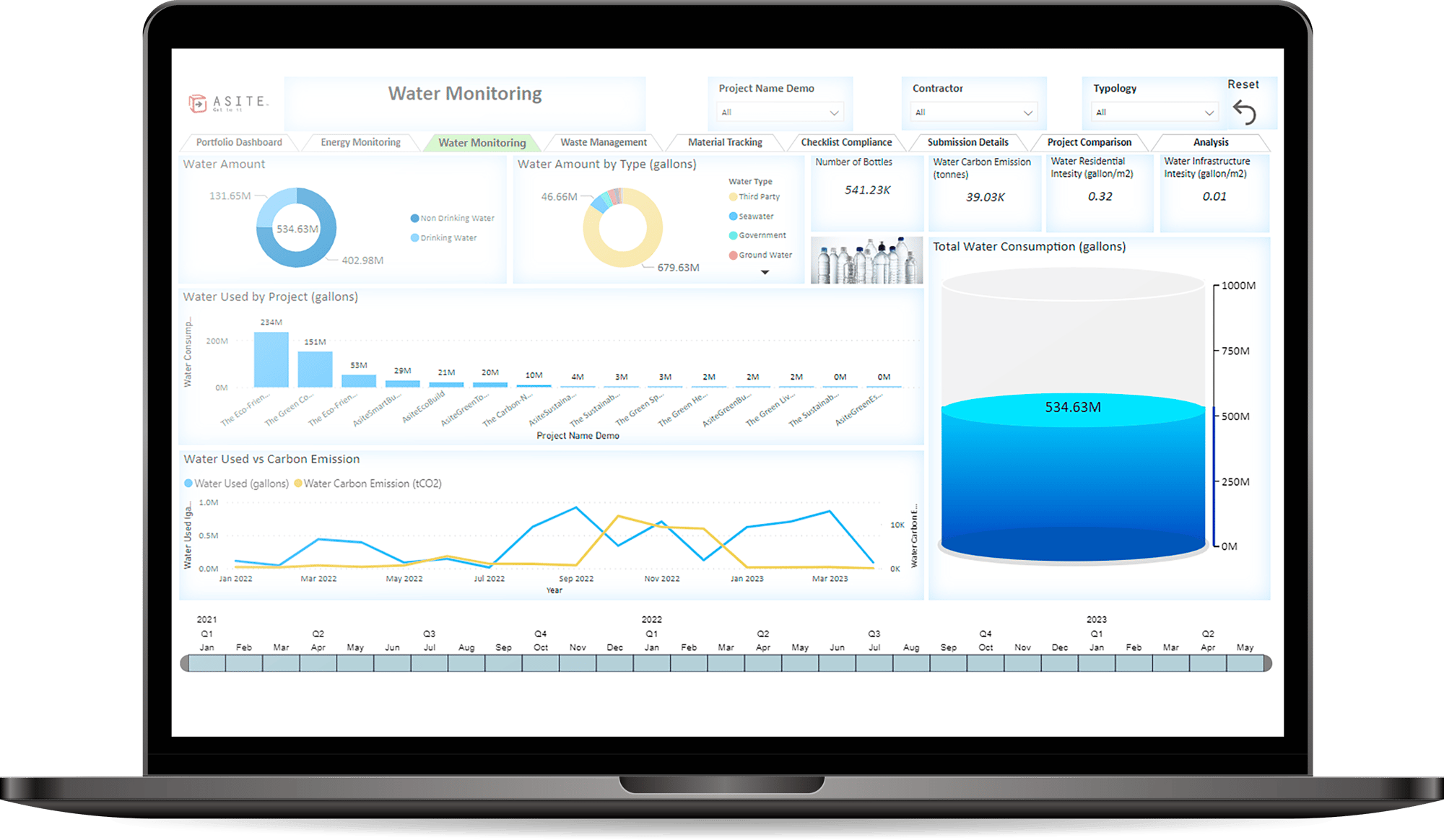 Proactive Water Monitoring
Stay ahead of water usage and conservation efforts. Identify usage patterns, detect anomalies, and implement sustainable measures for efficient water management.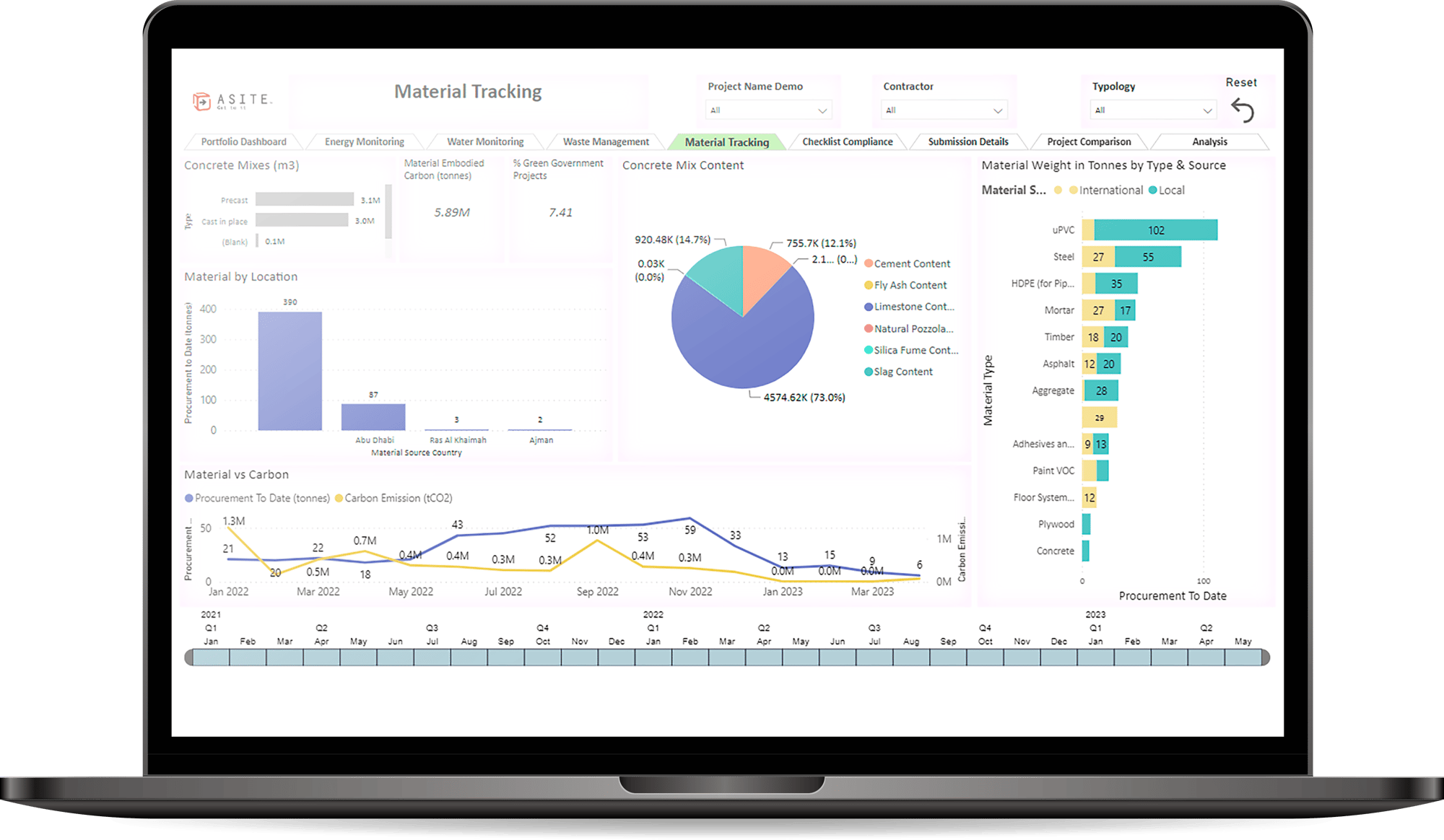 Detailed Material Tracking
Gain full visibility and control over your material usage. Ensure accurate inventory management, minimizing waste and promoting sustainable resource allocation.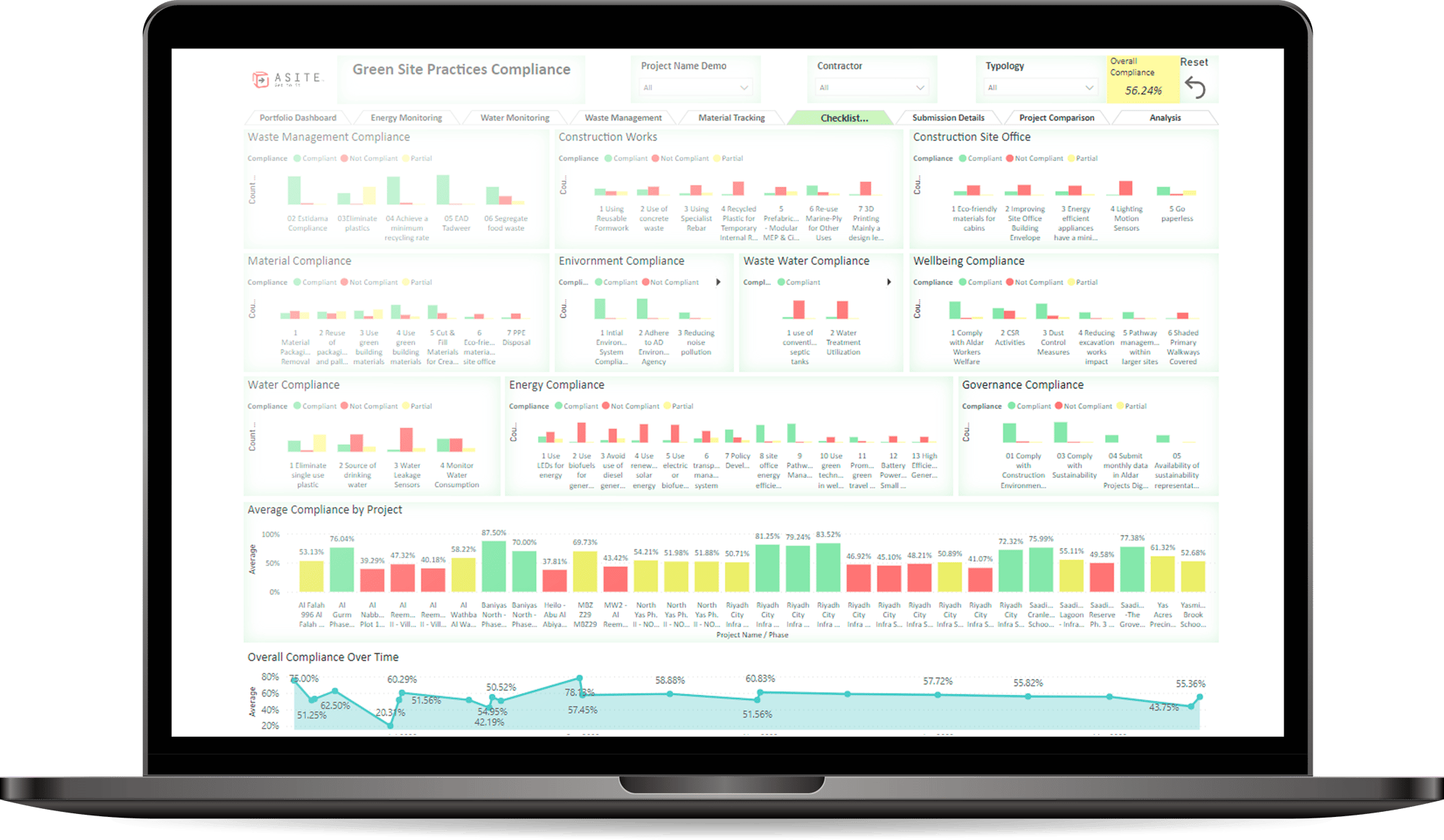 Supply Chain Compliance
Establish transparency and compliance across your supply chain. Mitigate risks, maintain ethical standards, and foster sustainable business practices.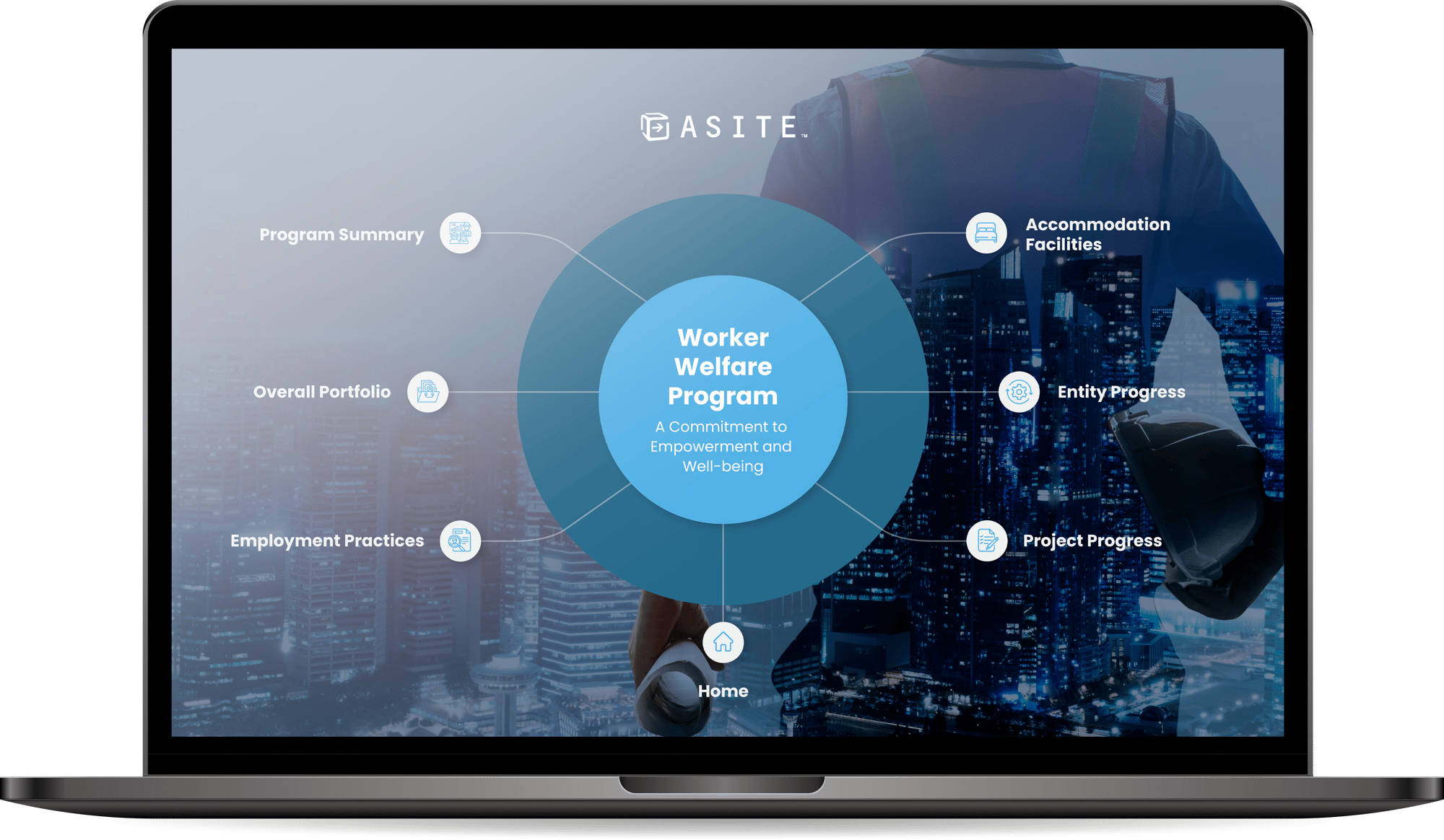 Workers Welfare
Monitor and enforce welfare standards across all your suppliers. Features include comprehensive accommodation and transportation audits, supplier evaluations, worker interviews, and interactive dashboards.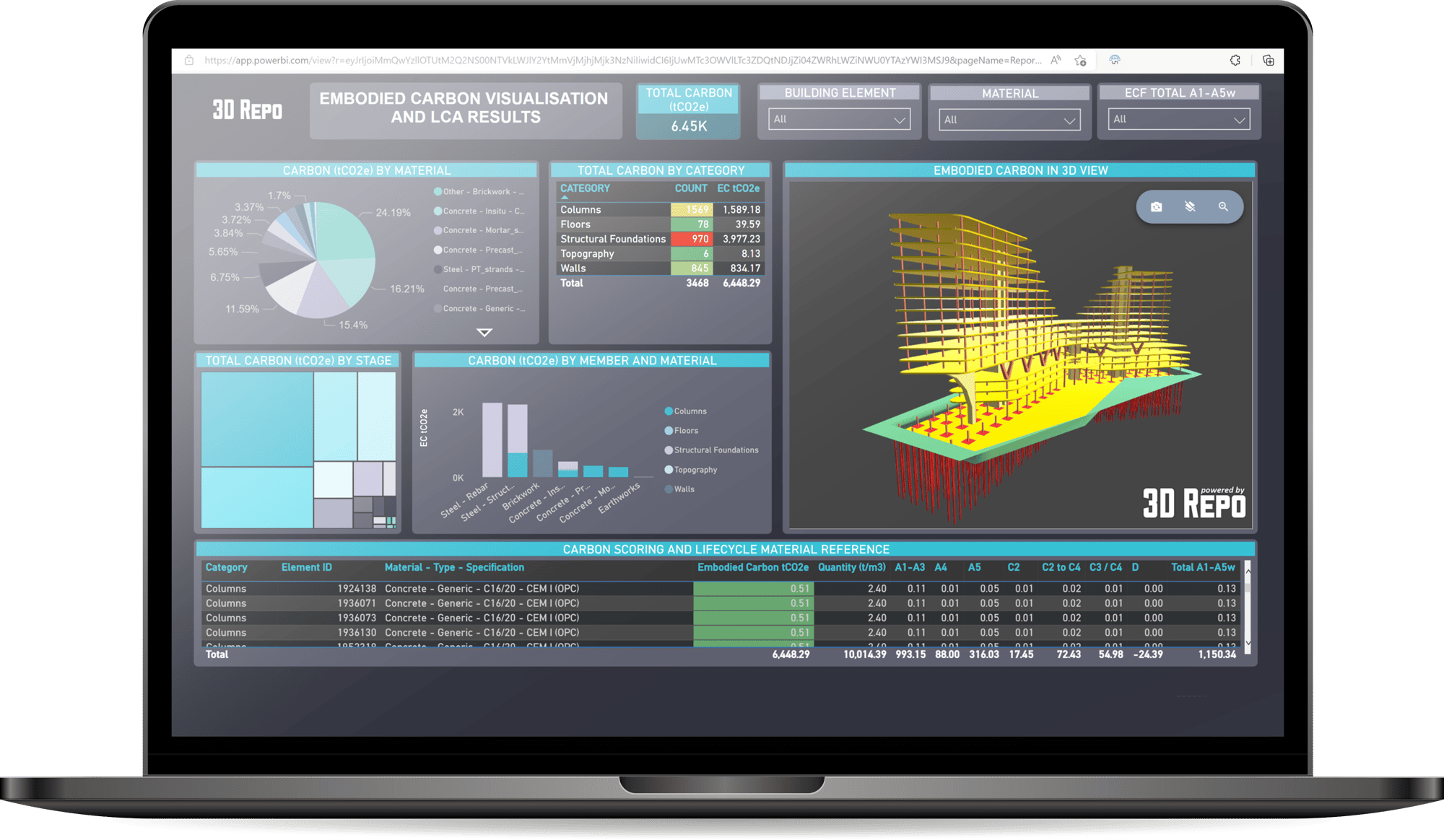 3D Carbon Visualization
Leverage the 3D Repo platform for quick visualization of real-time embodied carbon metrics. Combine 3D model and LCA data to create comparative dashboards for eco-friendly construction options.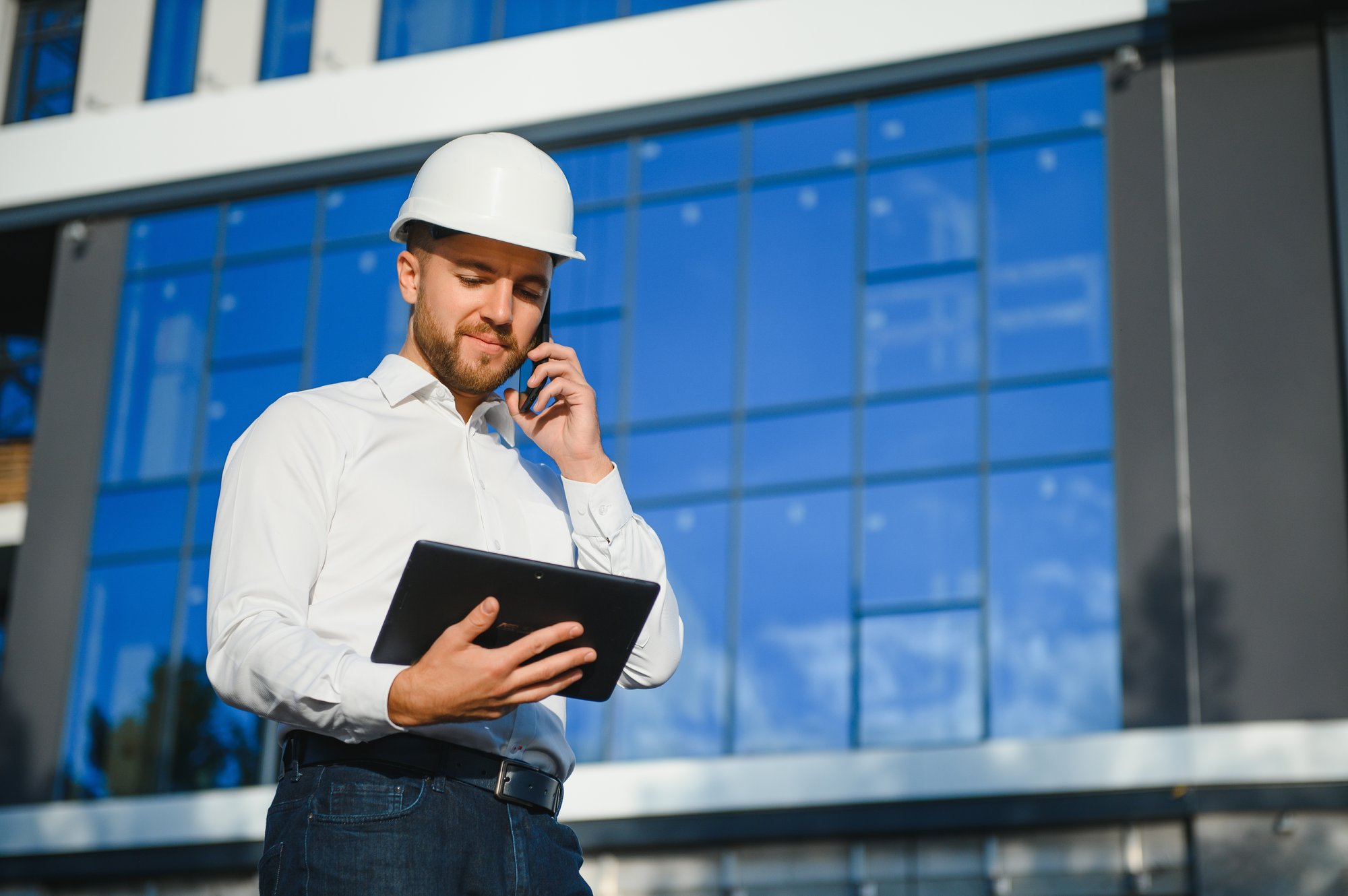 Why implement a sustainability management solution?
With the construction industry contributing nearly 40% to global carbon emissions, organizations are increasingly exposed to climate and other sustainability-related issues. Governments worldwide are encouraging regular reporting of sustainability metrics to comply with building codes and regulations.
As a result, global markets are increasingly implementing initiatives to increase ESG reporting in the built environment. However, many businesses lack guidance on transitioning from manual methods, such as Excel sheets, to streamlined solutions.
This is where Asite Sustainability can help by enabling efficient collaborative and process-driven solutions for planning, managing, and communicating sustainability initiatives.
TRY US OUT
Discover how Asite can support your responsible business reporting
Book your demo today!
Book a Demo