SHEFFIELD INSULATION
(London, United Kingdom)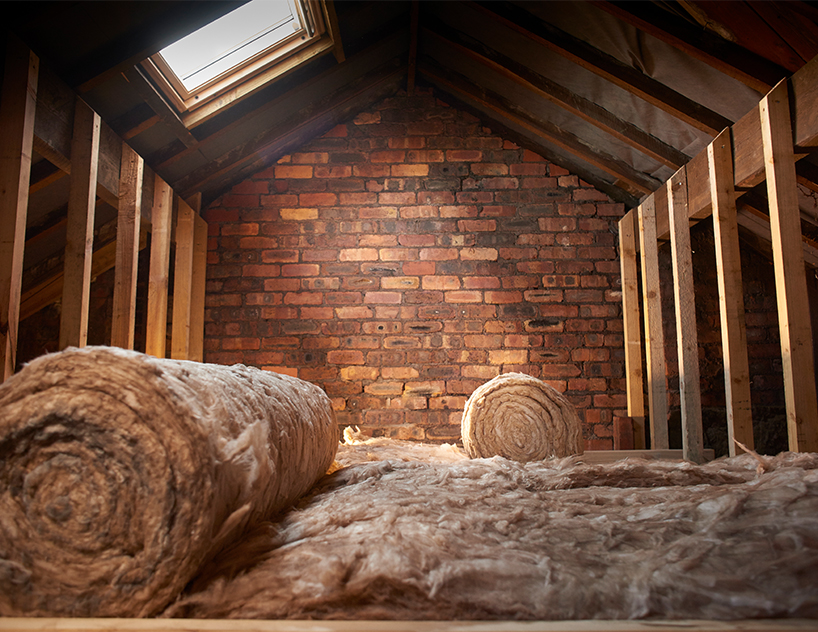 Sheffield Insulations Group (SIG) is a leading distributor of specialist building products in Europe, specifically in the product areas of insulation and interiors, roofing and exteriors, and air handling. As such, the company plays an integral role in the construction supply chain — ensuring that customers receive the right product, in the right place, and at the right time.
Against the backdrop of challenging trading conditions, SIG were focused on initiatives to improve cash generation. SIG recognized the potential gains from transforming their systems to receive electronic orders, but they didn't want to implement any new technologies without demonstrable proof that they would improve processes and provide greater value to both the company and their customers.
With a hugely fragmented buyer market, they needed to explore solutions that would connect their supply chain and dramatically improve their customer relations.

20-30%
reduction in time spent
on branch sales activities

585
branches integrated

Improved
access to information
As a supplier of specialist products across several countries, SIG plays a crucial role in the building products supply chain by ensuring that contractors can obtain products in rapid time-frames to meet the demands of a fast-moving construction site.
The first step of Asite's engagement with SIG was to undertake a detailed analysis of the company's processes from receiving orders and handling invoices. The result of this review confirmed that Asite's Supply Chain Management solution could be implemented to receive electronic orders with minimal disruption.
To generate the evidence needed to support the integration of a new system, they conducted a pilot study; this entailed using an Asite hosted supply order application to receive the orders from one of their regular customers — Fireclad.
A Fireclad specific catalog was created from the SIG order management system and hosted by Asite on their behalf. This electronic Supplier Catalog Management solution allowed Fireclad to raise purchase orders on Asite, SIG could then access these orders. Furthermore, Fireclad could check order statuses and access updates via the Asite portal.
SIG saw a 20-30% reduction in time spent on branch sales activity, specifically taking orders and order queries. The Supply Chain Management solution also saw SIG make saving in routine sales through direct order integration into SIG's back office 'distribution' system.
Asite's solution provided a centralized model where all information regarding an order could be accessed — all parties receive relevant notifications when an order had been accepted, approved, and delivered. Additionally, choosing products from a pre-populated catalog, rather than placing orders over the phone, significantly reduced errors.
Over 54,000 companies use Asite to help them build better.
In Hong Kong, the Digital Works Supervision System (DWSS) has become front and centrefor anyone trying to manage or digitise large construction projects. For those not in the know, a DWSS is a cloud...
In the construction industry, complying with regulations is crucial to guarantee the safety, sustainability, and efficiency of buildings. Recently in the UK, as of 15th June 2023, all construction...
Marketplace

Marketplace

Build your network with project owners, contractors, and subcontractors. Marketplace enables project owners to build project teams, allows contractors to qualify new partners, and helps subcontractors to discover new opportunities.

Discover More

Ecosystem

Ecosystem

Improve performance with solutions and third-party applications that integrate with the Asite Platform. Connect to your existing systems through software plugins to work the way you want.

Discover More