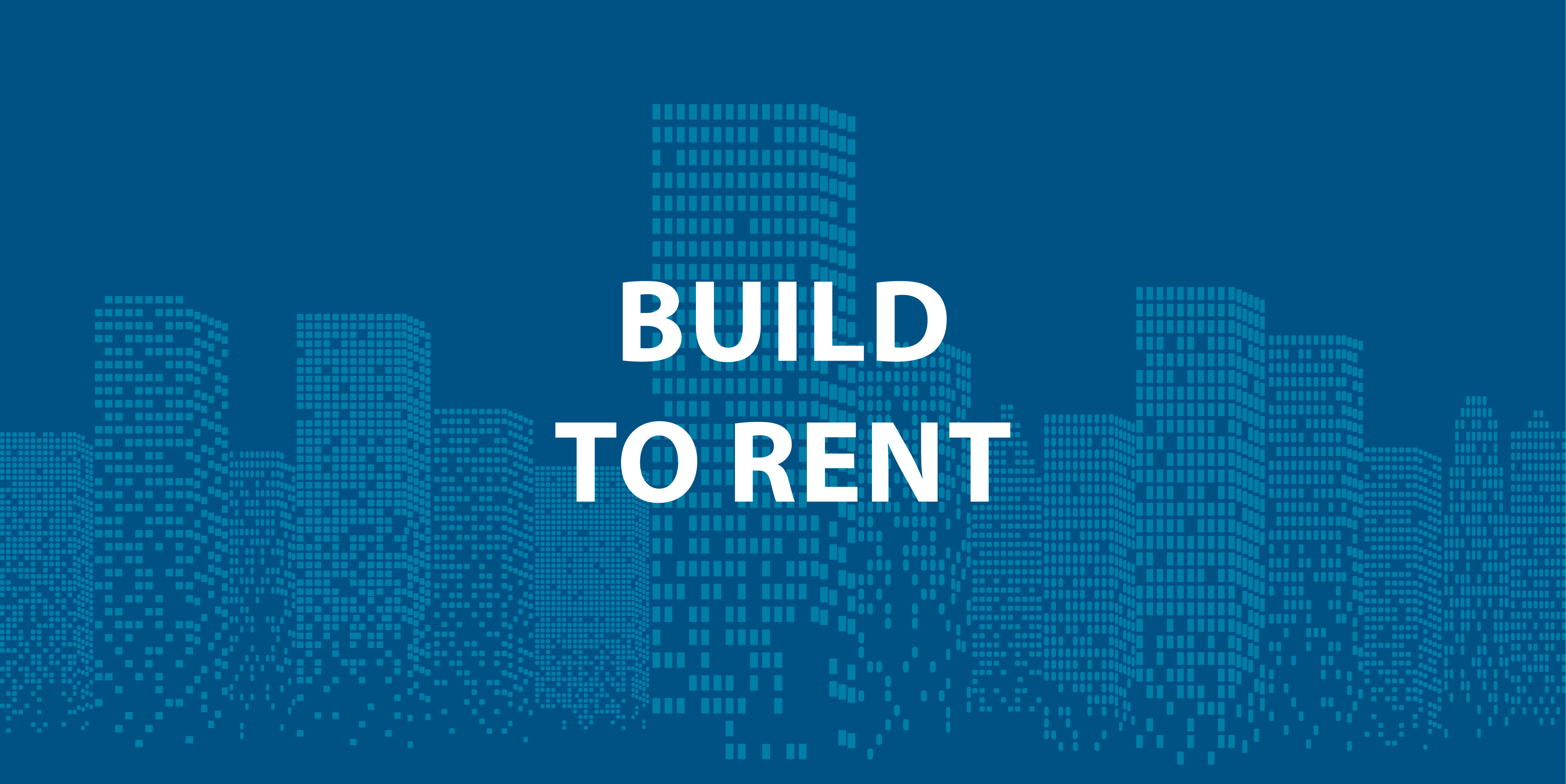 With London property prices increasing faster than population, the need for housing is at an all-time high. An initiative looking to solve this problem is taking s
hape, Build to Rent (B2R).
So what is Build to Rent? B2R is the creation of purpose-made rental apartments that can provide both a means to living, and smart way of investing. B2R breaks a property's value down into shares meaning potential investors like you and I also have the opportunity to invest rather than buy outright.
But why would I want to buy shares instead of owning an entire apartment? Taking into consideration the implications of conventional buy-to-lets, through changes in mortgage tax relief and stamp duty, the B2R model is arguably the more tax efficient option.
Given the scale of B2R schemes, and units being retained to one owner operator, data management technology has proved extremely important in keeping running costs low, and as a result increasing investors' returns. Computer Aided Facilities Management (CAFM) enables Facility Managers to plan, execute and monitor all activities involved in both reactive and Planned Preventative Maintenance (PPM).
Planned & Preventative Maintenance (PPM) is the proactive approach in avoiding re-active maintenance occurring throughout the facilities management process. PPM is the forward-thinking needed to maintain facilities through scheduling, assigning and recording tasks.
Look at it this way - if you maintain your boiler well, you will usually get the full life span out of it. However, if you do not maintain your boiler on a recommended basis, you may have to replace it earlier than necessary.
The intelligence you can gather through PPM can tell you whether equipment needs replacing (because there's a busy and costly maintenance history). Why keep maintaining something when you could have already replaced it for the same cost?
But this is just a simple example. Major Facilities Management operations will have hundreds or thousands of PPM's to consider. Every one of them will have a direct monetary cost associated. The need for a management system to ensure these PPMs are assigned, completed and recorded on-time, is clear.
A Common Data Environment (CDE) will ensure all information over the design and build stages of a scheme is guaranteed to be both safe and accessible when in the operation stage – and this will surely facilitate the social good that is B2R.
It goes without saying, CAFM systems address the importance of PPM's. But what about issues that are not planned for? Issues that suddenly arise and need to be reacted to?
Let's imagine a water pipe has burst behind an internal wall and the maintenance team are unsure how to access to the pipe. They conclude the only way to fix the problem is to break through the wall, but want to minimise the amount of damage they create to keep the overall repair cost as low as possible. What's the best solution?
The best solution would be to access the correct drawings, understand where the pipe is and start smashing. Though what is the likelihood drawings produced 10 years ago will still be available and accessible today? Available? Possibly. Instantly accessible? Doubtful.
Why transfer design and build data to a separate CAFM system? Why not keep it all in one place? A CDE is a digital twin, all information from all stages is stored and accessible at all times. A total solution.
Asite Insights in your inbox.
Sign up for product news and our latest insights published monthly. It's a newsletter so hot, even global warming can't keep up.