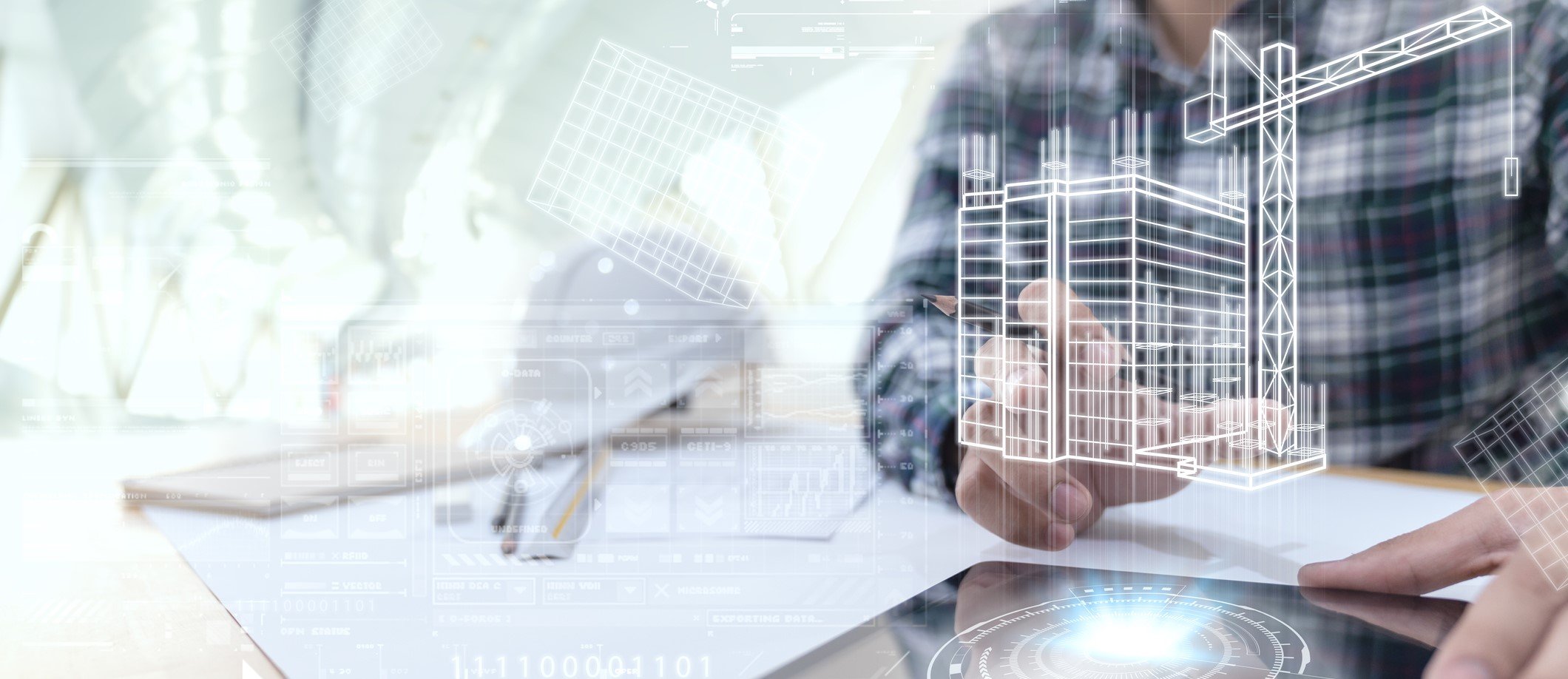 Smart technology has the capabilities to deliver homes that will benefit and enrich the lives of the people who live in them. As digital twins continue to evolve, spurred on by the increasing blending of the physical and virtual worlds, the impact digital twins can have on the future of housing is profound.
On 9 June, Asite CEO Nathan Doughty hosted a panel discussion looking to answer the question, 'Can Digital Twins Revolutionize Housing?'.
Nathan was joined on the panel by industry experts including, Mark Arnold, Head of Technical at Thirteen Group; Peter Lewis, Programme Director EDAROTH for Atkins; and Tony Woods, the Technical Manager at LHC; to explore the future of smart affordable housing and the increasing integration of technology into placemaking.
Here are five key takeaways from the discussion.
1. Digital Twins and Decarbonization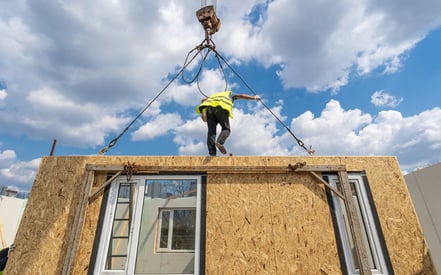 During the discussion, Mark explained how Thirteen Group is using digital twins to enable them to remain committed to their 2030 plan of going net-zero-carbon.
Mark Arnold "One of the key agendas for us at the moment is the decarbonization of our [housing] stock. We wanted to develop a digital twin and that digital twin didn't want to be a complex BIM model, it needed to be something that was user-friendly".
Building their twins in Unreal Engine (a videogame platform) they can visualize their homes in a realistic environment. This has helped them with their planned maintenance by reducing variants in work orders down to around 1%.
Due to this incredible, forward-thinking work, Thirteen Group has been able to reduce their final bill to decarbonize their homes from £1.8 billion to £383 million, a staggering saving of 78% over the next nine years.
---
2. Is Data Fragmentation a barrier?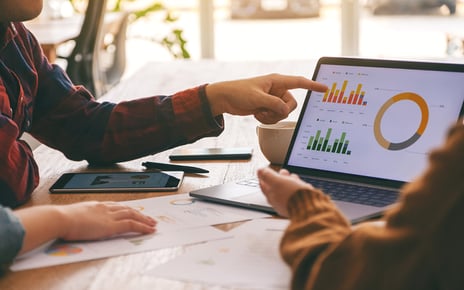 A recent poll of Asite LinkedIn followers found that one of the barriers holding back the implementation of digital twins was data fragmentation, with 71% of respondents noting it as their biggest obstacle to adoption.
However, Peter explained that for Atkins, this was not an issue. Speaking about their digital twin of London, Peter mentioned that the digital twin has contributed well to their discussions between planning and development teams.
Peter Lewis "It's not just useful for planners and developers to see what's going on, it's also useful for the highways agency or utilities providers as they start to plan their works and assess their works on capacity or use over time".
---
3. Do all buildings need a digital twin?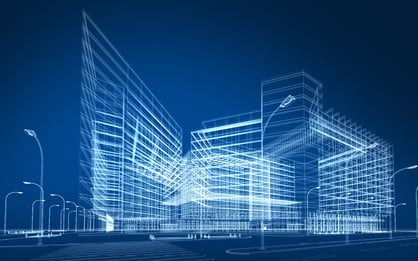 As discussed in Asite's latest report, 'Digital Twins: Weaving the Golden Thread', the golden thread is one of the key foundations for building and implementing a valuable digital twin.
Therefore, as mentioned in the Hackitt Report, ensuring the golden thread in high-risk buildings is a must. These buildings have already been identified as ones in need of digital twins.
Beyond that, identifying which buildings need a digital twin comes down to what outcomes landlords want from the digital twin and where that asset is in its lifecycle.
Nathan said "With any technology including digital twin, it's not really about the technology for the sake of it, it's about the end use case and why? What is it you're trying to achieve and if you start with that, you'll be starting with the right thing".
---
4. Improving speed to market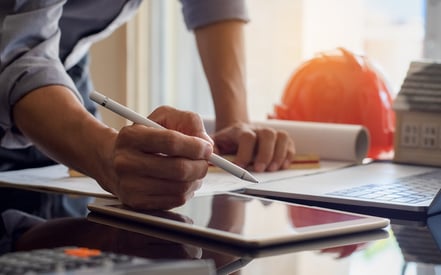 By using digital twins, planners and local authorities can collaborate from the outset, and if they work from the same drawings, time in the planning stage can be reduced.
Digital twins can also reduce errors during the construction phase, ultimately reducing time spent on site.
Tony "We got to change the procurement process... the construction playbook asks for these reductions in time in construction projects but if you look at it the largest proportion of that is actually in the design process, 18 months sometimes before you get a housing project to site and getting a spade in the ground, can we use a digital twin to speed up this process".
---
5. AI-based upskilling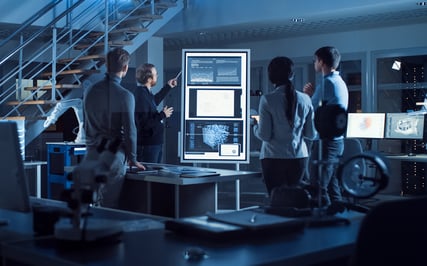 As the use of digital twins continues to grow, companies will need to understand their role and what that means for their workforce, be it upskilling their current employees or creating new job roles entirely. They will need to focus on what benefits they want to achieve with digital twins and hire the skillsets accordingly.
When talking about national infrastructure projects Peter said "We used to go to a planner with 40 years' experience on this sort of project time and time again, so they can tell us how long it is going to take and tell us what the risk is associated with it.
But when you run that [project] through a machine it tells you a different answer. In some places we know what those future skillsets will be and in other places we will merge like that, it's not just automation it's also artificial intelligence making the decision for us".
---
Final thoughts
As Industry 4.0 revolutionizes how we interact with technology, machines, and the world around us, digital twins are already making a huge impact. From their prominent role in smart retrofitting built assets, use in modern methods of construction and their capabilities for new builds, digital twins will continue to help everyone in the built environment to make data led decisions, and revolutionize how construction is carried out in the future.
Please click here to register and watch the full panel discussion
The Asite Platform is a facilitator and connector of solutions, focusing on connecting data across the supply chain and providing organizations with the tools they need to maintain the golden thread of information necessary to facilitate digital twins. To find out more, you can speak to a member of the team or Book a Demo.
Asite Insights in your inbox.
Sign up for product news and our latest insights published monthly. It's a newsletter so hot, even global warming can't keep up.