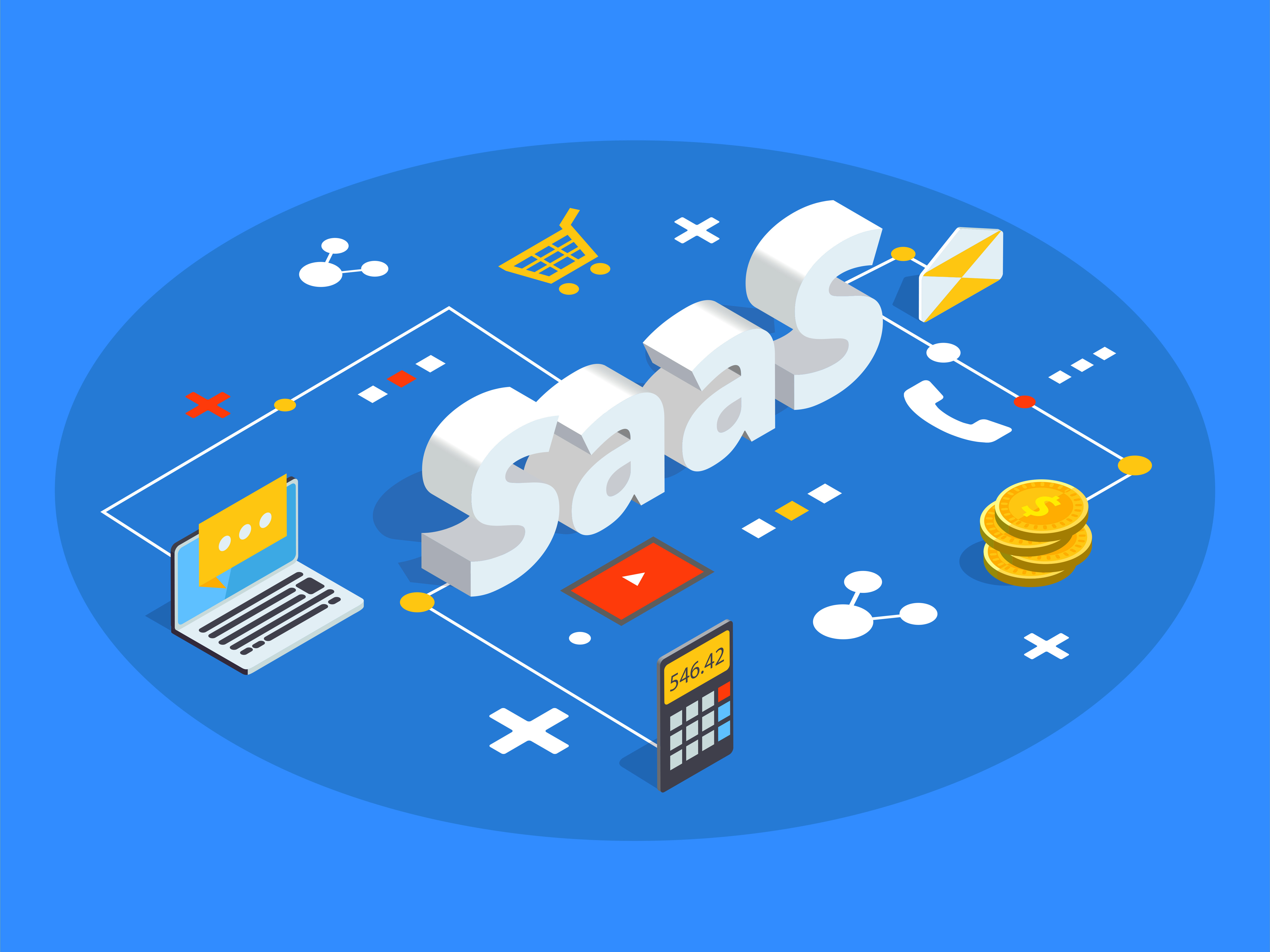 I was asked to speak at the ICT 4 Construction "Document & Knowledge Management Technology" Conference in London a couple of weeks ago. These conferences are an interesting opportunity to meet prospective clients, meet users of other systems and catch up with our competitors. Unfortunately, and much to most of the speaker's dismay, in this instance the first two groups were a bit thin on the ground! That being said the day was a useful opportunity to spark some debate amongst the AEC Collaboration providers on the future of the industry, and there was certainly a lively Q&A session after my talk. The initial feedback from those that I spoke to were (generally) in agreement with my sentiments - as well as glad that they didn't have to sit through another sales pitch!
The title of the talk was "The End of Ambulance Chasing - SaaS grows up". Whilst the title was tongue-in-cheek and intentionally designed to raise a few eyebrows, the message was deadly serious:
The historical way providers have sold, and the way clients have purchased, Collaboration technologies in the UK AEC sector is not in either party's best interests.
That's quite a statement, so let's look at the argument. You don't buy CAD and BIM authoring software that can only be used on one project, so why ask to buy software that you collaborate with on that basis? If clients stop only thinking about their next project and start thinking about Collaboration as something that happens across ALL their projects - right across their Enterprise - they will reap even greater benefits. Their data isn't stuck in different systems, they are using consistent processes and procedures across their organisation and perhaps most importantly they can consistently report across their organisation providing invaluable management information.
The providers themselves need to play their part in that too. Of the providers in the room that day, Asite are the only one that publishes prices on their website! If you only have project level contracts - no matter how well you do, that contract is going to end! You have to go and find a new project to replace the revenue you've just lost. Having enterprise level contracts in place with clients frees up a huge amount of time for the providers allowing them to focus that time and effort on R&D which in turn ultimately benefits the clients.
As SaaS becomes a mainstream option, the smartest organisations are implementing Collaboration technologies as enterprise tools and taking critical business processes into the Cloud. This allows them to deploy Collaboration to address issues outside of simple exchange of drawings and RFIs. By developing systems (using technologies such as Asite AppBuilder to manage their Supply Chains (the extended organisation), Contracts, Procurement activities and cross project reporting, these organisation are gaining even greater benefit from SaaS and Cloud technologies. Against the backdrop of the worst financial crisis for a generation, these organisations WILL gain a competitive edge.
I discussed some of the things the organisations need to look for when trying to take their organisation into the Cloud and gave some examples of organisations, including large government bodies such as Environment Agency and Transport for London, who have implemented Asite's Collaborative SaaS Platform as an enterprise Application and are reaping the rewards.
It was a lively debate and one that I hope will help drive change in how AEC businesses use SaaS and Cloud technologies for the benefit of everyone. I'd love to hear your thoughts too, via the comments below or on Twitter (@paul_markovits)
Asite Insights in your inbox.
Sign up for product news and our latest insights published monthly. It's a newsletter so hot, even global warming can't keep up.