Architects
Discover Asite for Architects - a secure digital solution to maintain, share and present information to clients across RIBA stages 1 to 4. Featuring tools for document management, collaborative 3D models and email synchronization.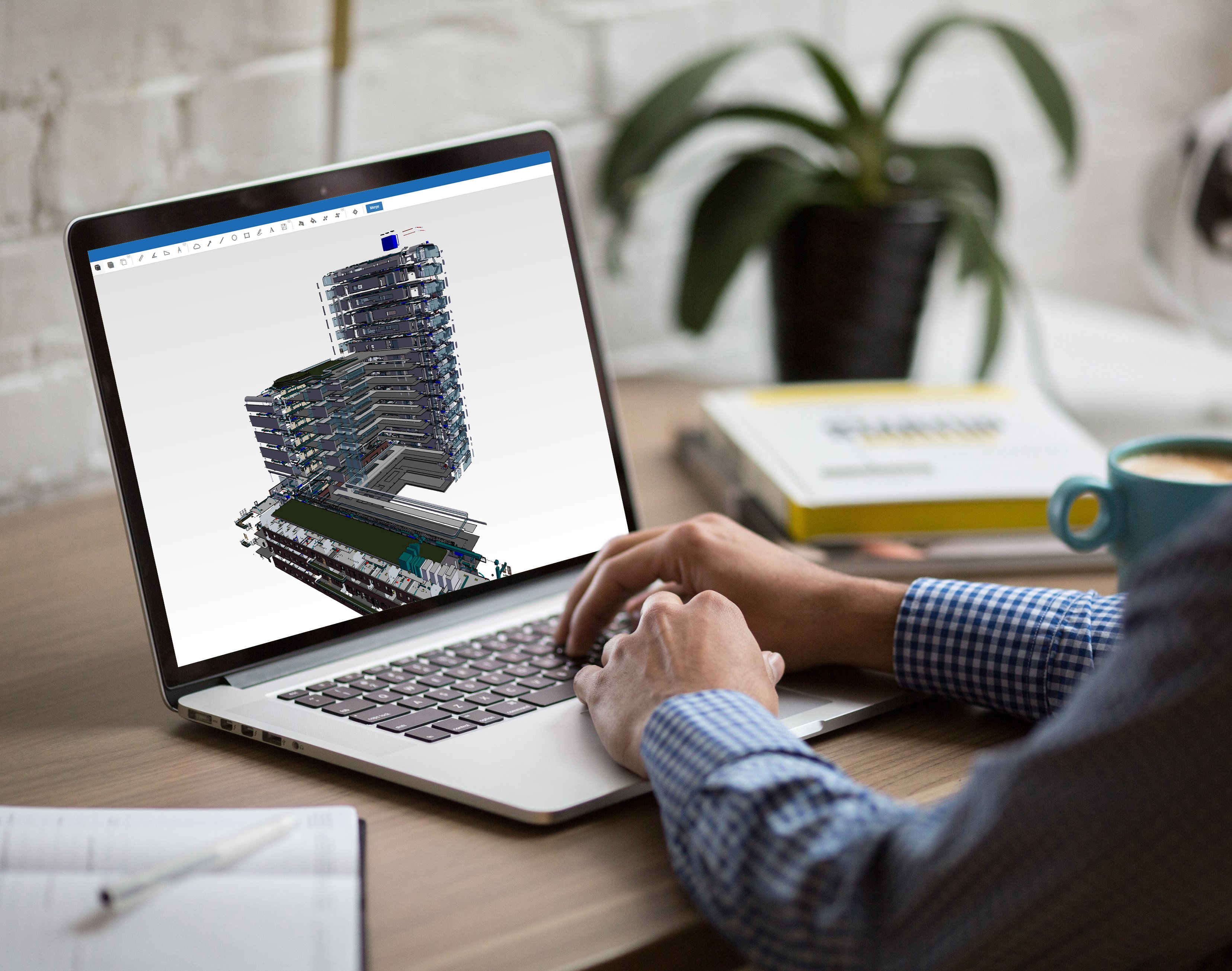 Stay in control of your projects with Asite for Architects
Your go-to solution for streamlined project visibility with stakeholders across RIBA stages 1 to 4. Store, share, and present design data effortlessly in various formats with unlimited users, eliminating cost and time barriers associated with other methods of information management.

Feature
Document Management
Users can easily upload, manage, track, and share client information in a central area. Additional features like 2D/3D mark-up, automatic revisioning, and audit history facilitate seamless communication between architects and clients.

Feature
Collaborative BIM (cBIM)
Architects can collaborate and view 3D models in a cloud-based environment. Users can view, search and collaborate on objects in individual and federated models, supporting over 50 native formats in Asite's BIM-compliant storage.

Feature
aMail - Email Management
aMail allows users to effortlessly sync emails and attachments into Asite, ensuring project information accessibility to all stakeholders. Users can create rules for direct syncing, establishing a single source of truth, increasing productivity and reducing errors.
Find out why others use Asite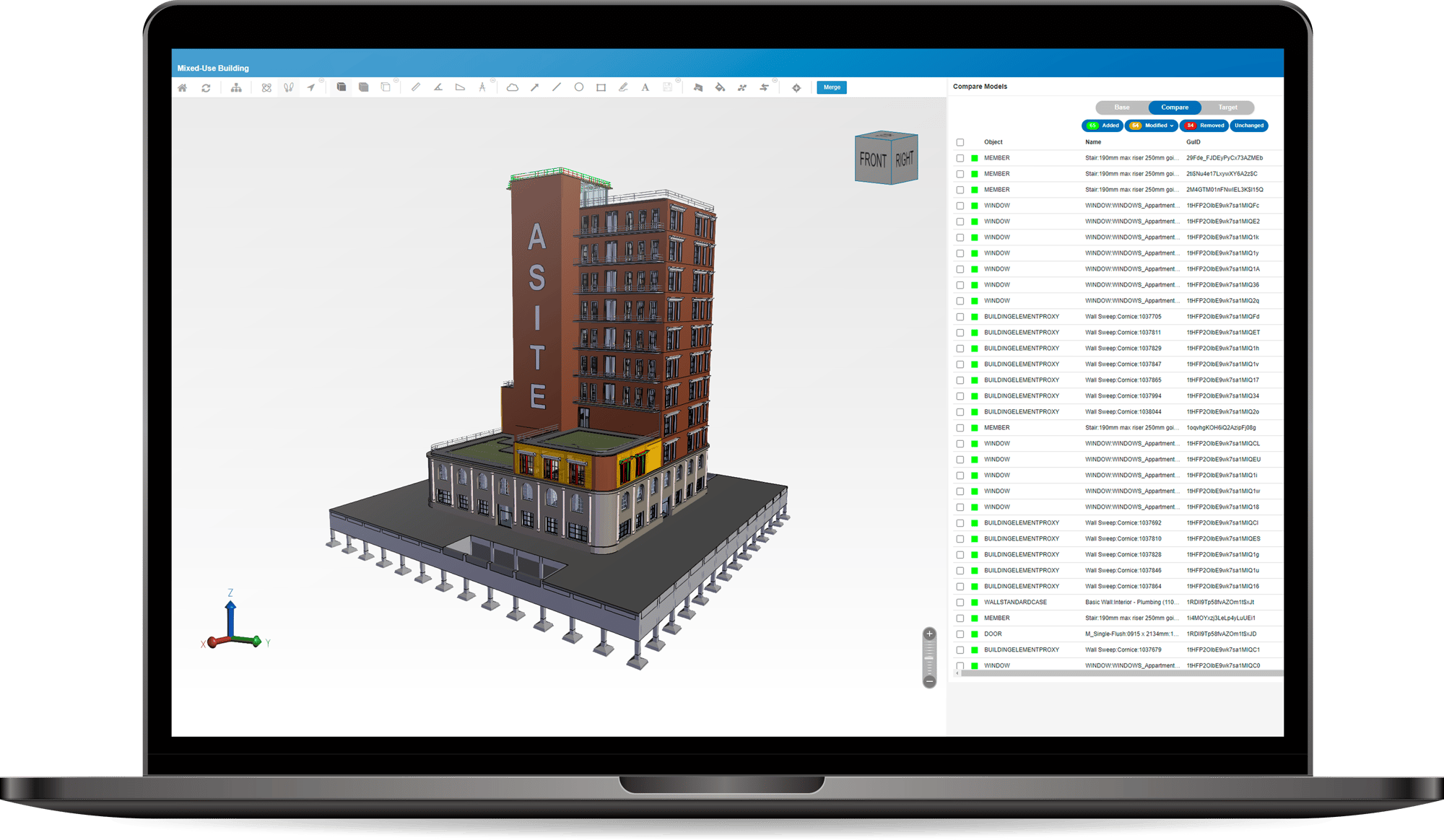 Elevate Your Projects with Cloud-Based BIM Capabilities
cBIM seamlessly integrates with Revit, Navisworks, AutoCAD, and IFC, allowing easy transfer of BIM models and data. Users can view and collaborate on models online without native software. Advanced viewing modes enable 3D visualization, clash detection, and measurements, enhancing coordination and decision-making.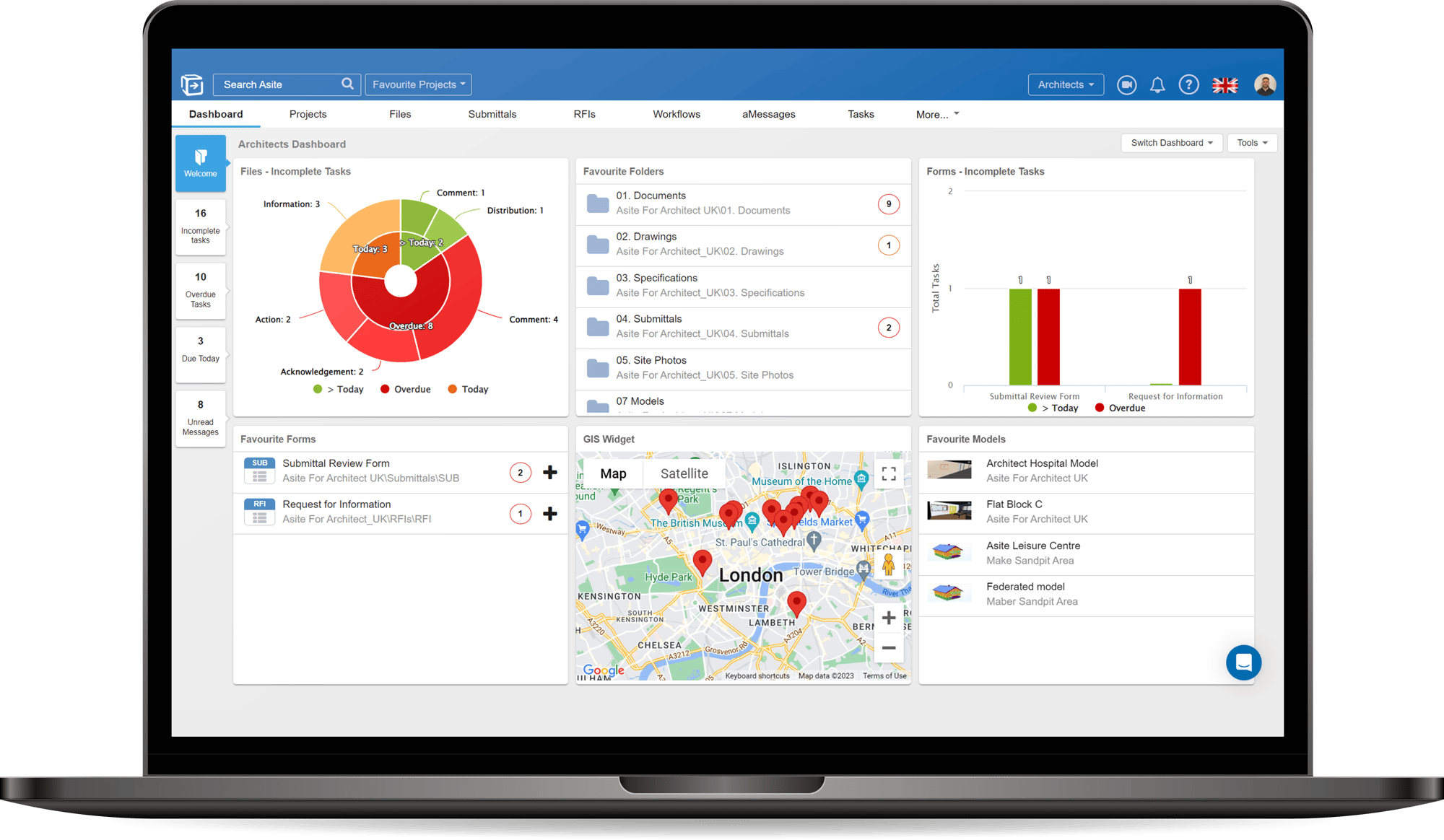 Boost Project Visibilty and Collaboration
Architects can gain access to submittal forms for consistent presentation to clients and captures information through the Request for Information (RFI) form for formal communication. The dashboard offers a color-coded overview of tasks, form status and project location, enhancing efficiency and reducing search time for files by providing ease of access.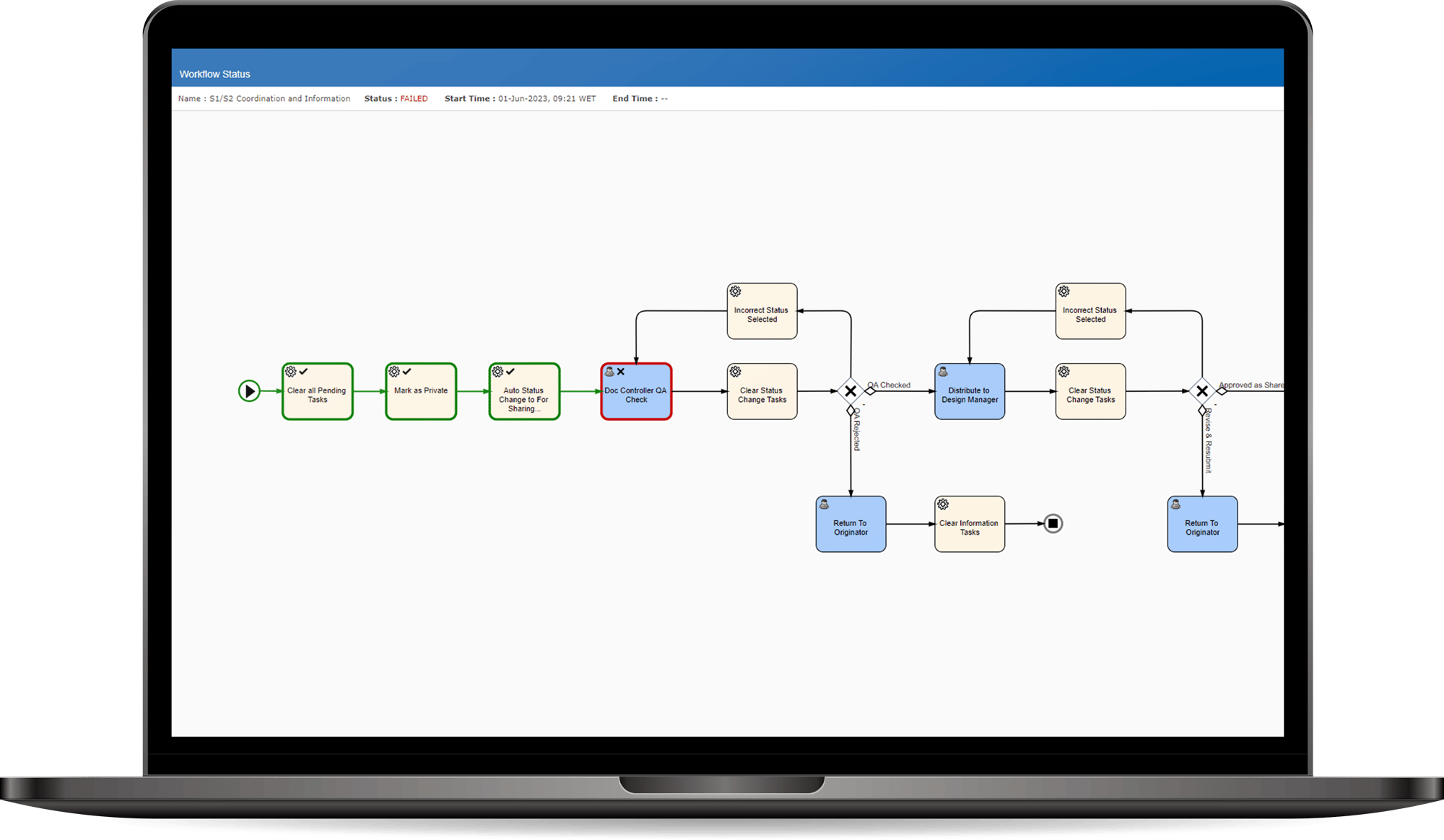 Automate Processes with Powerful Workflows
Automate and streamline your processes, eliminating time-consuming manual steps for project teams when submitting deliverables to the CDE. Our visual workflow engine automatically triggers follow-up actions and tasks, while project administrators can assign actions to track progress, reducing bottlenecks and enhancing transparency.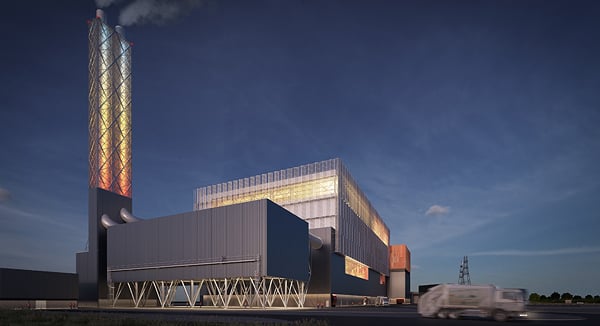 Case Study
Asite Appointed for The North London Heat and Power Project
Asite's cloud-based platform will provide a collaborative and secure environment for the North London Heat and Power Project over a multi-year contract.
Read the article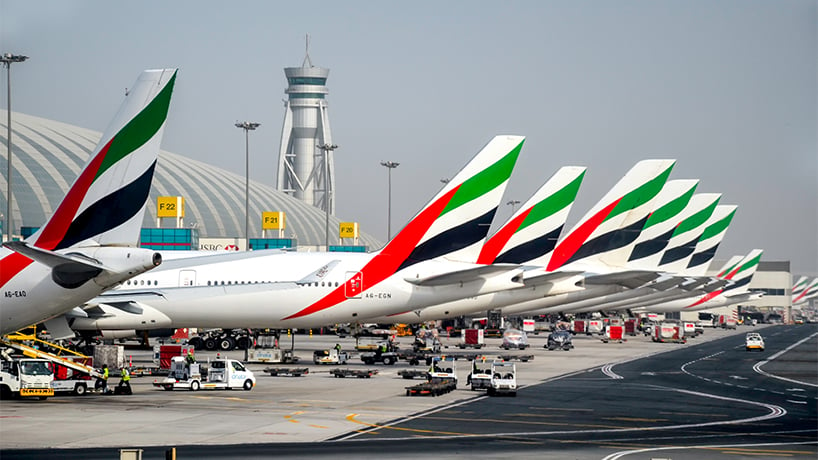 Case Study
Dubai International Airport
Dubai International Airport is the world's busiest airport, with over 86 million passengers on over 370,000 planes travelling through the airport in 2019.
Read the case study
In our previous blog, we explored how Corporate Social Responsibility can support organizations' efforts to maximize social value and extend their positive contribution across the supply chain.
Digital technologies—cloud computing, data and analytics, site automation, and machine learning—have the power to transform the industry as we know it. But, with 96% of data still going unused in...
The Egan Report drew comparisons between manufacturing and construction, so how has the relationship changed over the past two decades? Nathan Doughty, CEO of Asite, shares his thoughts