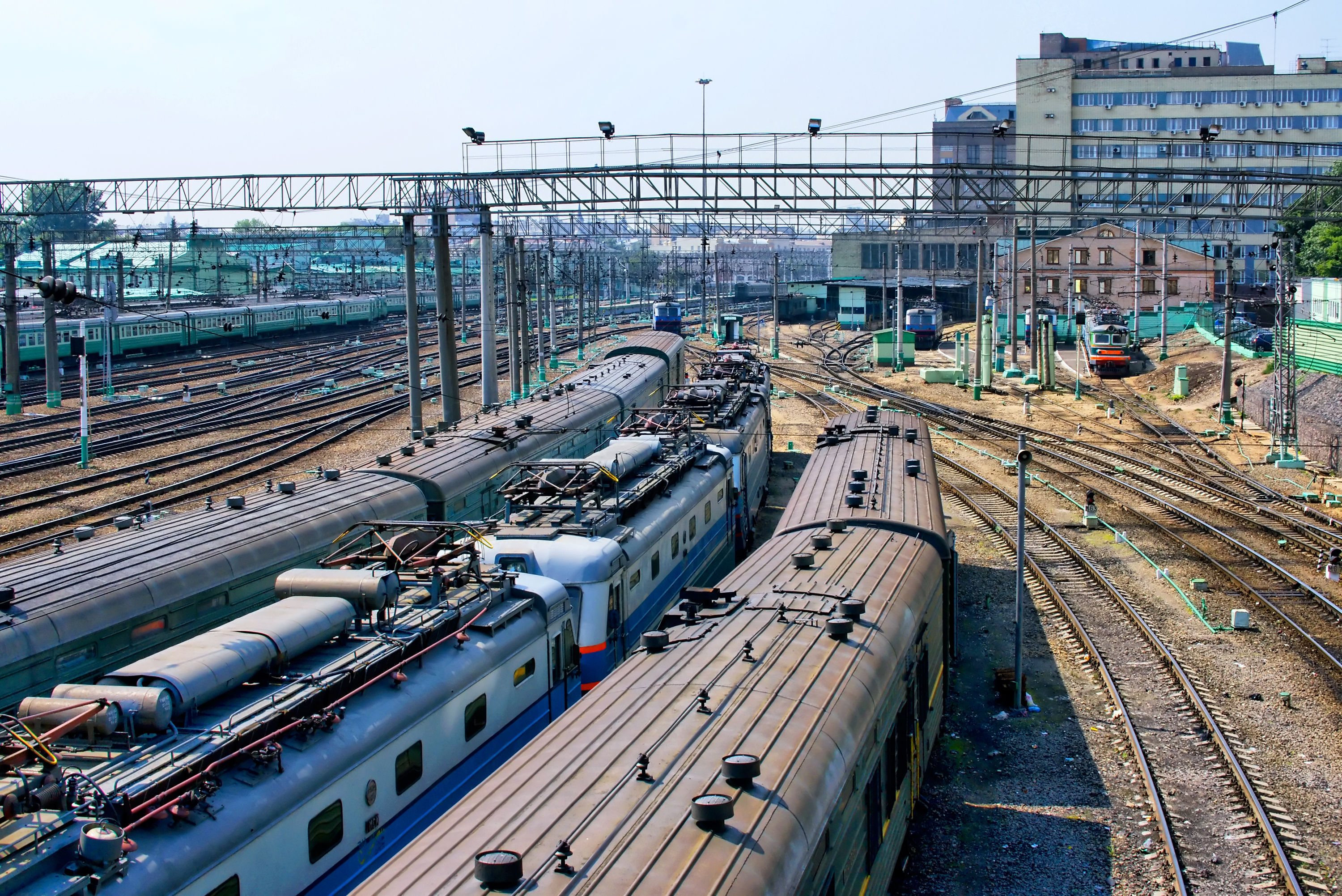 A fully-owned subsidiary of Transport for London (TfL), Crossrail is the biggest construction project in Europe and one of the largest single-infrastructure investments to be undertaken in the UK, with a construction value of £19 billion. The new Elizabeth line represents a real commitment to the development of new services to tackle the lack of capacity and congestion on the existing network.
TfL's delivery strategy also includes a strong commitment to protecting the environment, improving air quality, and engaging in responsible procurement, ambitions which legally extend to their many construction projects.
| | | |
| --- | --- | --- |
| | | |
| 74 miles | 10 | 200 million |
| of new railway track | new stations in London and Docklands | expected passengers |
In 2021, the new Elizabeth line will open, crossing London east to west. Building the new railway involves constructing 10 new stations in central London and Docklands as well as upgrading many of the existing stations along the new route. The new railway will cover 74 miles of track, including 30 miles of the new twin-bore rail tunnel.
In their commitment to the continual improvement of services, one of the key responsibilities for TfL in this project is to engage with communities, businesses, and other stakeholders. This means an ever-growing portfolio of construction projects, as well as the maintenance of existing facilities.
To effectively manage their projects, TfL required an easy-to-use solution that integrates strict contract management controls, documents, and content and workflow processes into their teams. They needed to bring all of their information together and provide a single source of data that could be easily retrieved, audited and reported on while managing contracts at the procurement stage, throughout the project, and at project end.
One of the reasons TfL selected Asite's platform was for its proven capability to manage construction projects of large magnitude and integrate with existing systems. With Asite, the TfL team has a cloud-based contract and document management solution that provides instant visibility for their project managers. Asite's Contract Administration solution provided the team with real-time visibility and control across the contract process, and a secure system to communicate and send notifications.
When completed, the Crossrail project will transform transport connections throughout London. The Elizabeth line will stretch more than 60 miles from Reading and Heathrow in the west through central tunnels across to Shenfield and Abbey Wood in the east. It will stop at 41 accessible stations – 10 newly built and 30 newly upgraded – and is expected to serve around 200 million people each year.
The project has staggered completion dates with full services across the Elizabeth line route in operation by mid-2022. This will connect the eastern and western sections straight through London.
Over 54,000 companies use Asite to help them build better.
Asite Insights in your inbox.
Sign up for product news and our latest insights published monthly. It's a newsletter so hot, even global warming can't keep up.