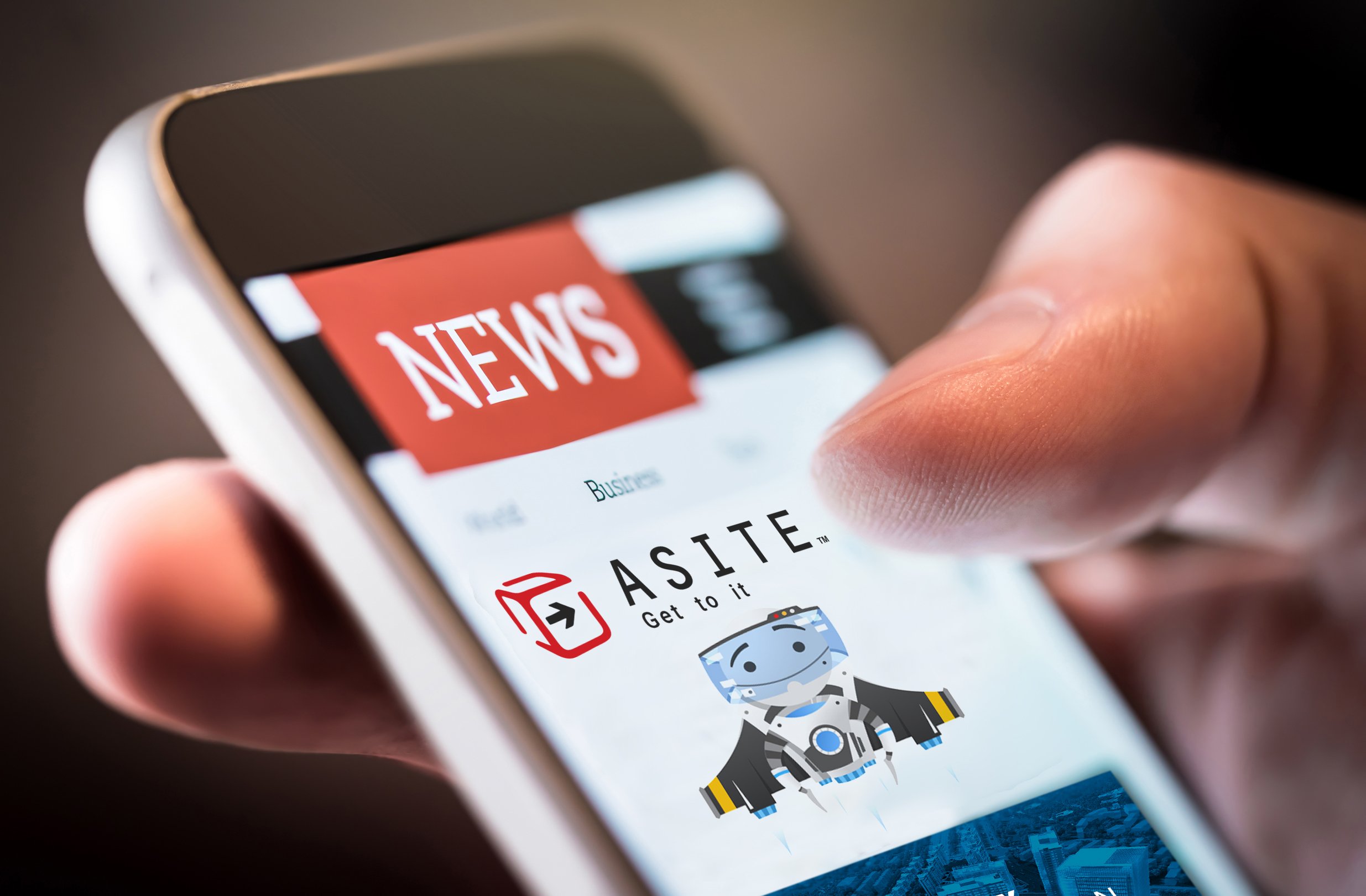 The third BuildingSMART International Conference was held at the Royal Institute of British Architects on the 18th of April 2007. This year Asite was a sponsor and contributor to the event, promoting the use of Building Information Models (BIMs) and Industry Foundation Classes (IFC) as a solution to smarter building. The conference marked the anniversary of the first formal meeting of the International Alliance of Interoperability (IAI) some 10 years ago. Leaders of the construction industry gathered to exhibit a wide spectrum of presentations demonstrating the achievements the IAI has made in that time.

Mark Oliver, Director, Laing O'Rourke, along with Volker Thein, Product Director for Bentley Systems and Paul Markovits, Asite's Product Development Manager, presented a "Seeing is Believing" demonstration on Integrated Project Working. Paul Markovits wowed the audience with a demonstration of Asite's Collaborative BIM (cBIM), a collaboration tool based on open standards. Asite cBIM allows project teams to communicate and interact using one central BIM.

The demonstration showed how different 3D elements (architectural, building services etc) can be uploaded into an Asite Collaborative Model, creating one central BIM. Models can then be synchronised from the collaboration tool onto a local machine by different parties and updated as needed. Once updates are ready to be communicated, users simply synchronise the model to the Asite cBIM server to share the latest updates with the project team, who then interact by posting comments, marking-up the model, and moving through design review and approval processes and beyond.

As with all Asite tools, Asite cBIM provides users with an audit trail of all changes, helping the supply chain to understand why updates have been made on a project, by whom and for what purpose. Within Asite's cBIM viewer, users can see all previous versions of one model, specific parts of the model or the whole building with all associated services. For example, Architecture and Mechanical & Electrical models of a building can be viewed one by one or together, highlighting potential clashes between models at an early stage of the project.

Tony Ryan, Asite CEO, commented "today's demonstrations showed that BIM tools are available now to allow the construction industry to build smarter. The audience reaction shows that the industry is excited about this change. It is being driven forward by innovators such as Laing O'Rourke who are leading by example through the use of BIM technology and practices."

For more information please call on +44 (0)207 749 7880.
Asite Insights in your inbox.
Sign up for product news and our latest insights published monthly. It's a newsletter so hot, even global warming can't keep up.