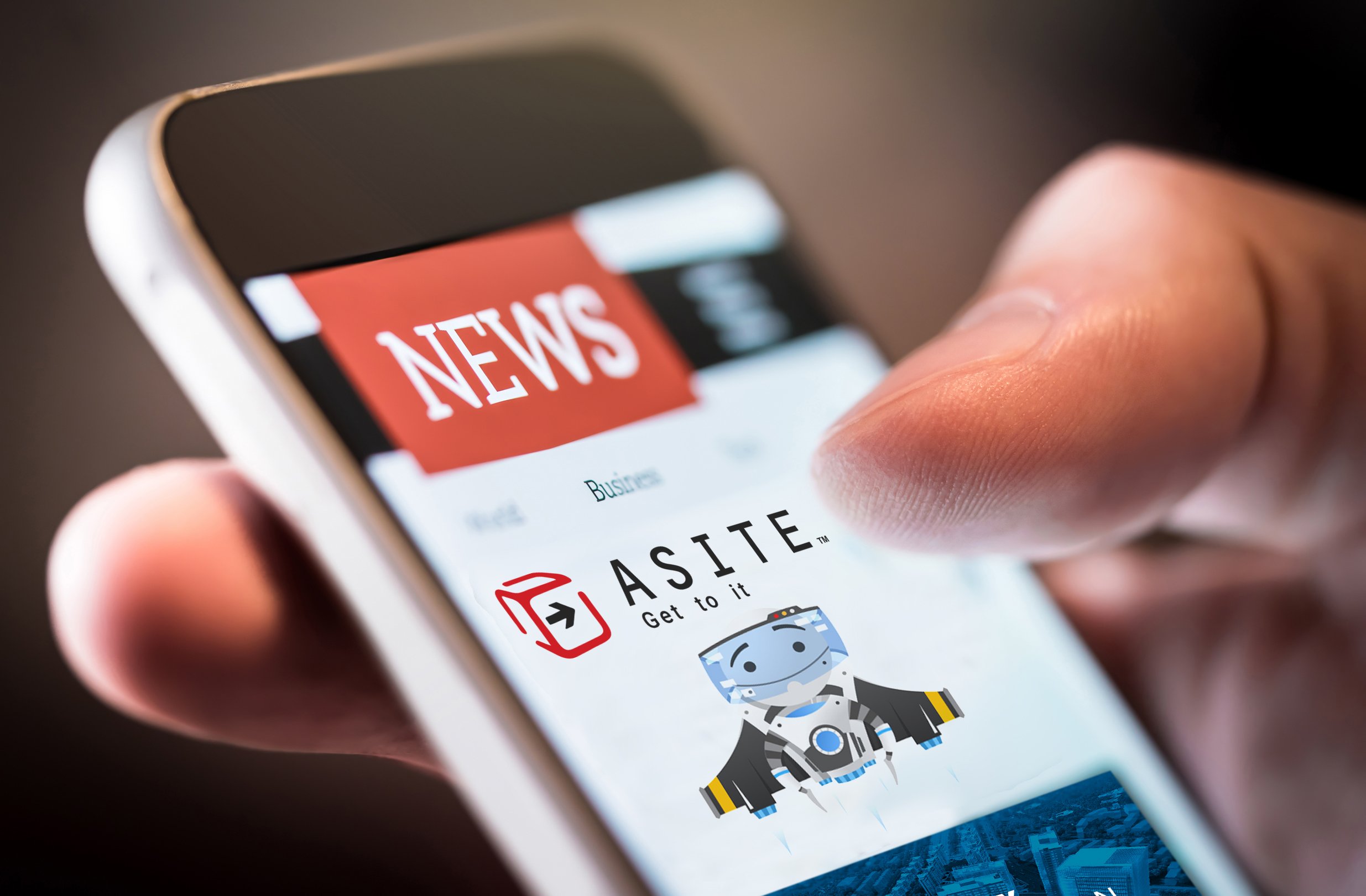 For 48 hours, 11 teams from 37 countries collaborated together online to competitively demonstrate the best use of building information modelling (BIM) to design a museum in East London for the third successful Build London Livecollaborative BIM event.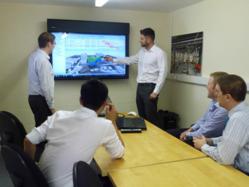 Build London Live greatly increased my understanding of the technologies and practicalities involved with working in the virtual space with a multidisciplinary team. Paul Sexton, Chartered Engineer
During the 48 hour event, teams from across the globe used an average of 12 different applications per team and shared information in the cloud resulting in over 12,000 logins and 560 published files to the Asite collaborative platform. They were then judged against the best use of BIM for design; sustainability and use of technology for interoperability. The winning teams were announced at the awards ceremony which took place at the prestigious RIBA in London, UK.
Best Use of BIM for Design, Drama, and Excitement (sponsored by Tekla): BIM Unlimited
Multi-Disciplinary BIM and use of Interoperability (sponsored by Nemetschek Vectorworks): BIM Academy
Use of BIM for Technical Assessment (sponsored by Synchro): Intec Infocom
The OpenBIM Build London Live 2012 Award (sponsored by Graphisoft): Aidea
Paul Sexton, Chartered Engineer and member of Team Virtual Work explains why they participated in Build London Live: 'Considering the fact that our team has never worked together before, and indeed most of the team has never even physically met before and even then only a few times then I think we have set ourselves some challenge! But isn't life about challenges?! Most people would say we have no chance but I think it's all about trust and confidence in our collective experience / abilities and adapting these intelligently so as to best complement each individual's talent & skill sets. If nothing else we will all be a lot wiser after the event! And if we can make it work to any extent at all what better advertisement could there be for an OpenBIM approach?'
All teams agreed that Build London Live 2012 was both a challenging and exciting personal and professional experience that enabled them to test their BIM competencies with the best of the global architecture, engineering and construction community.
Carmelo Guerrero, Business Development Manager and member of Team Aidea from the Philippines agreed with this saying 'The whole experience is something to remember. The team was very excited, especially towards the last few hours. I personally learned a lot. It's the first time I've tried a public site such as Asite for our BIM works and it's awesome!'
Nahim Iqbal, BIM Development Leader and member of Team BIM Academy agreed that: 'Overall the competition was an excellent experience, our team really enjoyed participating. Many thanks to you all at Build London Live!'
The event was a great success attracting the highest number of participants and registrants to date. Teams were tasked with designing a museum from a design brief that was announced on the day of the competition and were able to use any interoperable technology and view their designs in 3D through Asite's cBIM solution. Observers were then able to login onto Asite to view the design work as they were published in real-time. Visit the Build London Live website by clicking here.
About Asite
Asite helps businesses share information and build knowledge in a secure environment in the cloud. Every day, professionals all over the world use Asite to manage their projects and supply chains collaboratively and get the information they need – when and where they need it.
About AEC3
AEC3 is an international consulting firm that combines a range of capabilities with global expertise to resolve information needs and deliver strategic solutions to the industry. AEC3 works with developers, building owners, contractors, consultants, manufacturers, software vendors and academic institutions to fit information technologies to needs.
Asite Insights in your inbox.
Sign up for product news and our latest insights published monthly. It's a newsletter so hot, even global warming can't keep up.