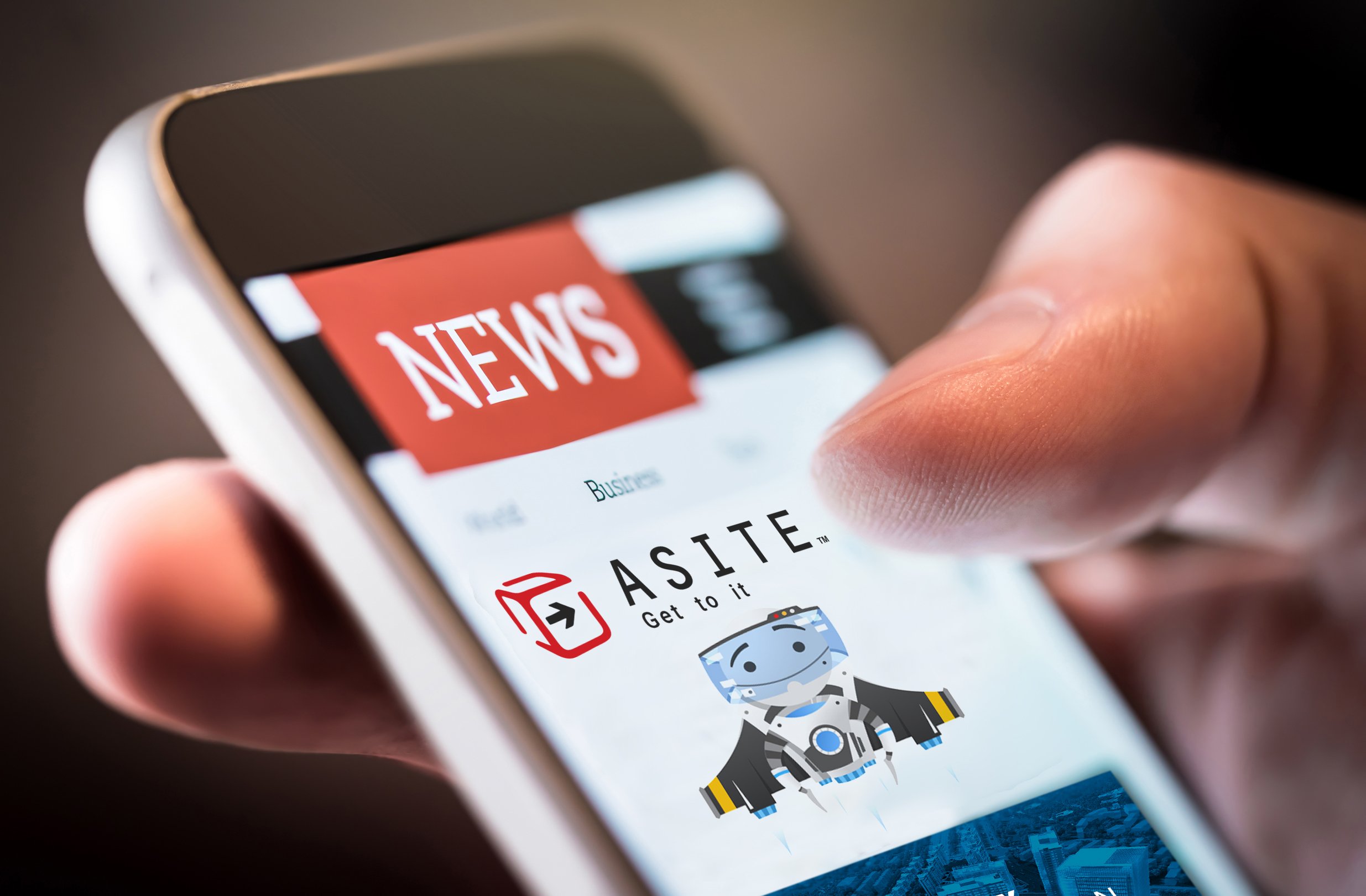 Asite announced the forthcoming release of Asite Collaborative Building Information Model (BIM) at the BuildingSMART Conference at Washington DC on the 1st of November 2006. BuildingSMART is "integrated project working and value-based life cycle management using Building Information Modelling and Industry Foundation Classes (IFC)". The International Alliance for Interoperability (IAI) promotes the use of Building Information Models (BIMs) and Industry Foundation Classes (IFC) as a solution to build smarter. Under the BuildingSMART banner, IAI is looking for partners to support processes which deliver faster, better, less expensive and more predictable results for the construction industry. Asite was invited to participate in the conference as a member of the construction industry who supports processes to build smarter.
The event showcased interoperable data solutions improving capital, operations and maintenance decisions. The event presented the new National Building Information Model Standard (NBIMS) being developed by National Institute of Building Sciences (NIBS) and others. During this conference, the General Services Administration (GSA), a US Government Agency, announced the publication of a document describing the guideline of BIM standards. For the first time, the GSA BIM Guide is available for public review and comment. A large number of government representatives were present at the conference. This announcement will considerably increase the demand for BIM in the US construction market; a trend which we expect will extend to the UK construction market.
Key players in the BIM industry demonstrated the interoperability between their respective software highlighting the advantages of using a BIM. This demonstration highlighted a great step forward toward achieving integrated project working in the construction industry. Asite Collaborative BIM will provide the e-collaboration tool allowing project teams to communicate and interact using one central BIM. Asite Collaborative BIM recognises that different organisations within a project team will be responsible for different elements of a building, which all need to be coordinated together to ensure the overall design is correct. Asite technology will allow the supply chain to gain so much more from using a BIM. Indeed, Asite Collaborative BIM will integrate the existing BIM into one central repository allowing the whole supply chain to collaborate in "real time". Asite Collaborative BIM provides the means to reach true collaboration as described by the IAI .
The Asite demonstration wowed the audience. Asite is now looking forward to playing a leading role in the next IAI International conference taking place in the UK in April of 2007. This will be another opportunity for Asite to demonstrate that we are delivering data logistics to the Nth dimension.
For more information please call on
+44 (0)207 749 7880.
Asite Insights in your inbox.
Sign up for product news and our latest insights published monthly. It's a newsletter so hot, even global warming can't keep up.