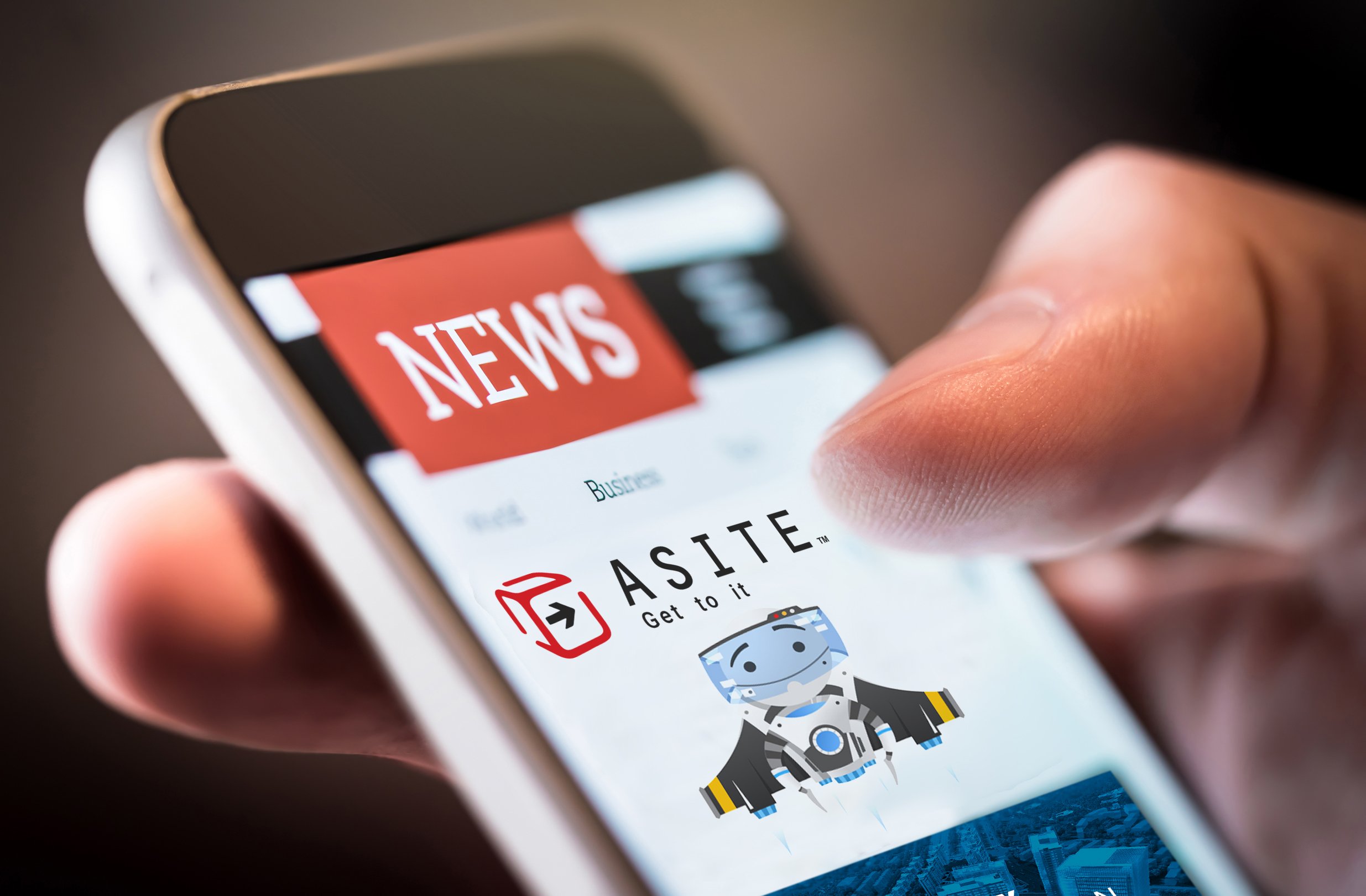 Asite Project Workflow has been chosen as the main collaboration tool for the proposed £750 million regeneration of Bracknell town centre. It is estimated that using Asite's collaboration technology, over the next six years savings in the region of 1% to 3% of the overall budget will be achieved.
The Bracknell Regeneration Partnership (BRP) submitted an outline planning application for the comprehensive, mixed-use regeneration in November 2004. The plans include the transformation of the outdated town centre including new stores, shops, offices, leisure, homes, open spaces and public buildings.
Stanhope plc was appointed by BRP to co-ordinate and manage the professional team chosen to deliver the regeneration scheme. Asite Project Workflow will assist Stanhope plc by enhancing project communication and information sharing.
"Asite Project Workflow provides document and process workflow together with the document management functionality which can be integrated with back-office systems. In addition, all parties involved in the Bracknell Town Centre regeneration will reduce project risk by enhancing project communication, information sharing and project management." observed Tony Ryan, Sales Director at Asite.
Asite Project Workflow enables collaboration between project team members whenever they need access to documents, drawings and communications. Asite understand that clients use a variety of contract types which fundamentally change the business processes required for a project, and they need to be controlled, tracked and reported during the construction lifecycle. Asite Project Workflow has been built with the flexibility to configure the business processes (workflows) to exactly match the client and project team's needs.
Based on Asite's previous experience, key benefits have been identified for the Bracknell Town Centre Redevelopment, such as structured communications across all projects, availability of a project-wide central repository of information and site-specific design and construction information. In addition, it will also offer simplified inter-project communications (including the extended project team, Local Authority, Fund Monitors, Sub-contractors etc), a comprehensive Audit Trail and standard drawing/document approvals process.
David Gregory from the Bracknell Regeneration Partnership said: "Fast and effective communication will be vital during construction due to the magnitude of the regeneration scheme. The use of Asite Project Workflow will ensure efficient communications and easy access to information."
"We were very happy with Asite's proposition. They seemed to understand our business and how they can make our processes and project management uncomplicated. We are confident it will save time and money, and will improve communication between all parties involved." stated Rob Watts, Stanhope Plc.
Asite Insights in your inbox.
Sign up for product news and our latest insights published monthly. It's a newsletter so hot, even global warming can't keep up.