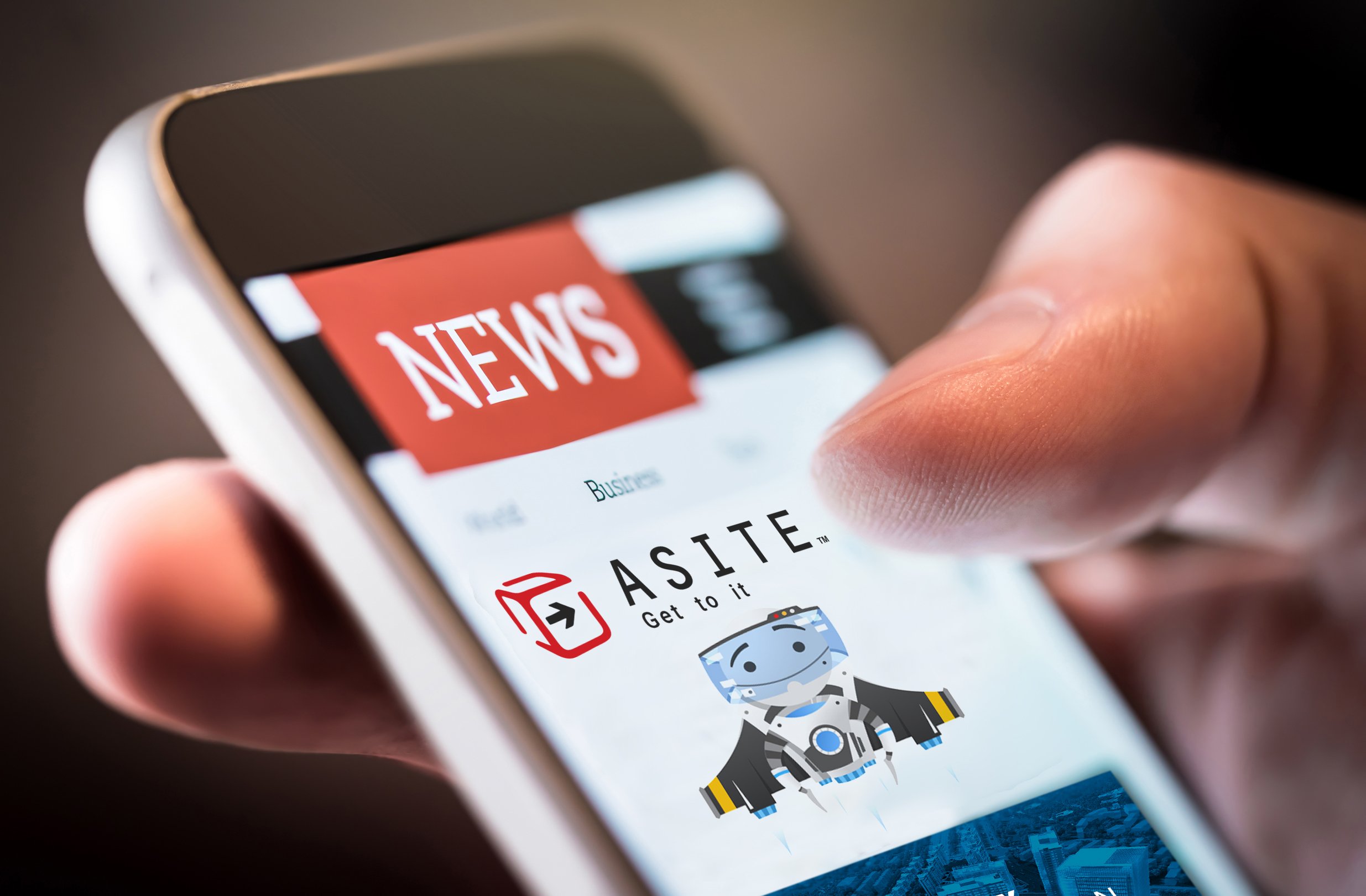 Affectionately known as "The Hammers" and now in their 8th year, the Construction Computing Awards showcase and reward the technology, tools and solutions for the effective design, construction, maintenance and modification of commercial buildings, residential and social housing and civil engineering projects of all sizes. The Construction Computing Awards have also become the event where the industry gets together to network. The awards ceremony was held at London's Hotel Russell and kicked off with an Asite-sponsored champagne reception.
Asite is proud to have picked up two awards this year for Public Sector IT Project of the Year for Crossrail and Document and Content Management Product of the Year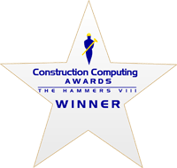 Asite and Crossrail won the prestigious IT Project of the Year in the Public Sector award.
Crossrail is the biggest construction project in Europe and is one of the largest single infrastructure investments undertaken in the UK with a construction value of £19 billion. It is a fully owned subsidiary of Transport for London (TfL) and represents a real commitment to the development of new services to tackle the lack of capacity and congestion on the existing network.
Building the new railway involves constructing eight new stations in central London and Docklands and upgrading many existing stations. The new railway will cover 74 miles of track including 30 miles of new twin-bore rail tunnel.
To effectively manage a project of this size, Transport for London requires an easy-to-use solution that integrates strict contract management controls, documents and content and workflow processes into their teams. TFL selected Asite's Adoddle platform for many reasons, but especially for its proven capability to manage construction projects of this magnitude, and ability to integrate with existing systems. With Adoddle, the Crossrail team has an easy-to-use, cloud-based contract and document management solution that provides instant visibility for their project managers.
For the second year running Asite also won the Document and Content Management Product of the Year award for their Adoddle cloud platform.
Adoddle is a mature and full-featured content management system which is designed to handle a wide range of content from multimedia supplier catalogues running into the millions of line items, video, complex BIM and product models, and files of all types. Adoddle allows you to store all of your content in one central, secure repository and enables customers to fully customize the structure of their content with highly controlled access.
Asite
Asite helps people share information and build knowledge in a secure environment in the cloud. Every day, people all over the world use Asite to manage their projects and supply chains collaboratively to get the information they need –when and where they need it. Organizations join Asite to go paperless, reduce their carbon footprint and reduce IT emissions. Asite also helps companies to measure and track their projects, sustainability initiatives and to share and learn best practices. Asite have their EMEA Head Office based in London's tech-city, as well as regional offices in North America, Australia, India and South Africa.
Asite Insights in your inbox.
Sign up for product news and our latest insights published monthly. It's a newsletter so hot, even global warming can't keep up.