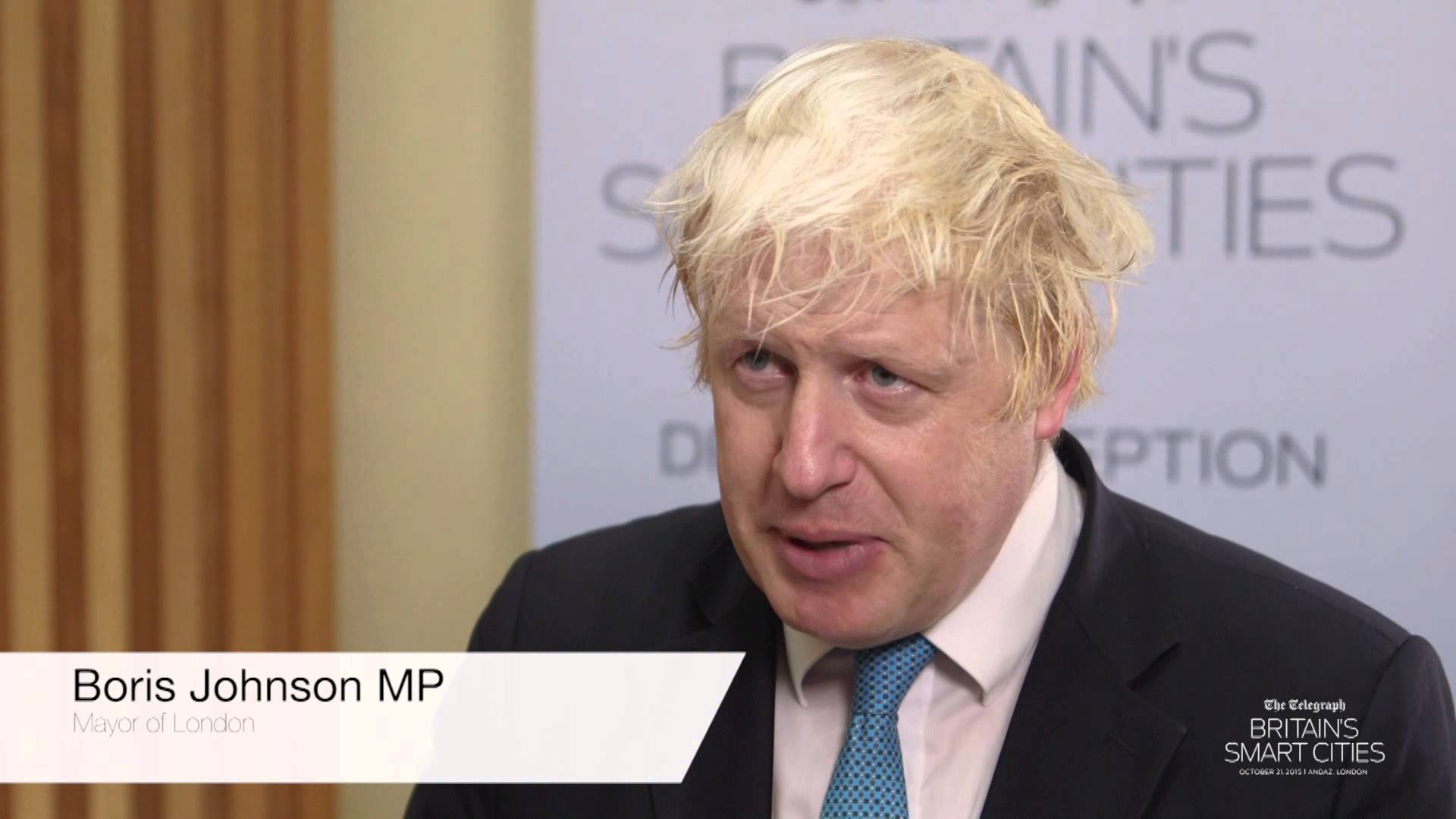 Asite's COO Nathan Doughty hosted a panel discussion during the Telegraph's Smart Cities event in London last week.
Britain's Smart Cities 2015 sponsored by Asite held in the London's Andaz hotel, focused on London's challenges on providing a true smart city.
Rapid urbanisation and changing demographics are leading to growing pressure on infrastructure and civic services. With the population of London growing at the rate of one full tube train every three days, London must deal with the significant implications of these changes on the planning for future transport systems, housing and services such as education and healthcare.
Coupled with this, disruptive technologies are shaking up traditional business processes faster than ever before. This, though, represents both a challenge and an opportunity. Collectively, organisations need to manage the rising tide of urbanisation and ensure that new and existing cities remain liveable while becoming more resilient and more sustainable.
The only way London can become smarter is by harnessing disruptive technologies and business processes, unlocking new ways to fundamentally change how to deliver civic services and develop more efficient ways to design, build and run urban infrastructure.
So, the time has never been better for Telegraph Business Events to organise Britain's Smart Cities, a dive into the overarching challenges UK cities are facing; and how pioneering city leaders at home and abroad are embracing "smart city" concepts to drive economic development, better environmental outcomes and improved quality of life for citizens.
Nathan Doughty joined the panel discussion on Smart City Technologies and Best Practices Internationally with:
Scott Cain, CBO of Future Cities Catapult

Andrew Collinge of Greater London Authority

Martin Townsend Director of Sustainability BRE
"This is not just a point in time that we are looking at Smart Cities we need to be cognizant and responsible citizens to deliver intelligent cities for the future." Nathan Doughty COO Asite
London's Mayor of London was also in attendance delivering his speech on Smart Cities and London's efforts to become one of the worlds true Smart Cites.
"I'm the chairman of the biggest clash less payment corporation of anywhere in the world. It's called Transport for London you can now use financial technology to pay for your transport. There is so much more we are planning to achieve through the internet of things." Borris Johnson, Mayor of London
About Asite
Asite's cloud technology gives everyone involved in construction projects access to key information online. It allows for increased collaboration, fewer mistakes, reduced rework, and time and cost savings. Asite's Adoddle platform allows firms to store and manage all project data in one central and secure repository. It also enables customers to fully customize the structure of their content with highly controlled access and rich configurable workflows to allow project controls. The Adoddle platform is used by leading architecture, engineering and construction firms, as well as property owners worldwide to manage their largest and most demanding capital investment programs.
Adoddle helps people manage their projects and supply chains collaboratively, accessing the information they need, when and where they need it. It enables AEC companies to measure and track capital projects and asset operations.
Asite was founded in 2001 and is headquartered in London's Tech City in the UK, with North American operations based in New York, and regional offices in Australia, India and South Africa.
For more information, please visit http://www.asite.com.
Asite Insights in your inbox.
Sign up for product news and our latest insights published monthly. It's a newsletter so hot, even global warming can't keep up.