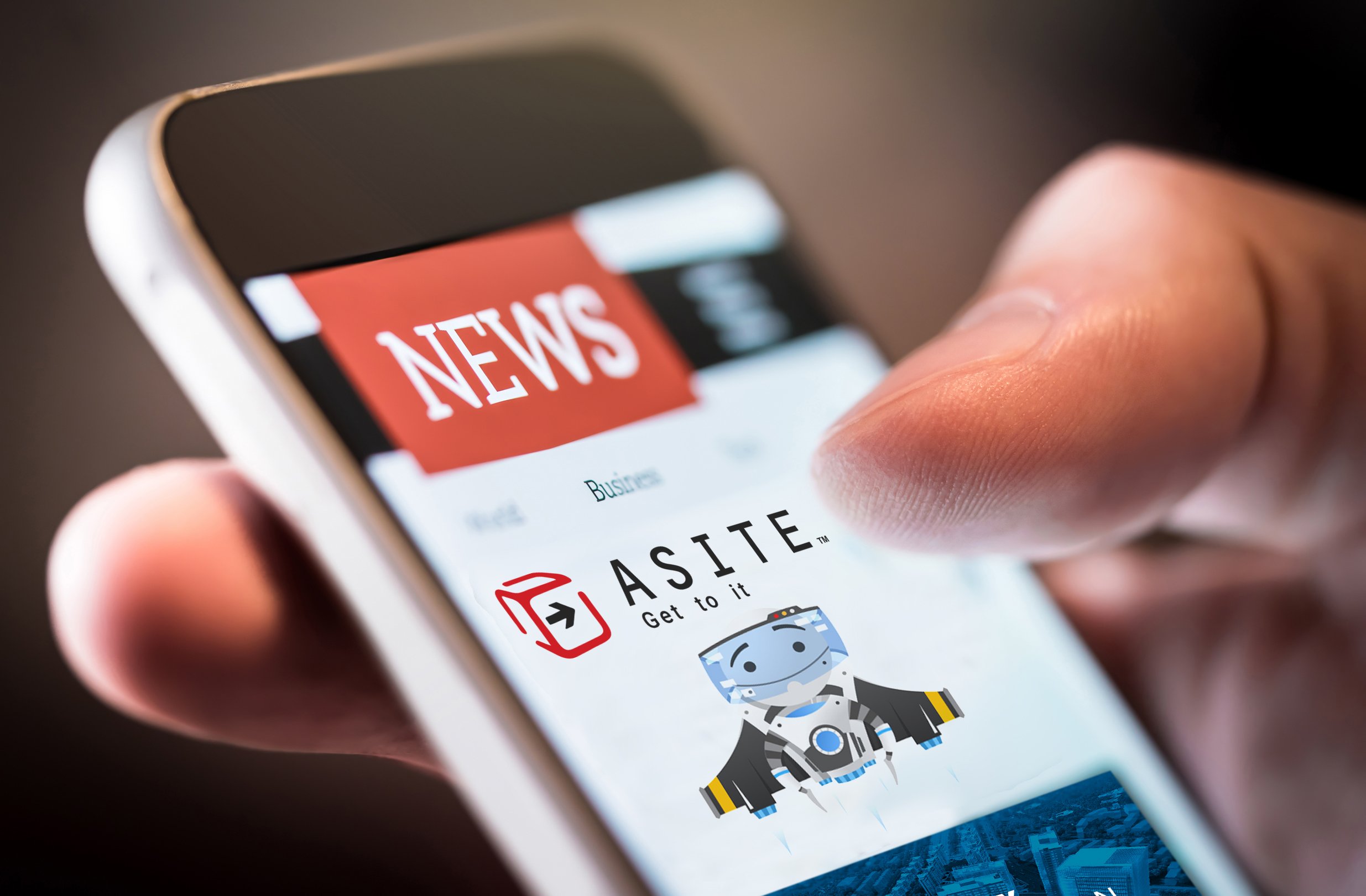 As part of our ongoing development programme, we have upgraded Asite to the Summer 09 Release as of the 20th June 2009. As an Asite user, you do not have to do anything to use the new functionality; your account has been automatically upgraded. The Summer 09 Release is full of great new features including:
A brand new

http://www.asite.com website with an Interactive Community area featuring Blogs, Discussion Forums, a Wiki and Twitter feeds to help you keep up-to-date with your industry and in touch with your supply chain.
An integrated Finance Application for complete commercial controls.
Our full-featured Contract Management application with enhanced supplier performance management.
A configurable "My Home" page will enable you to design your own Homepage and Dashboards within Asite using information "Portlets".
View the weather, Google Maps, newsfeeds, blog feeds and more on your "My Home" page.
Simplified Sign-In Page with email-based user credentials.
Self-registration for new users.
Favourite Workspace tags for quick access to your most important Projects.
Simplified trading with our ever growing list of buyers and suppliers using the enhanced Procurement Manager and Product Catalogue Manager.
Asite Navigator Enhancements including folder level synchronisation status icons.
Privately send documents to other users with the new Private Document setting.
Asite AppBuilder - Build your own Applications to run on our platform!
Need to use Asite for something we haven't thought of yet?
Now you can simply build your own Applications to run within Asite using our AppBuilder. We also have a growing number of Applications you can use out-of-the-box from our AppLibrary.
Current Applications stored within the AppLibrary include:
NEC Manager

- Easily manage contractual notification between parties on the NEC contract and track Compensation Event incidents from notification through to implementation.
Finance Manager

- Keep track of Budgets, Commitment and your cash position across any number of sub-contracts in real time making sure you always know where you are on your project.
Risk Manager

- Record and Control risks on your project using standard risk control methodologies such as HARTS controls.
To view changes, please click on the following link:http://www.asite.com/AsiteSummer09.pdf
Watch our introductory video

Join Asite's Product Development Director Paul Markovits for a short tour of the Summer 09 Release on Asite's YouTube Channel
Asite Insights in your inbox.
Sign up for product news and our latest insights published monthly. It's a newsletter so hot, even global warming can't keep up.