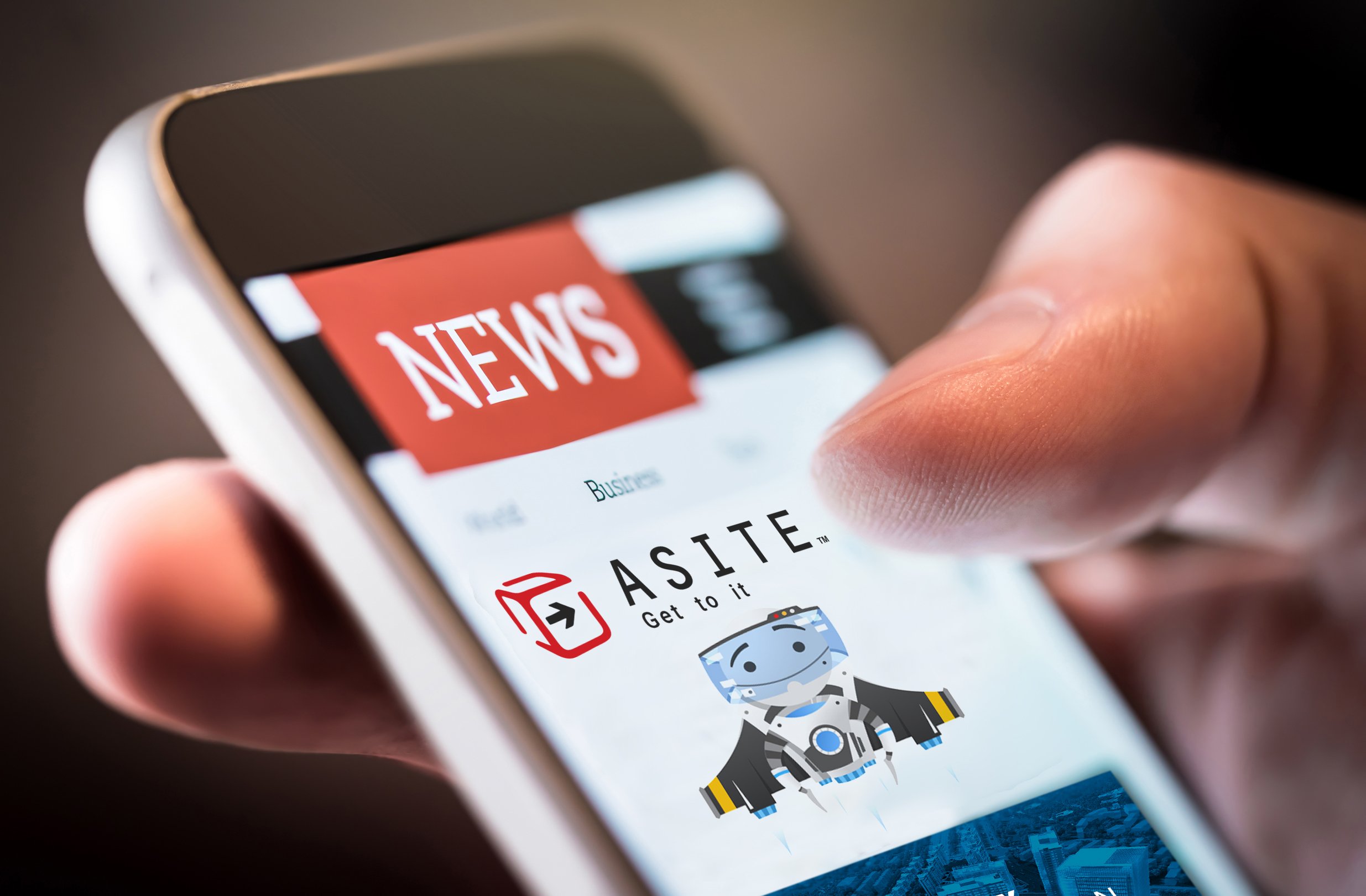 We are pleased to inform our users that the latest version of the Asite Platform is now available for use. Below is an outline of some of the new features available for you. For a detailed breakdown of all of the new features, you can access the full release notes here.

Document Manager
Users can now search for documents using configurable attributes. This feature is also available in Document Views.
Users will be provided a suggestive text list for Configurable attributes which are defined in a dropdown list.
Reporting
Custom attributes have now been made available in Document-related Web Reports:

Workspace Documents - Document Listing
Workspace Document Distribution - Distribution Report
Workspace Comments - Comment Listing
AppBuilder
Users can now select

icon to Reply to the originator of the form

or

icon to Reply to all the recipients of the form including the originator from view form page.
Users can Download a zip file containing all the associated documents of the form via a button click within AppBuilder forms
When a new form is created via a button click within AppBuilder forms, users can now copy Document, form associations and external documents automatically to the new created form. Appropriate form design is required to enable this function.
Users can design AppBuilder forms to populate required custom fields while creating new forms
Users can now add rich text format fields

in AppBuilder forms to support formatting.
This includes the ability to set Fonts, Fonts Family, Bold, Italics, Underline, Font Size, Text Highlight and Font Colors, Alignments, Bullets, Numbering and Indentation functions.
Selecting a Rich Text box will display a bar with icons
(IMPORTANT: This feature will be available to users in the Asite Australia Data Center on 9th February and subsequently to users of the EU and US Data Centers on the 16th of March.)

Administrations - Email Notifications
Users can now send email notifications from their personal email address for:

Document Actions
Form Actions
Unread Comments
Workspace Invitations
Users can disable email notifications from their personal email address from Workspace Settings.
Administrators can specify email subject for a form type in a new text box within form settings labelled: 'From Actions Notification Email Subject'
Administrators can also specify additional Subject text that needs to be appended or overwritten in the Instant and Invitation emails at workspace level (overrides form level settings).
Administrators can now opt to copy / paste HTML content in required format to be part of the Invitation Message box
The pre-designed HTML code can be pasted in the Message box by Administrator.
The Invitation Message limit is also now extended to 8000 characters.
Procurement
Buyers can now group catalogue line-items into a Module and procure the entire Module.
Part numbers and required quantity must be provided by buyers. Integrations enabled with this function will see module Search criteria populated with the relevant module details.
Module items can be added to the shopper's basket and all the corresponding part numbers with corresponding quantities will automatically be added.
The Catalogue Manager enables suppliers to upload contract-specific catalogues against a single integration setup. This facilitates suppliers maintaining separate unit rates based on individual contracts for a single buyer.

We hope that you and your teams enjoy using the new features to share knowledge. If you would like to continue to get the most out of the latest version of Asite, why not join an Asite training session? Simply contact us here to speak to one of our training consultants. We're also always happy to receive feedback from our users about our products; simply share your comments within the Asite community to help us deliver outstanding collaborative cloud solutions for you and your projects.
Asite Insights in your inbox.
Sign up for product news and our latest insights published monthly. It's a newsletter so hot, even global warming can't keep up.