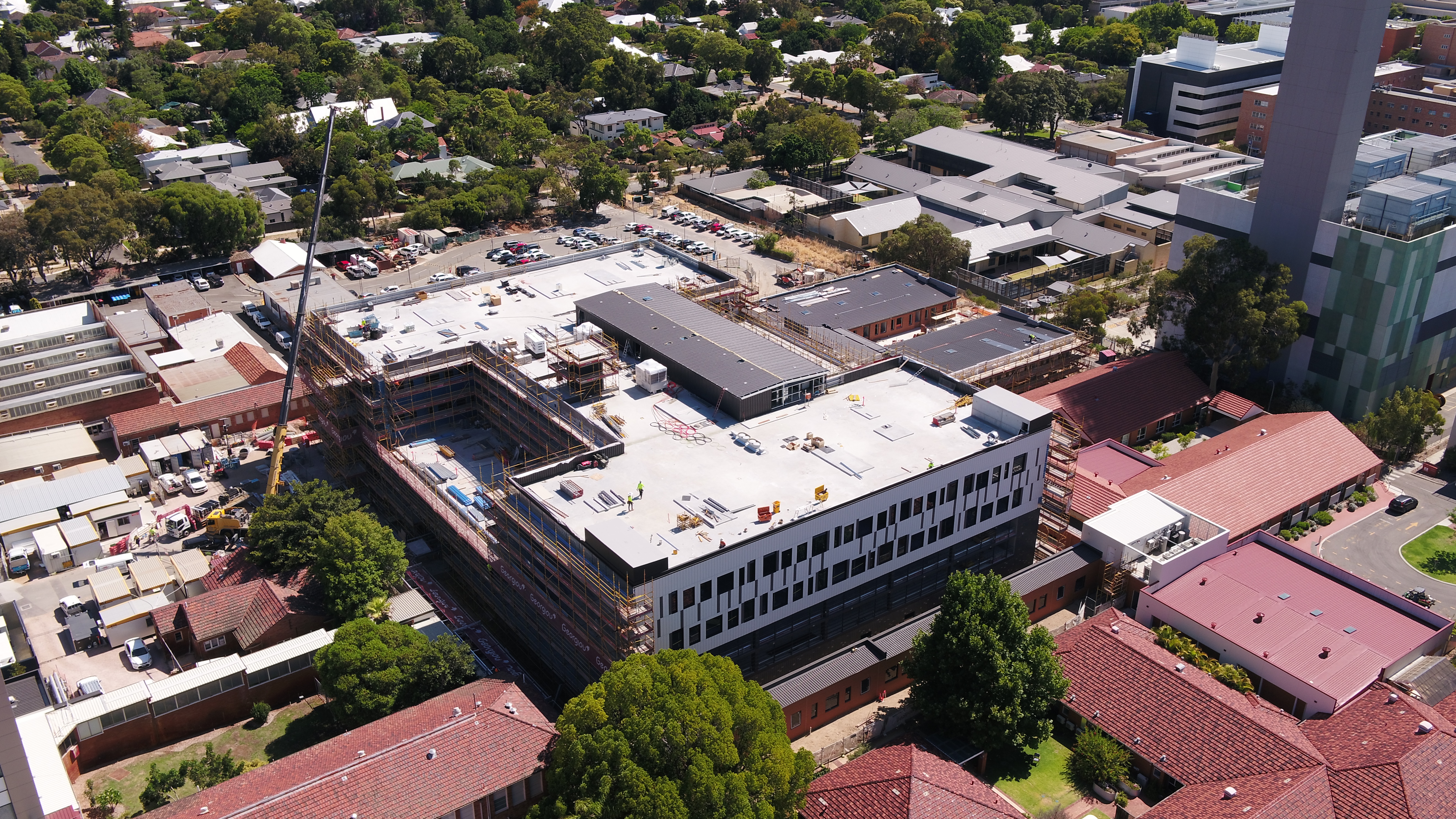 Georgiou Group Pty Ltd is a national civil engineering and building construction company with offices in Western Australia, Queensland and New South Wales. In 2019, Georgiou was awarded the contract to build Hollywood Private Hospital's new medical facilities and cancer center for Ramsay Health Care.
Hollywood is the largest private hospital in Western Australia and the largest Ramsay Hospital in Australia. Following a period of significant growth, the Ramsay Health Care group committed to a multi-million-dollar investment in the next phase of Hollywood Private Hospital's expansion.
37

New center

30+

new specialist rooms

built, including a




supporting car park

Georgiou projects




utilize Asite
Georgiou Group Pty Ltd was responsible for delivering the design and construction of a new consulting center and endoscopy suite at their Nedlands premises, including radiation oncology bunkers.
Part of Ramsay Health Care's $200 million five-year expansion plan, the new facility delivers world-class medical treatments to patients in the region, giving Western Australian's better access to cutting edge treatment and extensive clinical trials.
The new center offers the first private, fully-integrated comprehensive cancer center in the State and brings together leading experts to focus on the early diagnosis and treatment of a wide range of cancers.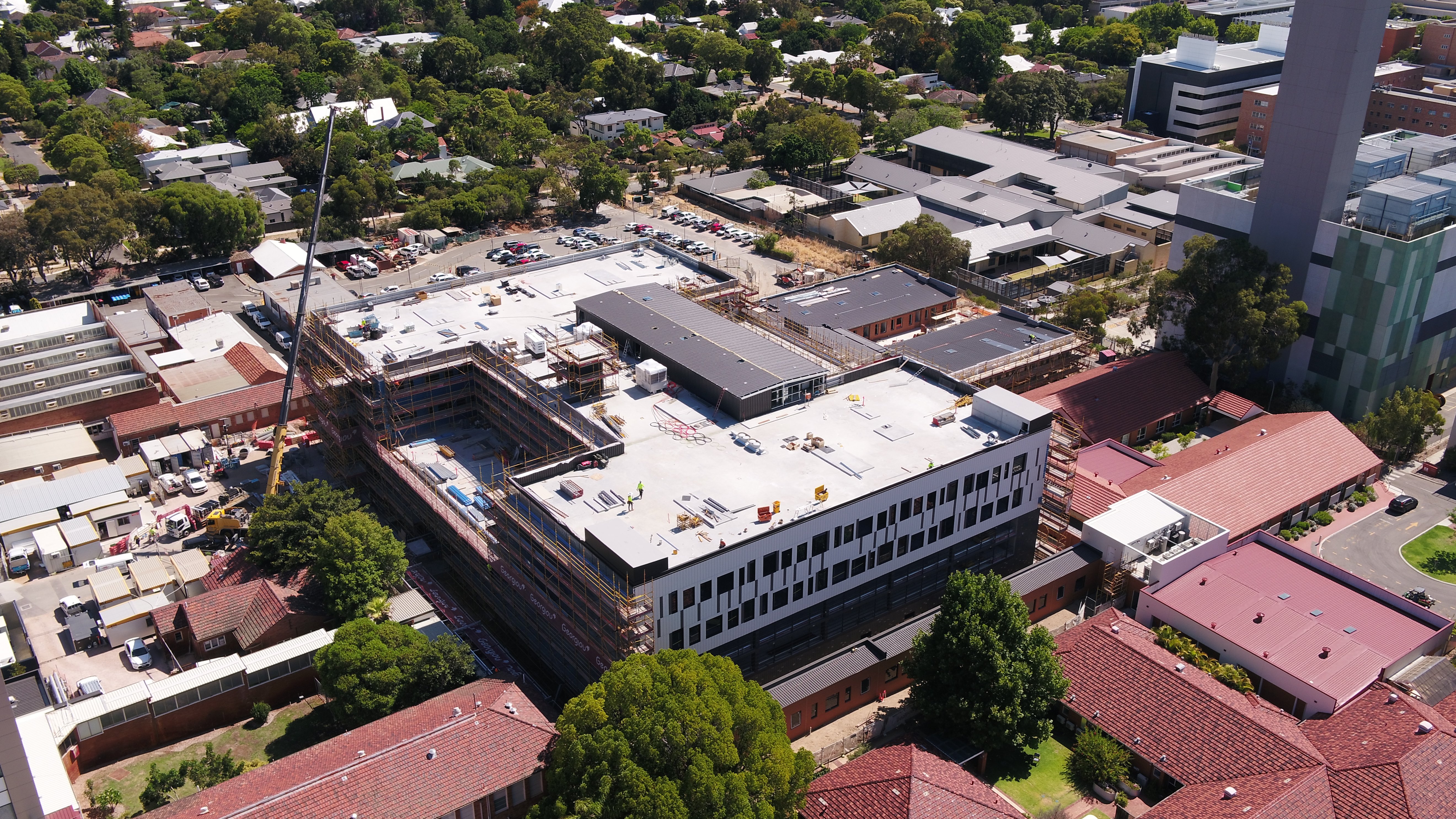 Asite was utilized across the project in an effort to store all project information in a central secure location, guaranteeing a single source of truth for the project.
As part of the Project Portfolio Management (PPM) solution, the Asite Common Data Environment (CDE) allows the entire supply chain to use the system's design management, contract correspondence, and controlled document management solutions
Asite is being utilized on over 30 Georgiou projects in Australia across both the civil and building sectors.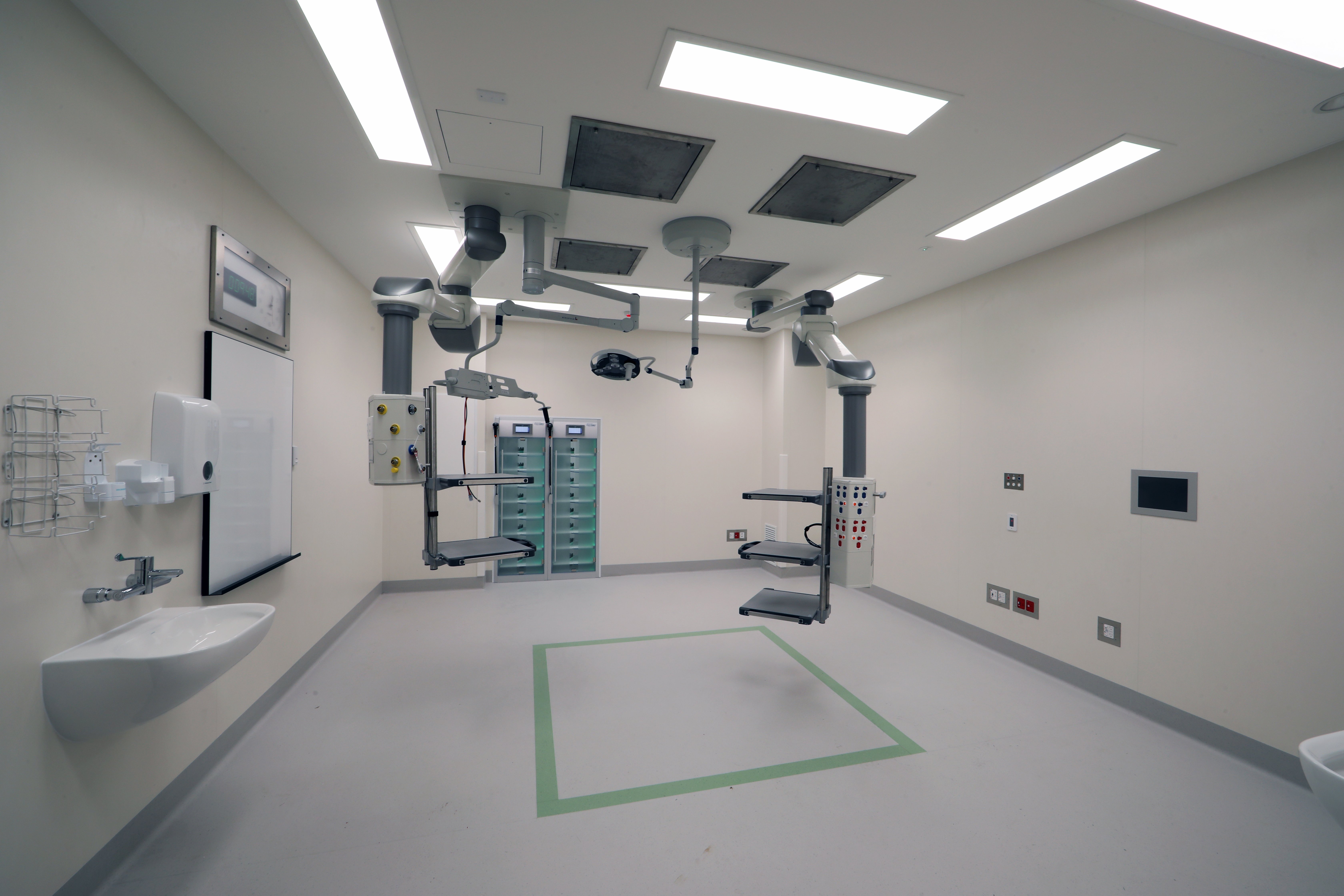 At peak times, construction saw 130 personnel on-site. Georgiou successfully completed the expansion works in early 2020. The new Hollywood Consulting Centre comprises The Perth Breast Cancer Institute and Breast Cancer Research Centre of WA, a state of the art endoscopy suite with four procedure rooms, 17 beds and 14 discharge pods, two radiotherapy bunkers, a radiology practice specializing in cancer imaging, 37 new specialist rooms and an additional 280 car parking spaces.
The hospital is Western Australia's largest private hospital and enjoys a strong reputation for excellence in patient care and services. The hospital is continuing its expansion to meet patients' needs, and Asite is pleased to be helping provide world-class healthcare to the communities of Australia.
Over 54,000 companies use Asite to help them build better.
Asite Insights in your inbox.
Sign up for product news and our latest insights published monthly. It's a newsletter so hot, even global warming can't keep up.