Solutions
Improve the delivery of every project by putting your data to better use. Choose from a toolkit of software for construction, engineering, and real estate.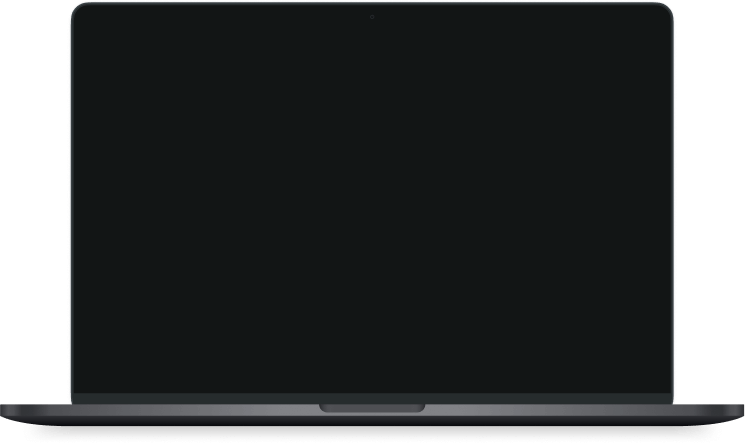 Put Your Data to Work and Unlock Insights
Use a single platform to easily build, run, and scale your construction projects. You'll integrate and leverage data and analytics from every part of your build to power your business.

Industry
Construction & Engineering
Control the flow of information to improve the delivery of your projects. Bring teams together to give everyone a common view of documents, status, and actions. Achieve greater success with the right tools for your capital projects
Read More

Deliver your developments with less risk. Coordinate your supply chain and control the performance of your assets. Easy-to-use software helps you manage issues and integrates with your current systems.
Read More
TRY US OUT
Improve the delivery of every project by putting your data to better use.
Book your demo today.
Book a Demo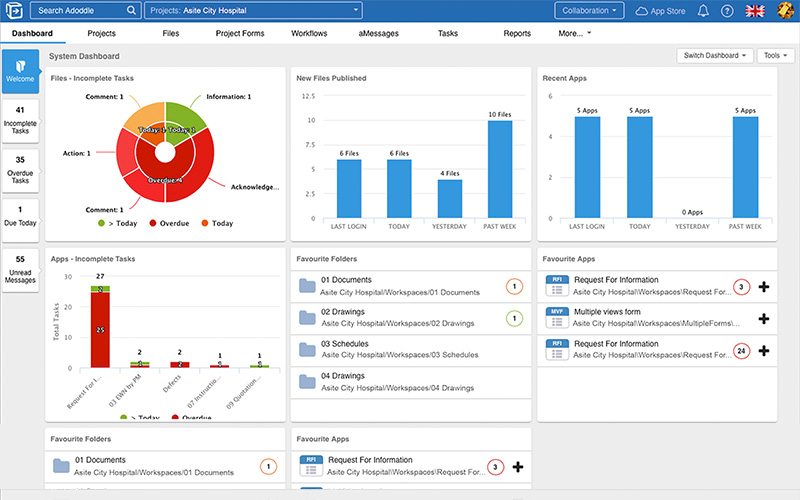 Boost collaboration across your supply chain and project teams. Share a single source of data across your project management tools.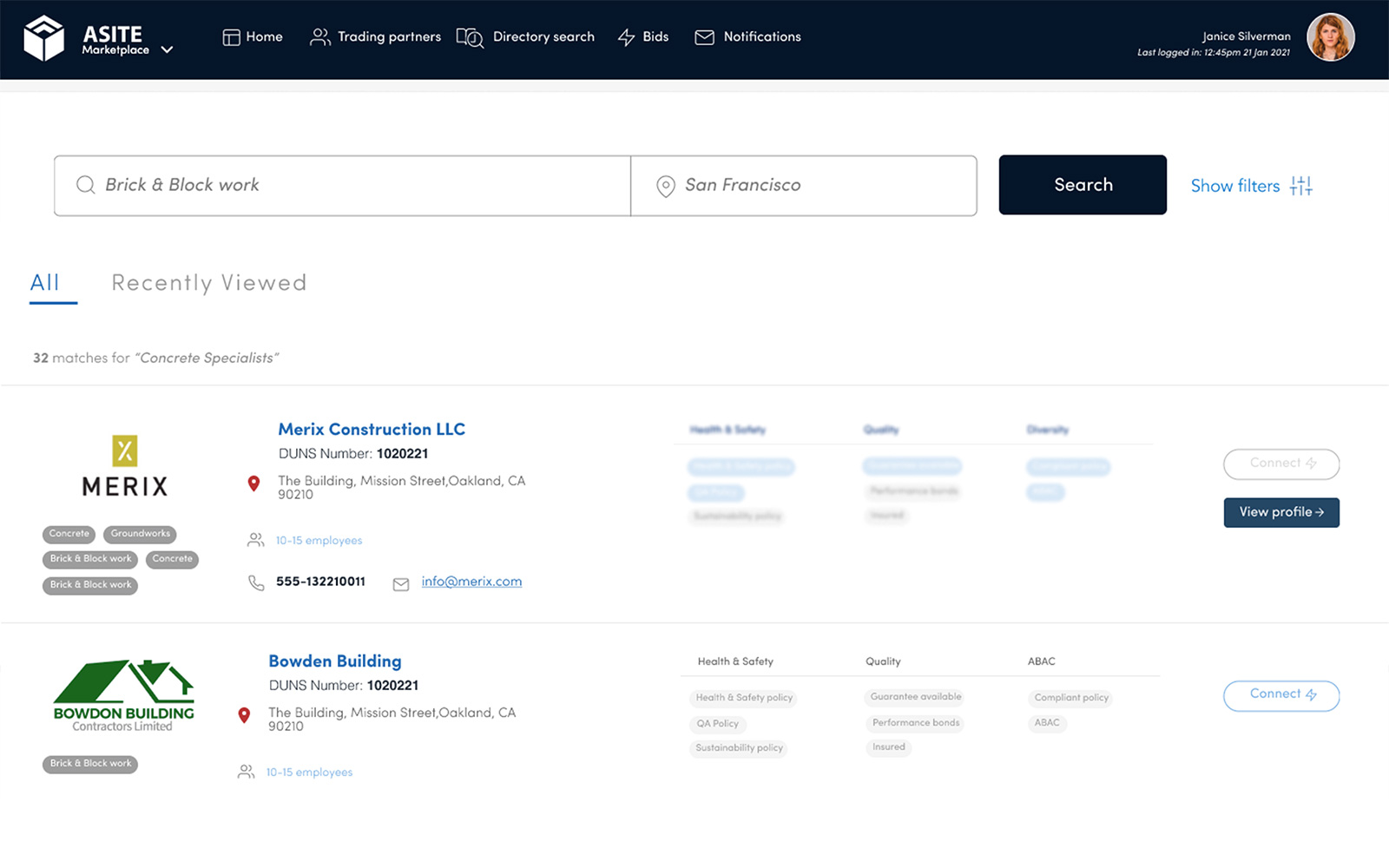 Build the right relationships to reduce project risk. Supply Chain Management software can help with every step of supply chain management including qualification, evaluation, selection, procurement, and payment.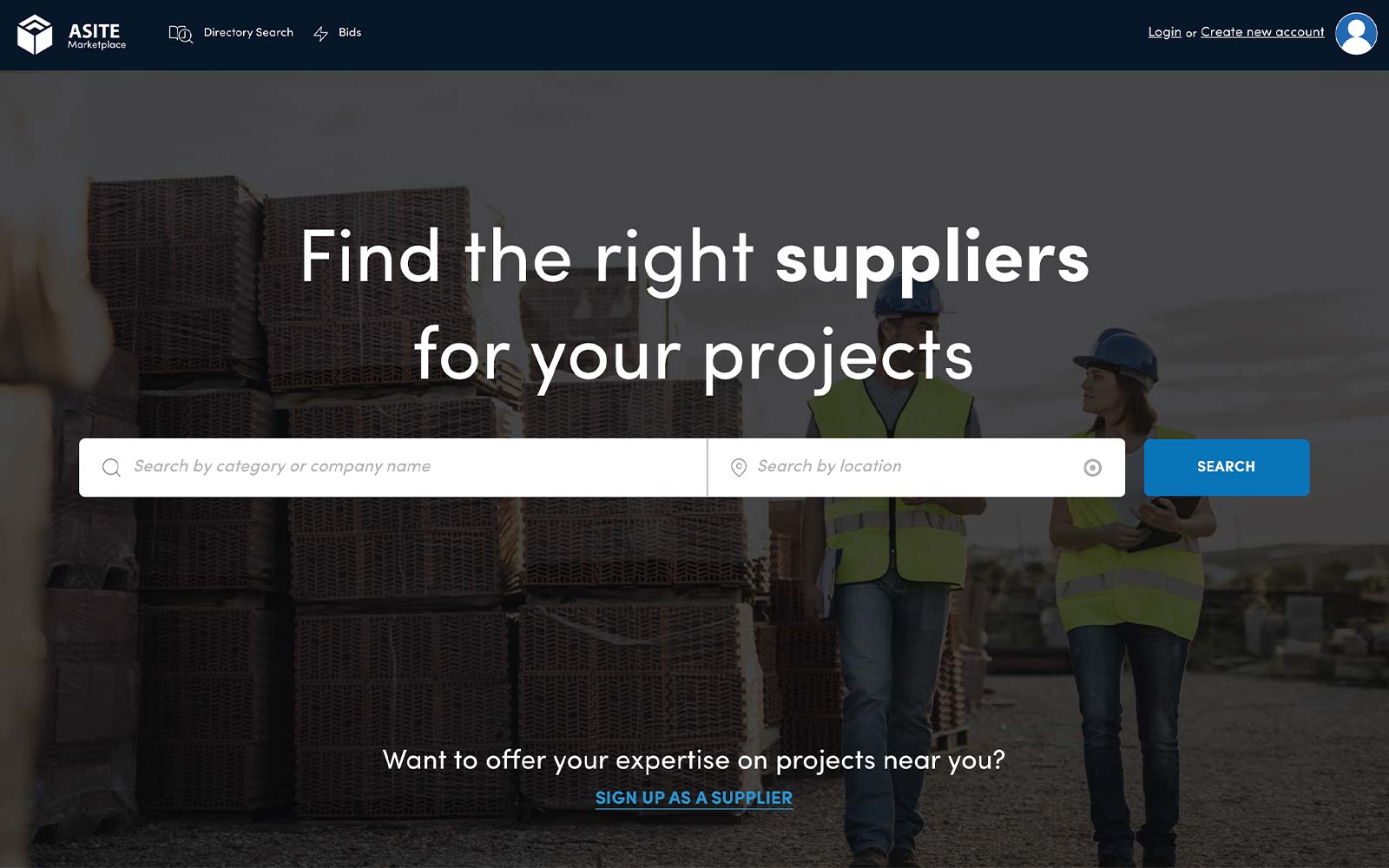 Build your network with project owners, contractors, and subcontractors. Marketplace enables project owners to build project teams, allows contractors to qualify new partners, and helps subcontractors to discover new opportunities.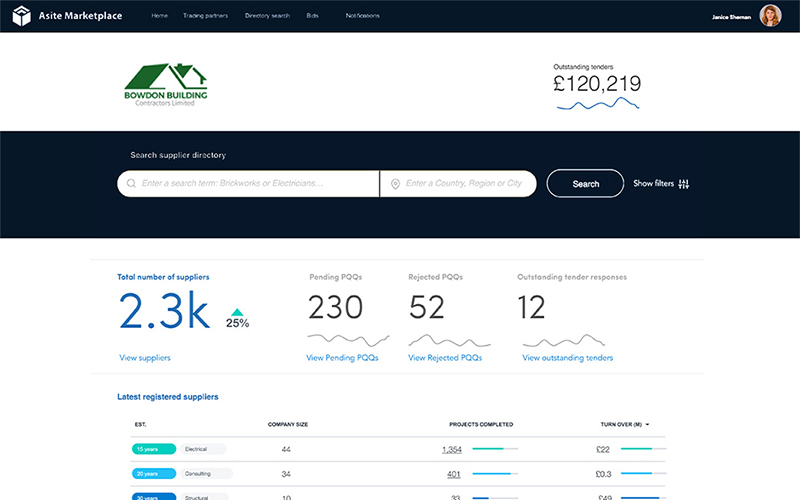 Supplier Relationship Management
Automate pre-qualification and Invitations to Tender with Supplier Relationship Management software. Be more efficient in capturing critical information from your supply chain.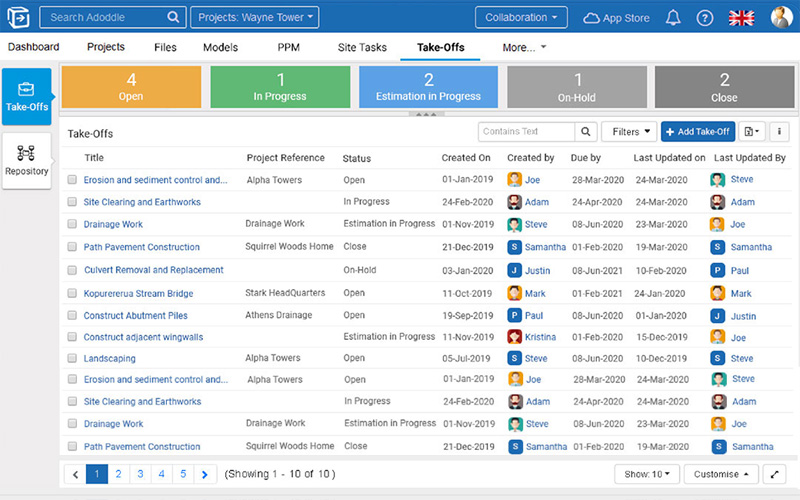 Win work faster with on-screen takeoff and estimating software. The online building cost estimator helps trade contractors and suppliers save time writing bids.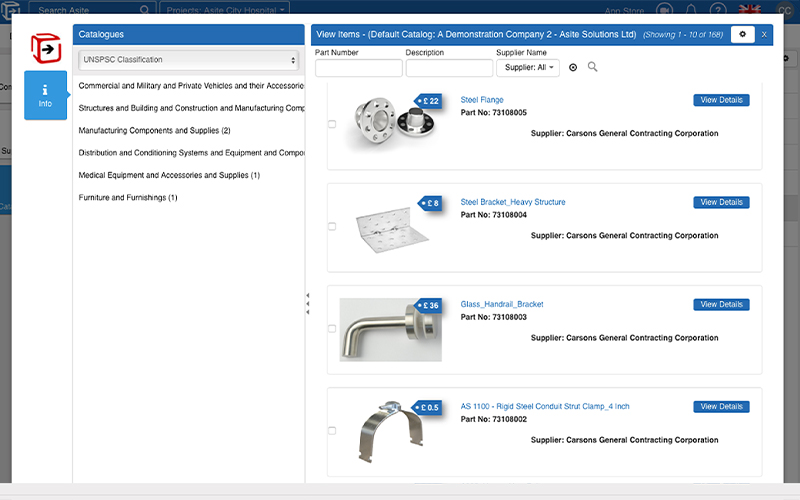 Maximize the benefits of preferred vendor relationships. The etrading hub allows contractors to buy from their approved list of suppliers with agreed prices and standards.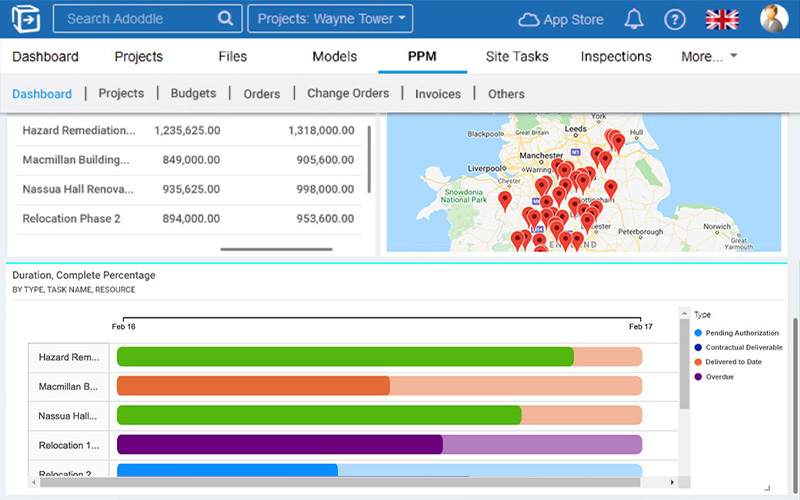 Project Portfolio Management
Transform project delivery with Project Portfolio Management software. Improve cost, schedule, and quality management for every project in your portfolio.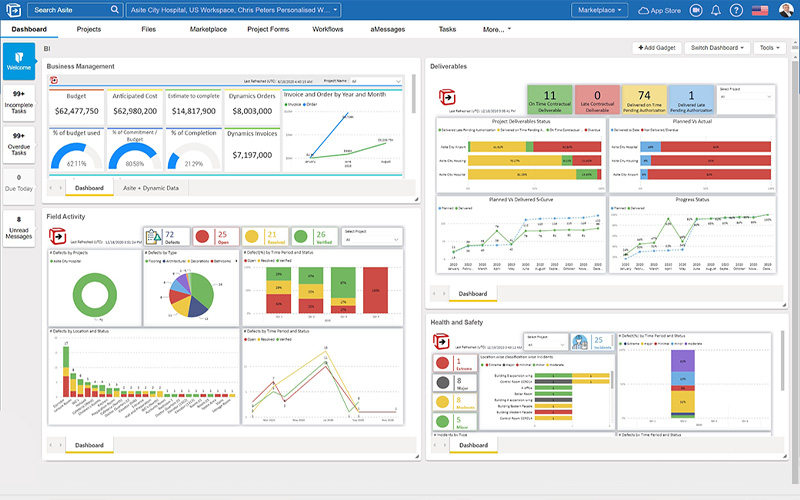 Common Data Environment (CDE)
Bring clarity to your projects with one source of information. Common Data Environment (CDE) controls your data and enables BIM compliance.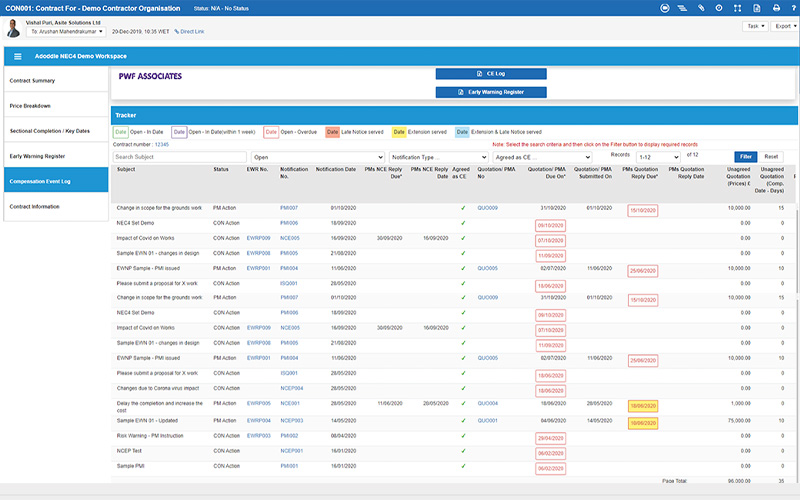 View all contracts from one central location to reduce risk to your projects. Gain more control with commercial contract management software.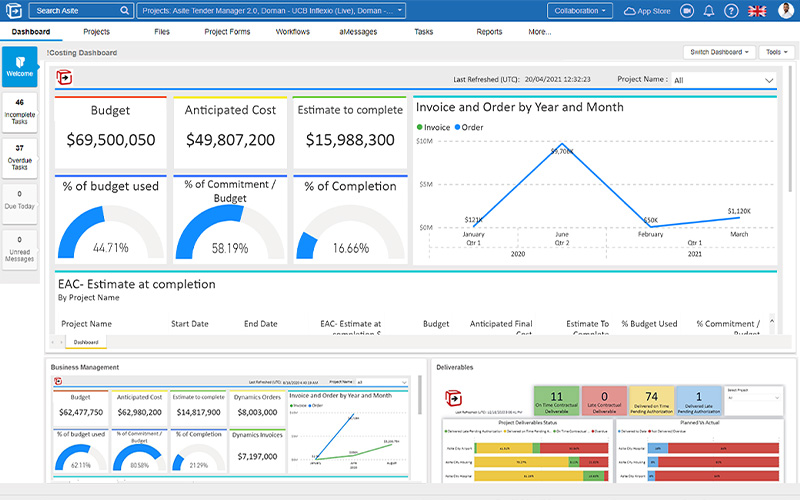 Protect your profits with project financial management software. With integrated financial information you can deliver projects within budget.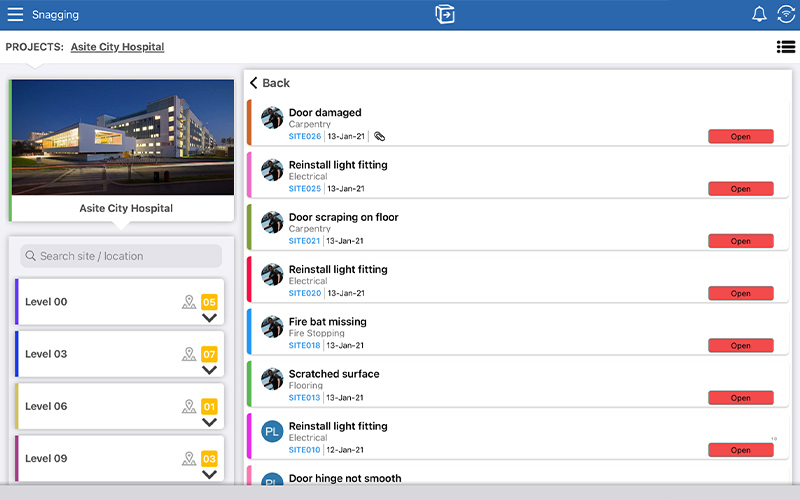 Simplify on-site project management through a single app. Integrate project documents, drawings, and plans with site tasks.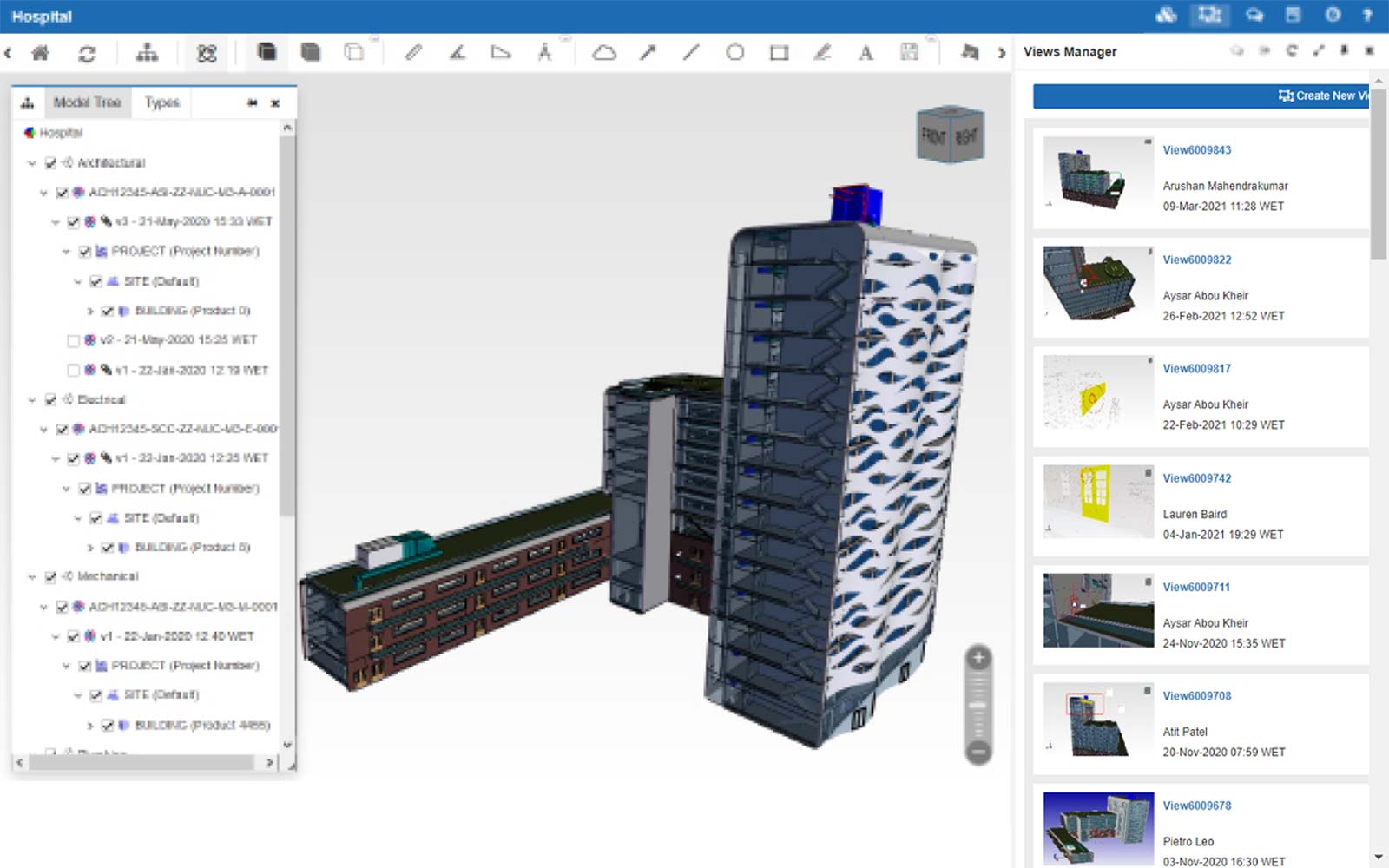 Asset Performance Management
Secure your capital assets with a single source of information. Asset Performance Management (APM) improves the operation of assets with secure digital twins.
Case Study
Managing a Project Portfolio
Building on the successful deployment of Asite's platform in the management of project information for its on-going capital works program, this major investment bank has chosen to implement Asite's Facilities Management solution to transform the management of its global property portfolio.
Read the case study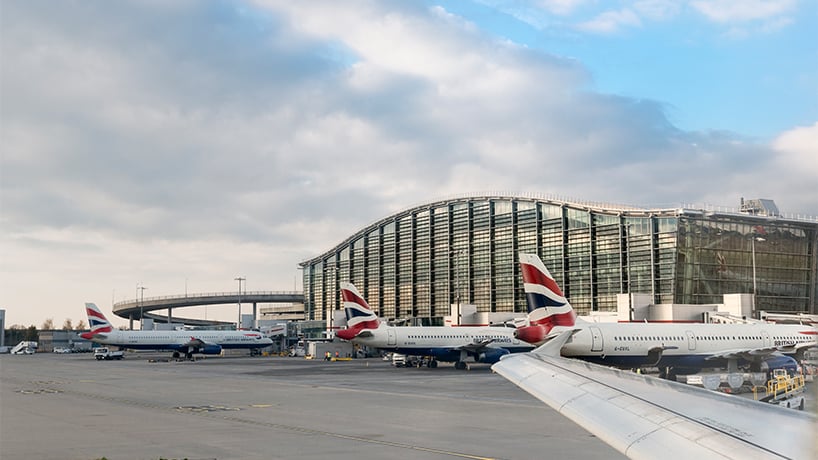 Case Study
Laing O'Rourke and Heathrow Terminal 5
Laing O'Rourke is an international engineering enterprise founded on over a century and a half of experience. They offer a range of engineering, construction, and asset management services to deliver solutions for some of the world's most prestigious public and private organisations.
Read the case study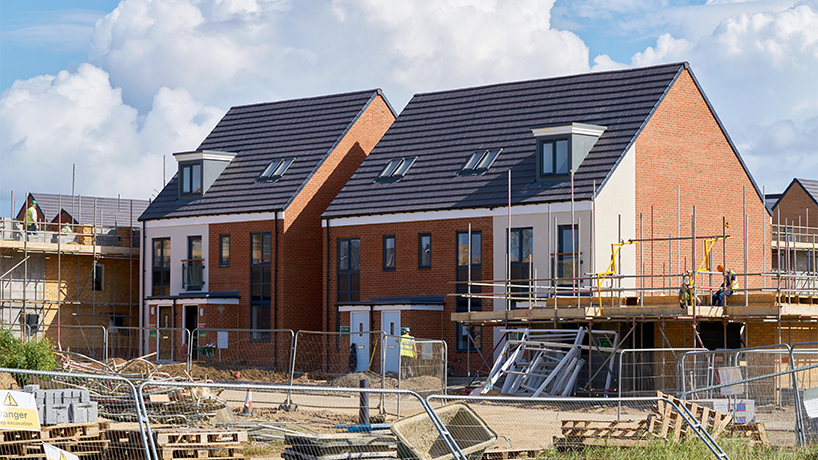 Case Study
Building Homes Across the UK.
Founded in 1974, Redrow Homes is a leading British homebuilder and construction company. Since its establishment over 40 years ago, the company has earned a reputation for not only delivering a quality and superior product but also its sustainable and community-focused approach to development.
Read the case study