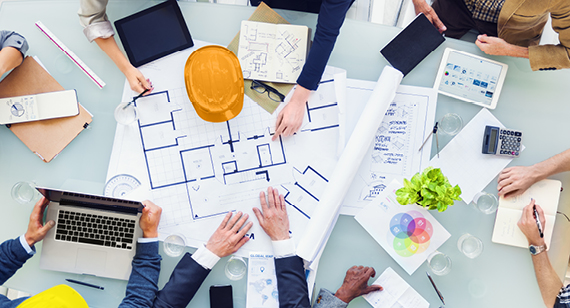 Management is, above all, a practice where art, science, and craft meet."
– Henry Mintzberg, business and management academic and author.
According to a survey conducted by global consultancy firm, PWC, 97% of organizations agree that project management is critical to business performance and organizational success.
We at Asite believe that the best project managers are inspirational; they can effectively encourage and motivate those around them to not only build a strong team but to optimize costs and complete projects.
So, in light of this, how do you become the ultimate project manager?
Think bigger and delegate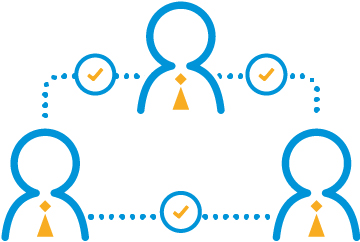 DELEGATE, DELEGATE, DELEGATE
Research from the Harvard Business Review shows that it is often only a few members of a team driving performance.
Delegating helps leaders make better use of their time, energy, and focus; there is always someone with more knowledge or niche expertise, so delegating those tasks will only lead to better results in less time.
Additionally, author Daniel Pink argues that people are driven by autonomy. In this respect, effective delegation gives people the freedom to make their own decisions. The more responsibility they feel for their work, the more motivated they will be to complete it to a high standard.
Communicate and celebrate project milestones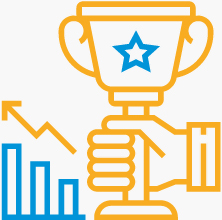 In their book on project execution, authors Arun Singhal and Puja Bhatt identify three primary sets of stakeholders — customers, senior management, and core project team. They assert that project leaders should first and foremost be committed to managing the expectations of stakeholders.
Singhal and Bhatt emphasize the importance of communicating with these stakeholders, and one of the best ways to do this is to celebrate major milestones. Performance-based leadership yields positive results, so recognizing and communicating achievements can be highly effective.
The Earned Value Management (EVM) approach works to enhance communication. The project manager measures set tasks and informs the project team of each achievement and overall progress.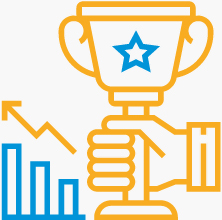 Use the right incentives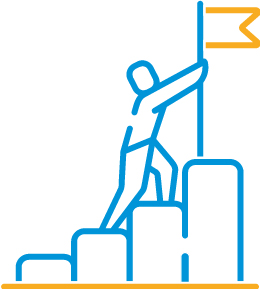 Use the right incentives
Incentives inspire staff, but only if you choose the right ones. Research into incentive theory shows that rewards must be worthwhile and obtainable.
In the AEC industry, performance-based incentives work effectively with high-performing employees, encouraging them to function at their best. Technology can help you immediately reward the successful performance of your team because their progress can be tracked in real-time.
Build a strong team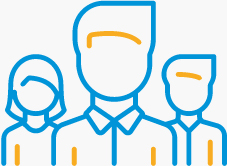 It's not just up to the project manager to inspire. According to one study, peers are the number one influence on employees and camaraderie plays a motivating role in performance. Build a team that works well together and motivates each other.
A collaborative culture in the AEC workplace helps to ensure communication, clarity, and certainty within a project. Technology allows you to track progress in real-time and immediately reward successful performances.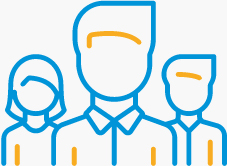 Give your team opportunities to learn new skills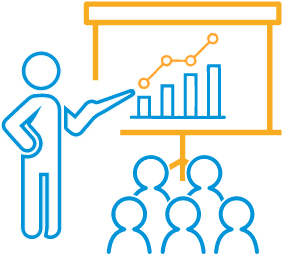 upskill your team
Research shows that access to learning and supporting employees build a career is critical for motivation. It also means more commitment to the company's overall mission, which often helps with the success of a project.
Offer your team training on new technologies when they join a project to help them develop their skillset. Simple, easy-to-use tools can help develop technical skills while maintaining a collaborative working environment.
Optimize costs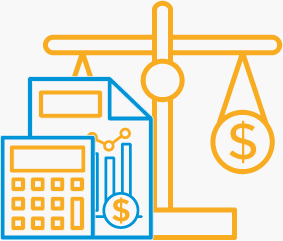 A project's success relies on controlling costs, and keeping to a budget is an effective way to inspire your team. In the AEC sector, the EVM approach allows for accurate cost forecasting from any date.
Project management tools should include cost management to support the entirety of the project, from initial budget estimations to supply chain management.
One study for AEC Business found that users of specialized software in the construction industry have the best track record for delivering projects under budget. Take control of spending with technology that allows you to create accurate forecasts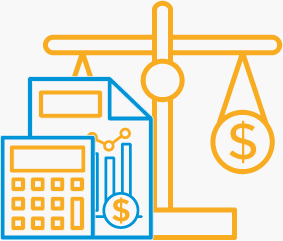 Reduce risks
Reduce risks
The Critical Path Method (CPM) is an effective way of reducing risk and is widely used in the AEC sector. It helps project managers assess the constraints on a project.
Project management technologies reduce and remove potential problems by creating audit trails and risk profiles with the information easily accessible whenever you need it. By reducing risks, you become a more reliable and inspiring project manager to those around you.
Conclusion
Managing your core project team, stakeholders and other external factors is tough, but inspiring those around you will unlock their full value and enhance productivity.
A great collaboration platform helps pull your team together and give the clarity required to act decisively as an inspiring project manager.
Adoddle enables seamless interdisciplinary collaboration. It brings people together in real-time discussion groups, automates workflows, improves on-site efficiency, and manages projects.
Contact sales@asite.com to learn how you could use Addodle to enhance your project management skills.
Asite Insights in your inbox.
Sign up for product news and our latest insights published monthly. It's a newsletter so hot, even global warming can't keep up.