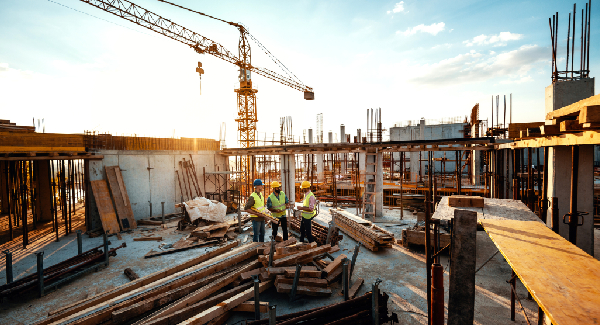 Leading trade magazine recognizes Asite as one of the most influential firms in construction technology
Great news! Asite has been chosen as one of the 2021 Top Construction Technology Firms™ by Construction Executive (CE) Magazine in its September 2021 issue.
Recognized for Project Management, Collaboration, & Scheduling, Asite was cited for its ability to connect the field and office teams so they can build better with access to contracts and project financials.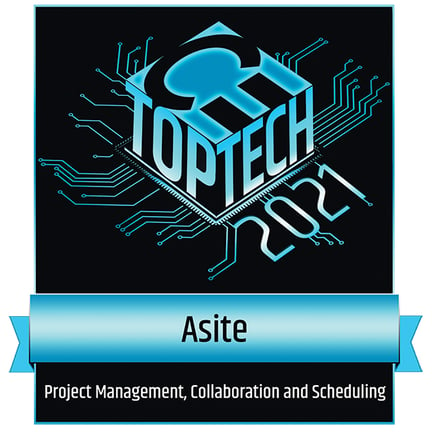 Asite has more than 325,000 users working on 56,000+ projects and is used by more than 78,000 firms. Asite was cited as a leader for its open platform that enables organizations working on capital projects to come together, plan, design, and build with seamless information sharing across the entire supply chain.



Criteria Used to

Rank Top Tech Firms
Now in its 19th year of publication, Construction Executive is the leading trade magazine about the business of construction. It has an audience of more than 150,000 construction business owners, executives, and top decision-makers, including 21,000 member companies of the Associated Builders and Contractors.
For its inaugural list of The Top Construction Technology Firms™ Construction Executive reached out to the top technology companies that are continually innovating to make the construction industry more transparent and collaborative.
Information collected for the list included:
- The firm's product offerings specific to the AEC Industry
- The user profile for each product (type and size of firm for which the product is recommended);
- How each product is sold (by seat, user, license, project, etc.)
- The number of active users within the past 12 months by individual users and/or companies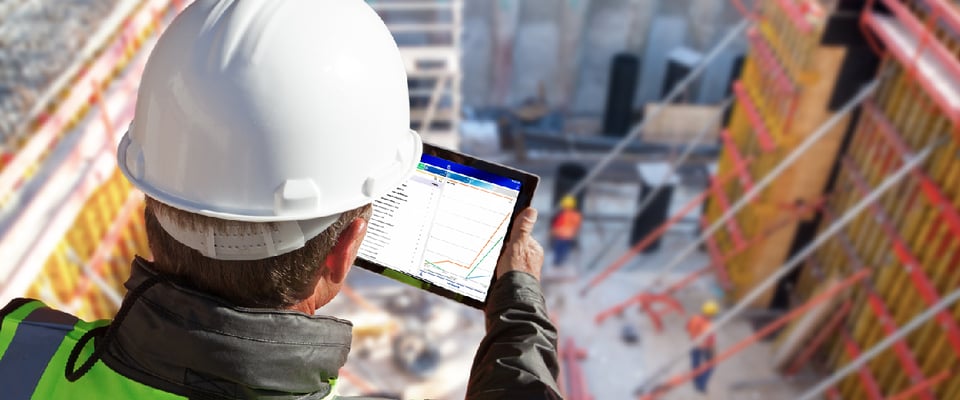 Cloud Software Drives Leap Forward
CE's coverage also included the leaders of top firms discussing their construction client's most pressing business concerns.
Citing cloud software's ability to empower workers, they recognized the cloud as the "silver lining for an industry facing formidable supply-chain issues in addition to a critical shortage of skilled workers."
Calling yesterday's workflows "anachronistic" and "redundant," CE said: "With an army of remote employees and field workers using an arsenal of smart devices connected to real-time project data, the industry is poised for a true technological revolution."
They continued to note that businesses can now use real-time data to "streamline workflows, automate routine tasks and make informed, data-driven business decisions."
Asite

Leads Data-Driven

Success
As the COVID-19 pandemic has exposed the issue of disjointed, siloed data, it is critical for organizations to be able to collaborate across the entire project lifecycle, said Chris Peters, senior vice president, North America for Asite.
"We've taken a data-first approach and, as such, we help companies bring their own technology and processes into a central data environment where they gain full visibility and enable continued innovation and adoption," he said in the article.
Chris added: "This has never been more critical than today, as we settle into the new normal. Our goal is to make it easier for organizations to collaborate across the entire project lifecycle in an open and transparent way.
Ready to learn how Asite can help you connect your field and office teams? Book a demo now.
Asite Insights in your inbox.
Sign up for product news and our latest insights published monthly. It's a newsletter so hot, even global warming can't keep up.