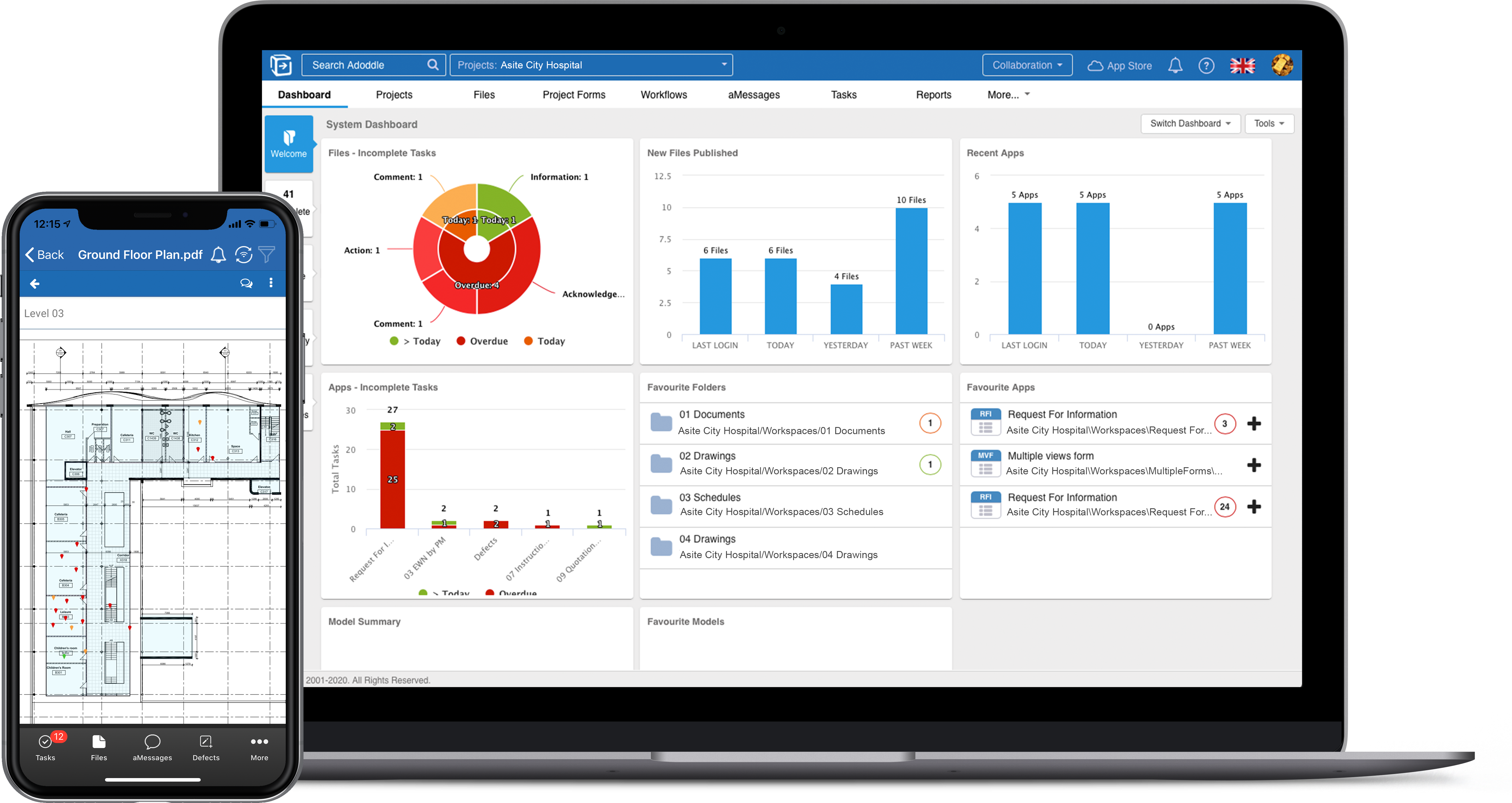 At Asite we remain focused on ensuring business continuity for everyone using the Asite platform and facilitating the delivery of capital projects and infrastructure developments around the world.
Asite's CEO, Nathan, has highlighted our commitment to continue to deliver at the highest levels in all circumstances and maintain platform resiliency, performance, and security.
We continue to deliver on our promises and are excited to announce our latest upgrade to the Platform: Asite 20.9 – an enhancement of our international-scale Software as a Service (SaaS) platform.
---