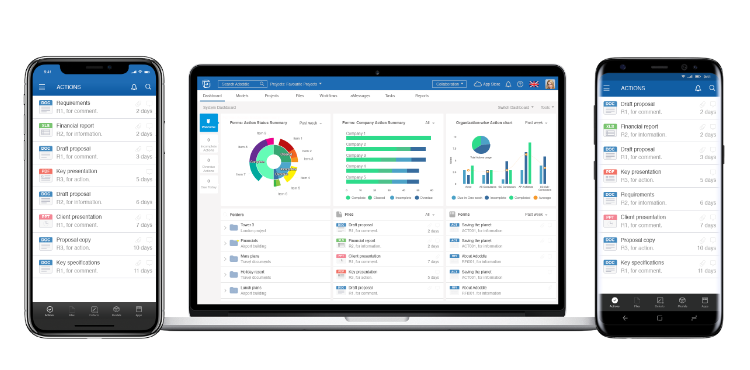 Adoddle 20.5 release is now LIVE and includes some exciting new features such as functional enhancements and user interface improvements.
1. Revit Model Viewing is Now Natively Supported
Benefit from a truly Digital Engineering environment for the world's leading proprietary BIM authoring tool for AEC.
You can now view and comment on the full detail of your Revit models right in the browser – without any software.

View contents of the Revit files with an understanding of the structure (levels, categories, and views).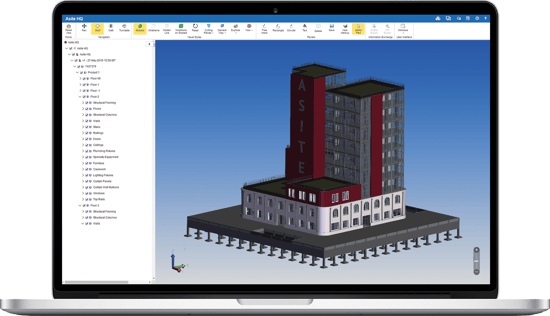 2. Adoddle WebApp: File Upload Improvements
Increase your efficiency with a simplified and improved user interface.
The user interface for creating placeholders is further improved to provide you with an easy drag and drop mechanism to move file meta-data columns, resize column width to suit your needs.

The Adoddle WebApp file upload and create placeholder functions have been further extended to support importing file meta-data via MS Excel file. You can now save time by uploading a bulk of your files easily with a one-click import meta-data from excel function.

The distribution function also has been further improved within the listing and Apps to enable view and select users, distribution groups, roles, organizations and bulk apply, like the upload interface.




3. Adoddle Field /aMessage Upgrade

R

otate the Adoddle Field and Adoddle aMessage apps in landscape and portrait modes across devices (Tablet / iPad and Smartphone devices).

Synchronization status indicator for defects created offline.

V

iew aMessage delivery status, including date and time within the interface.
4. Adoddle Universal Viewer Upgraded
You can now create measurement annotations and define a translation scale from document space to world space with a variety of different units. This is especially useful when working with architectural drawings. Supports distance, perimeter and area annotation tools.

Improved user interface with icons now more prominent and visible within the tab itself for ease of use.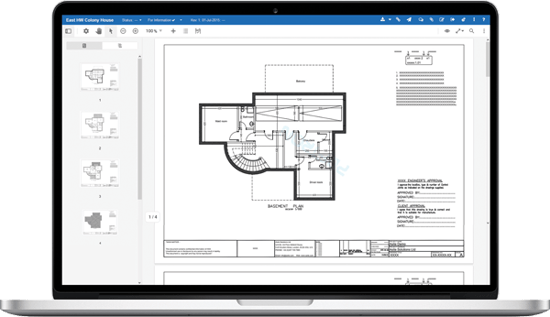 5. Adoddle Visual Workflow Manager - Introducing Clear Tasks for Apps
Improve your productivity by focusing on Business-critical functions with automated workflows in a controlled and secure environment.
C

onfigure system tasks to automatically clear your project team incomplete tasks in your workflow. This eliminates the need for administrators to clear the backlog regularly and highlights the critical path in the project lifecycle management.

Apply this function to all messages on the latest App threads and configure it for specific required tasks too.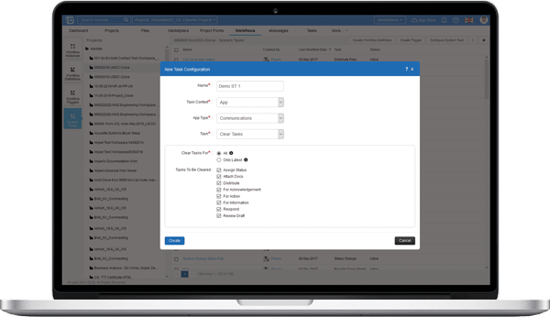 And much more...
---
About Asite
Asite's platform enables organizations working on large capital projects to come together, plan, design, and build with seamless information sharing across the entire supply chain.
Asite SCM is our supply chain management solution, which helps capital project owners and Tier-1 contractors to integrate and manage their extended supply chain for delivering on capital projects. Asite Common Data Environment is our project portfolio management solution, which gives you and your extended supply chain shared visibility of your capital projects. Together they enable organizations to build digital engineering teams that can deliver digital twins and just plain build better.
The company is headquartered in London's Tech City and has regional offices in New York, Houston, Dubai, Sydney, Hong Kong, India and South Africa.
For more information about Asite please contact sales@asite.com.
Denis Antony
Denis Antony, is a Senior Vice President Global Product Management at Asite leading the new product initiatives and innovations for the Adoddle VM and CDE (Common Data Environment) platform. He has overall 22 years of experience in the Information Technology and FMCG industry, expert at working in an environment of constant change and in managing multiple priorities in a fast-paced setting.
Asite Insights in your inbox.
Sign up for product news and our latest insights published monthly. It's a newsletter so hot, even global warming can't keep up.