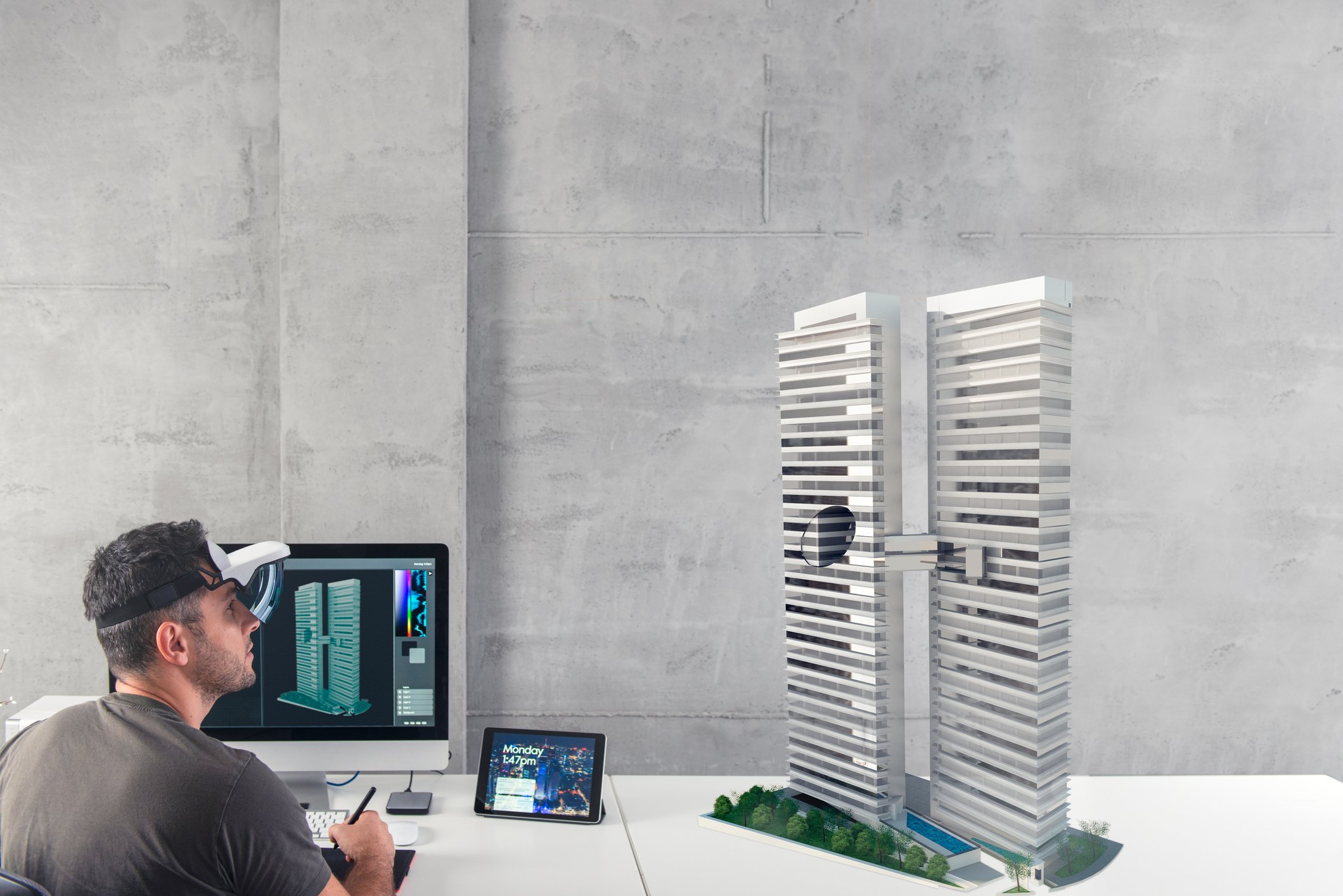 The concept of digital twins is neither new nor lacking successful real-world use cases. NASA has been creating digital models of physical systems for decades to enable simulations, diagnostics, and predictions for space missions. A digital twin allows us to monitor a physical entity in real-time during its operation to support better outcomes and, in relevant cases, optimize performance.
Towards a National Digital Twin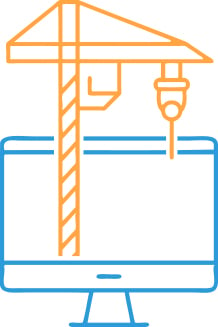 In the context of the built environment, these digital models enable us to learn from data to improve how buildings and infrastructure are planned, managed, and maintained. The digital and physical assets are connected via securely shared data, and this bi-directional flow of information allows us to create responsive structures that use less energy, and perform better over their lifetime.
With the growing adoption of the Internet of Things and 5G, the prospect of a National Digital Twin (NDT) seems increasingly viable. As the Centre for Digital Built Britain (CDBB) asserts, "creating an eco-system of connected digital twins — a national digital twin — opens the opportunity to release even greater value, using data for the public good."
An NDT would provide a digital model of a nation's infrastructure network made up of a federation of connected digital twin models across sectors, including transport, energy, water, and telecommunications.
---
Leveraging Data for Good
In 2017, National Infrastructure Commission (NIC) in the UK published a report, 'Data for the public good', which highlighted the need for a comprehensive national program to create standards for the best possible use of data in the built environment. In response to this, the Digital Framework Task Group, part of the CDBB, developed the Information Management Framework, which included guiding values — the Gemini Principles.
Most stakeholders in the built environment already collect significant amounts of data; however, we have not yet optimized how this data is collected, assessed, and managed. The framework seeks to establish a foundation to support effective information management across the built environment and enable secure and resilient interoperability of data — all of which are critical to the successful delivery of an NDT.
Simply put, the insights generated from a digital twin are used to make decisions in the real world, so an emphasis on establishing a strong digital infrastructure to guarantee that the right information reaches the right hands will ensure resilience.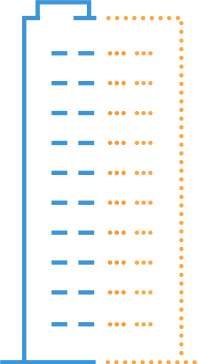 ---
A New Way of Thinking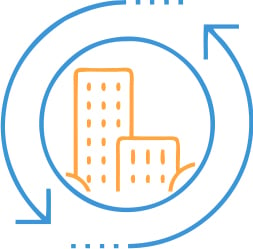 The main barriers to the development of an NDT are humans rather than technology. We've only begun to fully comprehend what is achievable when the value of data in the built environment is unlocked. A cultural shift is necessary for stakeholders to start treating information as an asset — that is, recognizing its value and correctly managing it through its lifecycle.
As Mark Enzer, Chair of the Digital Framework Task Group, explains "it makes us see infrastructure as a system of systems...This perspective drives us to focus on the whole lifecycle of assets, not just their initial delivery." An NDT unlocks value during the operational phase by enabling better decisions at the project, asset, network, and system level. As it becomes more diverse and interconnected over time, the more value that it will deliver and this benefit span the economy, society, business, and the environment.
As per the Gemini Principles, an NDT "must be used to deliver public good in perpetuity." In this regard, it is a national resource and, as such, its purpose should start with the needs of the end-user (the public) and should help to deliver inclusive social outcomes.
---
Final thoughts
An NDT will only work if there is a corpus of functioning digital twins that can be connected to form an ecosystem. Fortunately, we are moving towards a new collective understanding that, to borrow from Mark Enzer, technology is an "enabler of something more important and longer-lasting — an information value chain that delivers better social, economic and environmental outcomes in the UK."
As stated by the CDBB, "the catalyst for the development of digital twins is people working hard to make digital twins work for us all. It will be a collaboration between research institutions, universities, and the private sector which will accelerate our progress towards the National Digital Twin." Ultimately, the move towards an NDT in the UK has already begun — it is a question of when, not if.
Asite Insights in your inbox.
Sign up for product news and our latest insights published monthly. It's a newsletter so hot, even global warming can't keep up.