We have come a long way since the first Industrial Revolution in 1760. We started with steam, driving us forward through mass manufacturing and production lines being driven by technology. We now find ourselves firmly in the midst of Industry 4.0
This is a very exciting time to be involved in Industry, which will change dramatically over the next decade through the Internet of Things.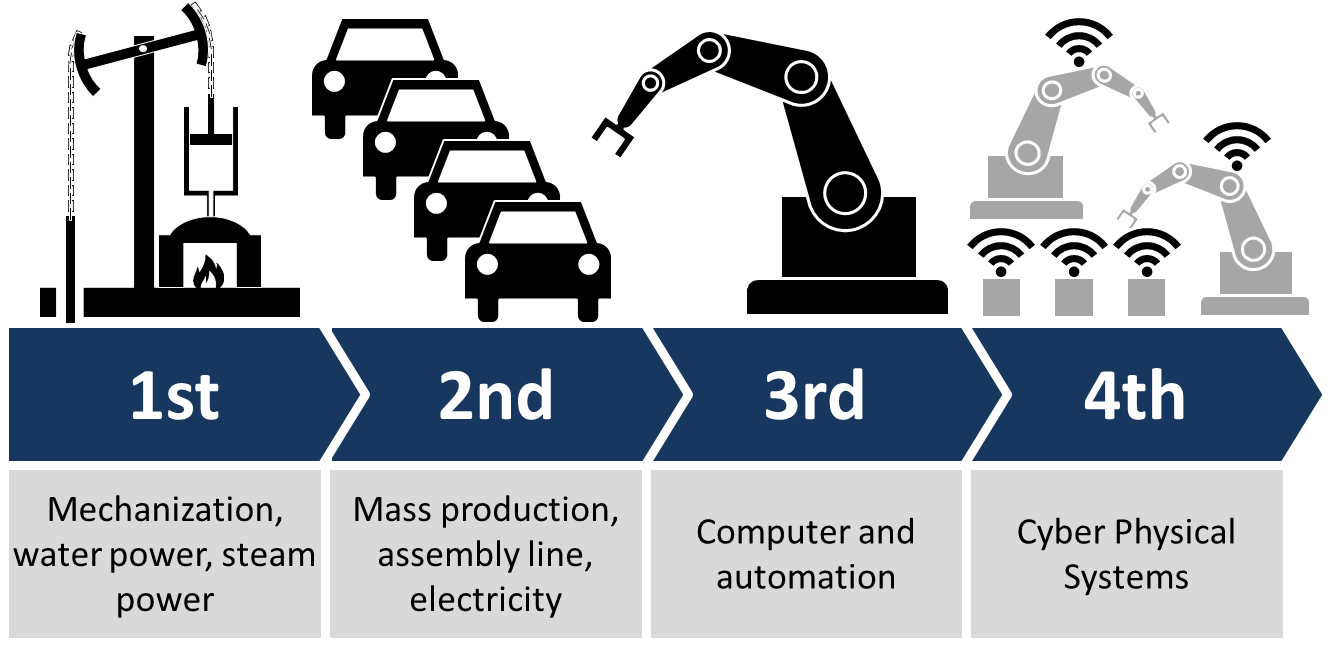 The construction industry needs to embrace these changes and that will entail an overhaul of how we approach our thinking, training, delivery and operating models.
How many of us thought 15 years ago we would have plans on a device in our pockets - full scale model files on electronic media that we can carry about? With VR & AR headsets accessing these models enhancing building works, managing facilities and keeping health and safety training on the edge.
We are truly approaching A New Dawn and we at Asite are super excited to release our new version of the Adoddle Platform - The New Dawn.
Come and join us in Sydney, India, London and New York to welcome in The New Dawn at Sunrise in each location.
To find out more and to learn how to follow Adoddle across the globe on Paddy's Day, 17th March and have a glass of bubbly followed by a few pints of the black stuff on us, Speak with The Ateam at: thenewdawn@asite.com.