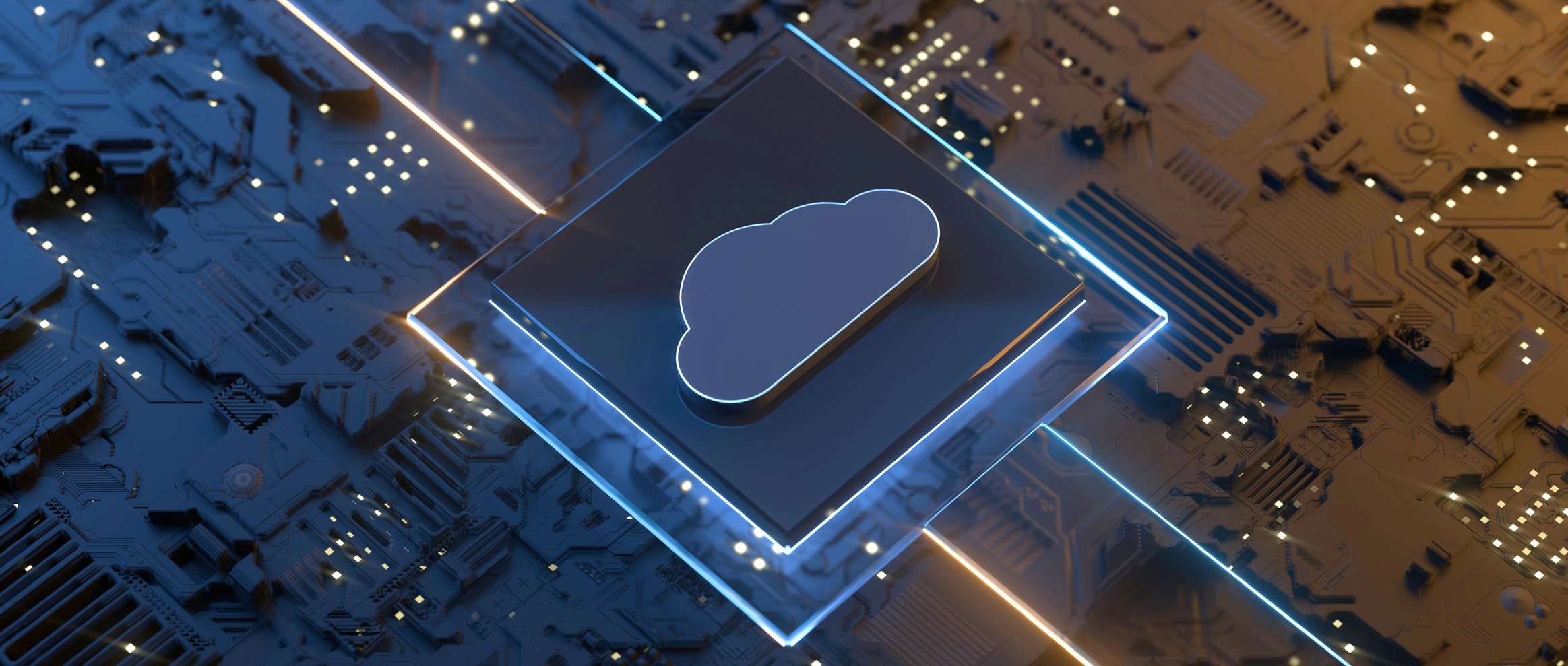 What is an IDP?
The Asite Information Delivery Plan (IDP) is a digital solution used to outline the deliverables expected from the supply chain across the project lifecycle. Supported by the Asite Common Data Environment (CDE) and automated workflows, it can be created and scheduled by the project manager ahead of time to manage deliverables across the project's milestones.
In a nutshell, an IDP tells you four things:
1. WHAT the deliverables are
2. WHO is responsible for delivering them
3. WHEN they are due
4. STANDARD of deliverable (quality, format)
The Asite IDP does this in a digital form within the system you will be using to deliver these construction documents, i.e. your CDE. Asite takes what is usually an excel spreadsheet that requires manual intervention and, instead, offers users a proactive and trackable project management tool.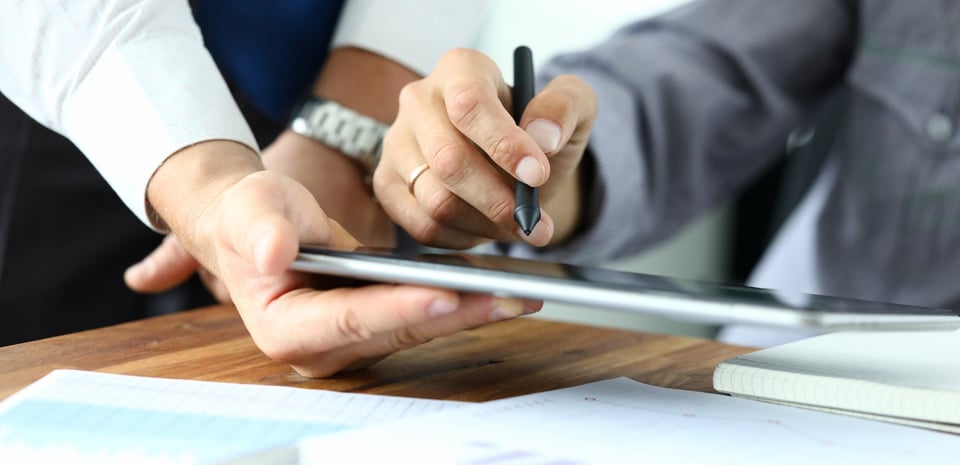 How does the Asite IDP work?
Most construction projects involve a precedence relationship in which one activity cannot start until the other is complete. For example, designs must be submitted and approved before the construction stage can begin. Similarly, the IDP is separated into sequential stages, or milestones, with specific tasks – deliverables – that must be completed to progress to the next stage. These deliverables include documents, drawings, files, schedules, models, and reports.
At each stage, the project manager will set high-level requirements and expectations – the 'work package'. They will then assign these to a supplier, referred to as an appointed party as per the ISO 19650 suite of standards, with a deadline and format requirements. If necessary, the project manager can break the work package down further by adding sub-deliverables.
The Supplier Information Manager breaks the deliverable package down into the deliverable items and assigns them to relevant persons within their organization. Once completed, the files are published through the Asite CDE or directly onto the IDP form.
The IDP is integrated with Asite CDE, so all delivered content sits within the project's central repository and is, therefore, subject to automated workflows upon delivery as implemented within each organization's Asite workspace.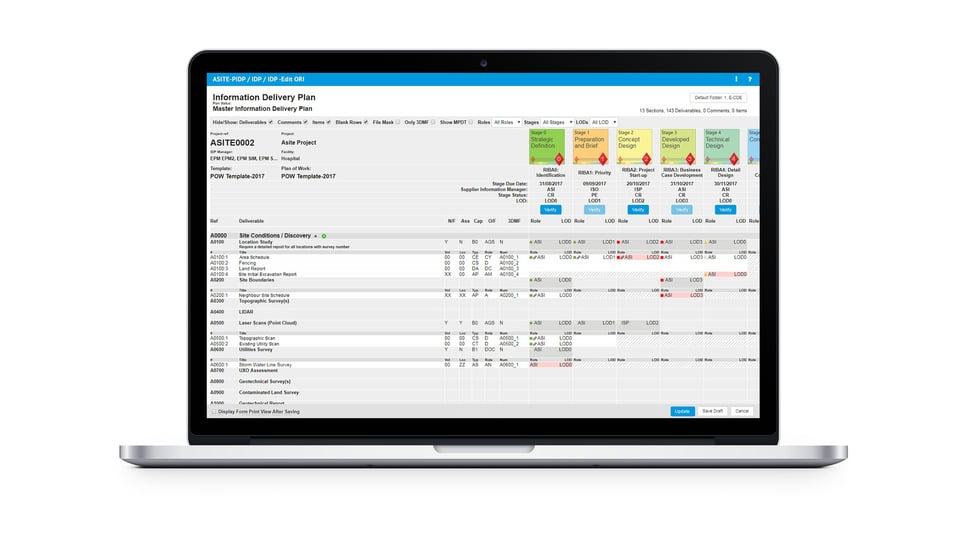 What are the benefits of an IDP?
The Asite IDP has a range of benefits aimed at helping organizations to streamline processes and improve operation, including:
Provides a digital plan of works supported by the functionality of the Asite Platform, including the Asite CDE and automated workflows

Project managers can track progress against the project program

Projects are trackable and bottlenecks are easily identifiable

Delivered items are automatically stored in the Asite CDE with a fully compliant naming convention

Allows for easy cost/performance analysis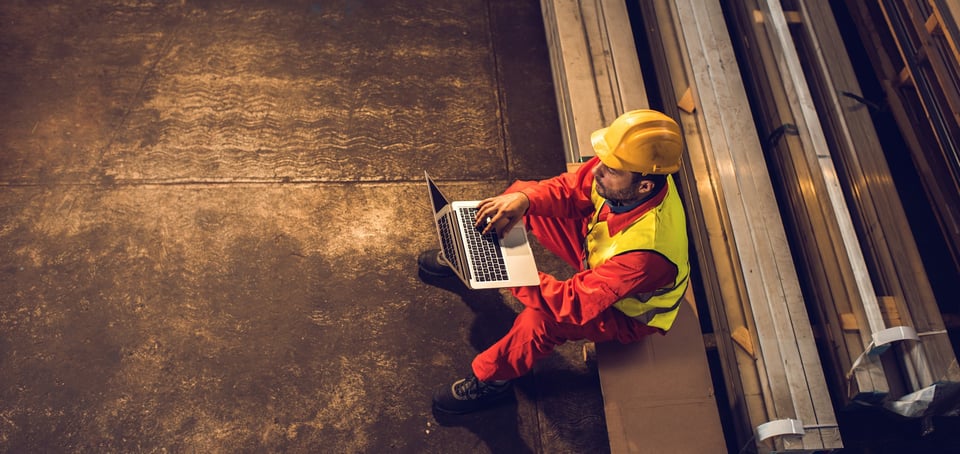 Working smarter with an IDP
Asite is committed to making the lives of our clients easier. To this aim, we work continually to provide the necessary tools to make your projects smarter. The Asite IDP was initially developed with the Environmental Agency, the largest and most wide-ranging environmental regulator in Europe, and used across their project portfolio to drive a more proactive approach to delivery management.
Our goal as a digital transformation platform is to ensure that you are well equipped to execute your projects most efficiently and cost-effectively, regardless of scale. To find out more about how the Asite IDP can enhance the way you work and collaborate, you can speak to a member of the team or Book a Demo.
Asite Insights in your inbox.
Sign up for product news and our latest insights published monthly. It's a newsletter so hot, even global warming can't keep up.