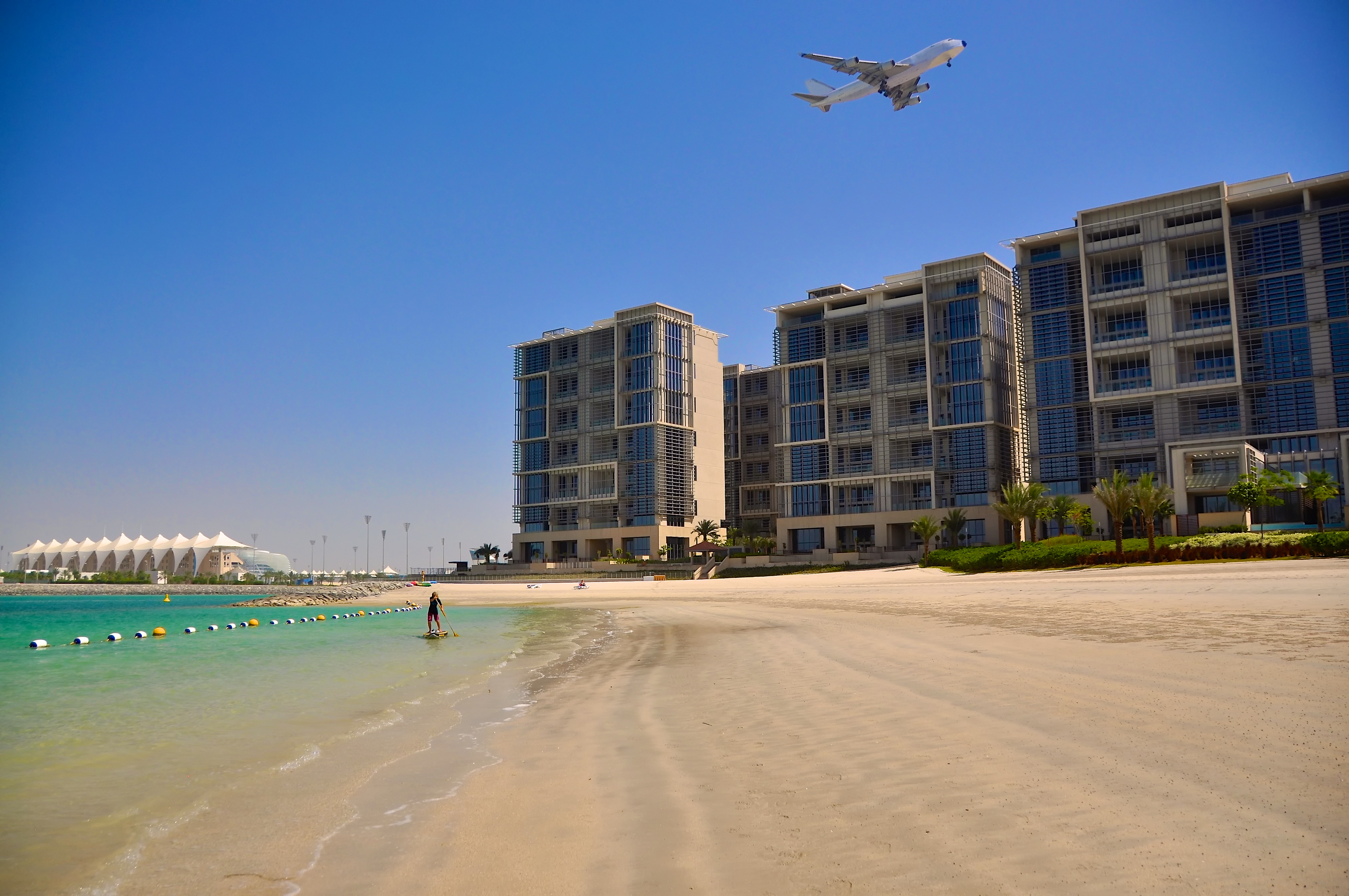 Al Raha Beach is a mixed-use development situated in Abu Dhabi in the United Arab Emirates. The self-contained city is close to Abu Dhabi airport and also lies on the highway to Dubai, making it one of the most popular areas in Abu Dhabi among both tenants and property investors.
Al Naboodah Laing O'Rourke began construction work on this development in 2006. Asite was contracted to provide project collaboration services for two years of pre-construction and provide comprehensive training for the entire project development team.
11

8 KM

5,000

diverse precincts

of waterfront




residential housing

residents will live




on development
The Al Raha Beach development is one of the most prestigious projects in Abu Dhabi, with an estimated US$14.7 billion capital cost. Al Raha Beach offers intricate and innovative environments within 11 diverse precincts; the three main sub-communities are Al Bandar, Al Muneera, and Al Zeina.
The development comprises of eight kilometers of waterfront residential housing and is spread over seven hectares. The new self-contained city consists of mixed residential, retail, and recreational properties. Inspired by Abu Dhabi's sea-faring culture, it also includes marinas and canals.
Lifestyle and leisure activities are plentiful in the Al Raha Beach development, including watersport activities like waterskiing, wakeboarding, and fishing. Some districts were also built with private beaches for residents.
Commercial buildings were also constructed within the development, ensuring the city is wholly self-contained and designed for full community use. Food and shopping destinations include fashion outlets and waterfront restaurants and cafes.
As part of their work on the project, Asite provided Al Naboodah Laing O'Rourke with a project management tool to ensure collaboration and project security. Asite also provided over 7,000 hours of training on the technology to approximately 1,700 users. This training was achieved through 162 sessions in both face-to-face and through remote web-based training.
The waterfront city is still undergoing development and, upon completion, the 5.2 million sqm development will have the capacity for 120,000 residents in over 3,000 properties.
The dynamic project will bring together the best features of a city and use them to create a vibrant, self-contained, and high-spec city on the waterfront.
Over 54,000 companies use Asite to help them build better.
Asite Insights in your inbox.
Sign up for product news and our latest insights published monthly. It's a newsletter so hot, even global warming can't keep up.