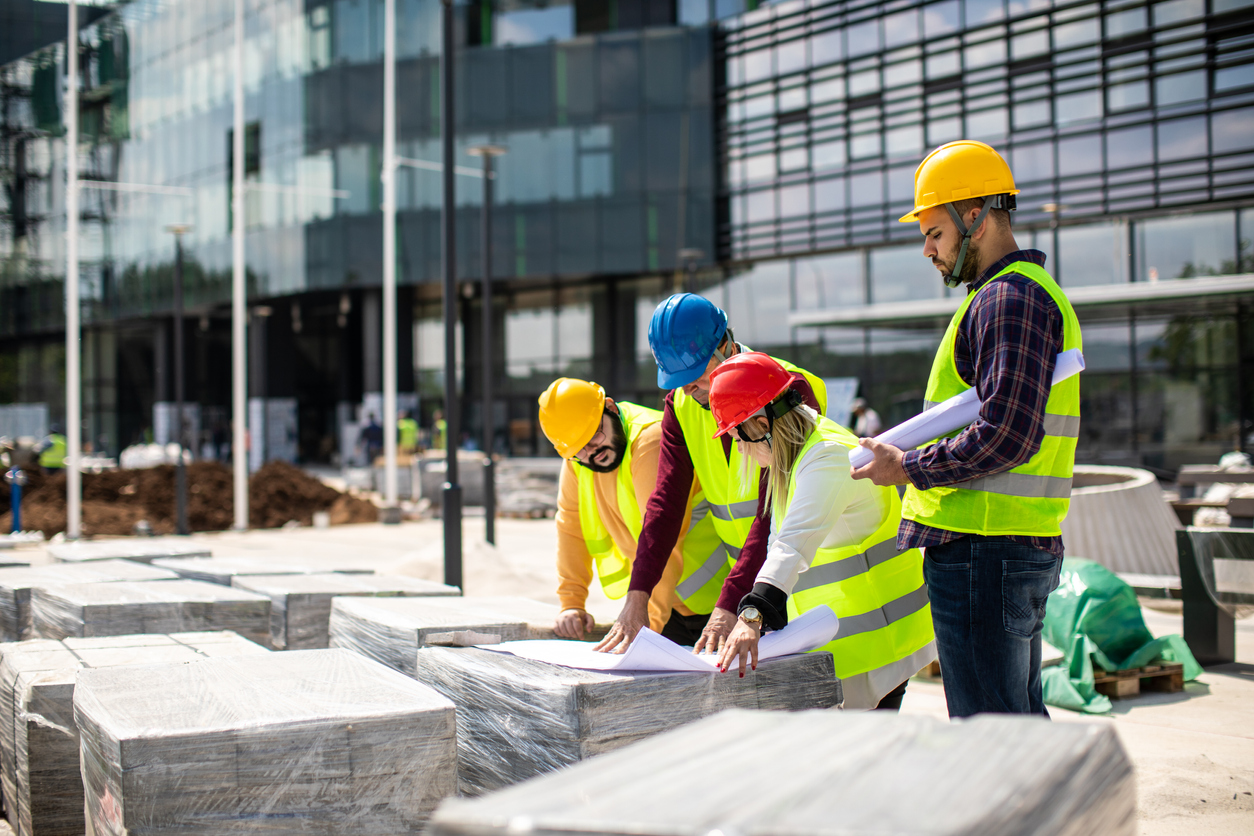 The Laing O'Rourke Group is one of the most capable and complete forces in the UK construction industry. It is responsible for building many of the country's biggest and most technically challenging projects. The company's vision is to be the first choice for all stakeholders by challenging and changing the image of construction worldwide, both lean and agile.
As a global business, Laing O'Rourke needed an integrated supply chain that would enable its business to effectively collaborate with clients, suppliers, and systems.
Laing O'Rourke was one of the first construction companies to adopt a digital approach to collaborating with suppliers. The company had a vision of 'adopting work processes to compete with the world's leading businesses' and a goal to process 68% of their procurement transactions electronically.
30

25%

56%

supply chain




members integrated

reduction in processing per transaction

reduction in invoice




processing costs
Laing O'Rourke already had a COINS purchasing application operating across the group. The challenge was to allow any of their key suppliers, including companies such as VJ Technology, to trade with them using a single integrated, collaborative and secure platform. This one-time integration would then allow Laing O'Rourke to connect to their other existing preferred suppliers digitally.
Asite enabled Laing O'Rourke to exchange purchasing and accounting information electronically with their key suppliers. To place an order, Laing O'Rourke can select products from VJ Technology's online catalog and issue an online purchase order via their existing purchasing application, COINS.
The catalog is hosted on Asite and holds real-time product and pricing information, which eliminates the need for Laing O'Rourke to manage its supplier catalog. VJ Technology can now receive purchase orders by simply logging onto Asite, where they can also generate and send invoices directly to Laing O'Rourke's accounting system.
The Asite eProcurement tool provided Laing O'Rourke with the ability to automate existing sales order management, electronically change or adjust orders and trace order history through a full audit trail. The system also enabled the company to create automatic invoices from purchase order data.
A major step towards minimizing their purchasing cycle, eProcurement allows Laing O'Rourke to provide its customers with greater flexibility while maintaining control of their expenditure. Laing O'Rourke now conducts e-business with its suppliers and integrates the systems that its supply chain uses.
By integrating their purchasing application with Asite and moving to purchasing online, Laing O'Rourke reduced processing costs for invoices, orders, requisitions, site orders, and Goods Received Notes by up to 56%. The adoption of the software also enabled 30 members of their supply chain to use the online eProcurement system and reduce invoice processing costs saving 25% per transaction.
Over 54,000 companies use Asite to help them build better.
Asite Insights in your inbox.
Sign up for product news and our latest insights published monthly. It's a newsletter so hot, even global warming can't keep up.