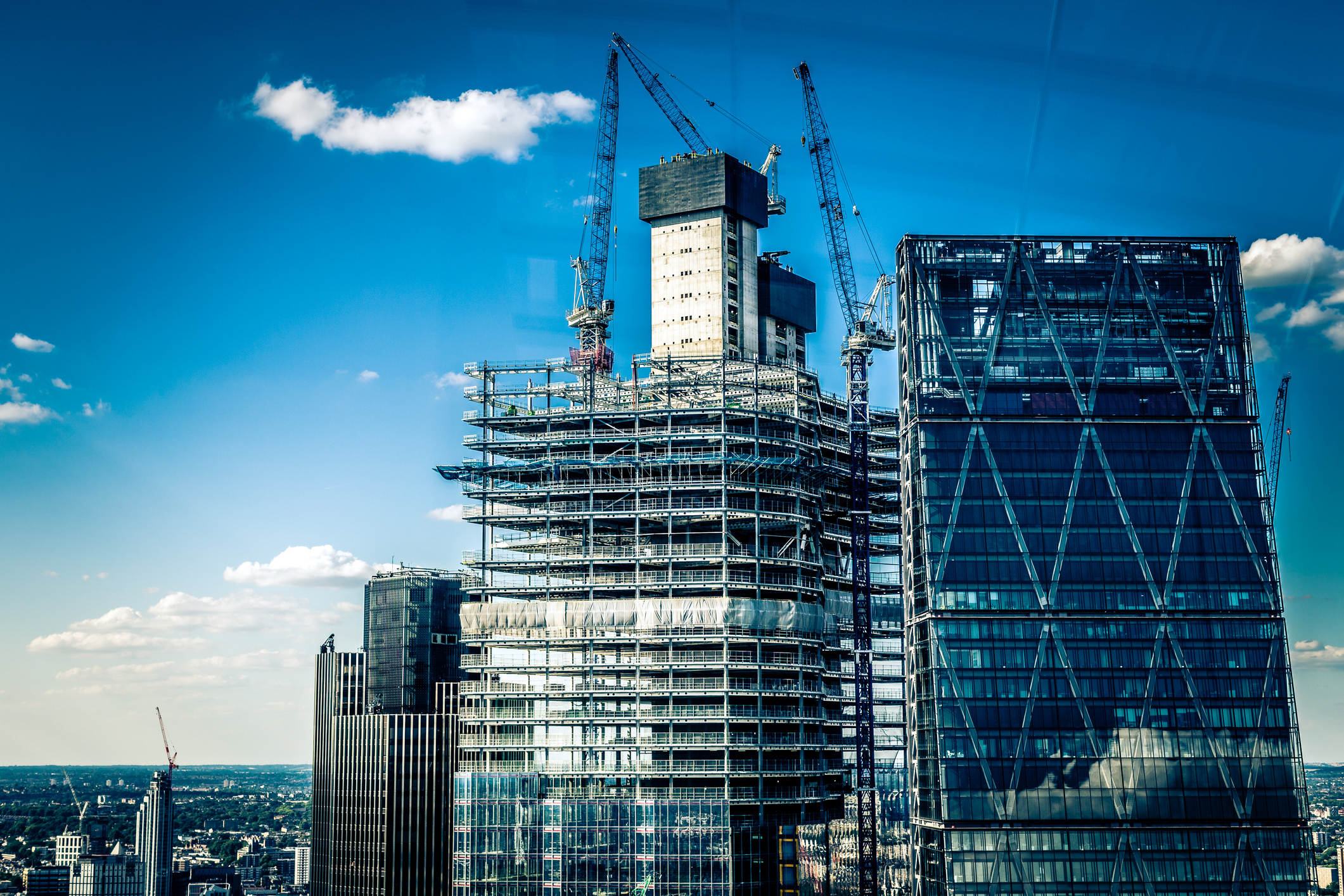 Wolseley and MES achieve significant transactional savings through the use of Asite and increase their volume of e-commerce transactions on Asite without investing in additional IT infrastructure.
Despite having heavily invested in e-commerce, with fully transactional websites for each of its eight divisions, Wolseley are keen to boost its volume of e-commerce transactions through Asite. Wolseley, one of the largest building products distributors in the UK, wanted to prove that they could not only reduce transaction costs with MES, a long-standing customer but further improve the quality of service to their customers through improved order management information.
MES wanted to cut the cost of placing orders by swiftly bringing its paper-based purchasing system into the 21st century. They specialize in providing M&E design and engineering solutions and 35% of the orders that they place are with Wolseley. Unlike Wolseley who has been pioneering IT for a number of years, up until now, MES has been writing purchase orders by hand.
Wolseley chose Asite because of its depth of industry knowledge and from providing e-procurement technology for both suppliers and their customers. "Asite is conceived and driven by people within the industry… There was an empathy", says David Moody, Sales and Marketing Director at Wolseley.
The first step was for Asite to thoroughly review the procurement processes at Wolseley and MES. Together with Wolseley and MES, they identified process steps that could be eliminated or improved. Potential savings could be measured along with any investments to ensure the calculation of a clear ROI.
Asite provided MES with the Asite eProcurement solution, allowing them to send orders to Wolseley. Wolseley connected their order-management system to the Asite platform, minimizing the intervention needed to process orders and dramatically reducing Wolseley's costs. Before this, orders from firms like MES had to be keyed onto Wolseley's computer manually.
For MES, using Asite was an opportunity to get involved in e-business without having to buy new hardware or software. Asite set up a version of Wolseley's catalog for MES, showing the MES product list. Once completed, it was easy to use, "You just look at what you want, click on it, press a button to make the order, and wait for it to turn up", said David Saunders, Finance Director.
Users can also track the status of orders and check whether they've been dispatched.
Both Wolseley and MES realized significant reductions in their transaction costs including additional commercial benefits. The precise savings are commercially sensitive, but David Moody, Sales and Marketing Director at Wolseley says that "There's no doubt it will work".
These cost savings were achieved through Asite's streamlining of business processes. Using Asite also increases the accuracy of orders received, reduces the number of queries per transaction, and facilitates the matching of invoices and purchase orders electronically.
"We'll be looking at our supplier base to see who we'd like to have join us on Asite." David Saunders, MES, Financial Director.
"I believe that it will help the bottom line…I expect it to bring a significant reduction on costs - both on site and in admin", says David Saunders, MES Financial Director. MES estimates that they will reduce transaction costs by 39%.
Over 54,000 companies use Asite to help them build better.
Asite Insights in your inbox.
Sign up for product news and our latest insights published monthly. It's a newsletter so hot, even global warming can't keep up.