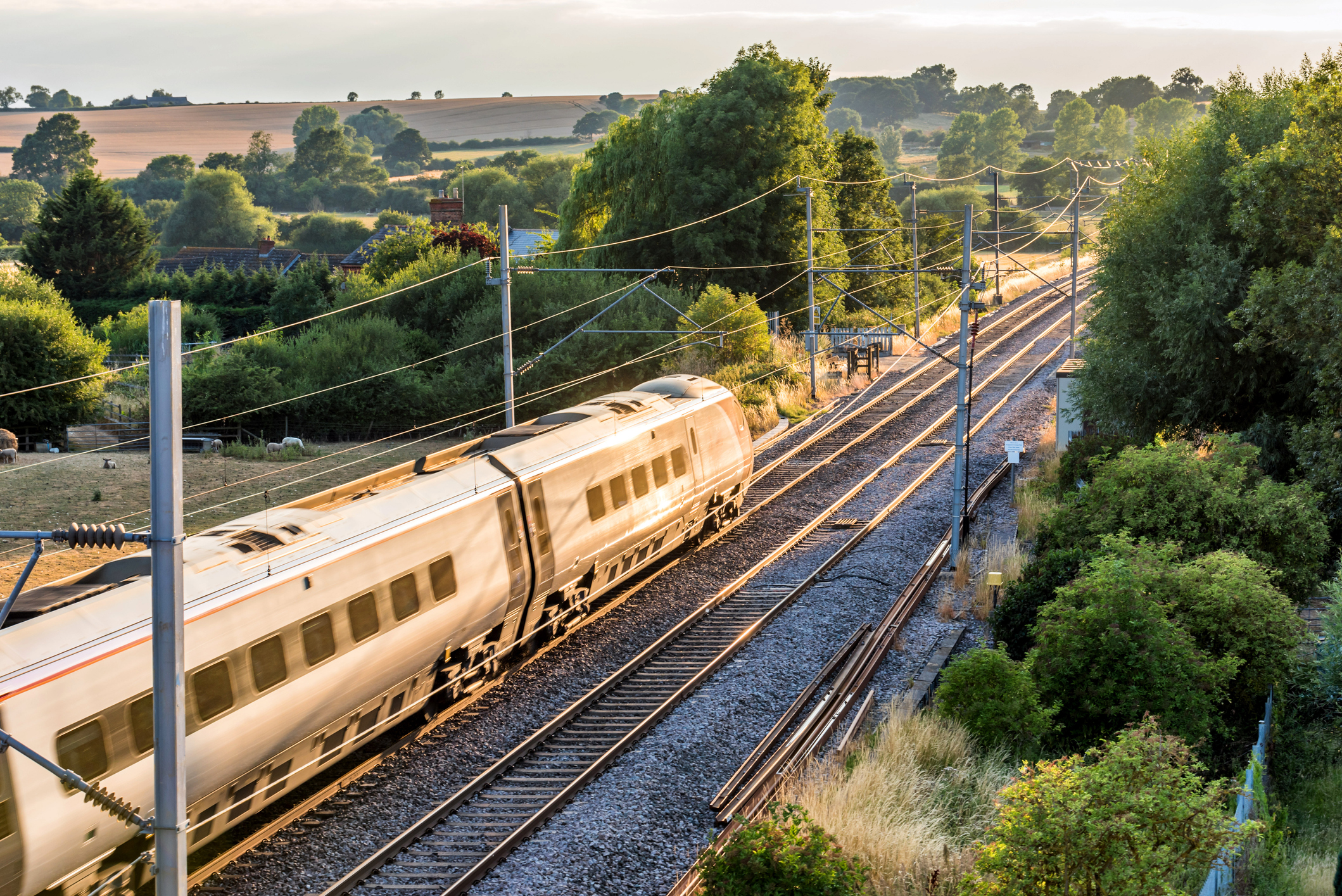 Birse Rail, part of Birse Construction, provides specialist railway engineering services across the UK. Since it's inception, Birse Rail has rapidly developed into one of the industry's leading players delivering high-profile schemes for Network Rail and other industry stakeholders across the UK railway network.
These works range from individual one-off traditionally tendered design and build projects – typically new stations and depot refurbishments – to major portfolios of engineering works delivered through long-term 'Framework' contracts and the delivery of complex route works.
Asite's cloud-based platform was selected by Birse Rail to provide a tendering solution on behalf of the client, Network Rail, for their Structures Framework Contract (SFC). The Framework covered the planning, design and implementation of repairs and renewals to major structures, including bridges and tunnels, as well as a program of embankment strengthening work.
Birse Rail used Asite's Supply Chain Management solution to automate the existing bid process in a secure online environment. This allowed for bid specifications to be uploaded to one central area for easy access by authorized bidders, removed the requirement for manual copying, and allowed efficient distribution of bid documents and updates.
Victoria Hill-Stanford, Supply Chain Manager at Birse Rail said:
"The Asite platform provided all the functionality we needed, yet was very simple to use and cost-effective. The support services from Asite ensured that our users and suppliers were completely comfortable with using the tool, allowing us to progress quickly with using it within our business.
The visible audit trail and fast track communication process that it facilitates ensured a more proactive communication network with our supply chain during the bid process, whilst maintaining all levels of integrity and security."
Over 54,000 companies use Asite to help them build better.
Asite Insights in your inbox.
Sign up for product news and our latest insights published monthly. It's a newsletter so hot, even global warming can't keep up.